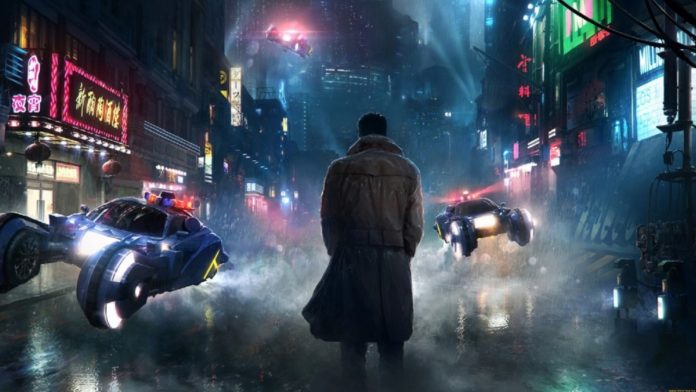 Jóhann Jóhannsson in one of this latest interviews has announced that he will be scoring the sequel to Blade Runner. It is no surprise to many as he has worked on films such as 'The Theory of Everything', 'Sicario' and 'Prisoners'.
He has been nominated for two Academy Awards and will likely be nominated for this film.
Subscribe to Our Culture Mag
Join our FREE monthly newsletter.
Thank you for subscribing.
Something went wrong.