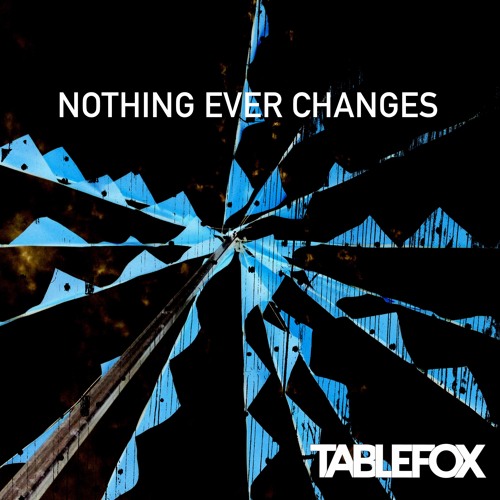 New Zealend band Tablefox shares their new single 'Nothing Ever Changes'
With their latest single out now. Tablefox is looking to make a move into the world of music. Their latest single does just that with its raw sound, crisp and firm vocals. Have a listen on our YouTube channel and decide for yourselves.
Free Monthly Newsletter
Subscribe to our free monthly newsletter.
Thank you for subscribing.
Something went wrong.