Hayley Lam is probably one of the most exciting Jazz artists in the music world today.
With her EP 'Being Alive' coming out soon, she joined us for an interview to talk about music and culture.
Hi, how are you?
Hi, I am good, thank you!
So, how did you get into music?
I started out really young as a kid, when I was just 2 years old. I was told (can't remember at that age) that I kept pestering my mum for music classes and the teacher had to make sure I can actually recite the alphabets before allowing me to be enrolled in the course. So one day, when I was about 5 or 6, I penned down some song charts after watching the "Sound of Music", it was then my teacher told me that I have perfect pitch. Soon after, I started classical training in piano, violin and voice. When I was in my late teens, I began to discover improvisational music and that got me hooked to Jazz. Fast forward a few years later, I decided to quit my corporate job, booked a one way flight to the States to continue pursuing my musical journey.
Who/What are your main influences when making music?
I have a pretty diverse music background. So definitely, I have the Ravel, Debussy and Stravinsky side of me as I used to spent years studying their music. It just comes out naturally that way when I start composing. Of course, I am also a huge fan of jazz fusion music with some progressive rock influences.
What are your goals for the rest of 2017?
Working on my EP, "Being Alive" which is targeted to be released by end of this year. My single will be out soon by this month. It has been an honour to work with super amazing musicians for this project of mine.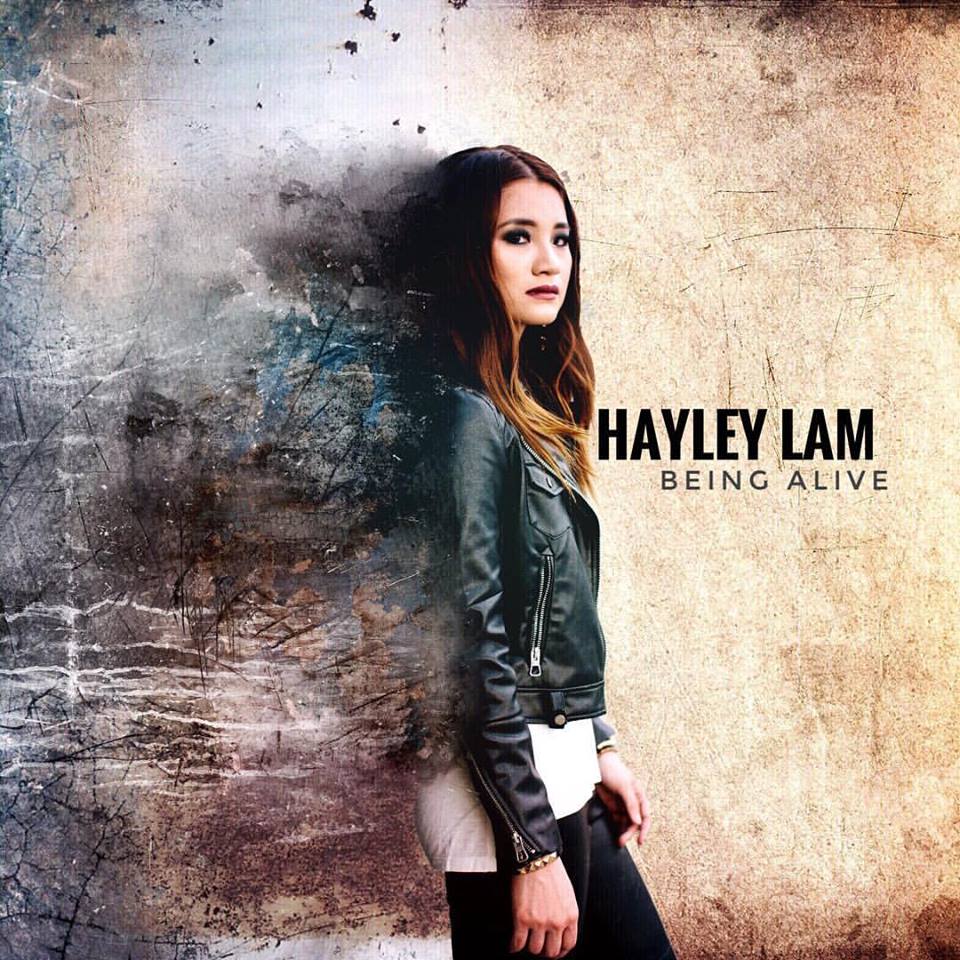 Describe your music in one word.
Dimensional
Describe yourself in one word.
Duality
What is your advice to people that want to start making music?
Don't be afraid of failure and do it now! For my case, I have waited too long to give myself this platform to express myself as an artist. I was brought up in a very conservative household where I am suppose to be 'this' person and 'that' person to be considered as someone 'useful'. I have been dissuaded countless times and for a while I felt like I am facing these all by myself. Then, I begin to understand that this is my own life that I should take control over. I have to please myself, doing things that I am happy with, not doing things just to gain acceptance by others. It doesn't need to be something big that you think you have to achieve to gain recognition from your peers, it could be something small as long as you are doing what you enjoy the most.
So, what is your definition of culture?
I think culture is a way of life for different groups people coming from all over the world. Because of their history and probably geographical setting, the way they go about do things (food/music etc) is unique to that particular group. In today's world, because of globalisation, we often find different cultures blending with each other, which is kind of an appreciation for each other's culture. As for me, I have the opportunity to live in many different countries and cities throughout the years. I was born in Malaysia, grew up in Singapore, lived in Berlin and recently moved to New York from Boston. Few years back, I also traveled around Europe and UK for a good 5 months, engaging and experiencing in the different cultures in every city that I visited. Given the diversity in my upbringing, I do not really consider myself as someone that only belongs to one kind of culture? but rather I embraced different cultures and be very open minded to everything that I encounter.
To find out more about Hayley Lam follow her here.