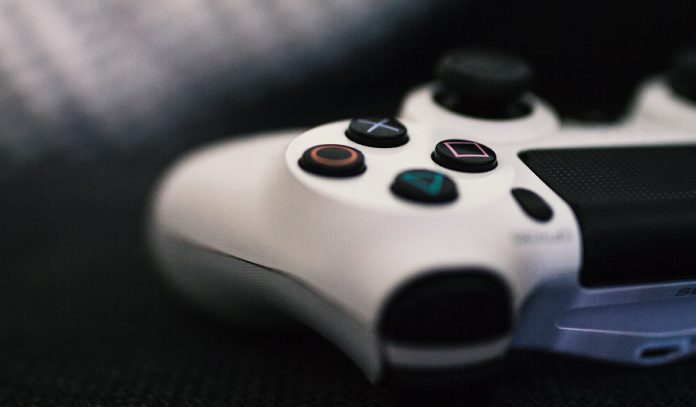 The Vikings are among the most famous ancient civilizations to have existed. Ruling and ravaging vast swathes of Europe between 793 and 1066 AD, they are widely known even today. History aficionados are in awe of their vast pantheon of gods, extensive mythology, zany religious rituals and, perhaps more than anything else, their mighty prowess in battle.
Given their rich and colorful history, it's little wonder their legend has inspired so much of the pop culture content we see around us, from TV shows like Vikings and The Last Kingdom through to video games like the four included on this list.
So, want to enter their world and enjoy some really great gaming? There here are our handpicked recommendations just for you.
Through the Woods
Through the Woods might not be the most well-known game on this list, but trust us when we say that this 2016 title utilizes Norse mythology in the most perfect of ways. Tapping into myth and legend as protagonist Karen tracks her kidnapped son through a remote Norwegian forest, it offers up everything from fabled beasts through to abandoned villages complete with empty longhouses and ominously inscribed rune stones. The trail of breadcrumbs it lays along the way cleverly tie into an ancient and disturbing mystery – one directly influencing the fate of Karen's son. You'll be sure to enjoy this spine-chilling thriller.
Vikings video slot
Video game developers are not the only ones tapping into this ancient mythos to create thrilling flights of fancy. The slot industry has done the same, and its Vikings inspired offering is one of the best around. Drawing on the popular TV show of the same name for inspiration, it's easily accessible online thanks to gambling outfits like Guts. For those who are interested in giving it a go, you can check out Guts Casino with an in-depth review you can read in minutes, so you can have full faith in the provider before you play. The graphics are amazing, and you'll get to join iconic characters like Ragnar, Lagertha, Floki, and Bjorn as you dice with fickle fortune.
Jotun
Jotun is set wholly in the world of this ancient civilization, and it captures the Viking Age to a tee. Following the story of Thora, who hopes to impress the gods and earn a place in Valhalla after her inglorious death, it makes reference to many of the most famous names from Norse mythology, from Freyja all the way through to Thor. Delving below the surface, it also incorporates lesser known myths like Mimir's Well and Idunn's apples, making it an incredibly clever offering, and one that will really appeal to the history buffs out there. It might be a short play, but it also happens to be a great one.
The Elder Scrolls V: Skyrim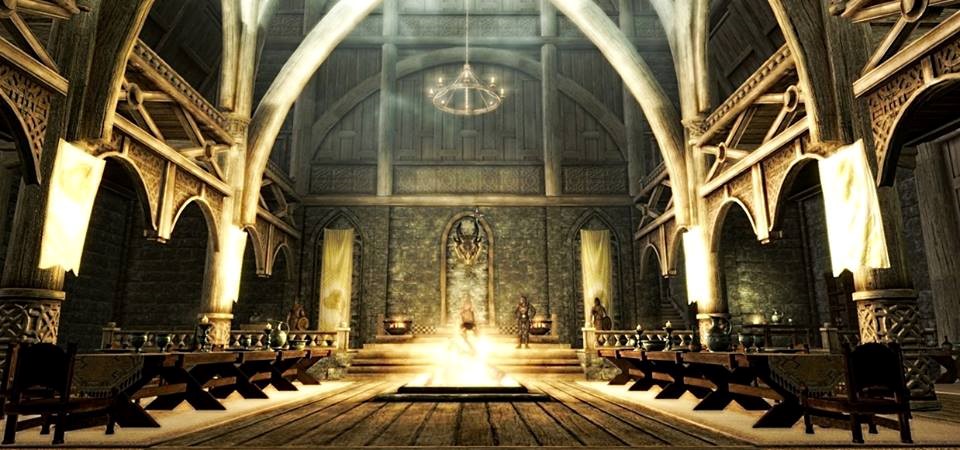 Source: Facebook via TES:V Skyrim
It would have done this list a disservice not to include this final title: Skyrim. Available on virtually every console known to man, this amazing game lifts many of its cleverest details from Norse mythology, although it does occasionally employ a smidge of artistic licence in changing names and other minor elements. Its especial strength lies in its ability to emulate the era on an aesthetic level, and its art and graphics are some of the finest representations of the Viking Age found in any video game in existence.
Which of these glorious odes to the Viking era are you going to play first?
Free Monthly Newsletter
Subscribe to our free monthly newsletter.
Thank you for subscribing.
Something went wrong.