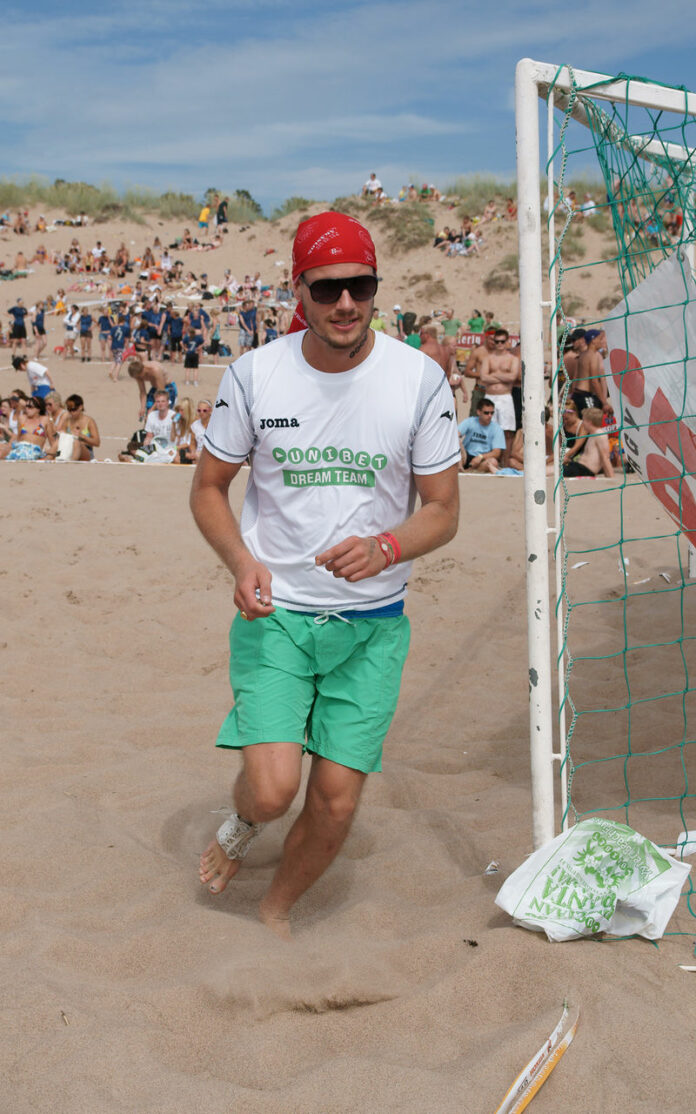 Kim Mikael Herold is a chart-topping, singer-songwriter from the predominantly Swedish-speaking area of Finland. His solo career has spawned three albums, 13 singles and several music videos, the first of each released in 2008, with the latest album in 2014, and single in 2015. Before this, he founded the band Humane in 2004.
Humane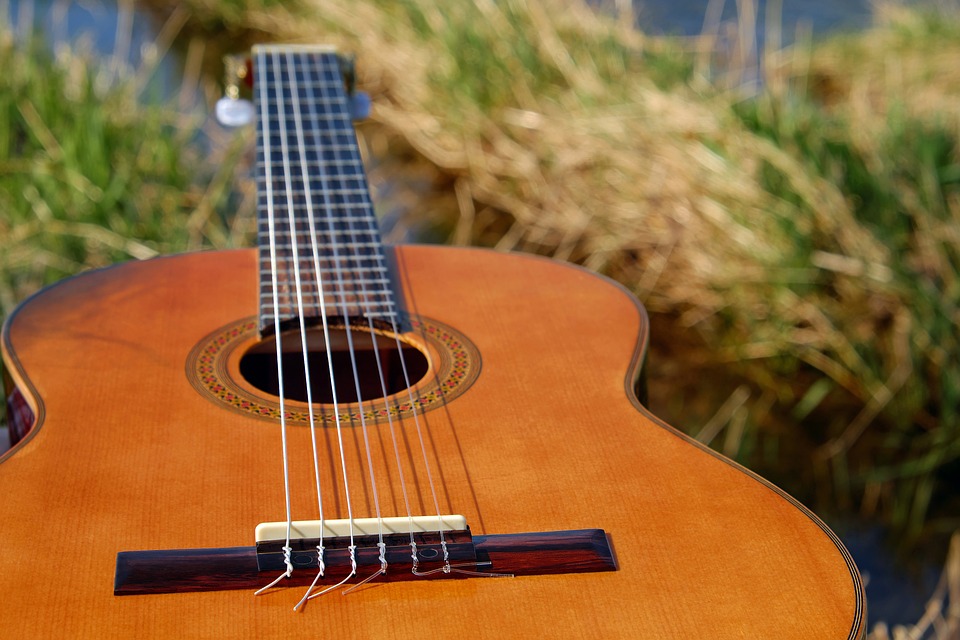 Humane was a Finnish band made up of four members: Kim Herold (vocals and acoustic guitar), Kim Liljestrom (guitar and piano), Markku Metsola (bass guitar) and Raine Kokkinen (drums). The band released two albums: "Welcome to This Wonderland" and "Dreamcircus" in 2005 and 2006, respectively. Among their fans, many admired Humane for its clever lyrics and smooth sound.
Solo Career
Four years after starting the band Humane, Kim decided to go it alone and embarked on his solo career. Released in mid-2008, his debut single "Social Butterfly" was an instant hit, and Herold found huge success with a lot of coverage from Finnish radio stations as it became the number one downloaded song on iTunes.
Herold's debut album "DrunkSoberLoveMusic" released five months after "Social Butterfly." His second album, "Easy Love" released almost three years to the date after his first. His most recent album, "Kim Herold" released in 2014, after another three-year interval, this time with Universal Music Group instead of Polydor.
Although a chart-topping singer inside the country, outside of Finland, Herold is relatively unknown. He has around 400 subscribers on YouTube and his song "Kaikki Okei" has only 76,000 views. Although small in numbers, his international following rate his alternative rock songs positively.
Radio Presenter
Herold spent a short period as a morning radio presenter for Metro FM, Finland's most popular commercial local radio station that broadcasts across Helsinki. Reportedly, Herold secured the spot as presenter for Metro FM following a game of Trivial Pursuit with the morning show's former presenter Kimmo Sainio. Despite it being his current gig, radio presenting doesn't appear to be a long-term career choice for Herold, who has, instead, tried his hand at many other things.
Multifaceted Career
Outside of music, Herold has also been a catwalk model, a poker player, which has seen him partake in major events, and has taken part in several TV shows, including the Finnish version of "Dancing with the Stars" ("Tanssii tähtien kanssa"). While taking part in "Tanssii tähtien kanssa," Herold paired with professional skater Sanni Siura, although they eliminated in the early rounds.
Modeling
Before venturing into music, Herold was a successful catwalk model. And while it is not uncommon for models to make a career change into professions like music and acting, few become as successful as Herold. However, modeling is still apart of Herold's life, with him regularly undertaking product endorsements and other work.
Brazilian Jiujitsu
Not content with modeling, a music career and TV appearances, Herold recently won a Finnish Open Brazilian Jiujitsu tournament. Taking to social media after, Herold posted photos of him celebrating on the top step of the podium, thanking and congratulating his opponents. He has taken part in the sport for several years, but perhaps this is the next avenue for the multitalented Finn.
Where next?
It is clear to see that Kim Herold has not taken a linear career path, with success in modeling, music, TV, radio, poker and Jiujitsu all under his belt. His music has made him a household name in his native Finland, but he remains relatively unknown elsewhere in the world. English lyrics may help him to crack the international market more, but it is, of course, no guarantee.
We may see another album, but he does not seem to be in a rush to churn out new material. His varied life likely takes away time from writing and producing, but also allows him to take his time to get the creative juices flowing. What will Herold do next? Only time will tell.