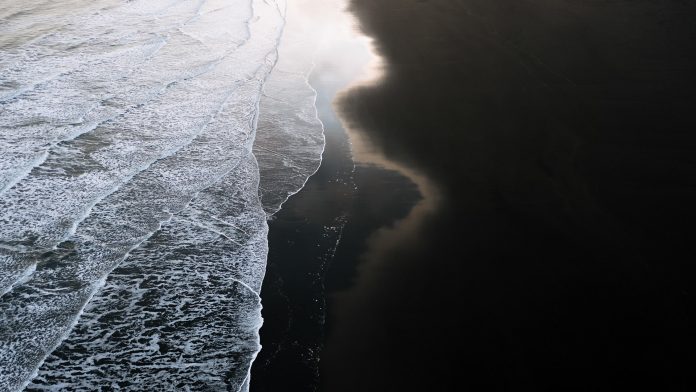 Michael Schauer, a previously featured landscape photographer who currently resides in Munich, Germany, has released a series named Droning Stokksnes Reprise. The series is focused on one of the most stunning places in Iceland named Stokksnes.
Talking about the series Michael Schauer said: "It has been a remarkable experience seeing this, one of my dearest places on earth, again after the rise of consumer drones and seeing it multiple times per day on the internet now. Yet it was surprisingly empty. Still the same aura radiates from the majestic mountains and the vast black beach as Iceland's nature does not get old to my eyes. Only this time I flew a bit further and a bit longer."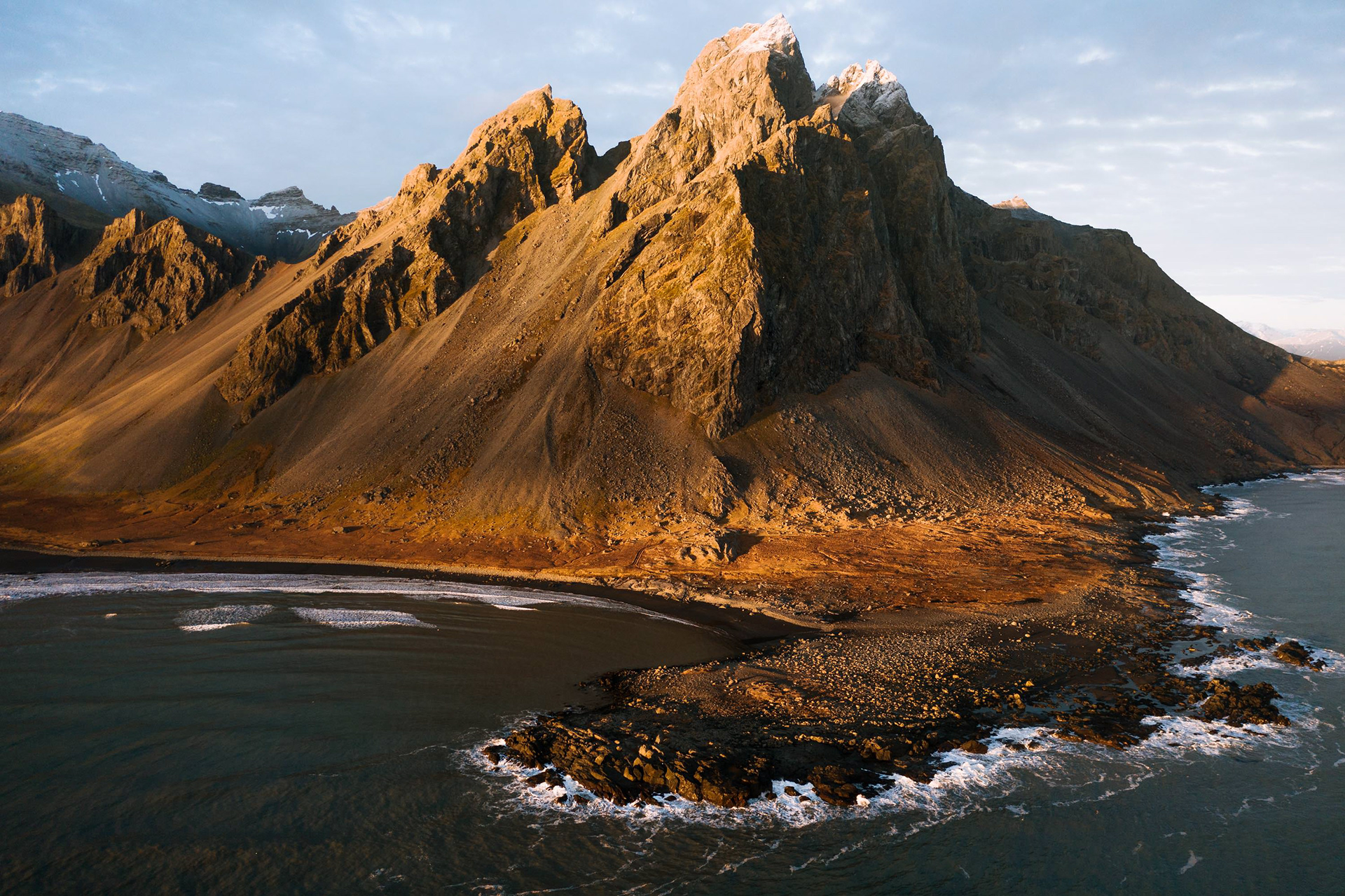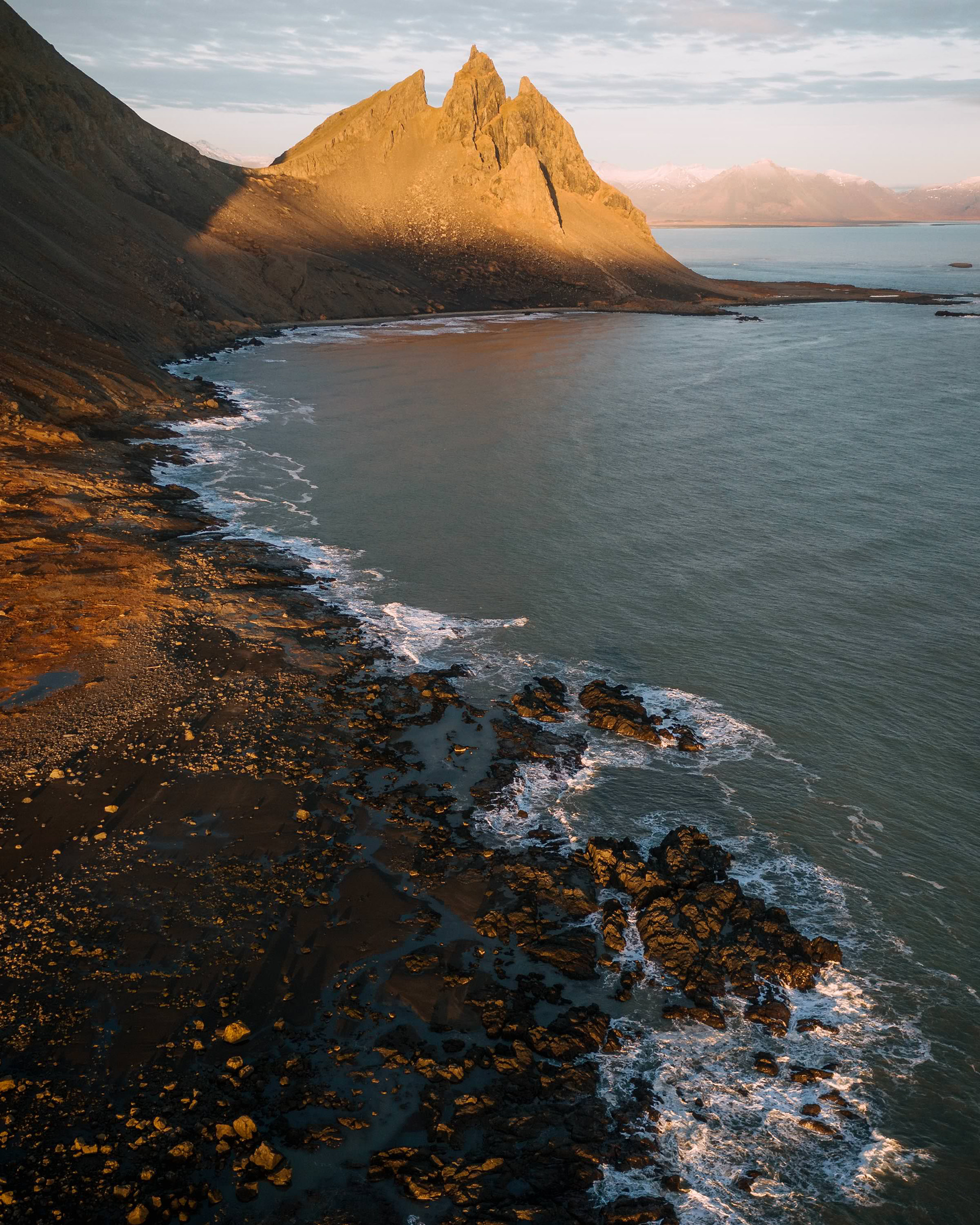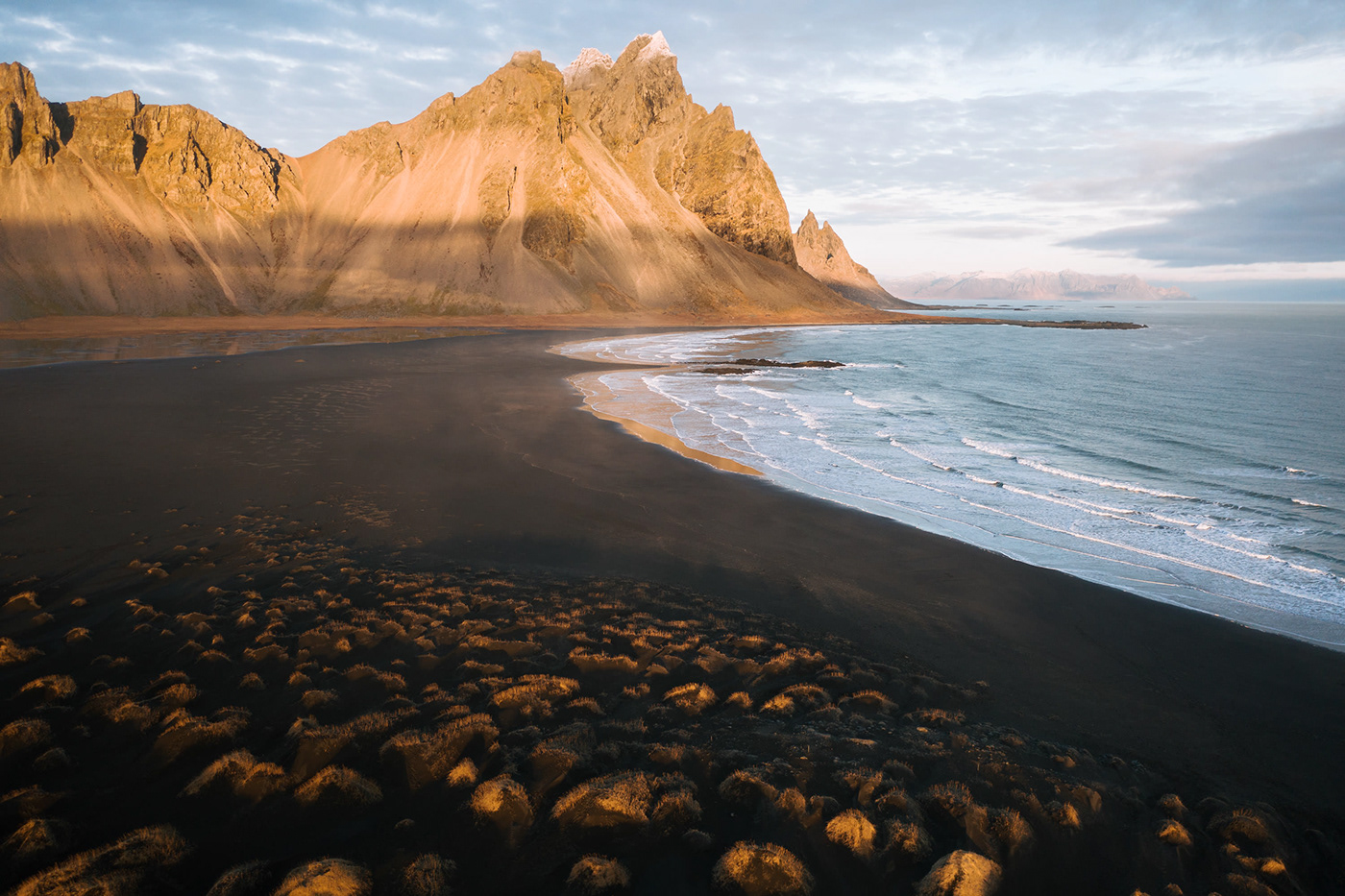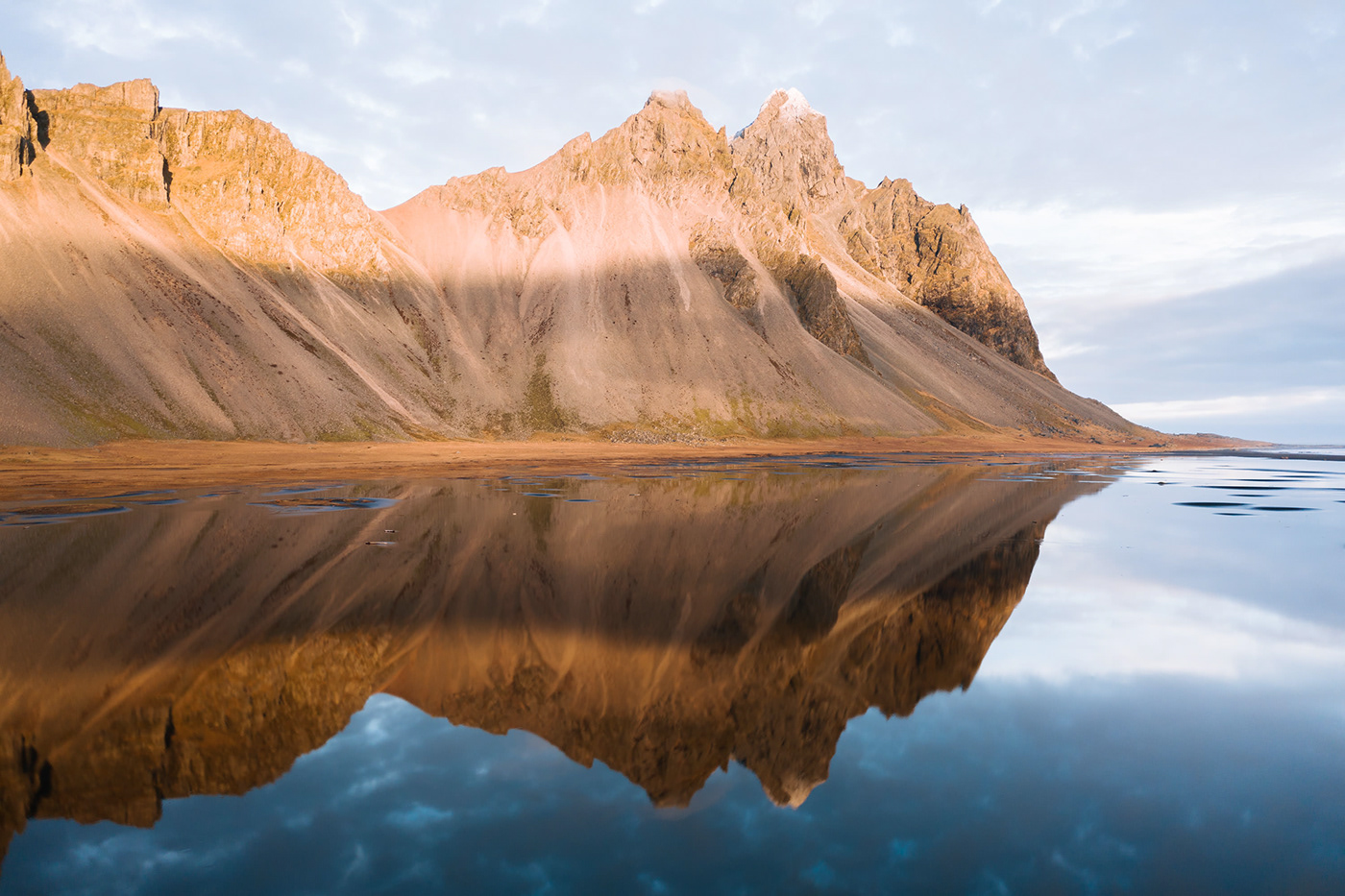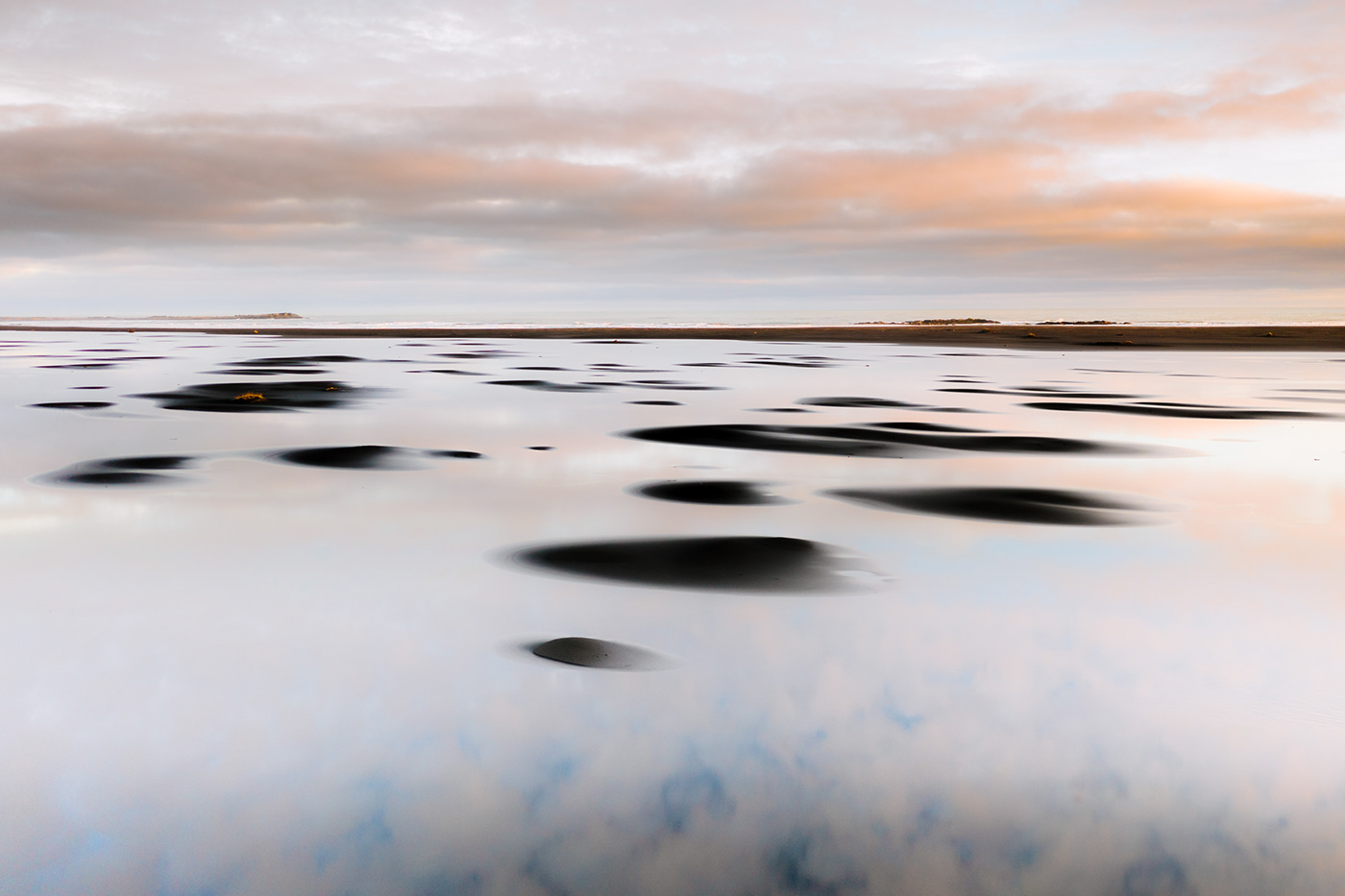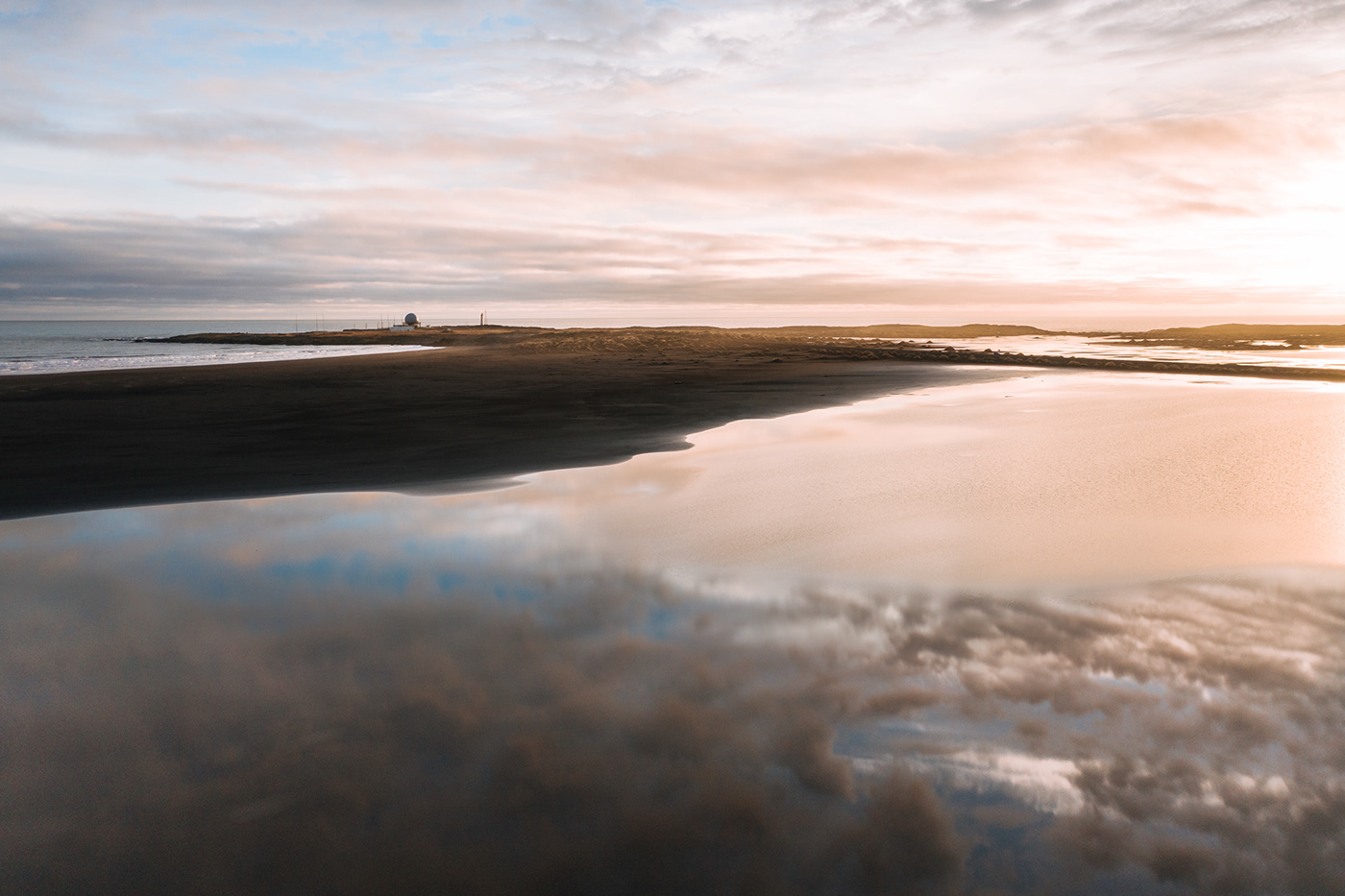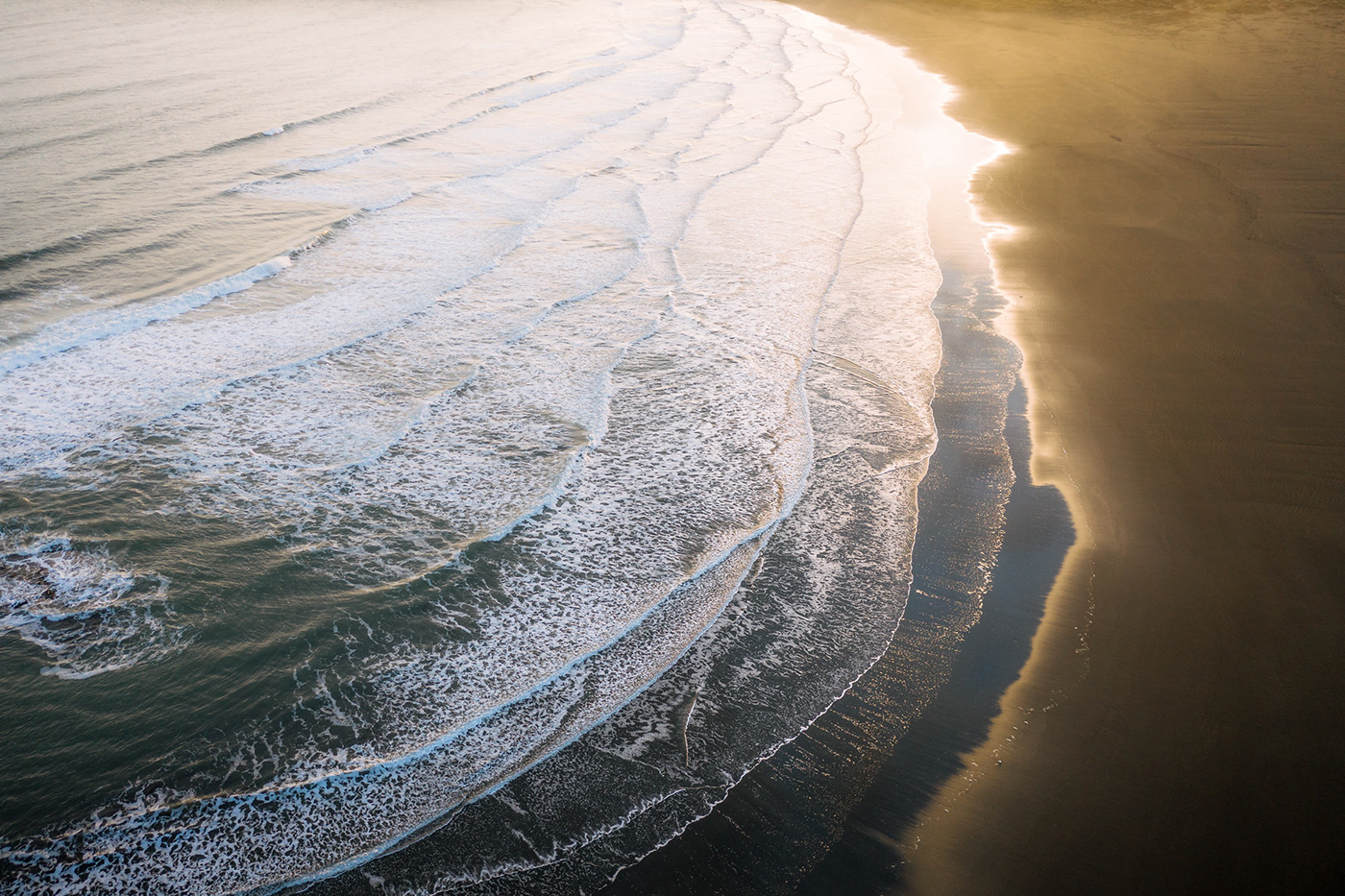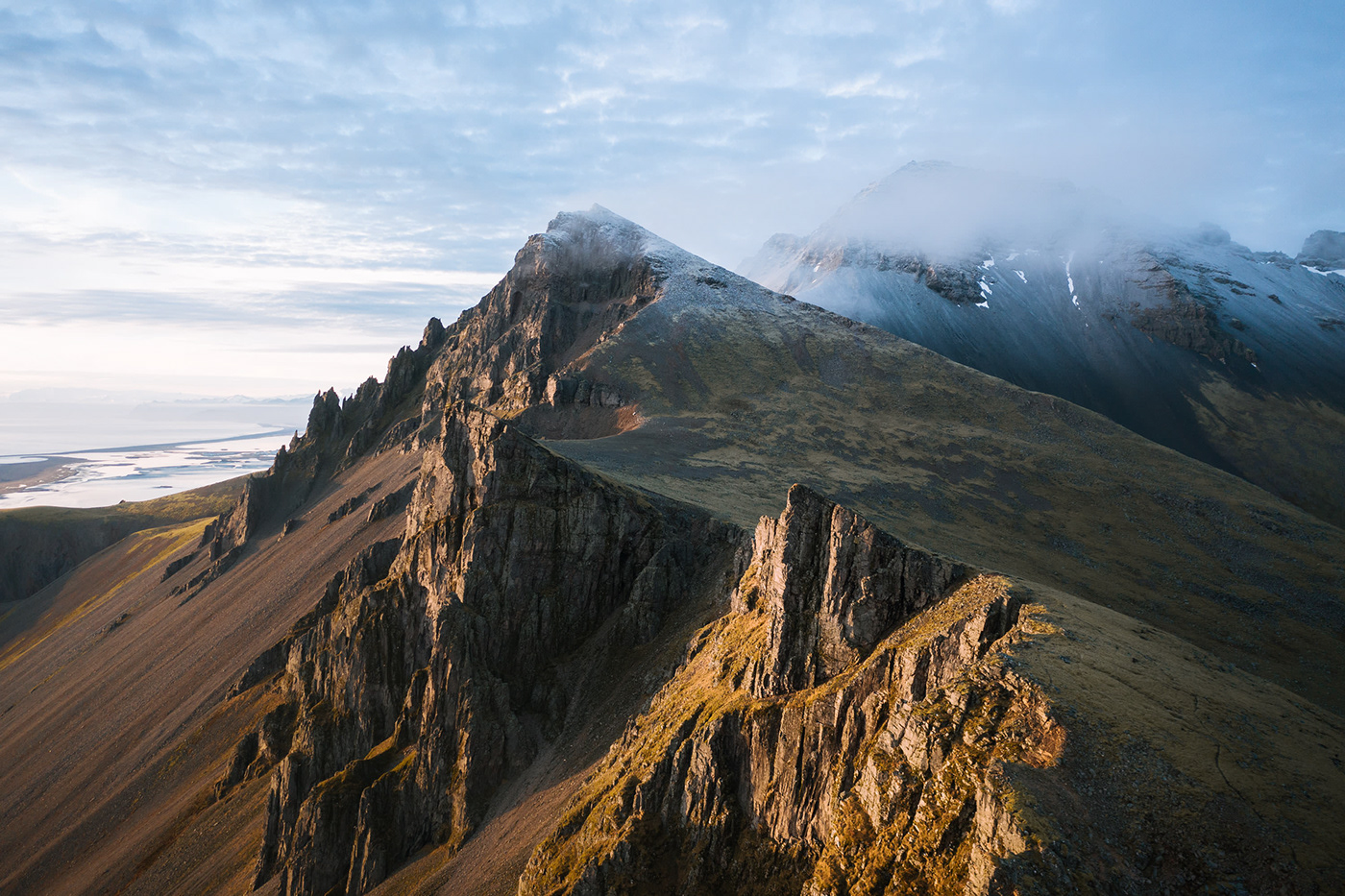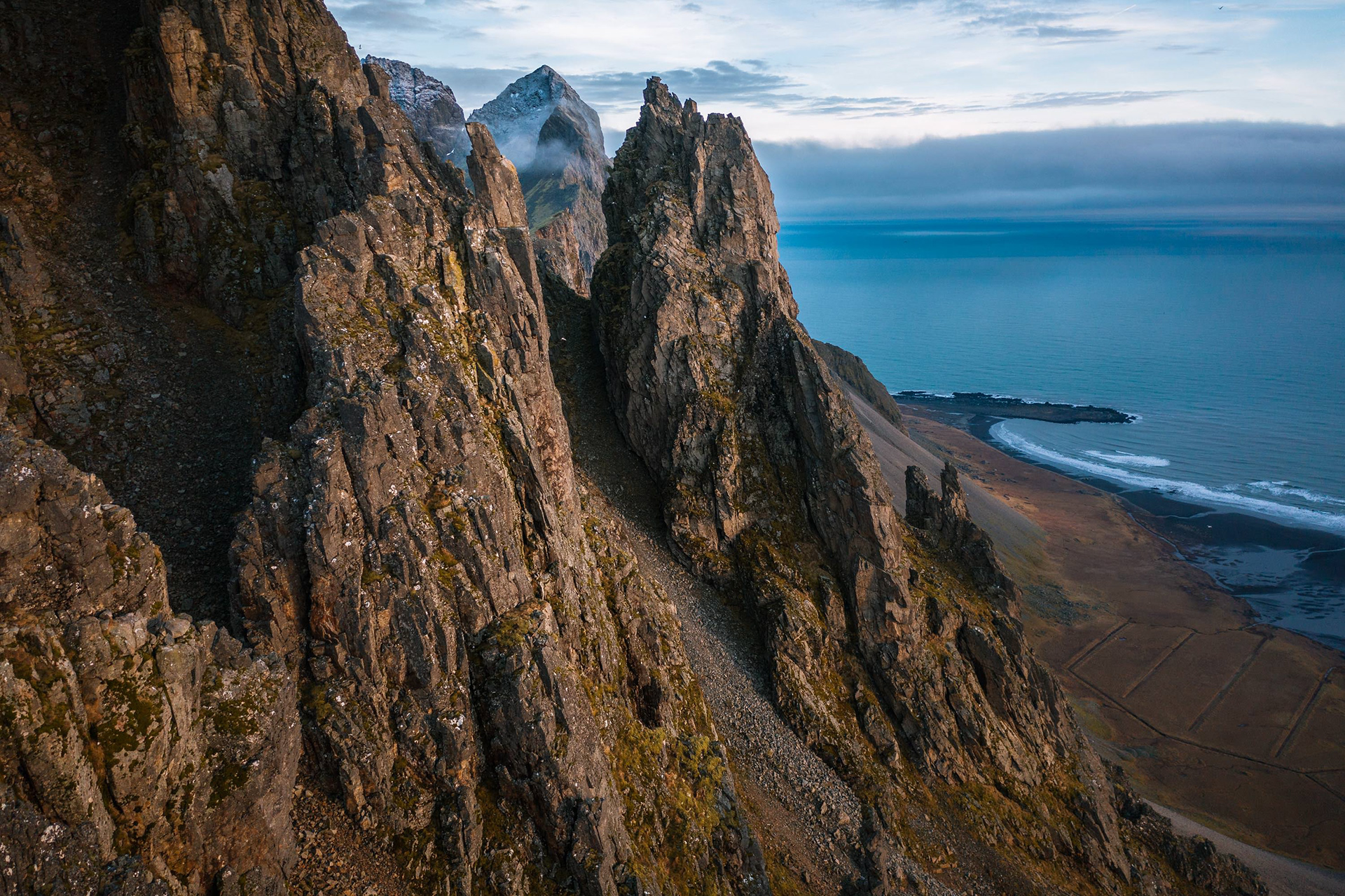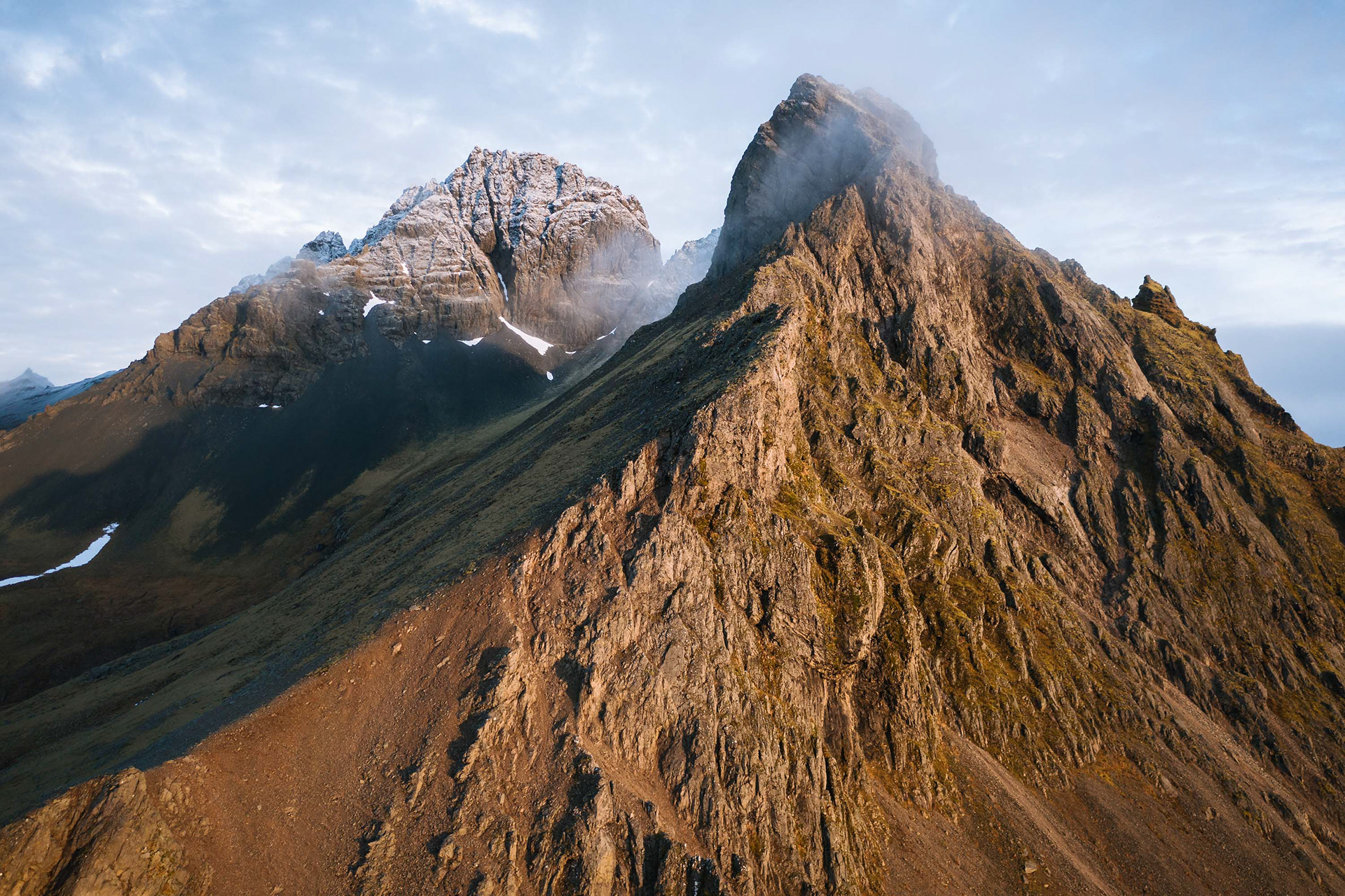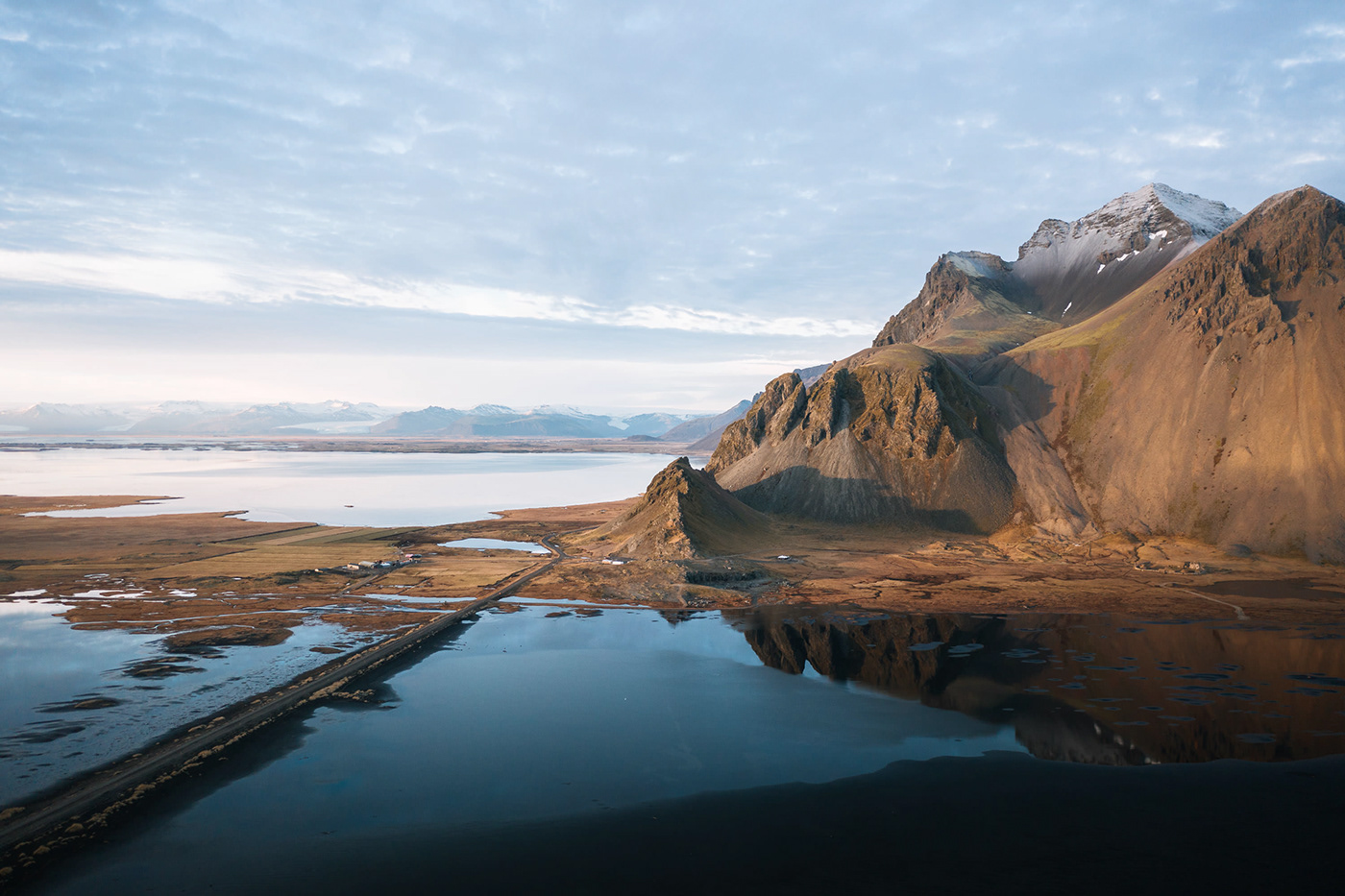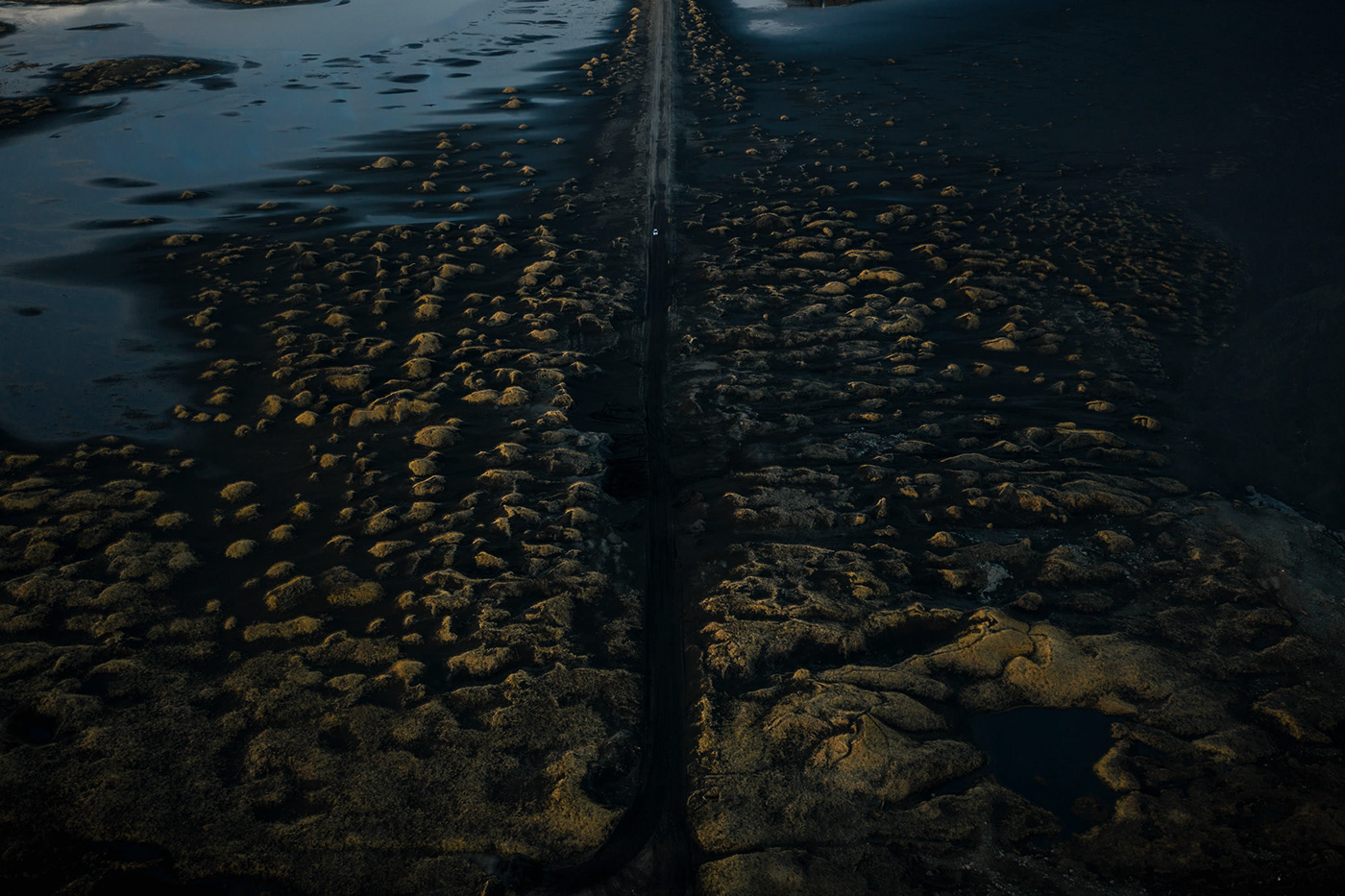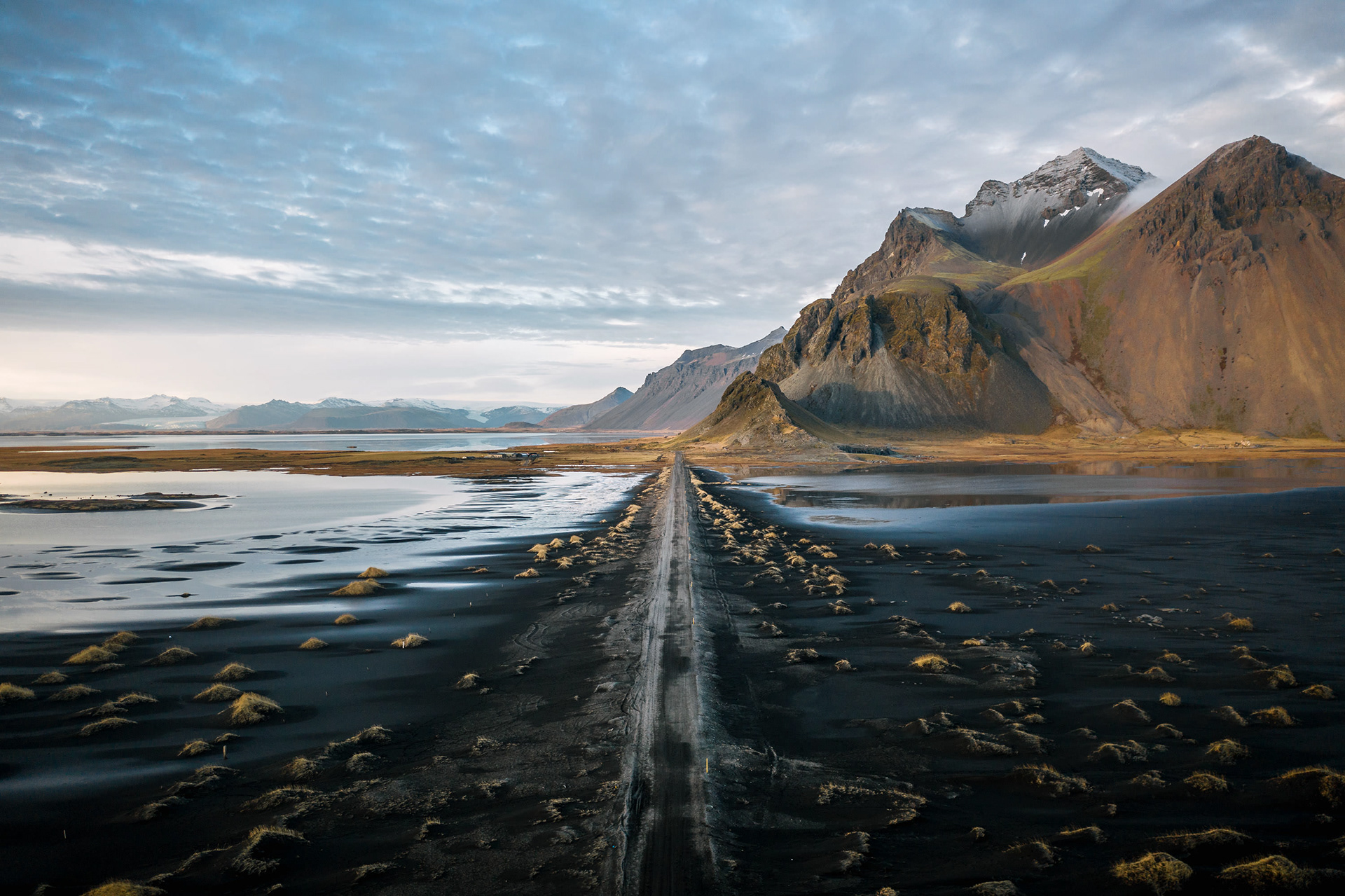 You can find more work by Michael Schauer on his Behance and Website.
Subscribe to Our Culture Mag
Join our FREE monthly newsletter.
Thank you for subscribing.
Something went wrong.