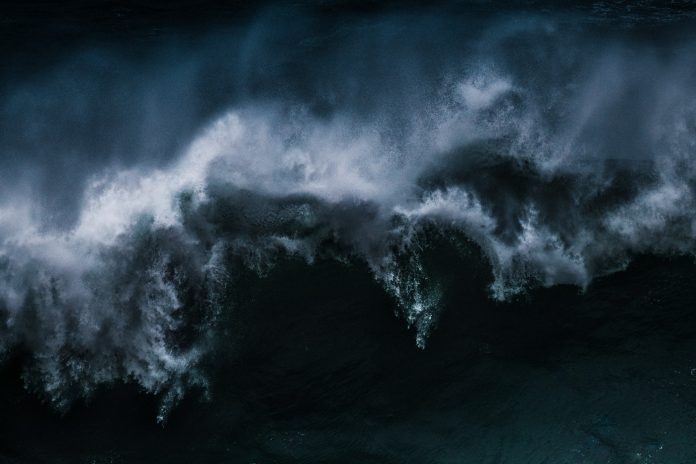 Jan Erik Waider, a German landscape and commercial photographer, has released a series of stunning and mysterious photos named Collapsing Mountains of Water. All images were taken in Nazaré, a municipality in Portugal with an estimated population of fifteen thousand.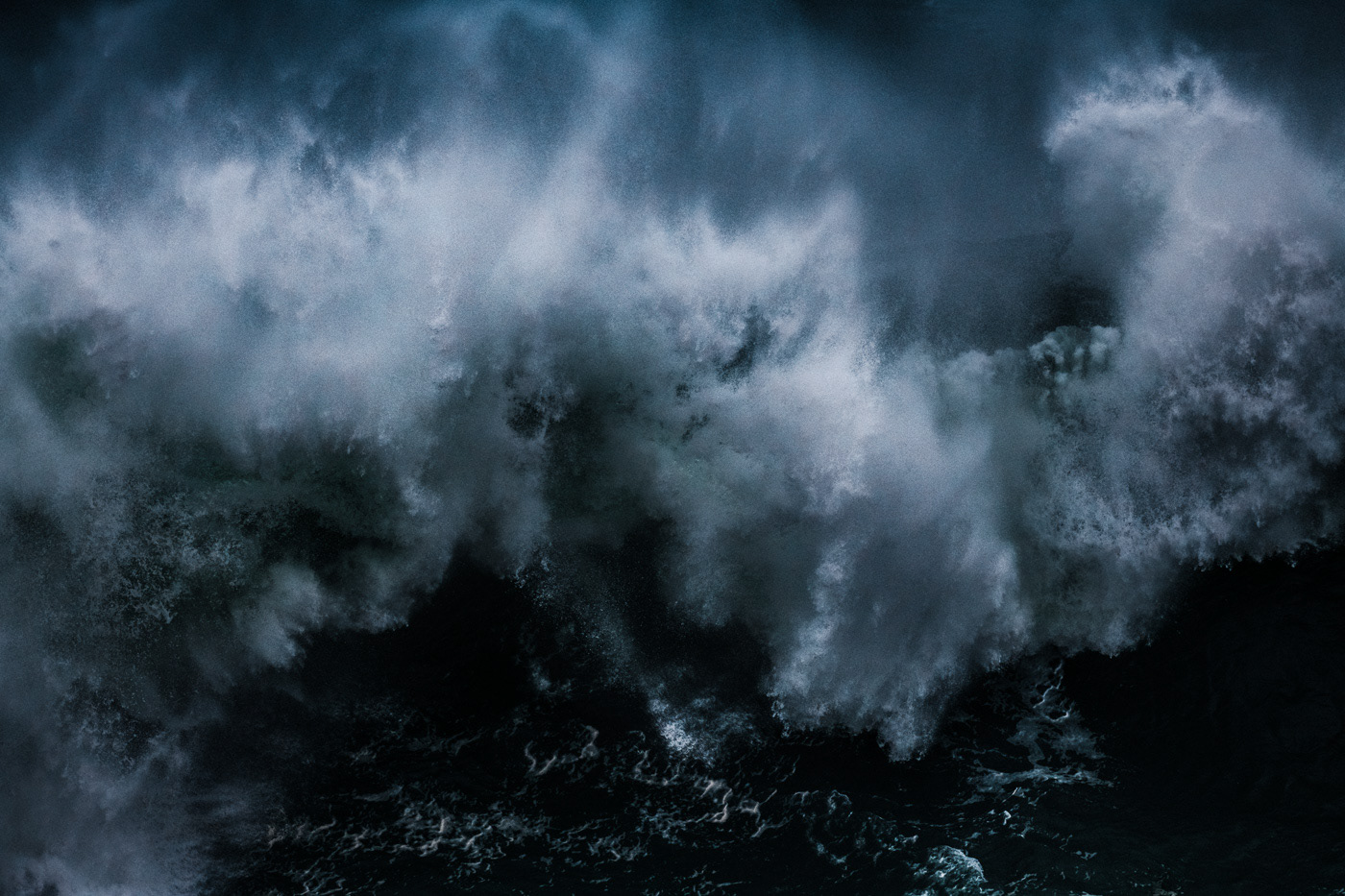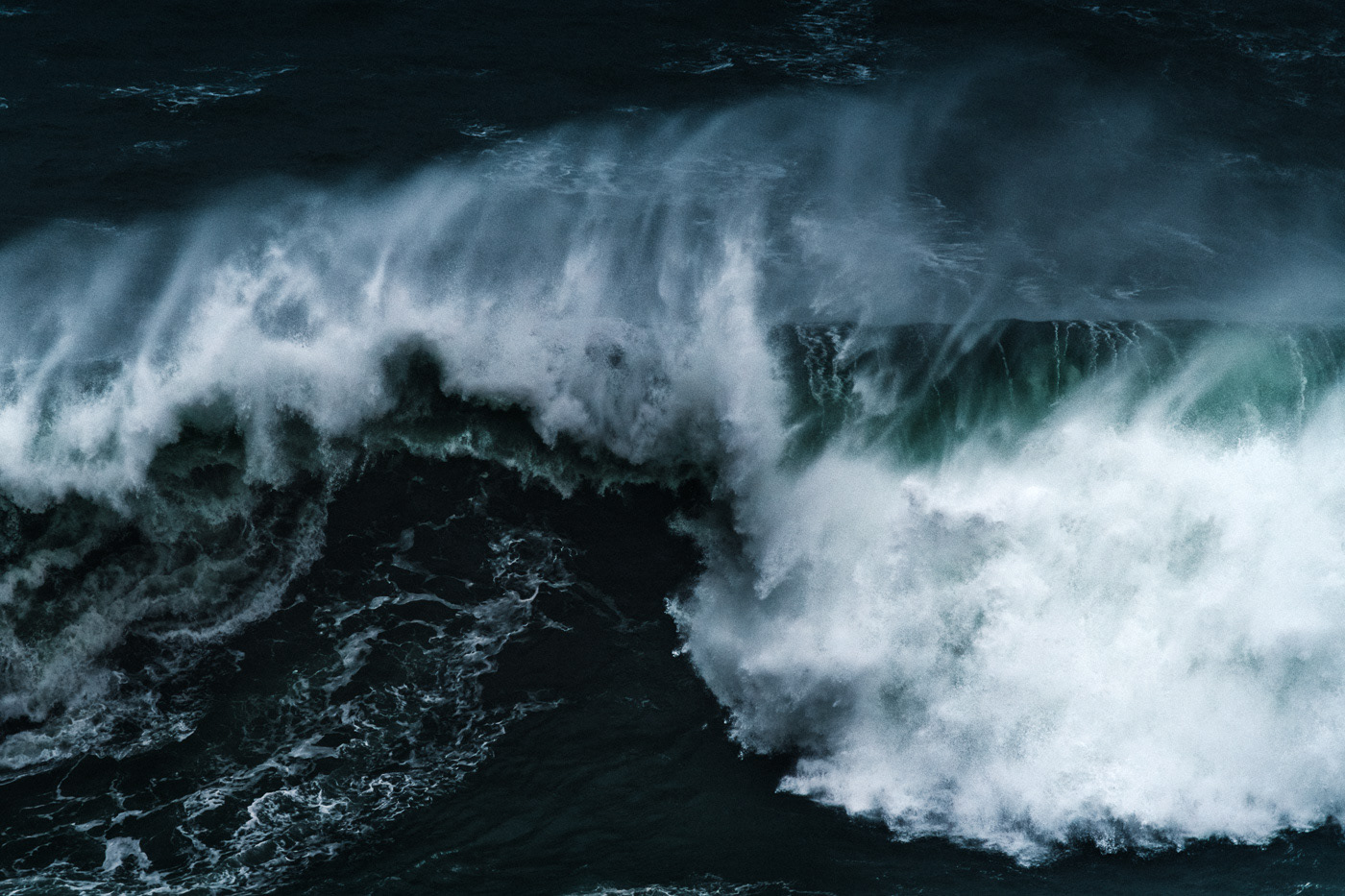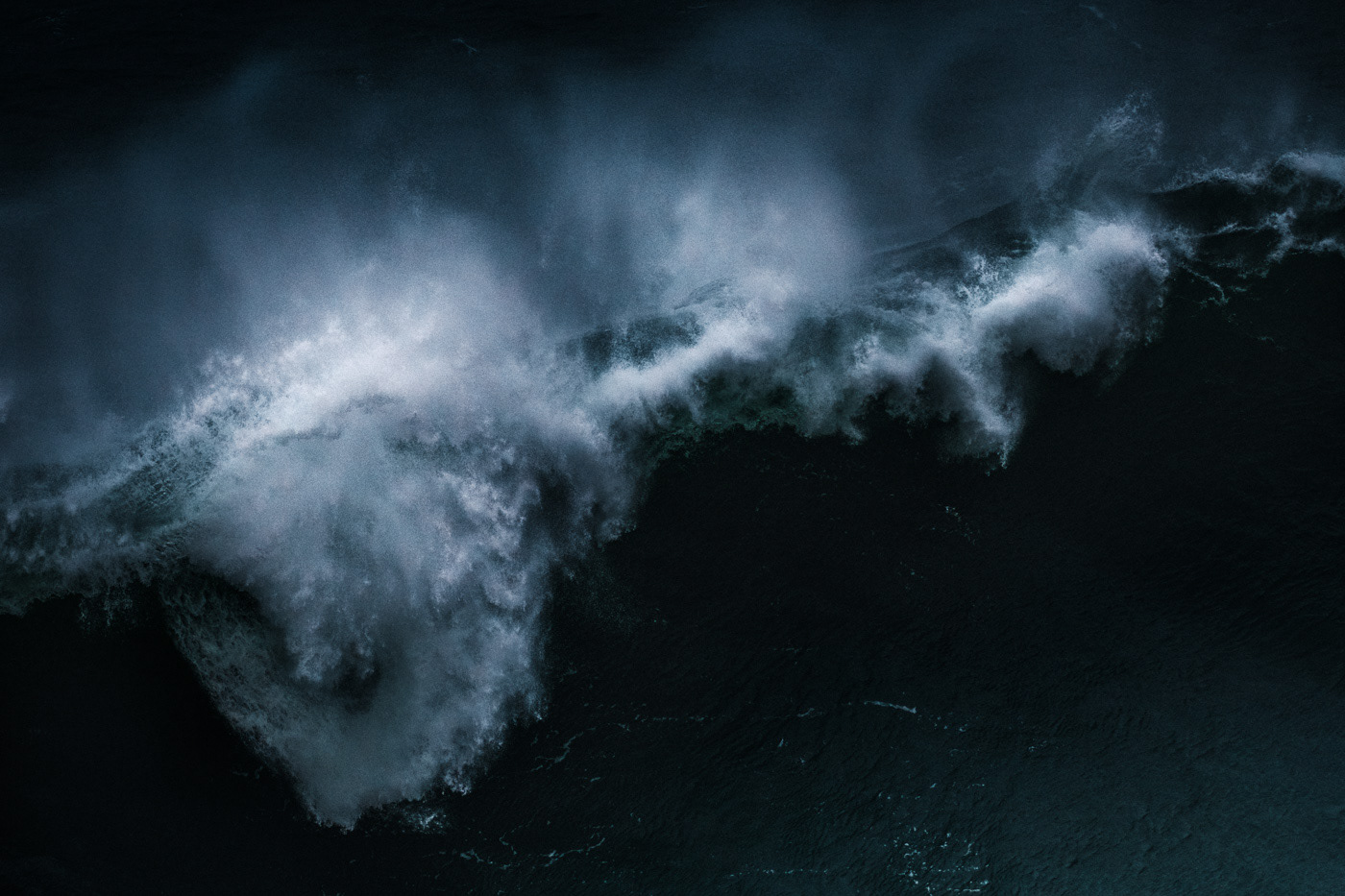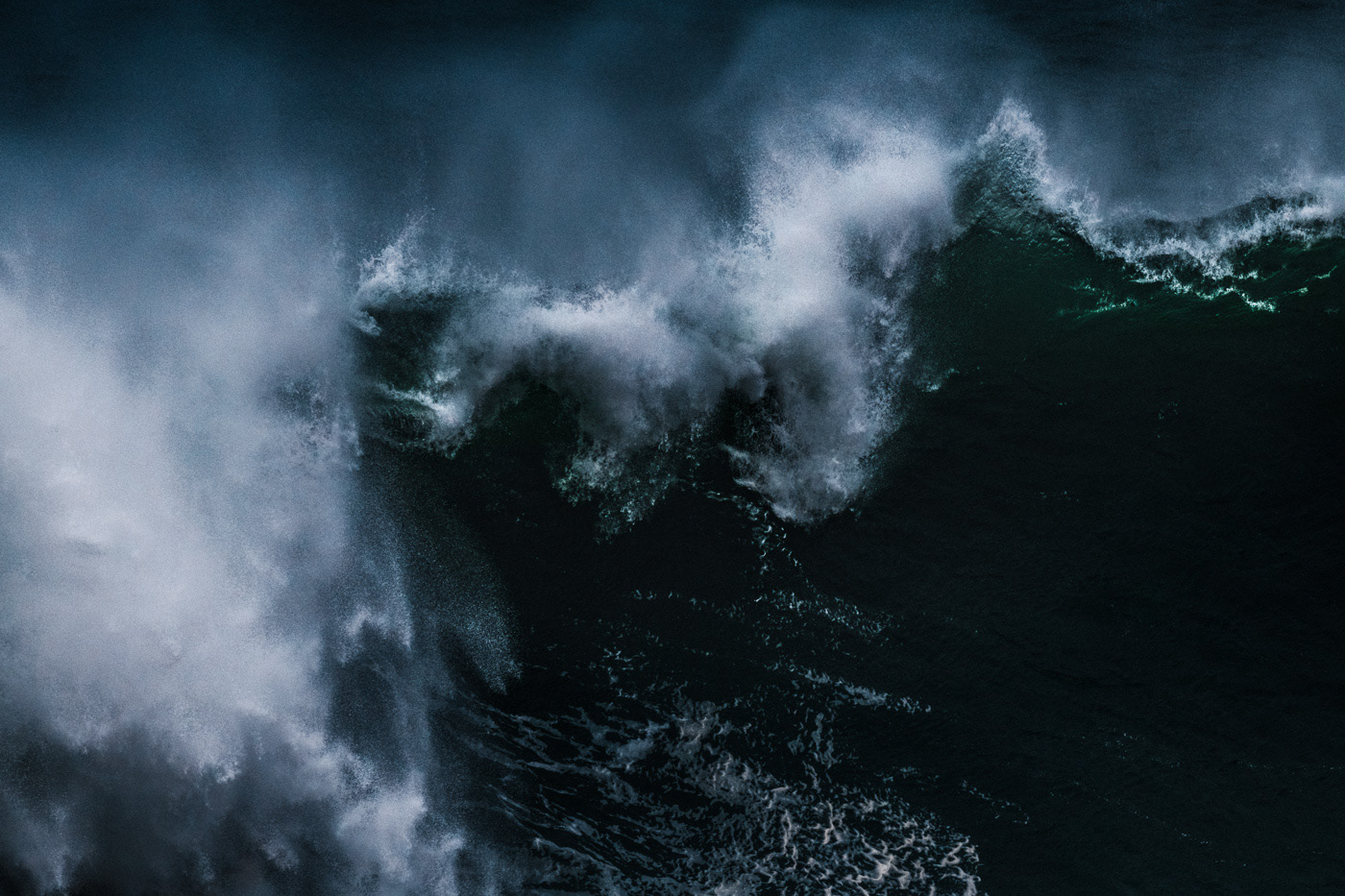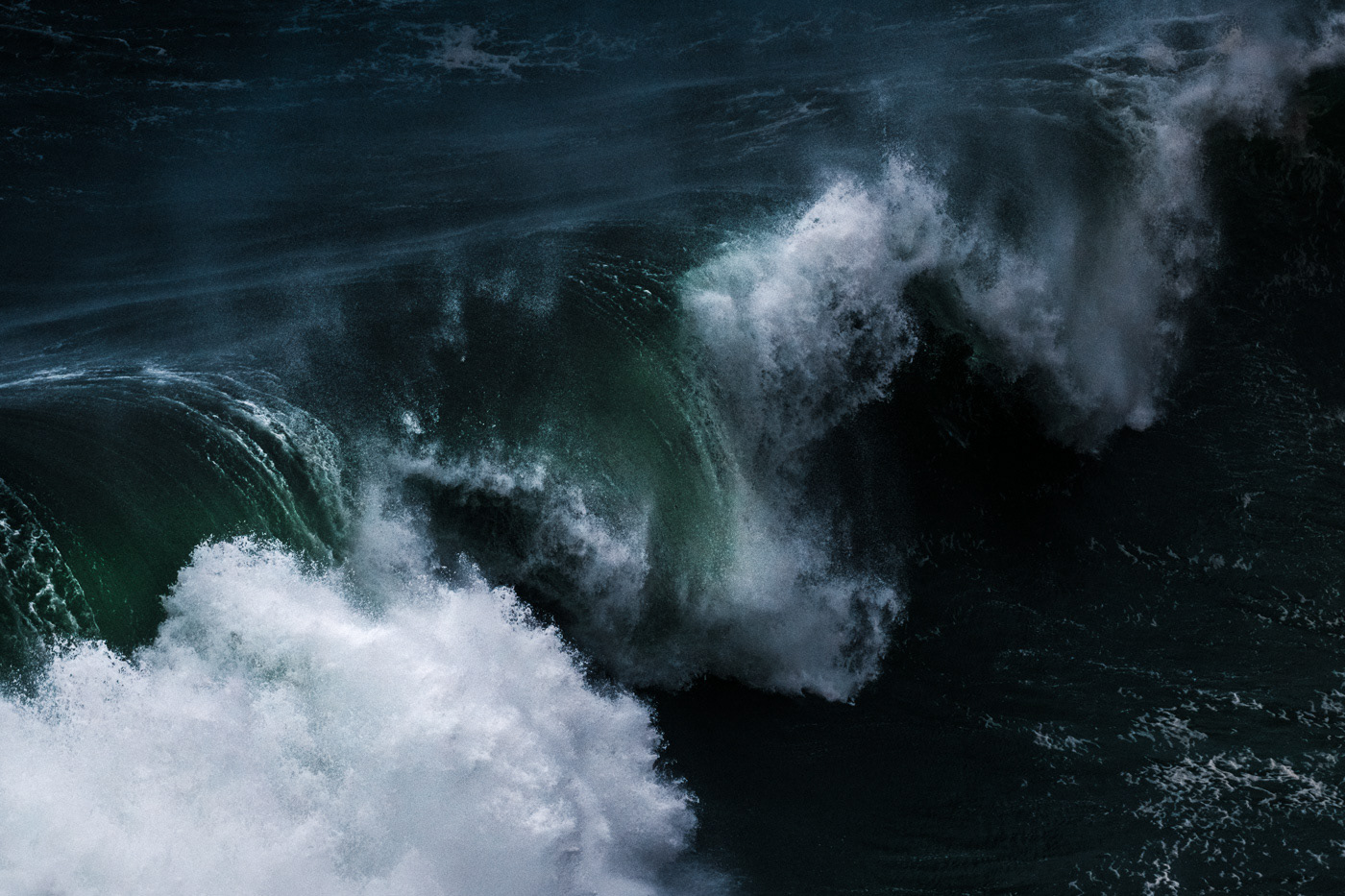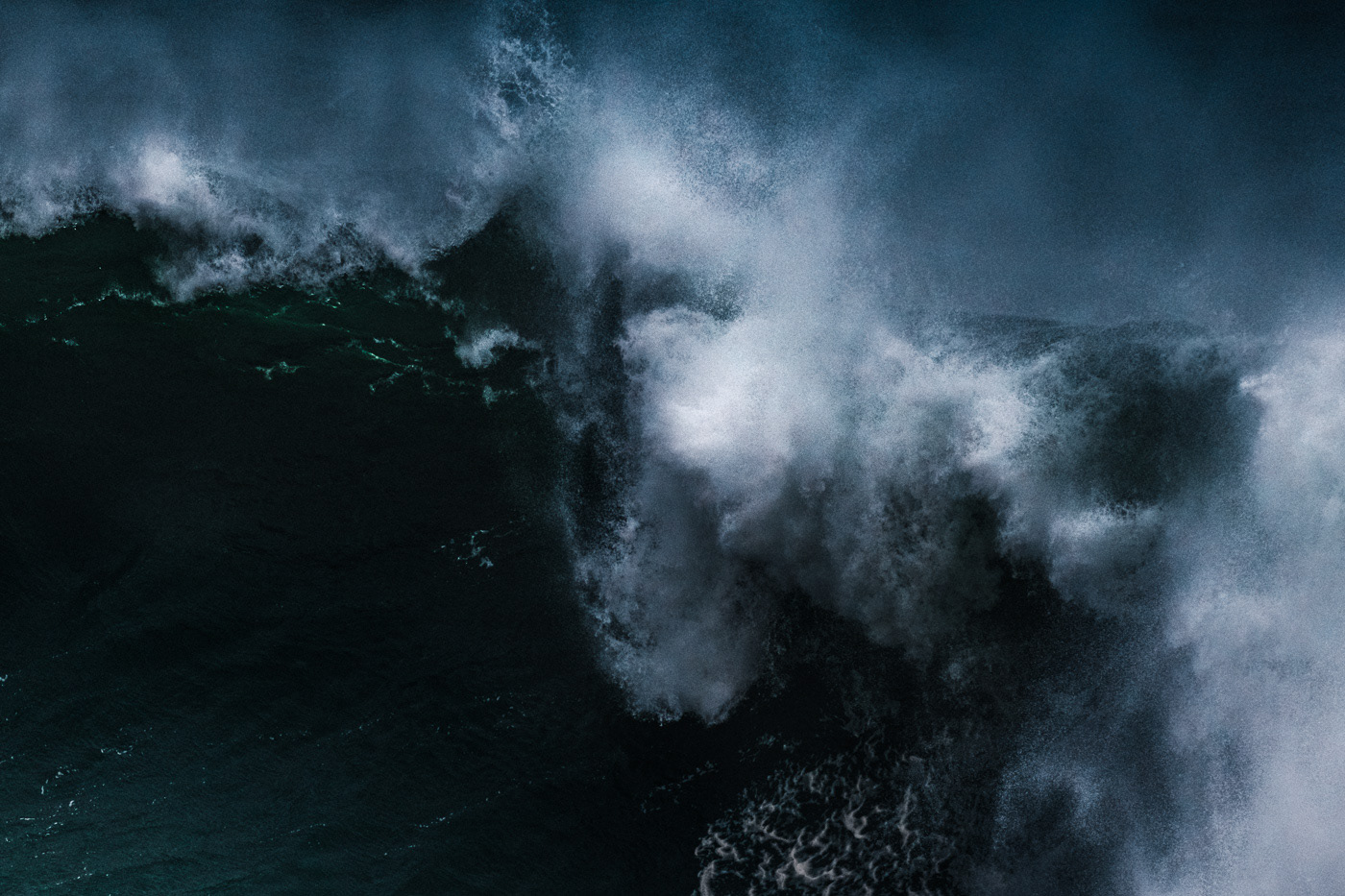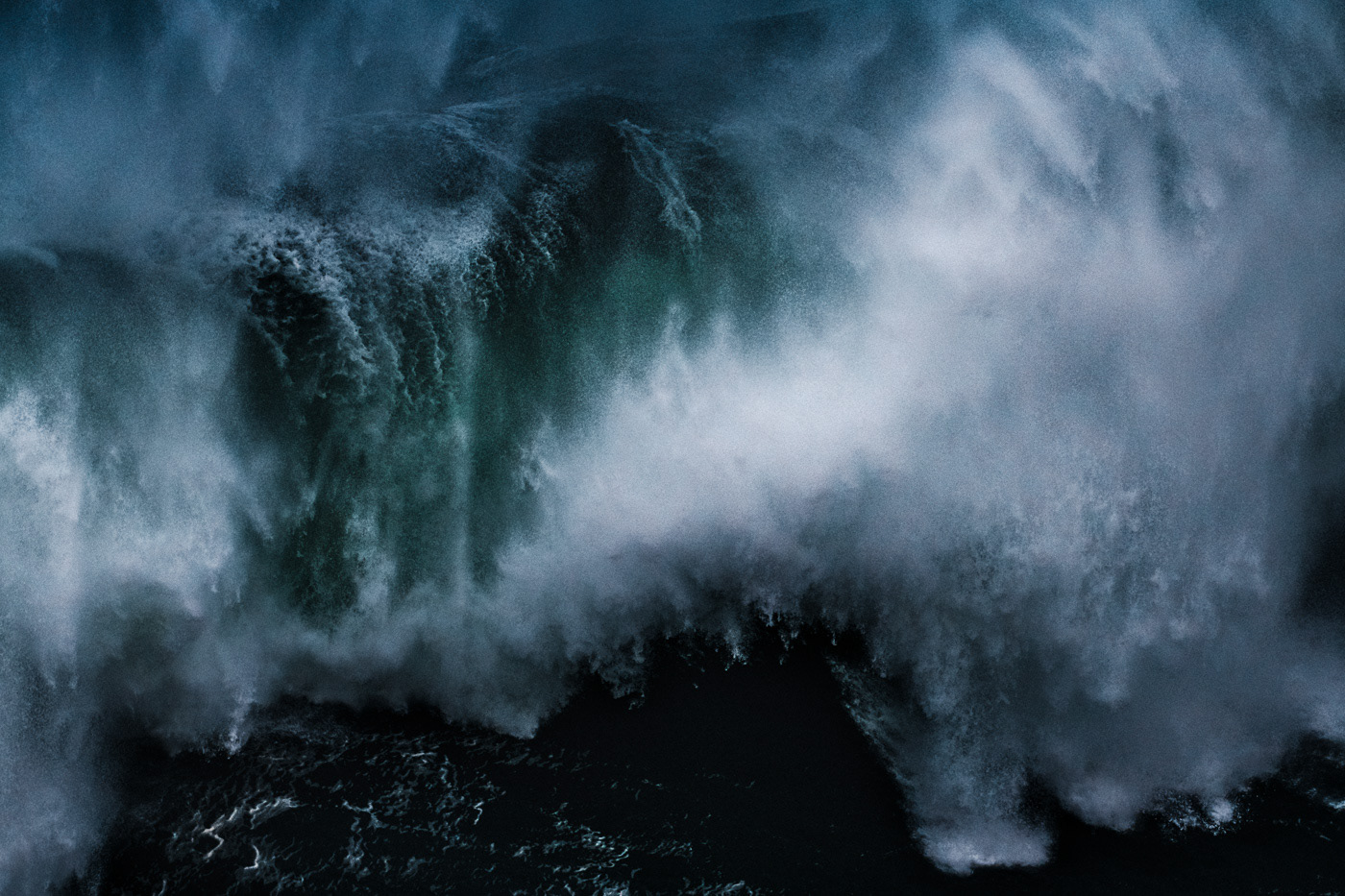 You can find more work by Jan Erik Waider here.
Subscribe to Our Culture Mag
Join our FREE monthly newsletter.
Thank you for subscribing.
Something went wrong.