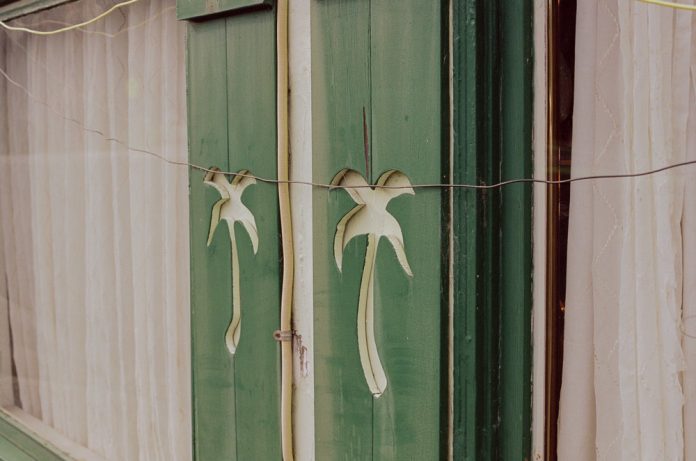 Gabriel Schneider, a US-based photographer, has released a series of eye-pleasing photos named The Bald Hills. The series is focused on the Bald Hills road in California which stretches 31.7 miles.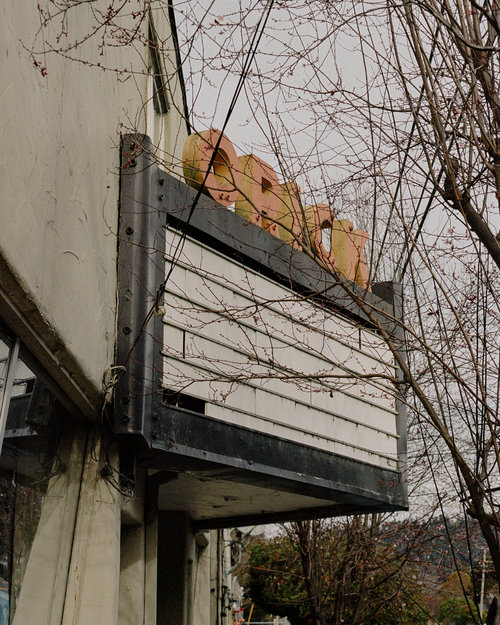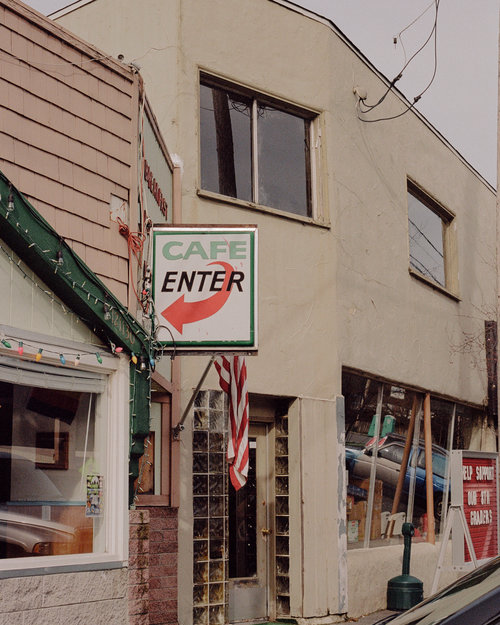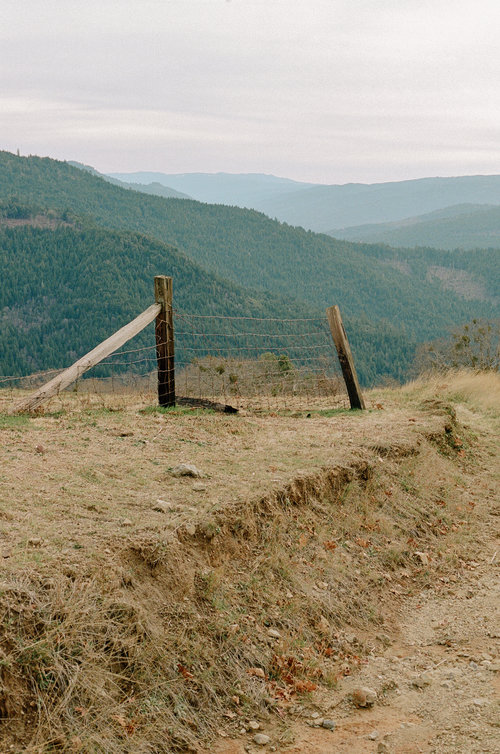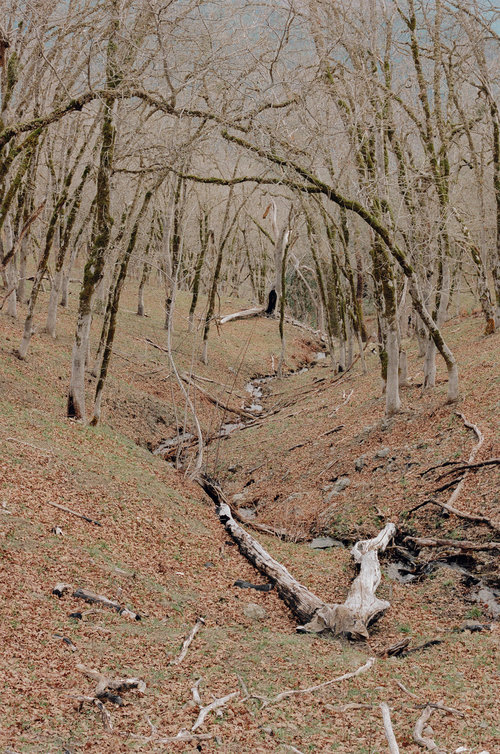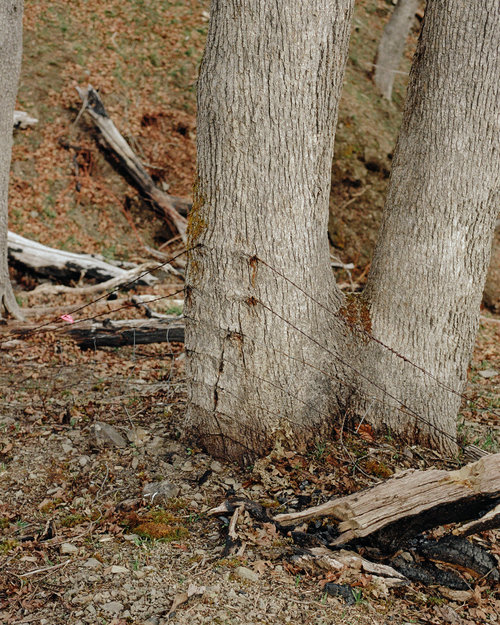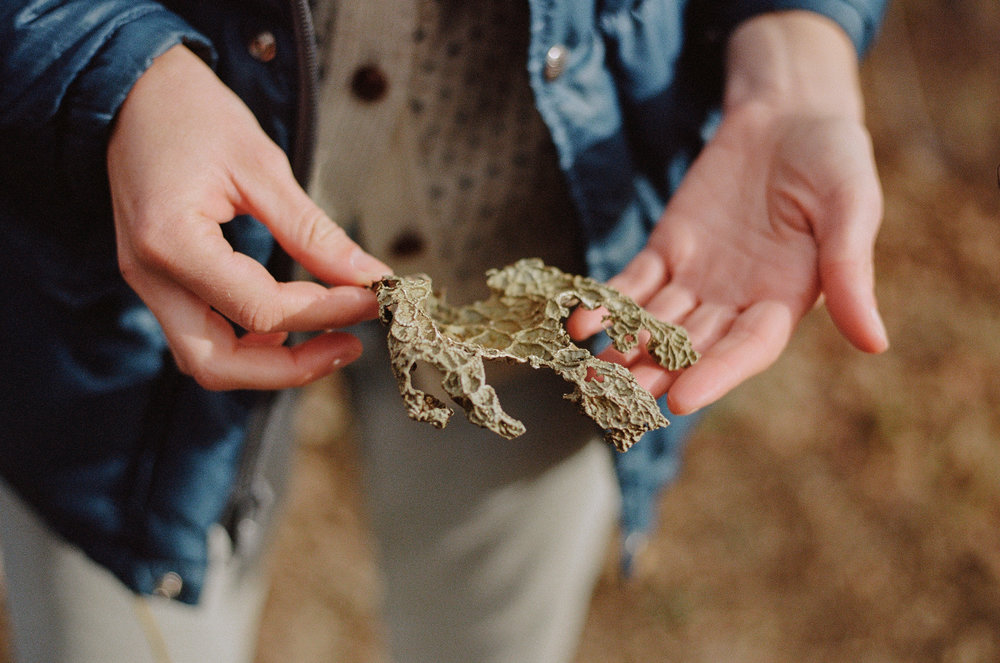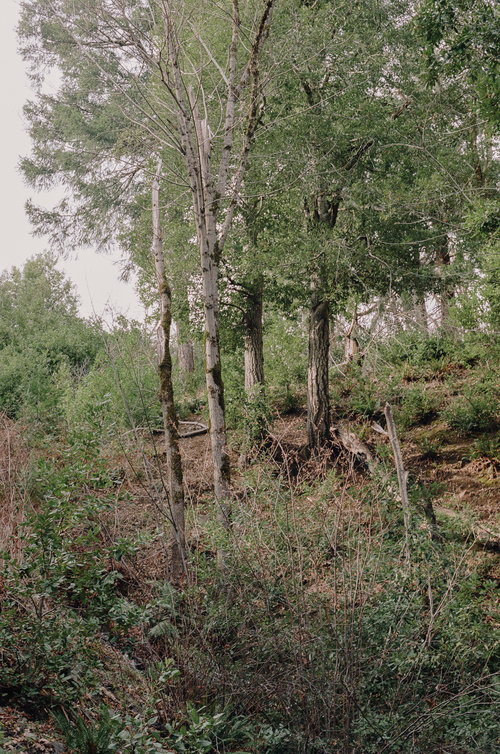 You can find more work by Gabriel Schneider here.
Subscribe to Our Culture Mag
Join our FREE monthly newsletter.
Thank you for subscribing.
Something went wrong.