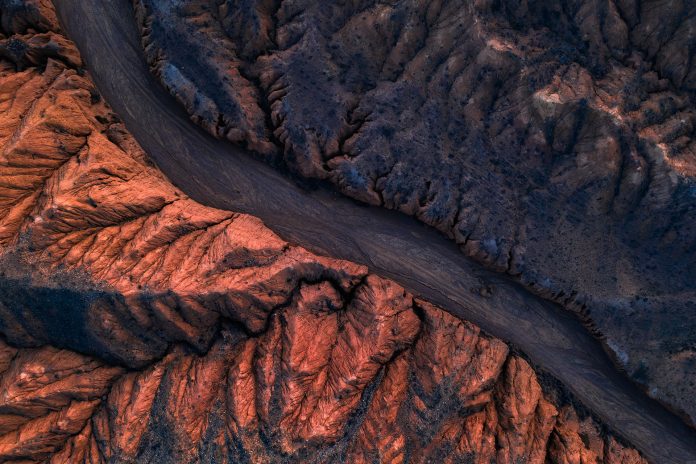 Albert Dros, a Dutch landscape photographer, has released a series of stunning aerial shots of unknown and simply undiscovered canyons in Kyrgyzstan.
Writing about the series Dros stated: "I recently explored a part of Kyrgyzstan that was very much undiscovered. For 6 days I explored the south shore of Issyk Kul lake (one of the biggest lakes in the world). As you may have seen on my previous series about Kyrgyzstan, the country has a wide variety of landscapes ranging from glaciers, lakes, high mountains and canyons. You can find it all in just this one country. For this trip, however, I focused mainly on canyons, most of which were totally unexplored, even by the local population."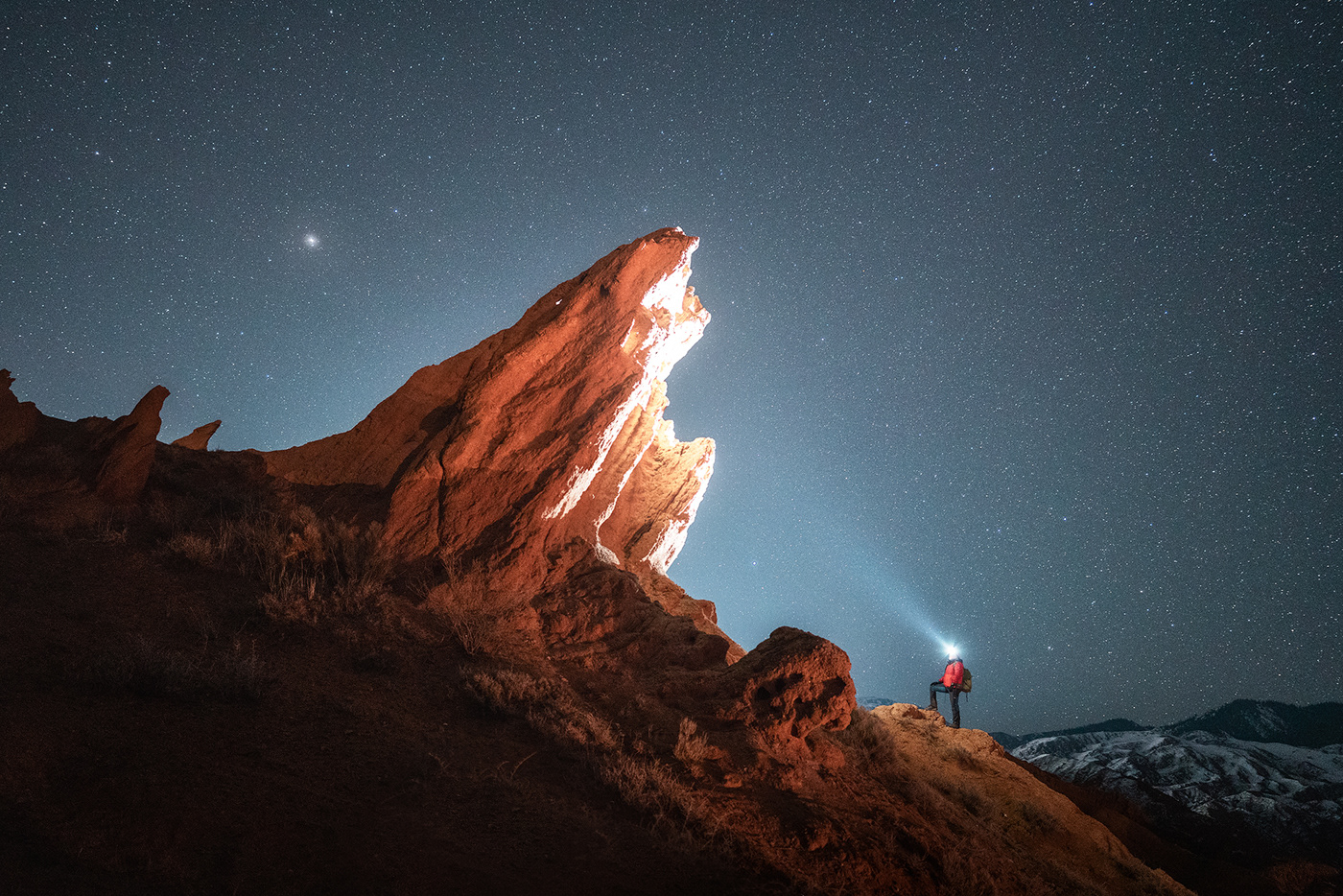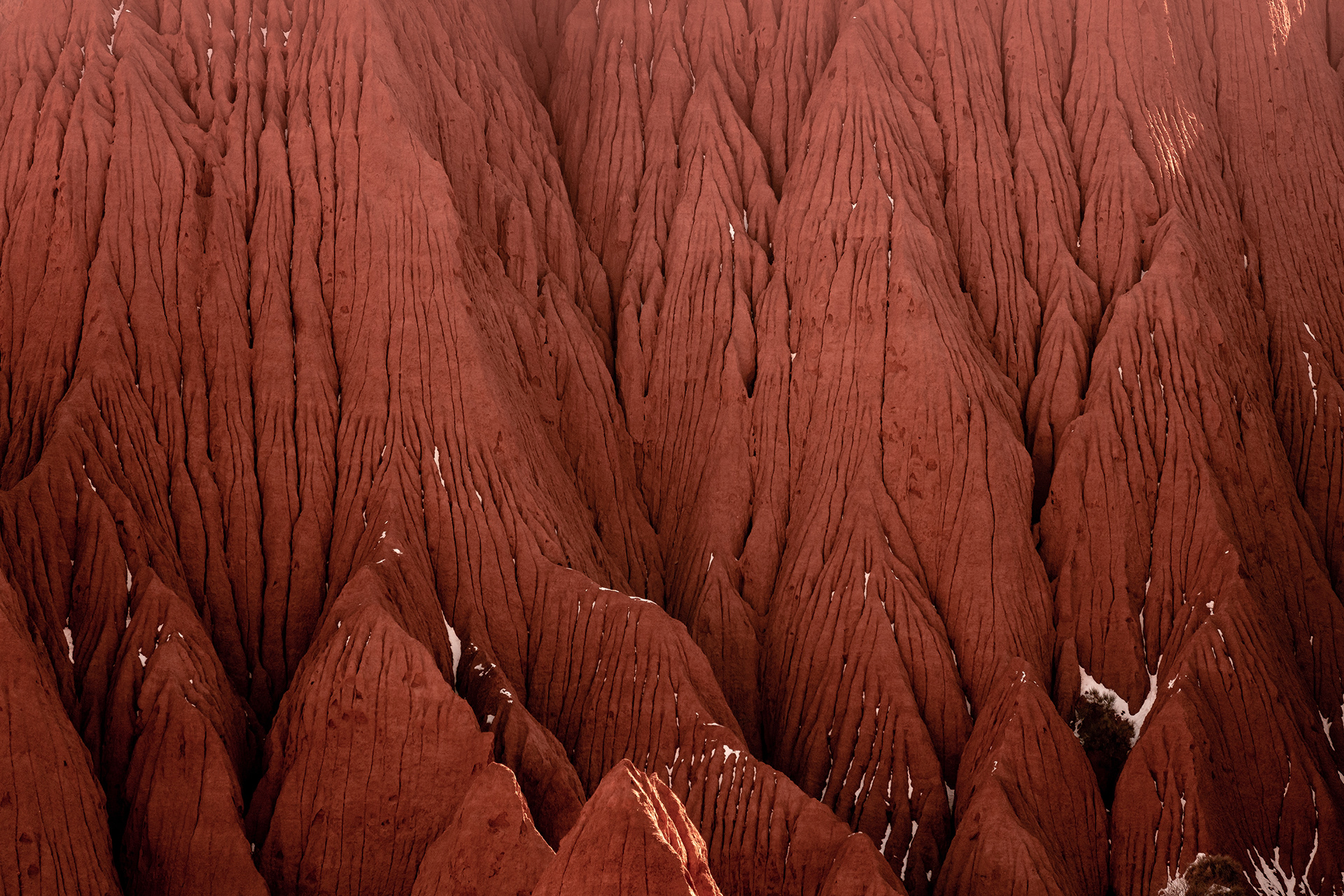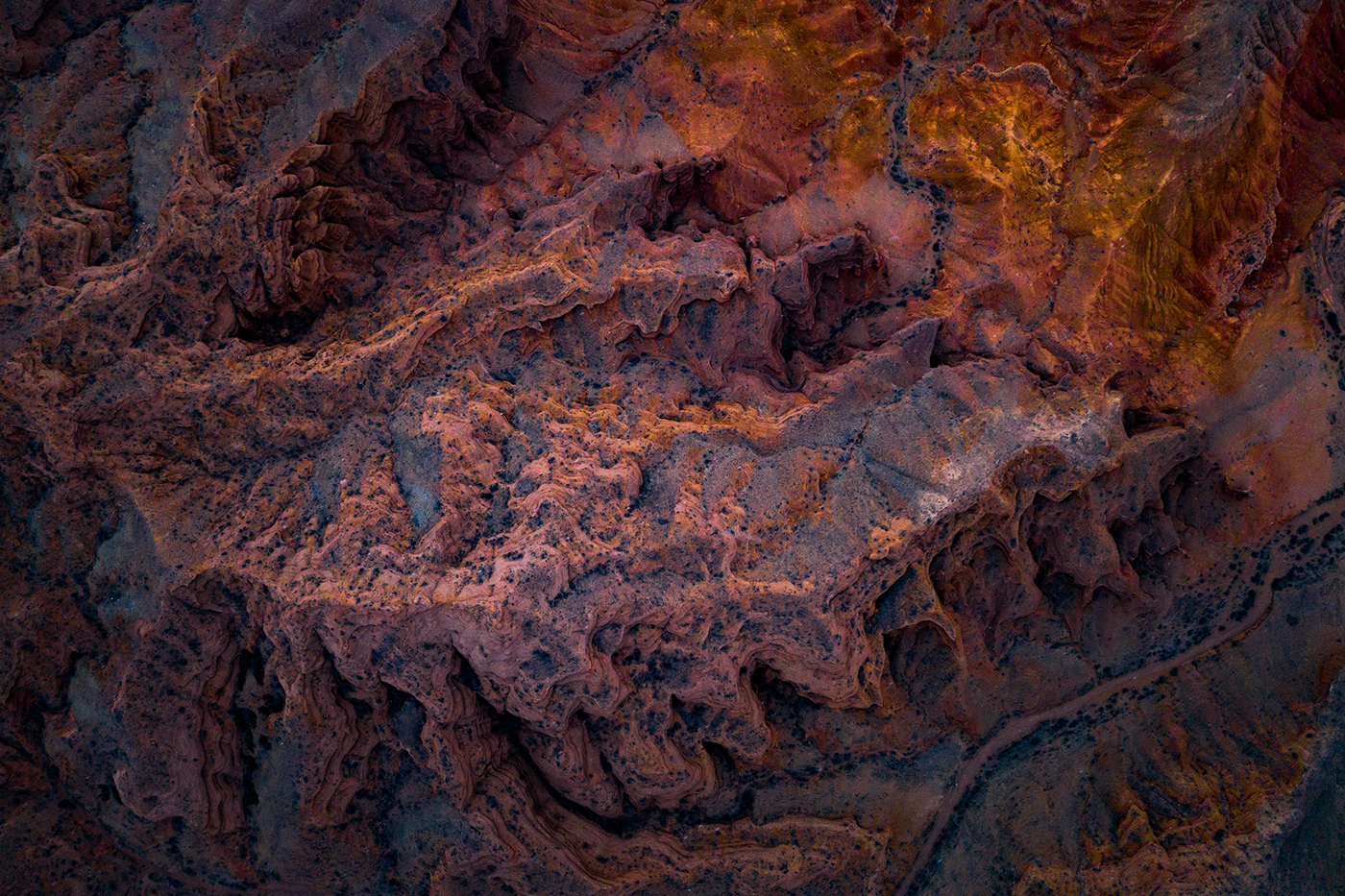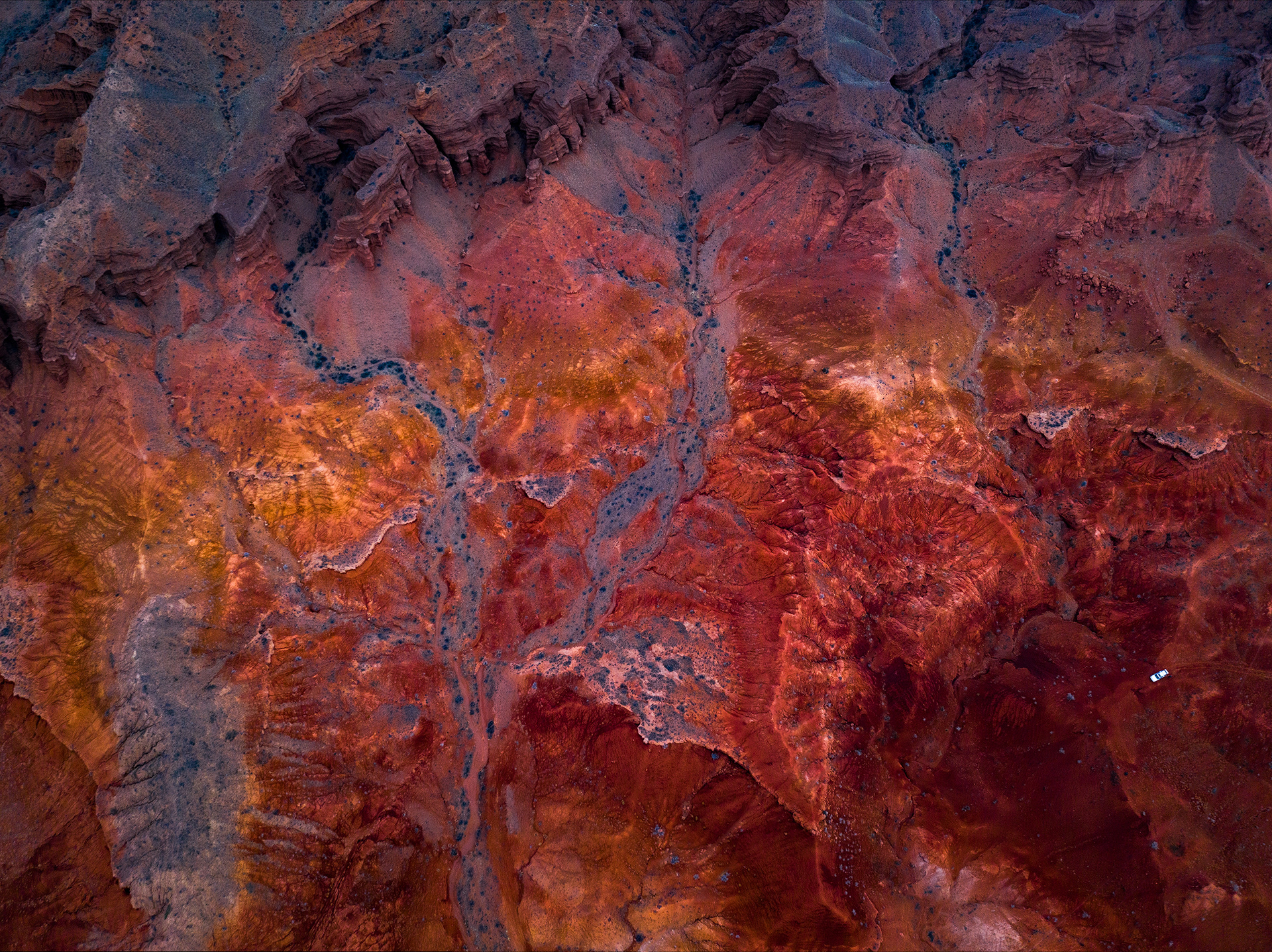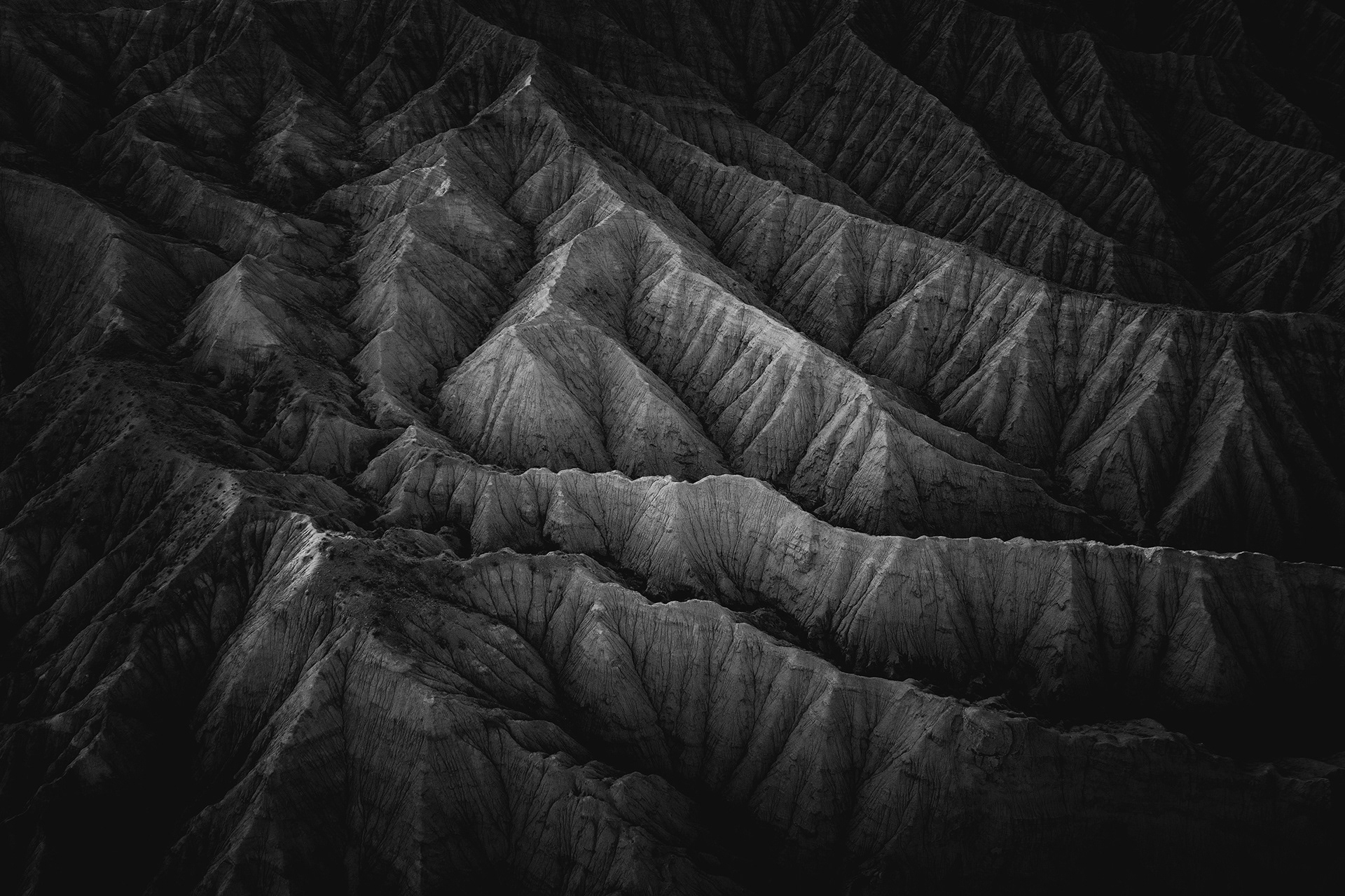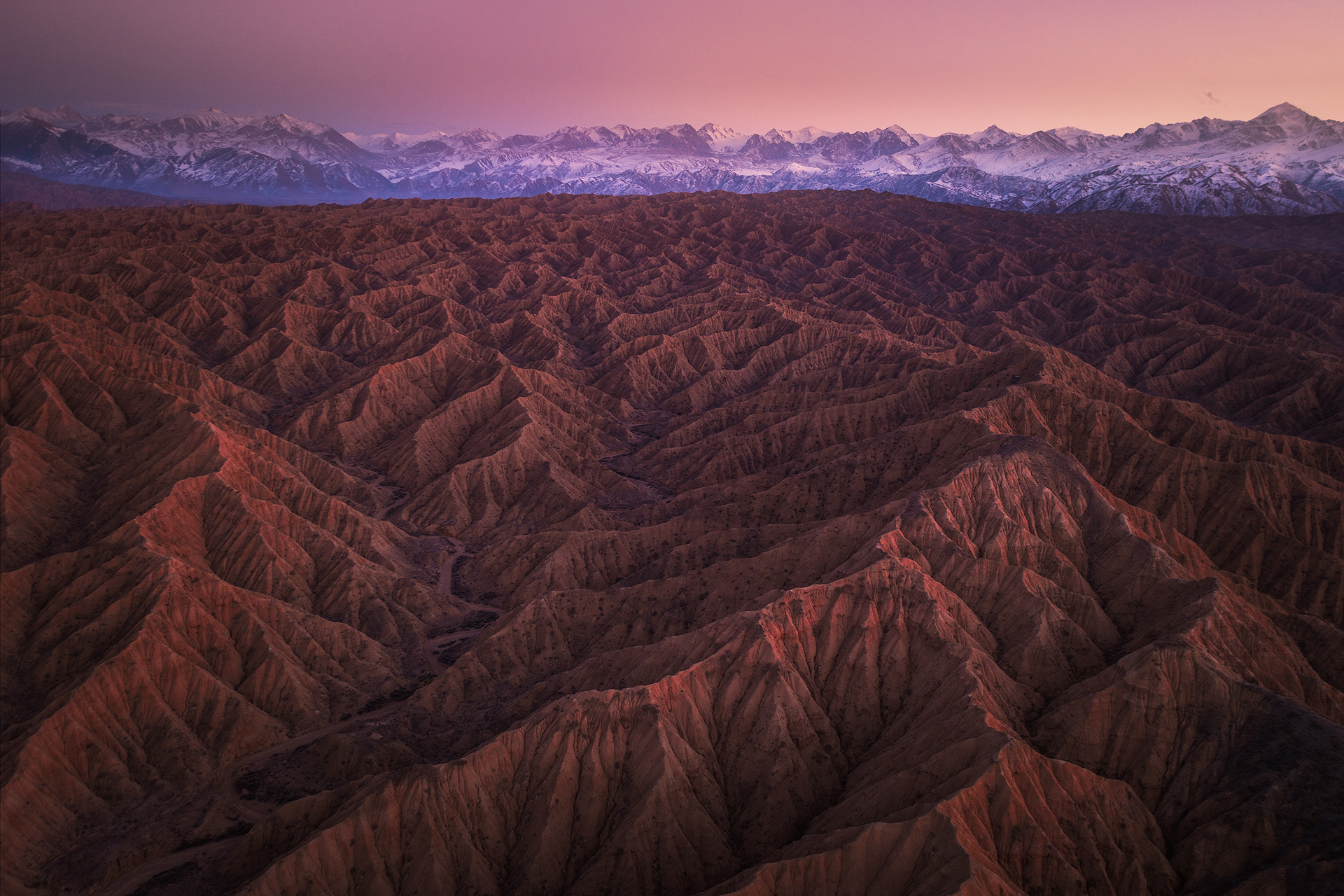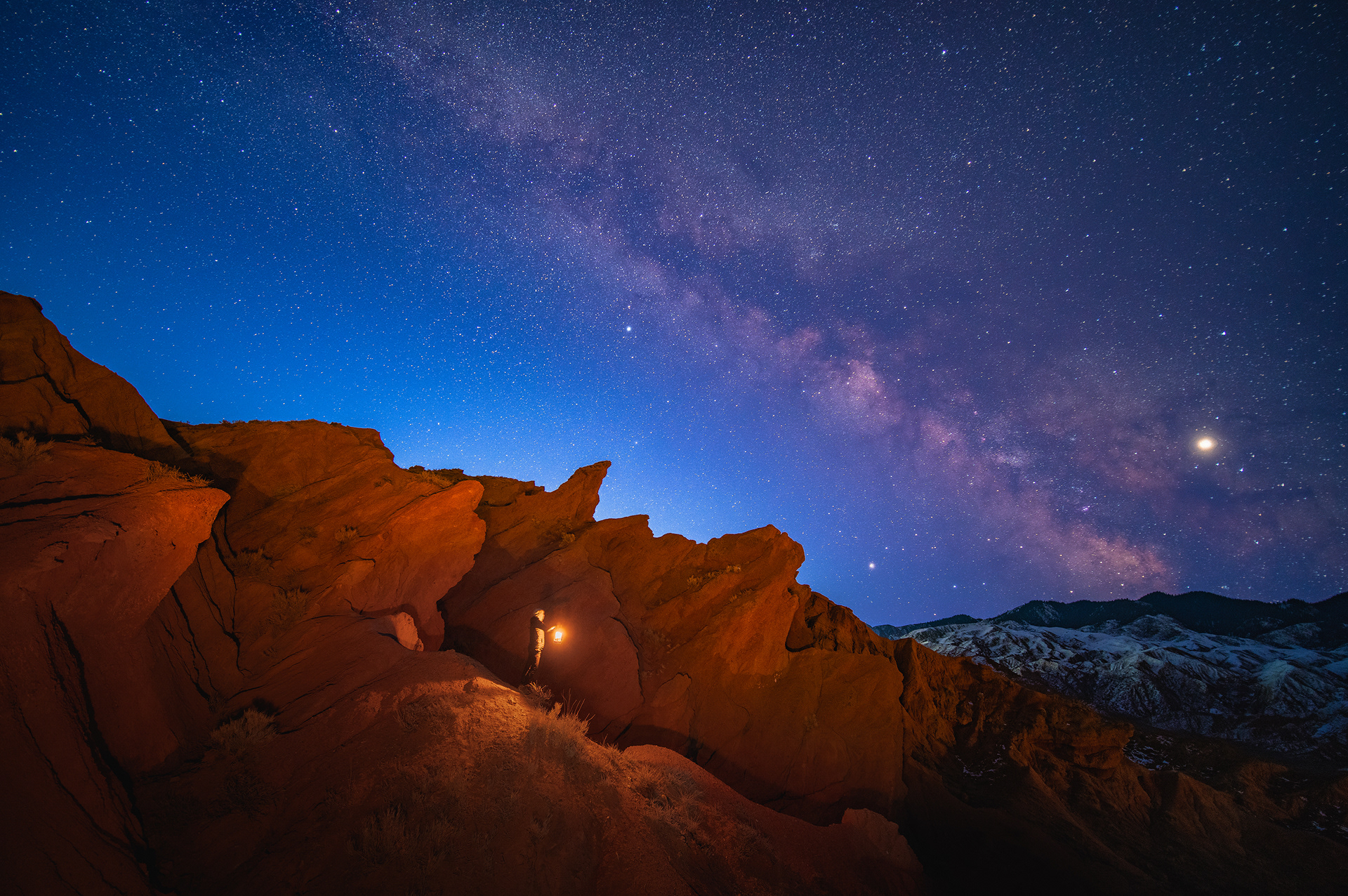 You can find more work Albert Dros here.
Subscribe to Our Culture Mag
Join our FREE monthly newsletter.
Thank you for subscribing.
Something went wrong.