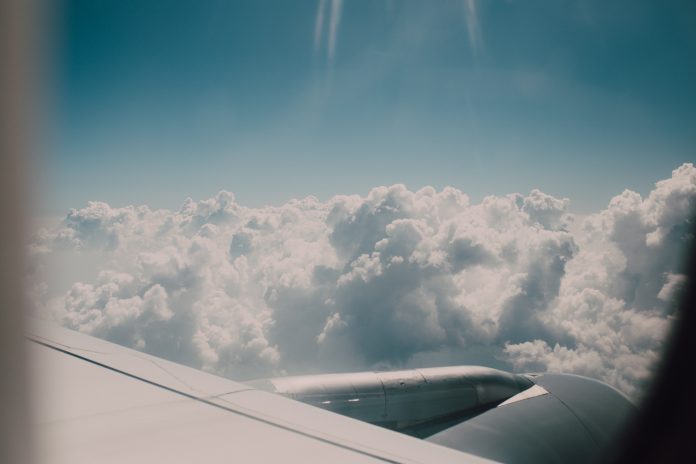 Fabian Hönig, A Germany-based photographer, released an interesting series named Perfectly Imperfect that utilises blur to create unique and eye-catching photos.
Writing about the series Fabian Hönig stated: "These are the missing party of my Norway roadtrip. I loved experimenting with unsharp and blurred images and try to get a mood across."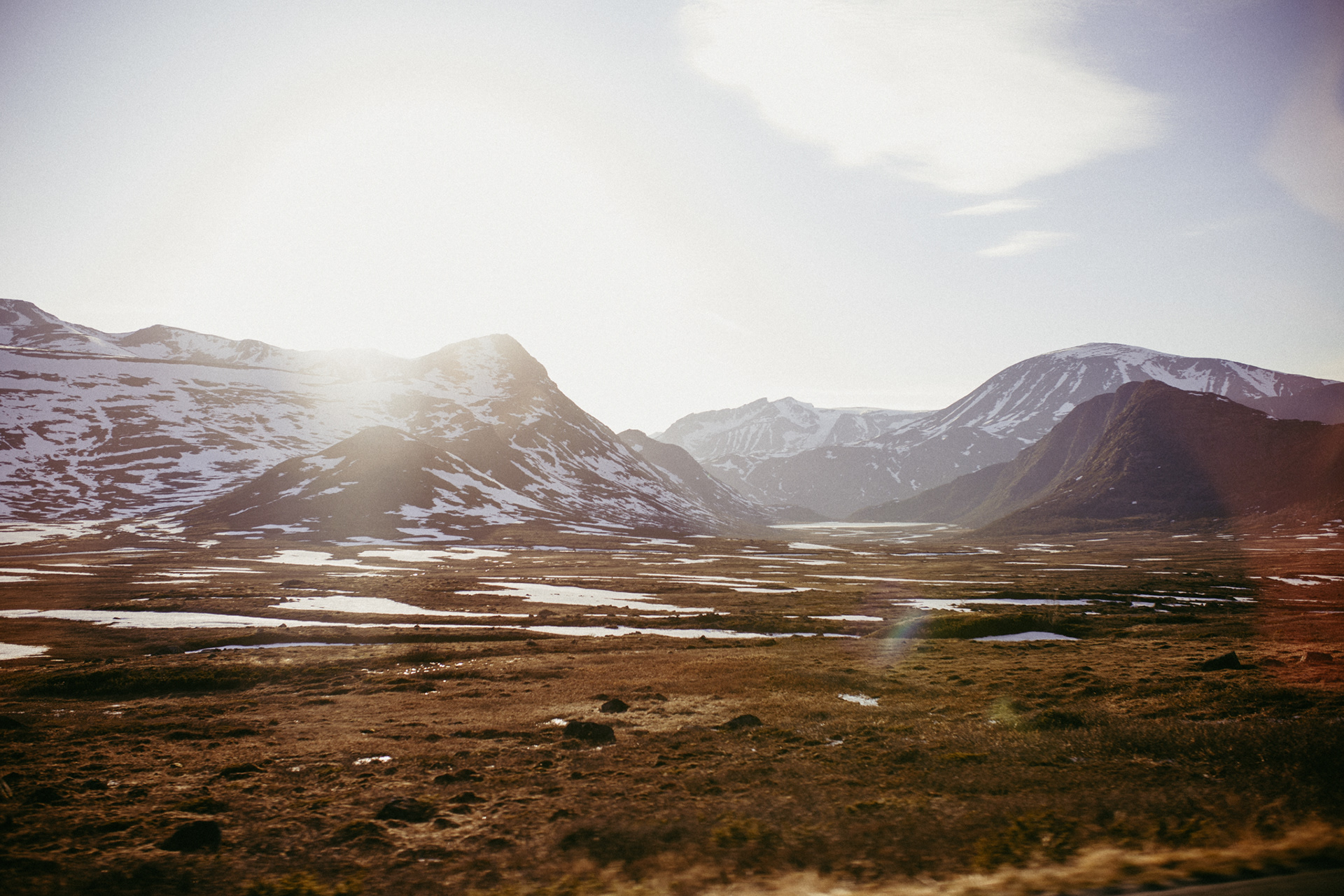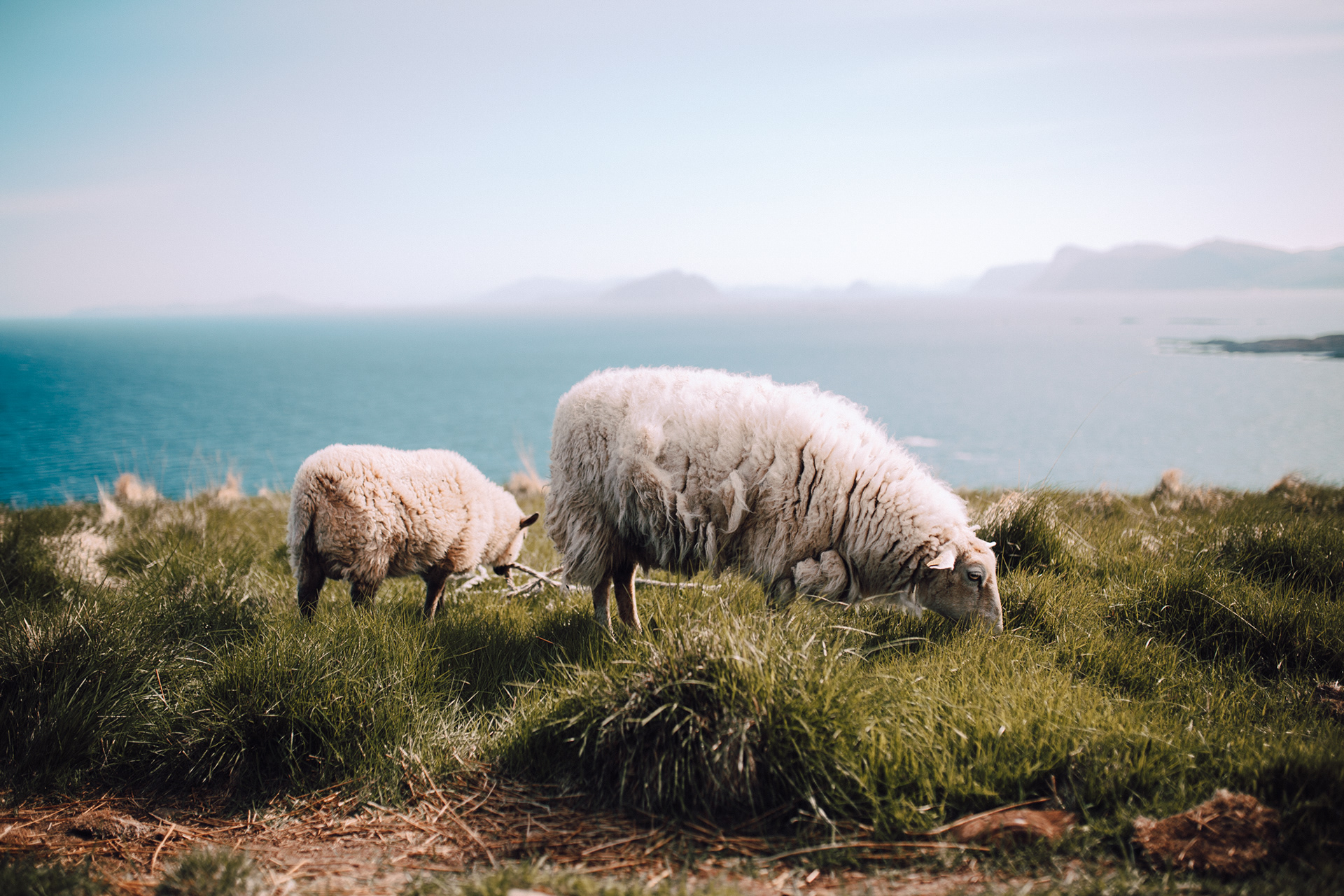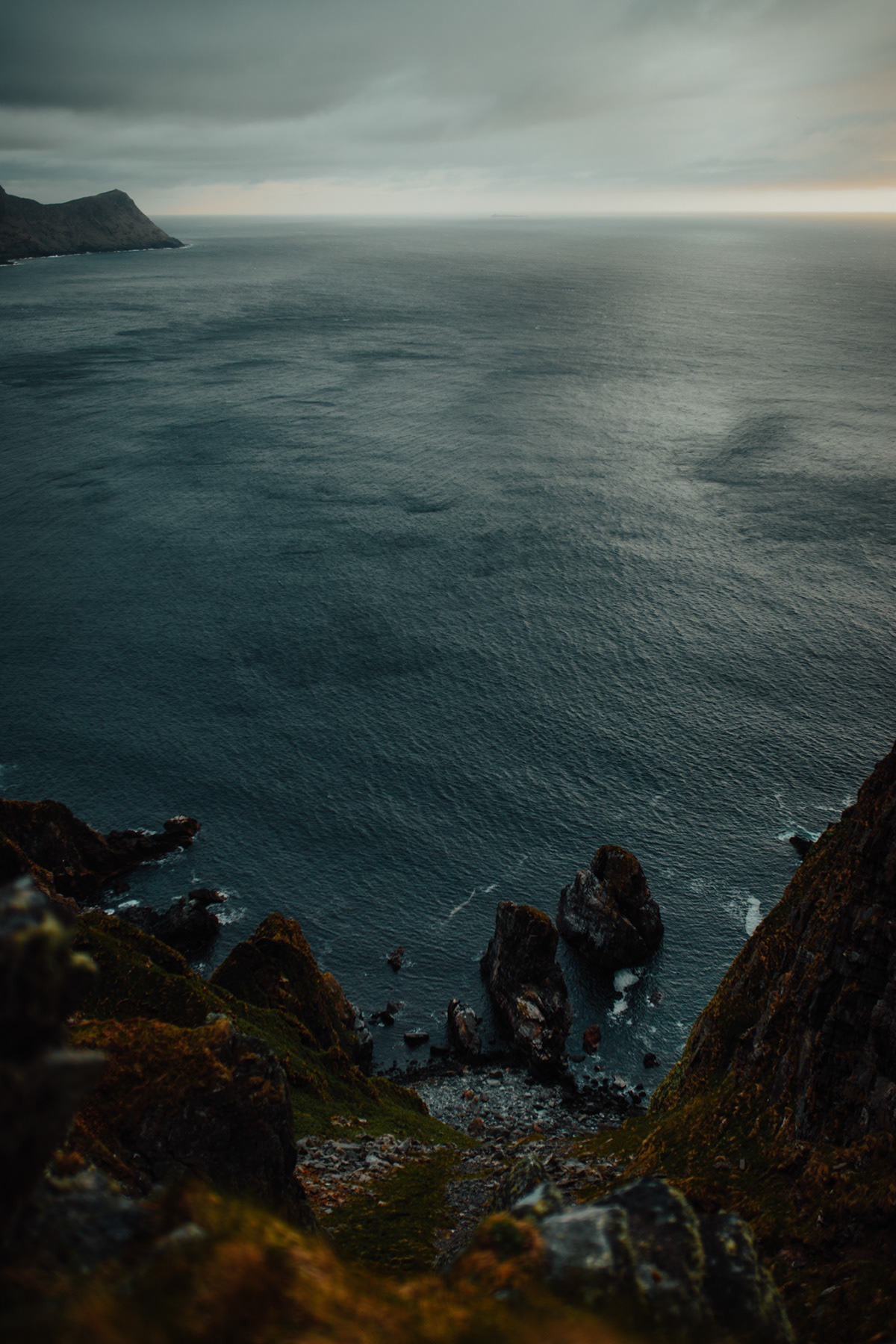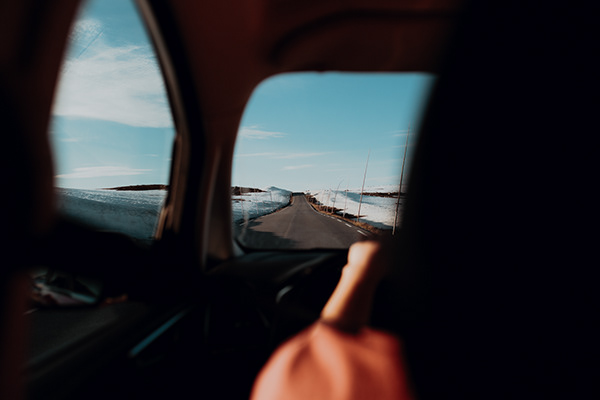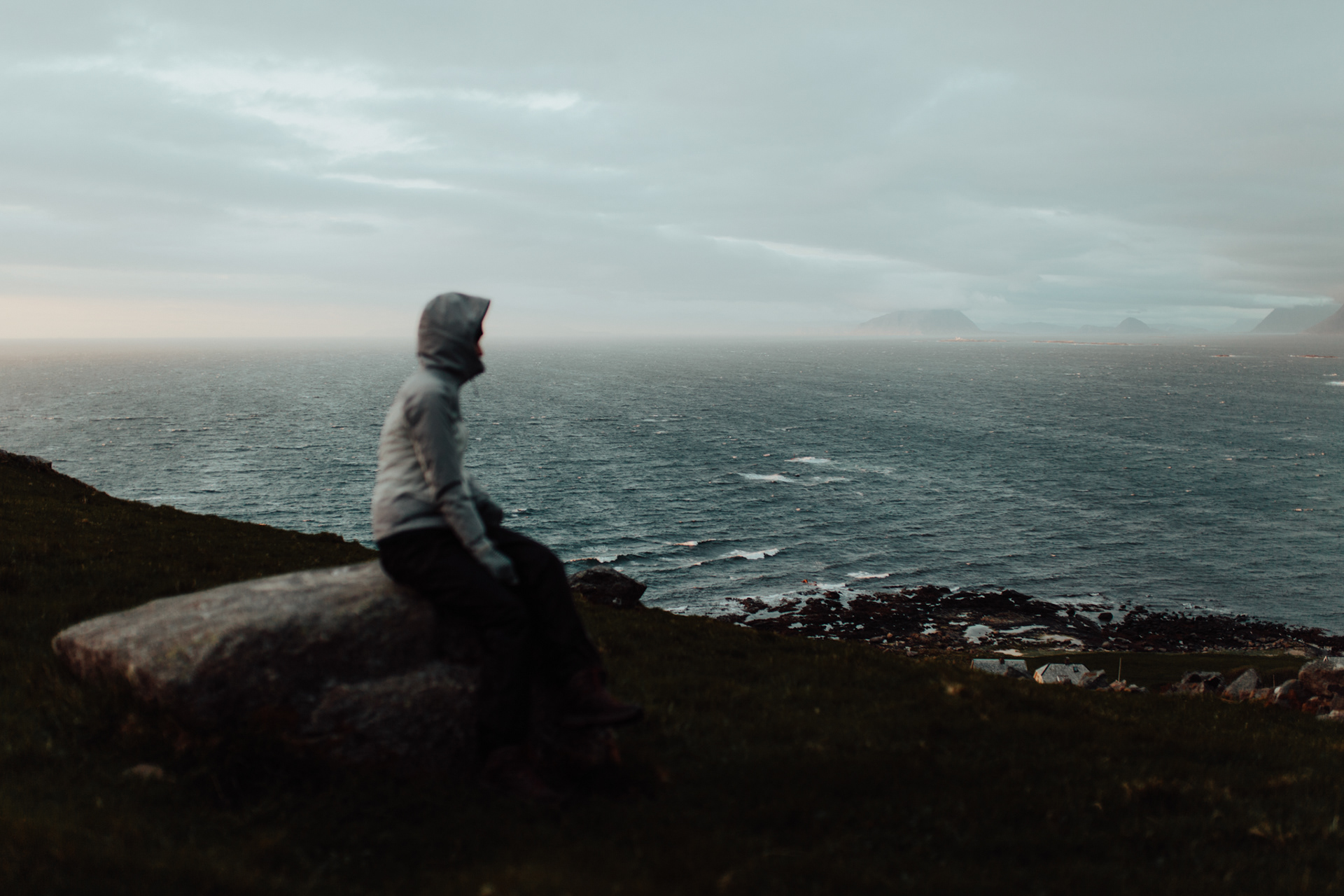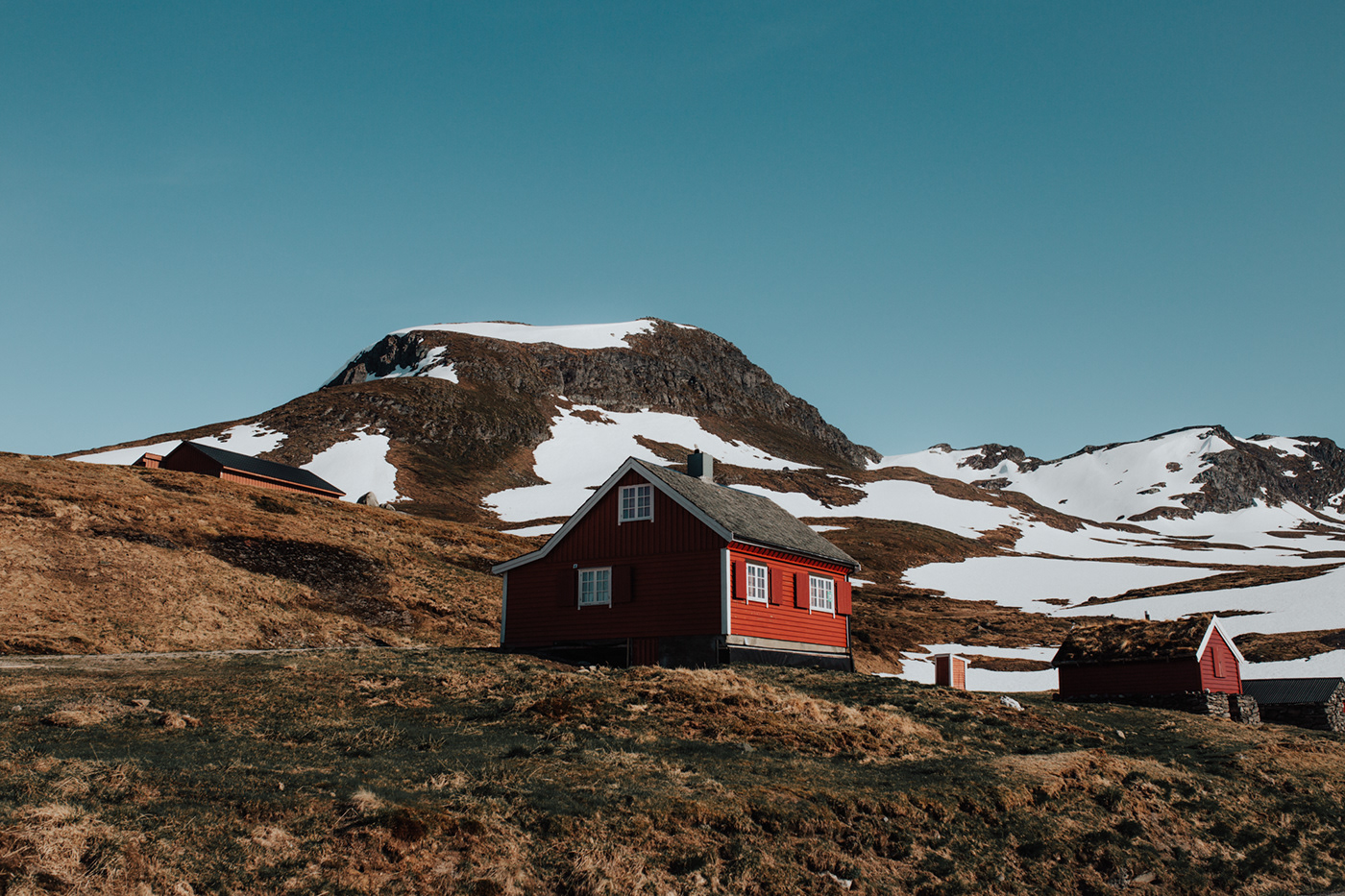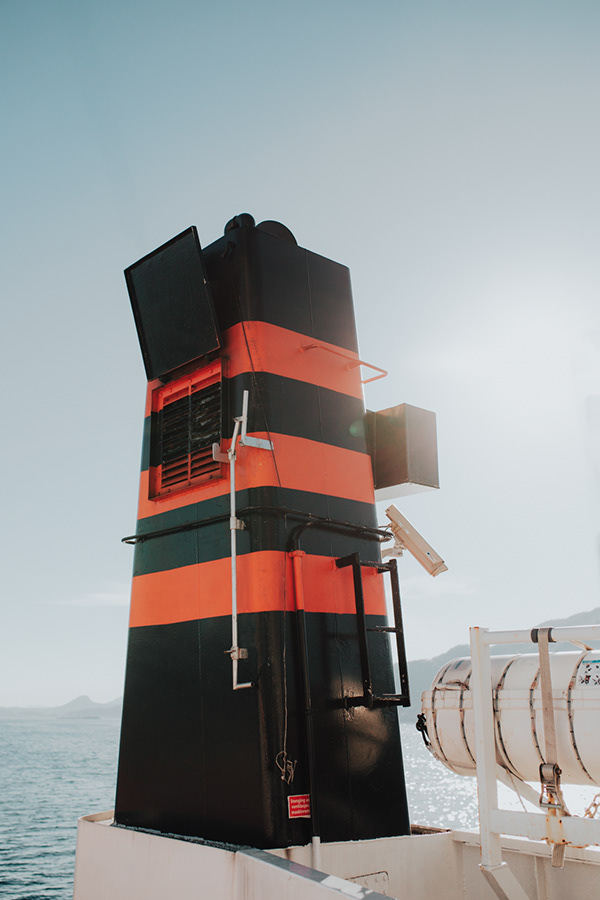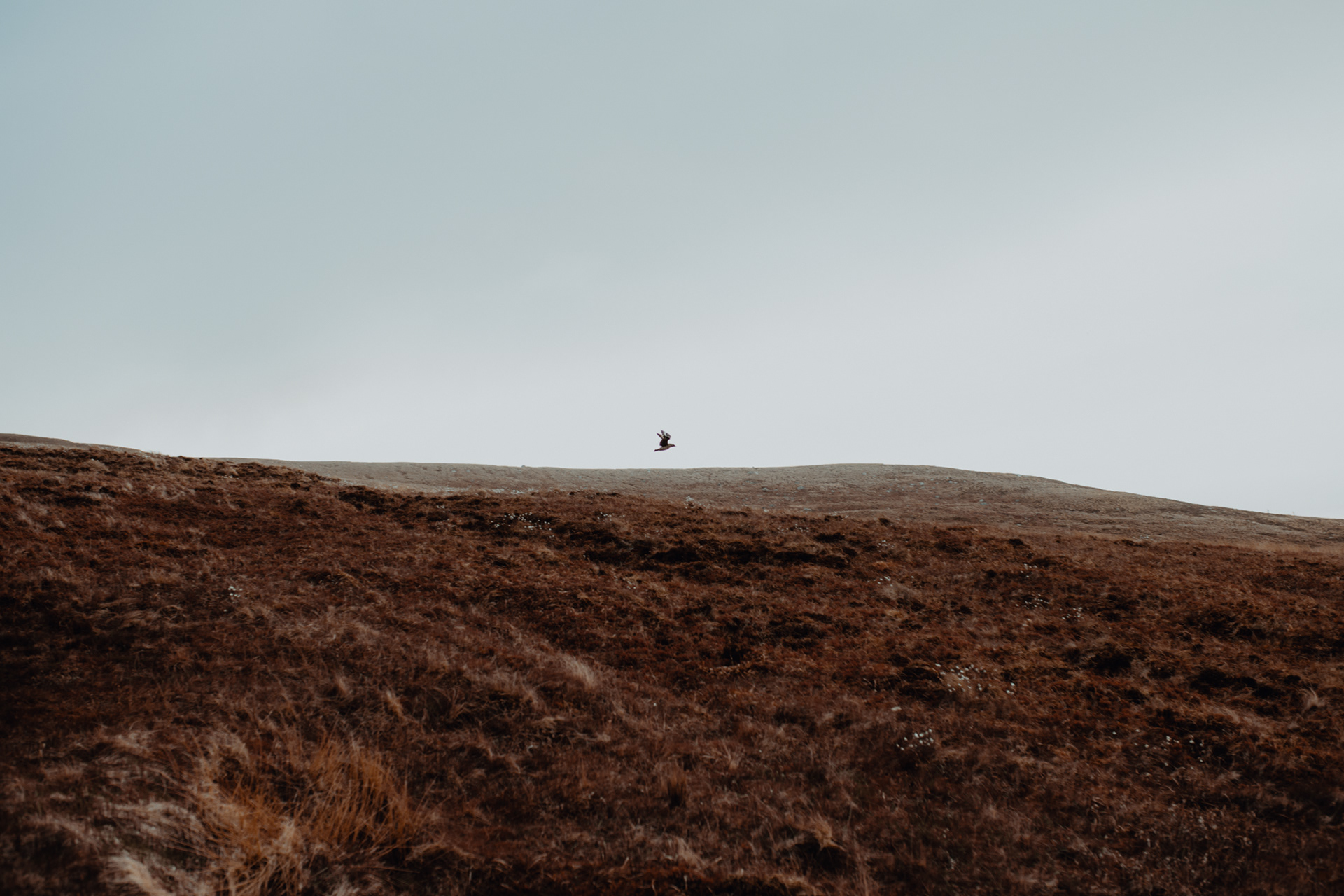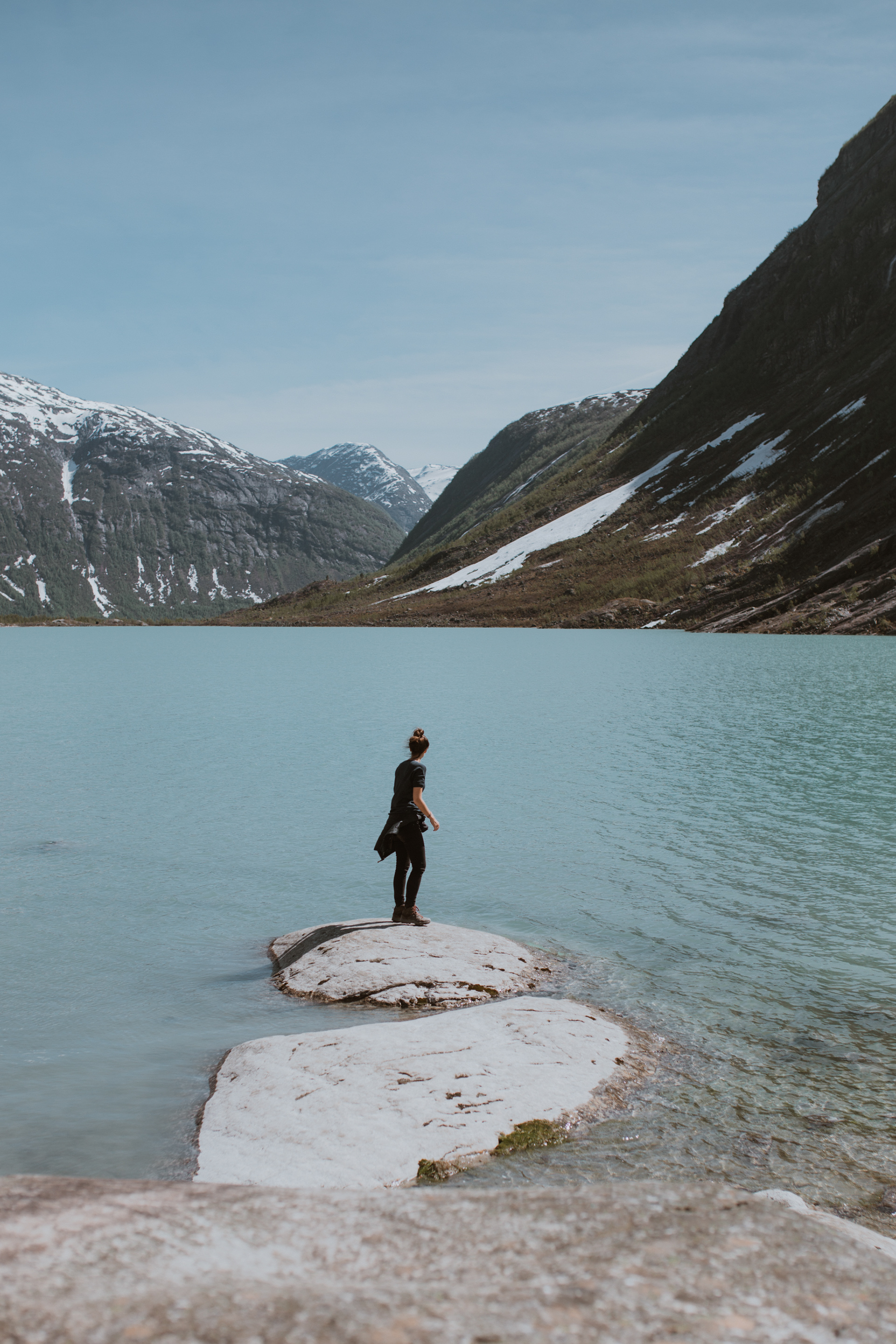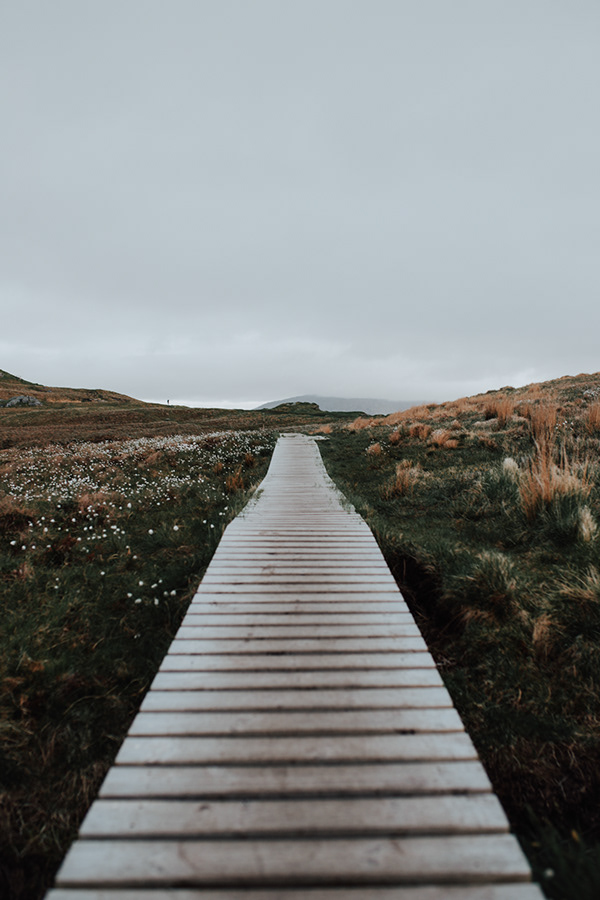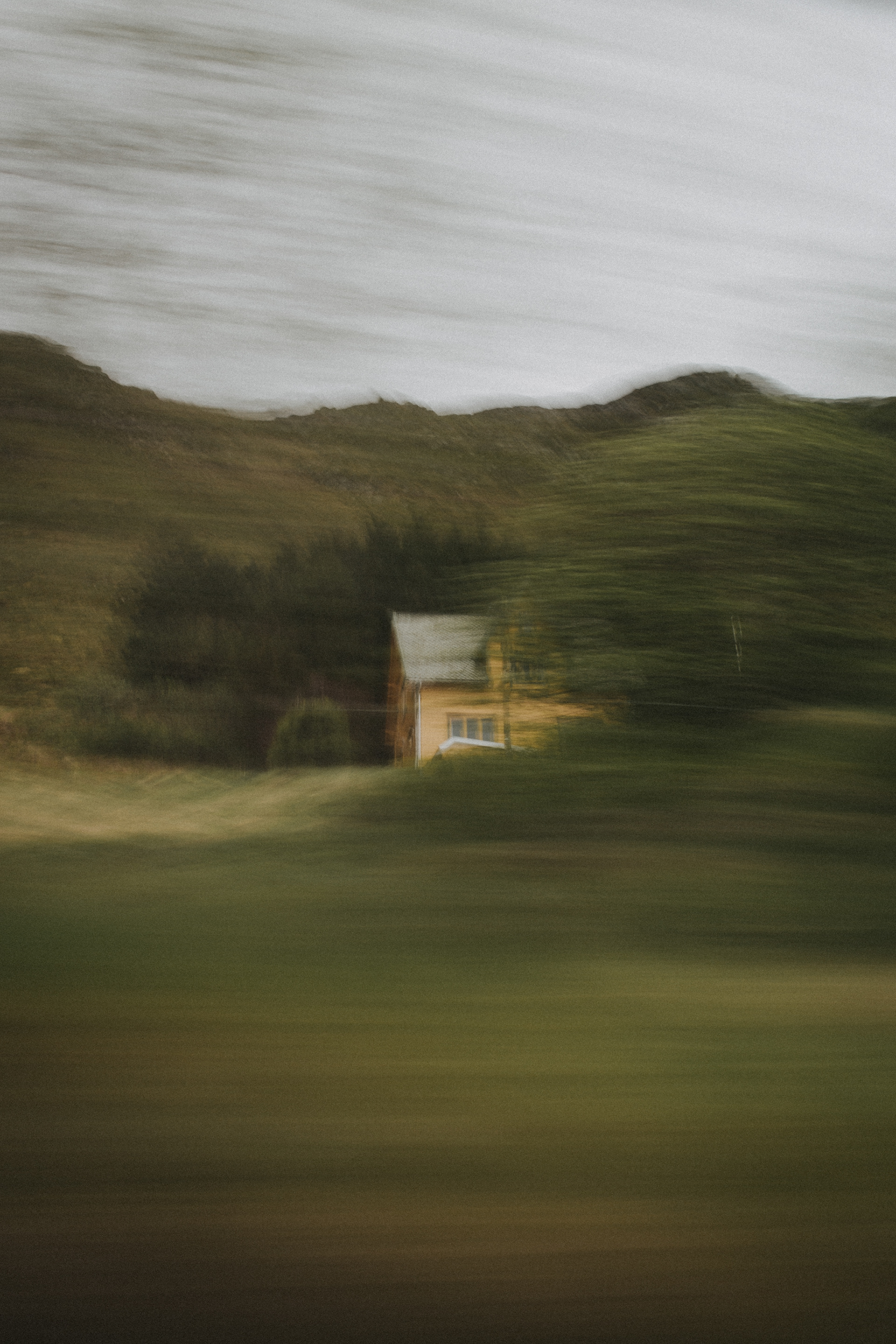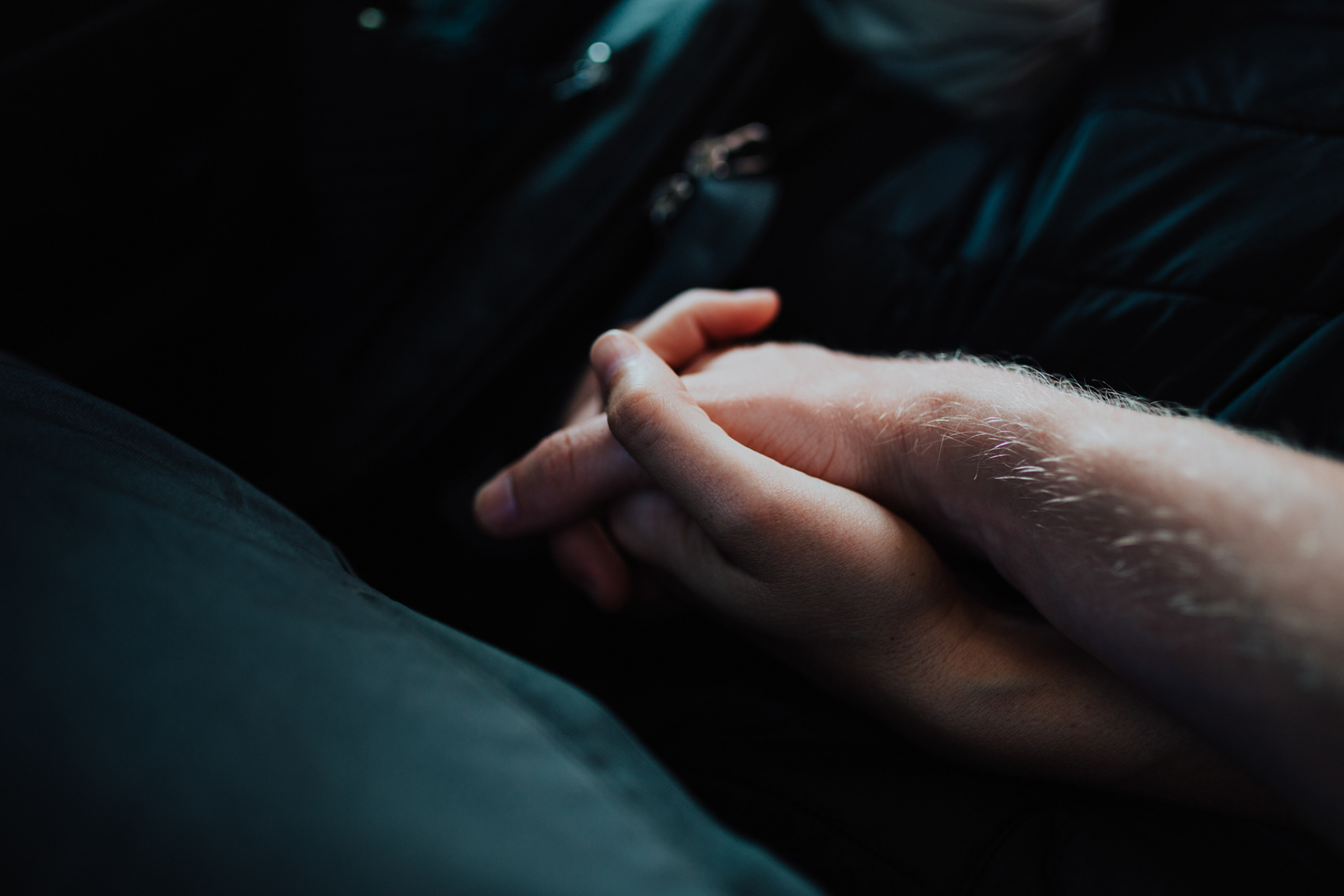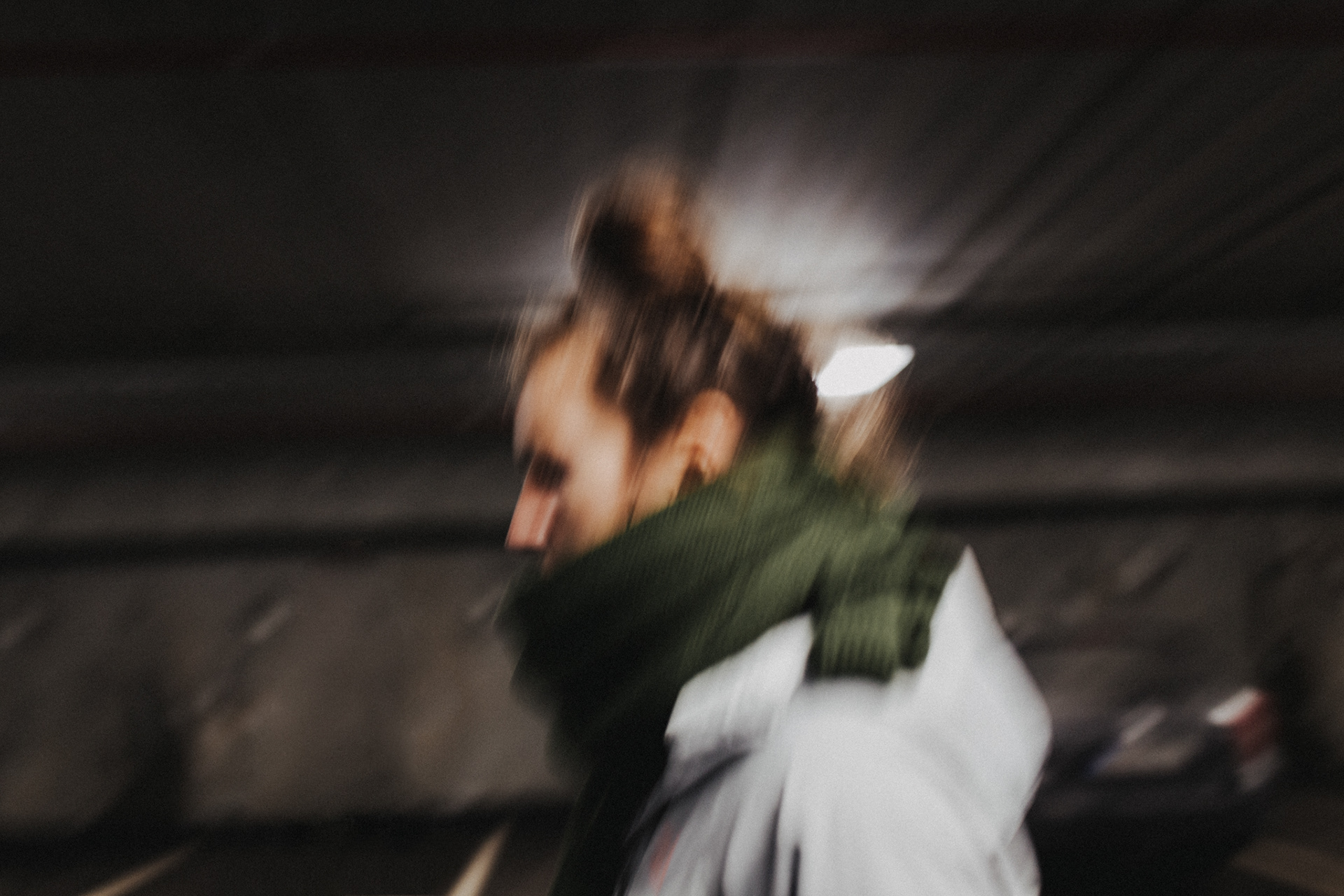 You can find more work by Fabian Hönig here.
Subscribe to Our Culture Mag
Join our FREE monthly newsletter.
Thank you for subscribing.
Something went wrong.