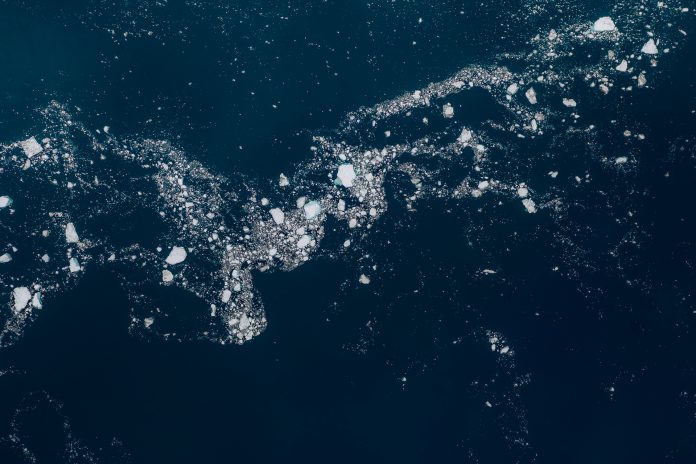 Michael Schauer, a Germany-based photographer, has once again presented a mind-blowing series featuring icebergs. In this series, Schauer explores the shapes and spacing of icebergs to reflect the eye-pleasing look of stars, nebulae and galaxies.
Writing about the series Michael Schauer captioned it: "A dark night of the soul, turned into the most intriguing play. Thirteen billion years ago."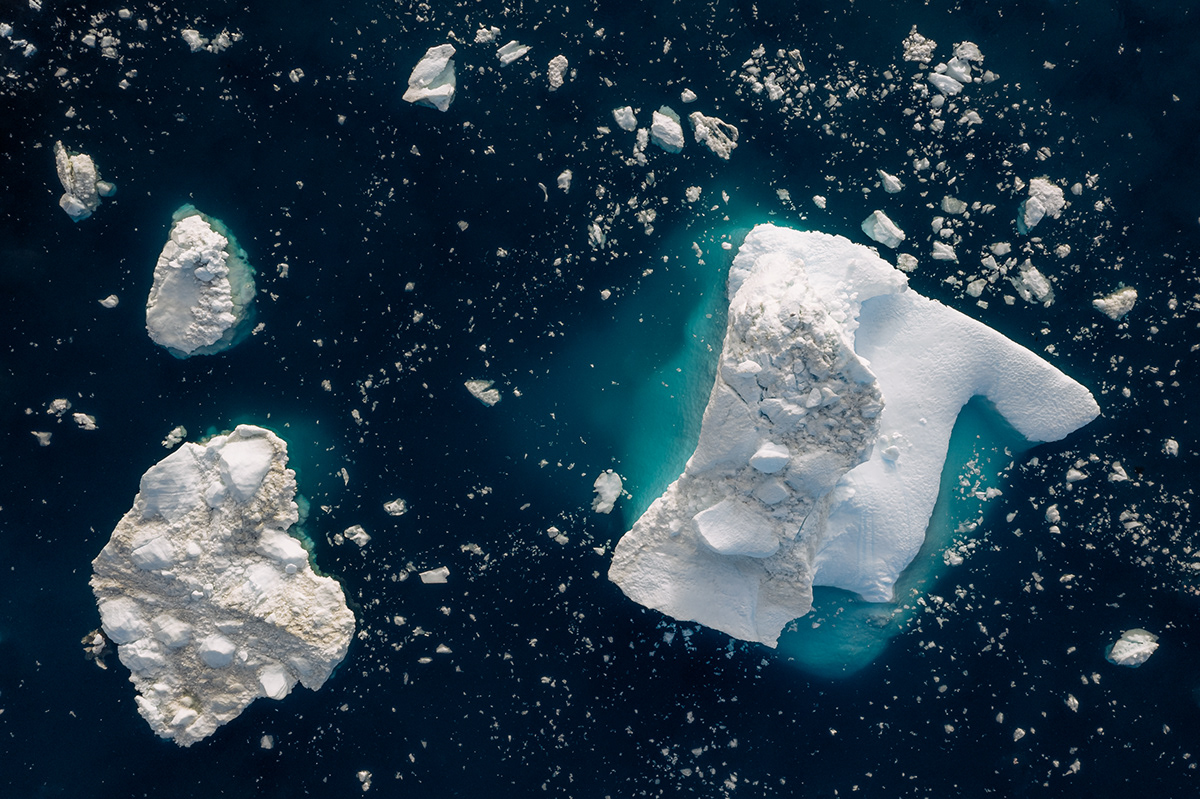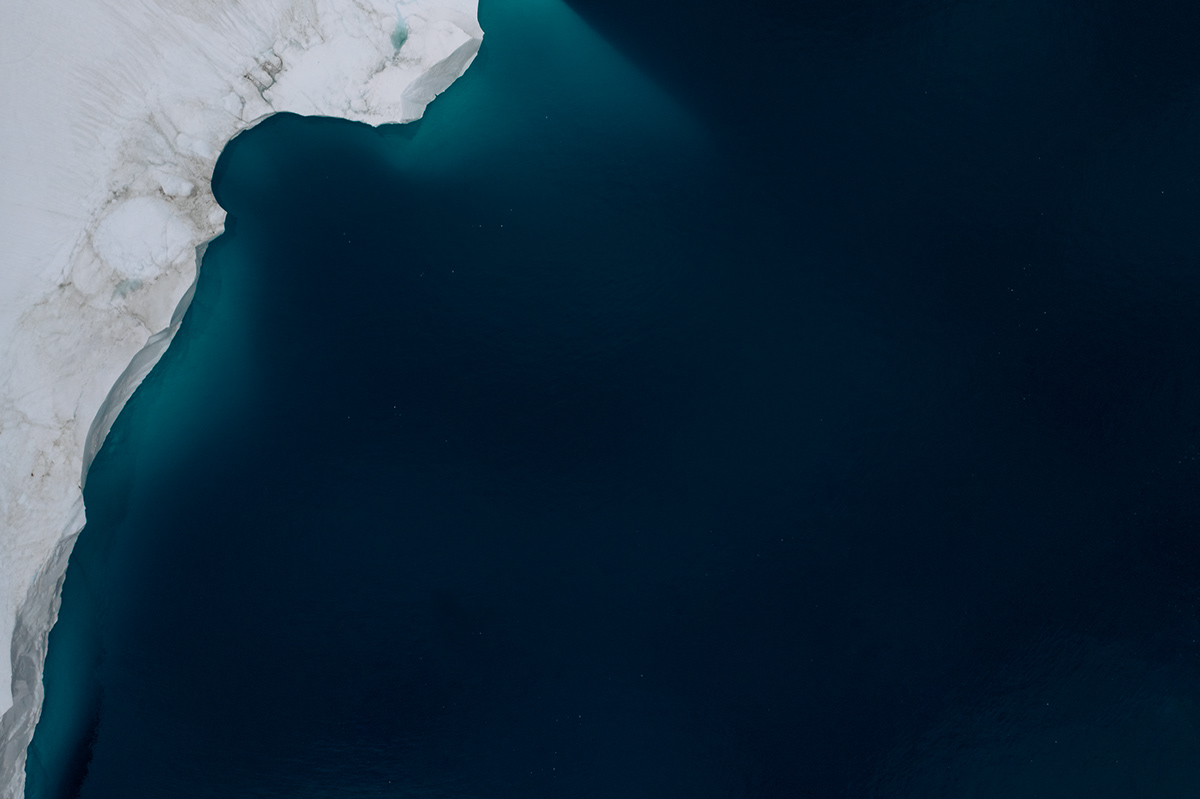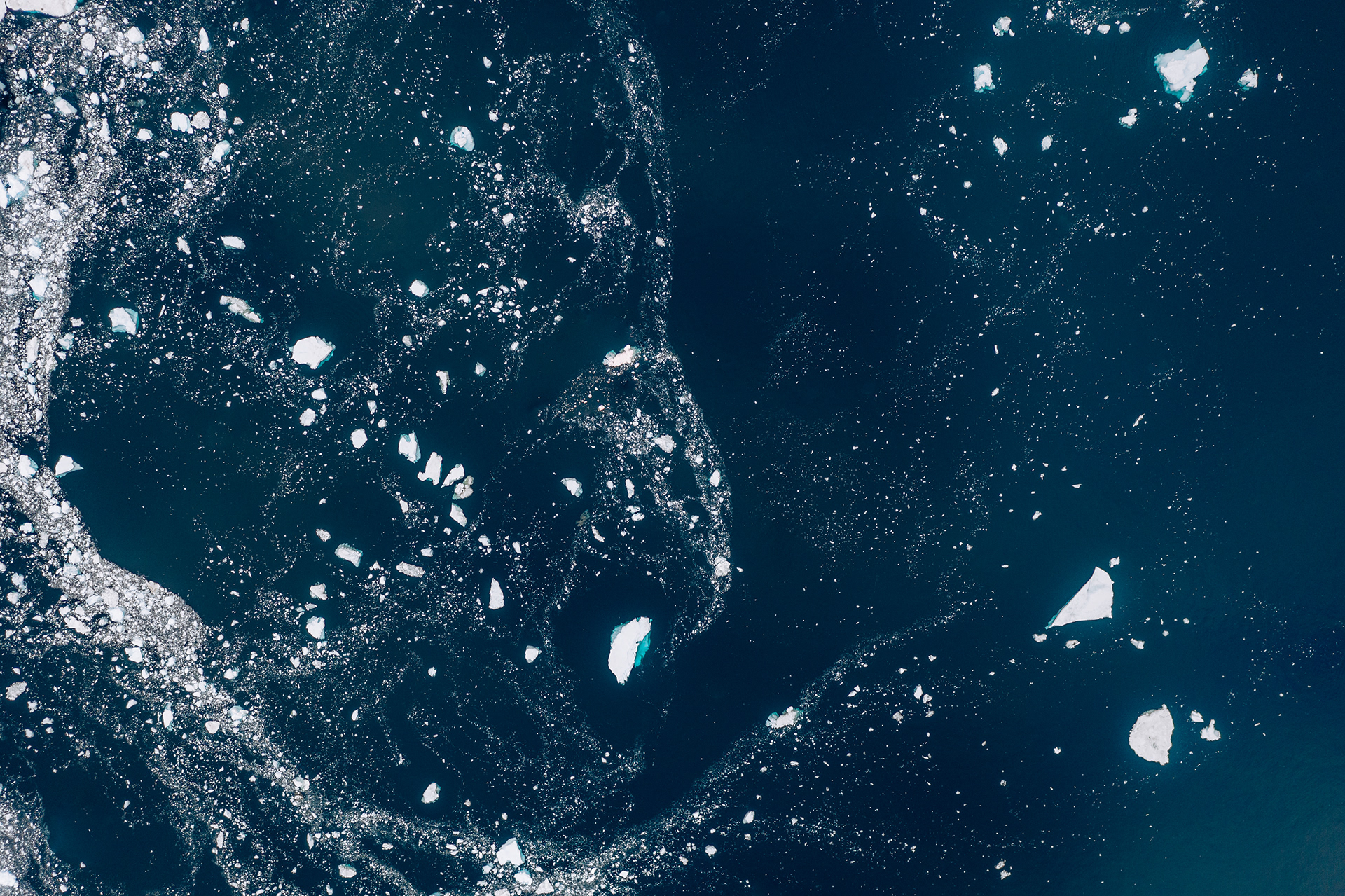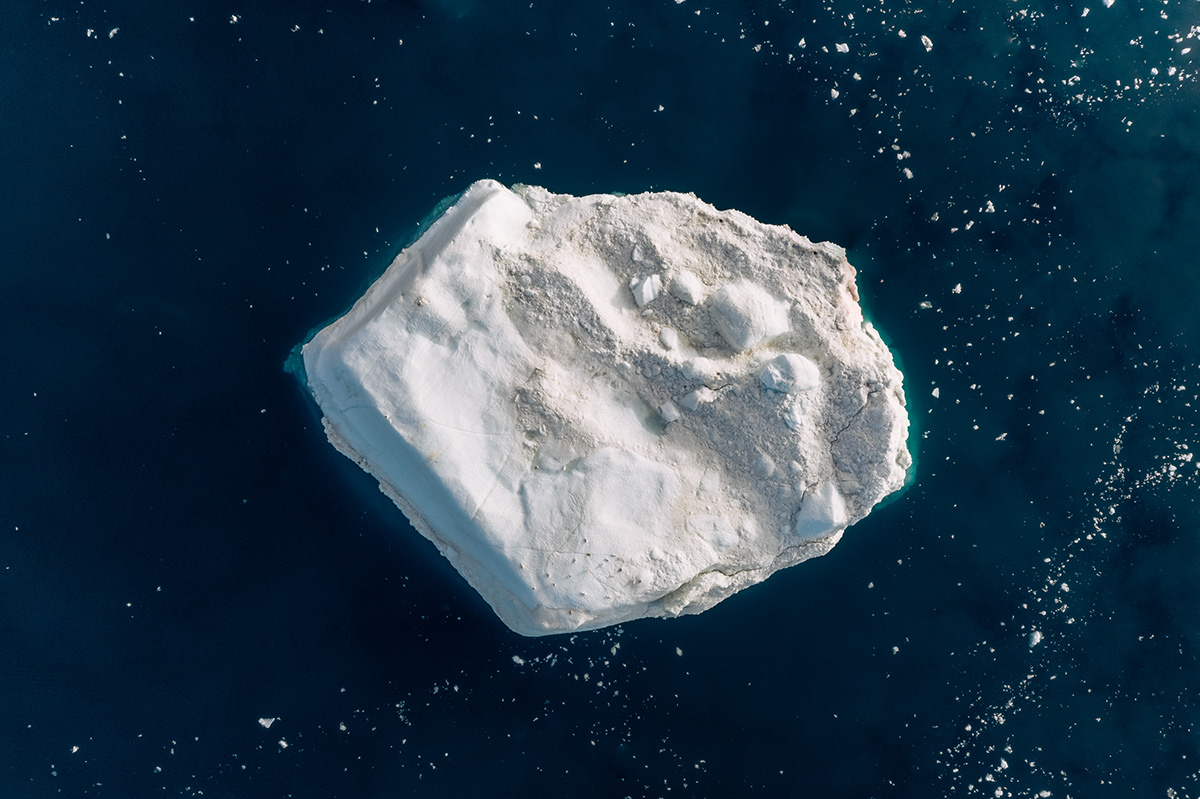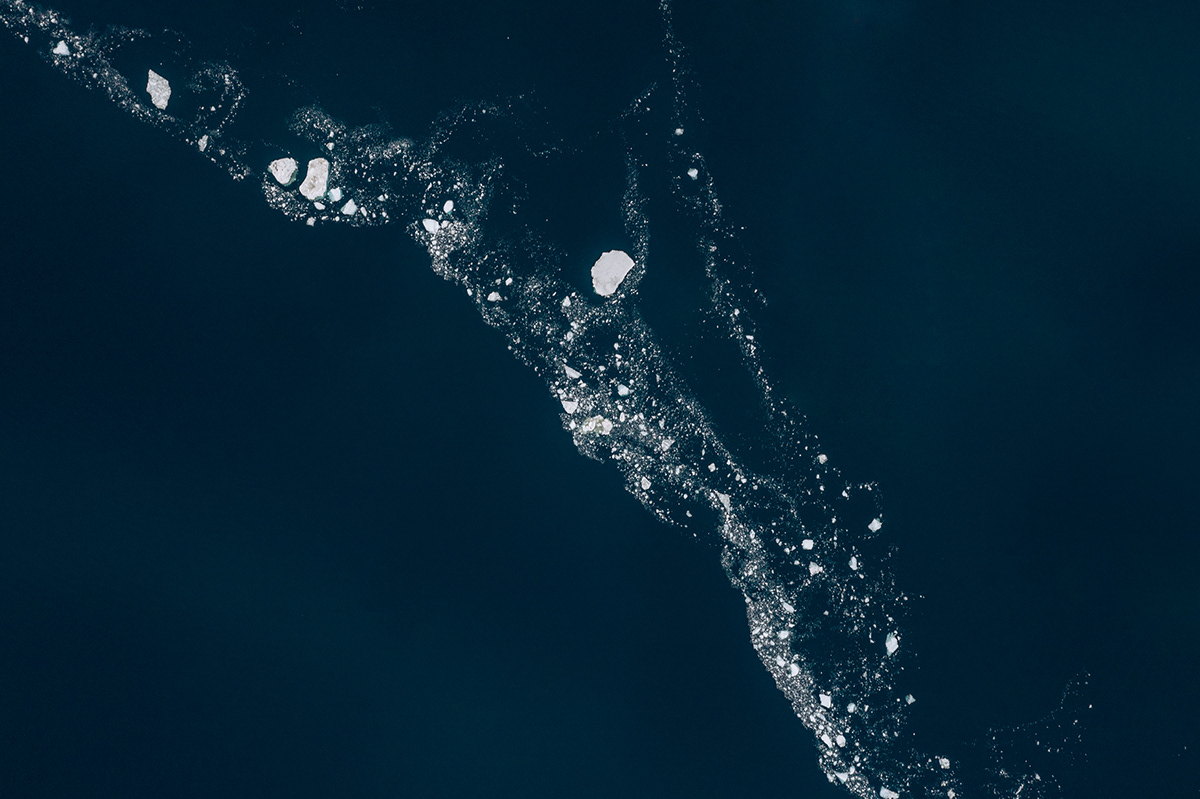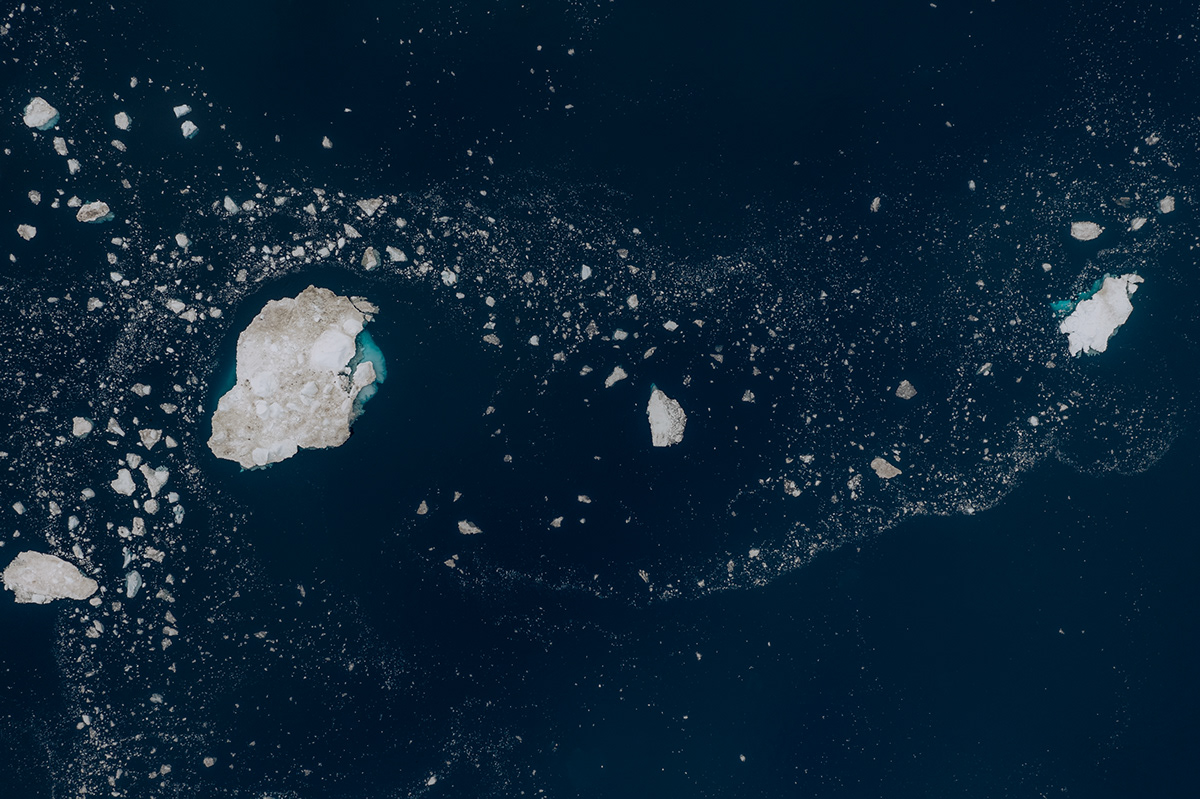 You can find more work by Michael Schauer here.
Subscribe to Our Culture Mag
Join our FREE monthly newsletter.
Thank you for subscribing.
Something went wrong.