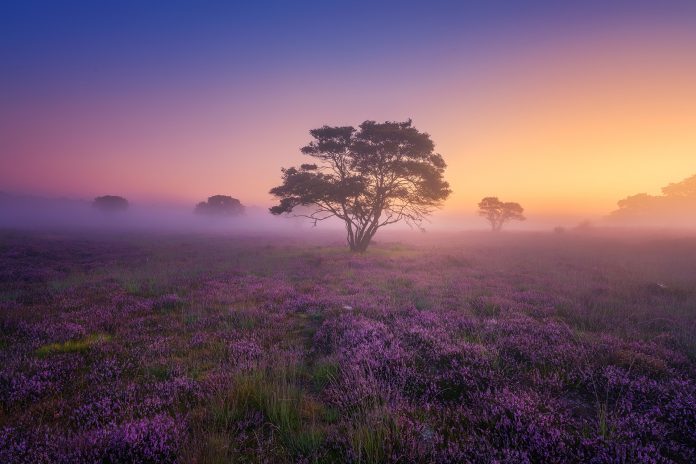 Albert Dros, a Dutch photographer who has become known for his distinct style, has released a superb series named Heather Seasons. The series focuses on nature, and presents it in a dream-like status with vibrant colours that have you hooked in an instance.
Writing about the series Dros stated: "A few years ago I published my heather series named Purple Dream that consisted of images that portrayed the Dutch heather landscapes in August when everything turns purple. But the heather is not only beautiful when it's purple. It's interesting all year around.
This is a new series named 

Heather Seasons

 that shows the Dutch heather through the year from the regular purple shots through summer and the winter frost. Last year we also had unusual drought that caused the heather to turn red even.
All in all the Dutch heather is always a nice subject to photograph especially during foggy mornings. This entire series was shot on the heather fields around Hilversum. One location, different seasons."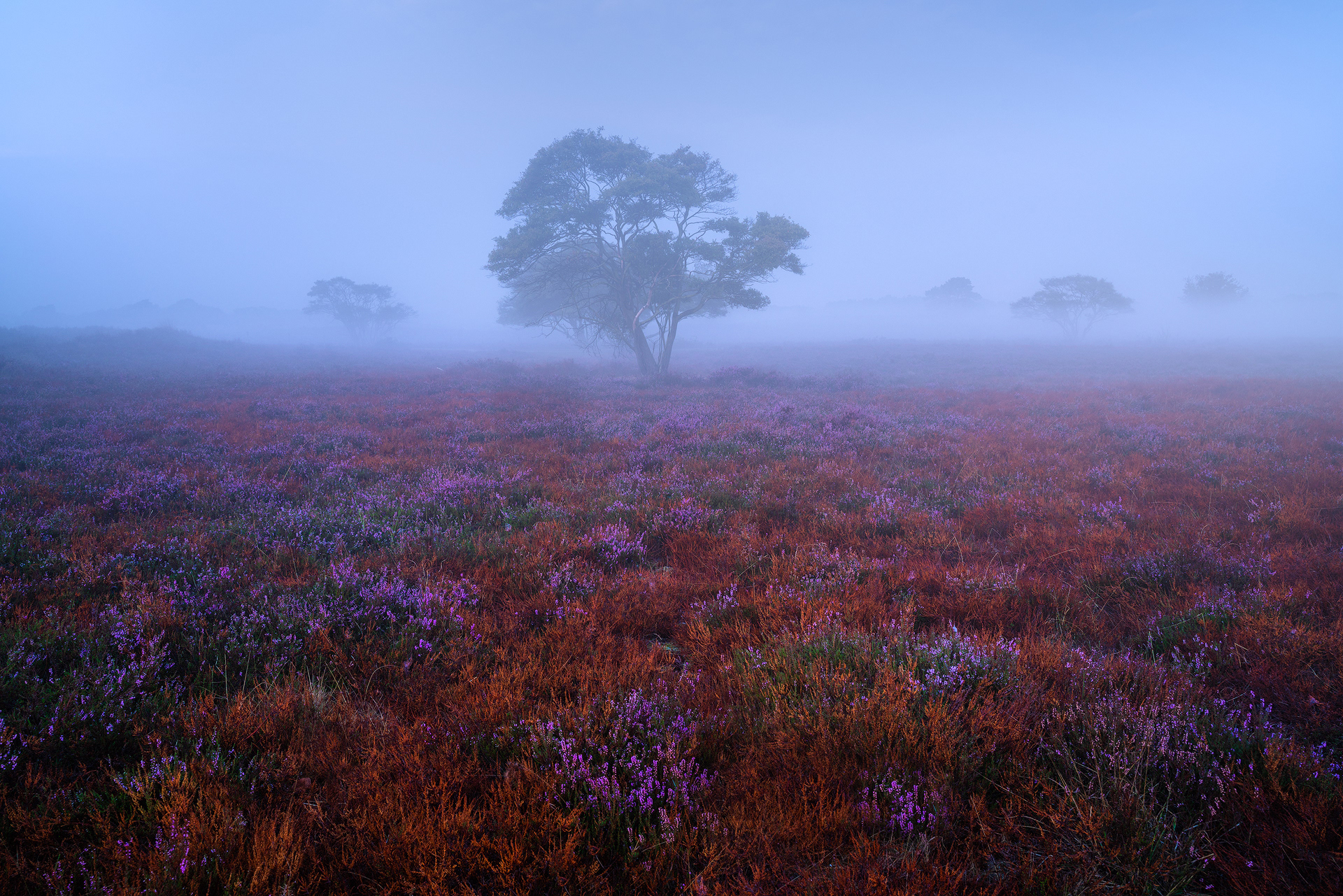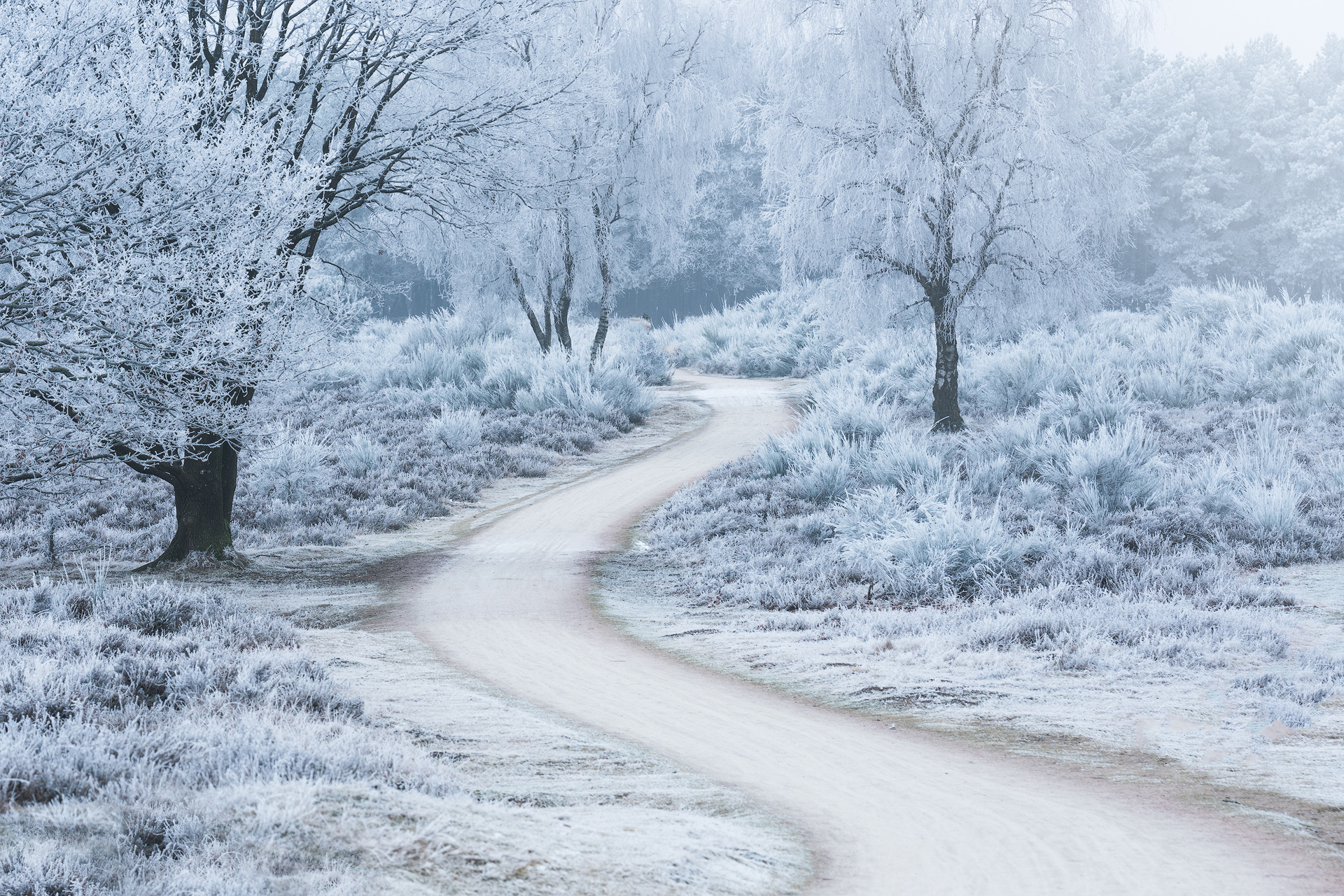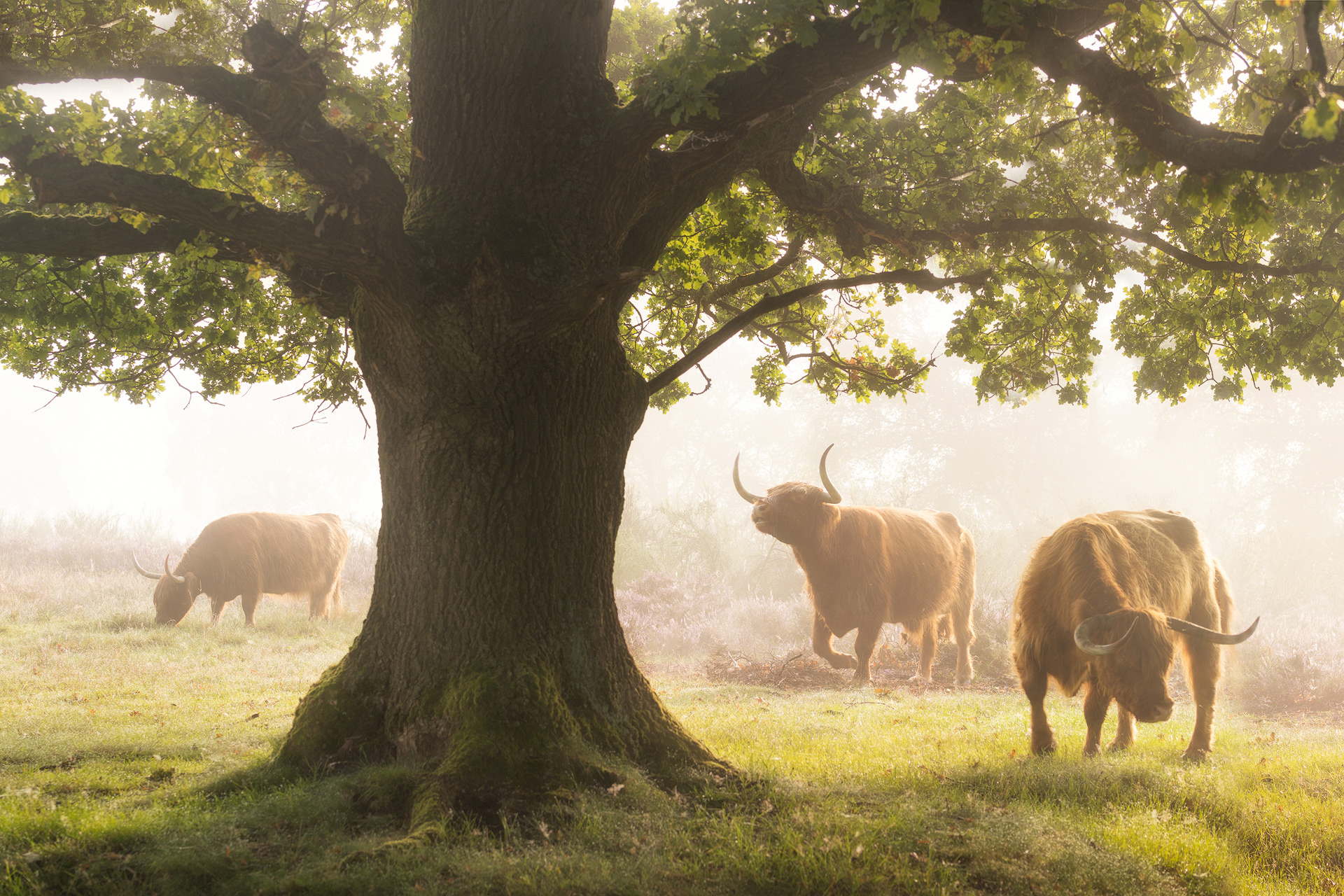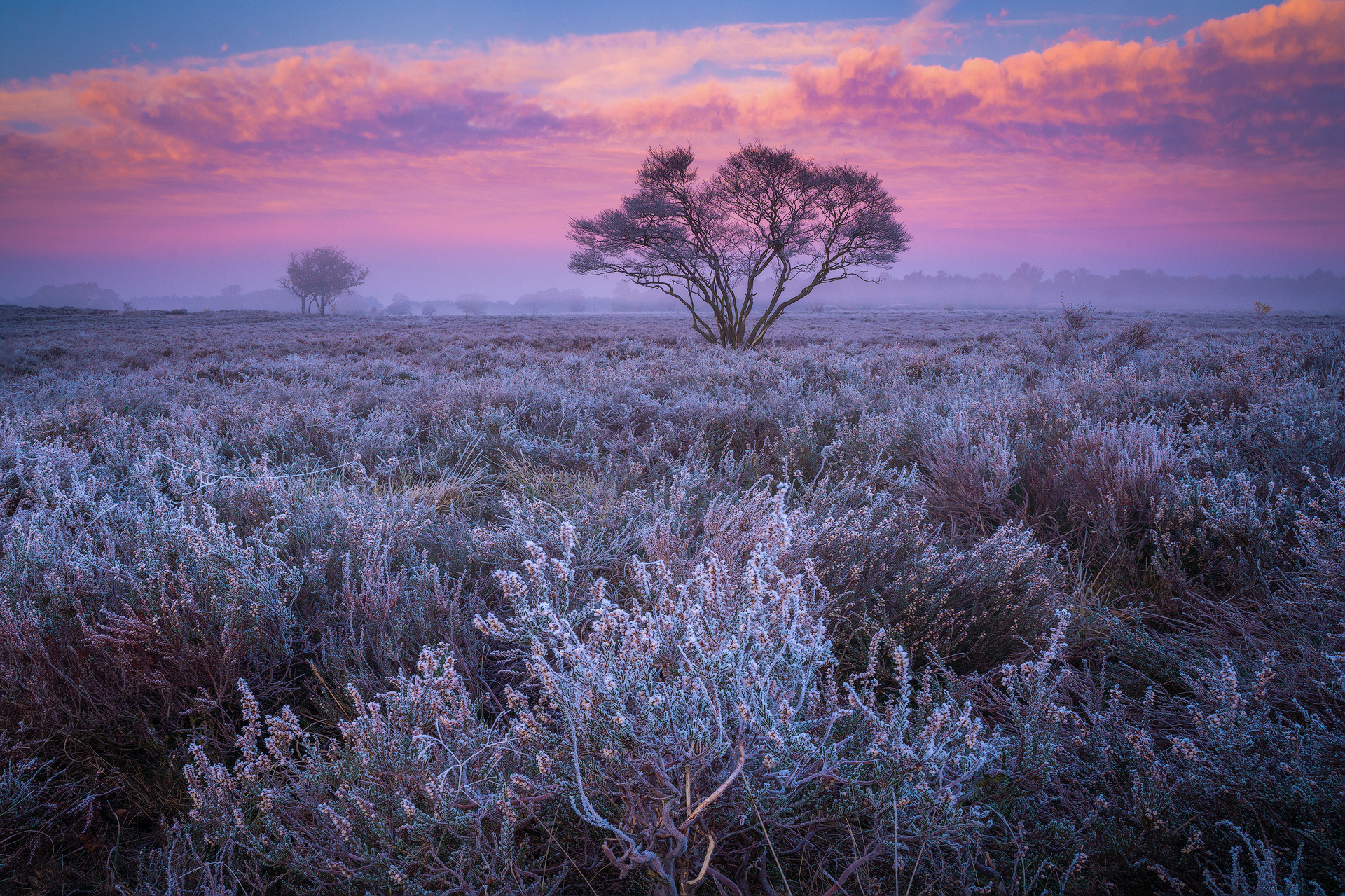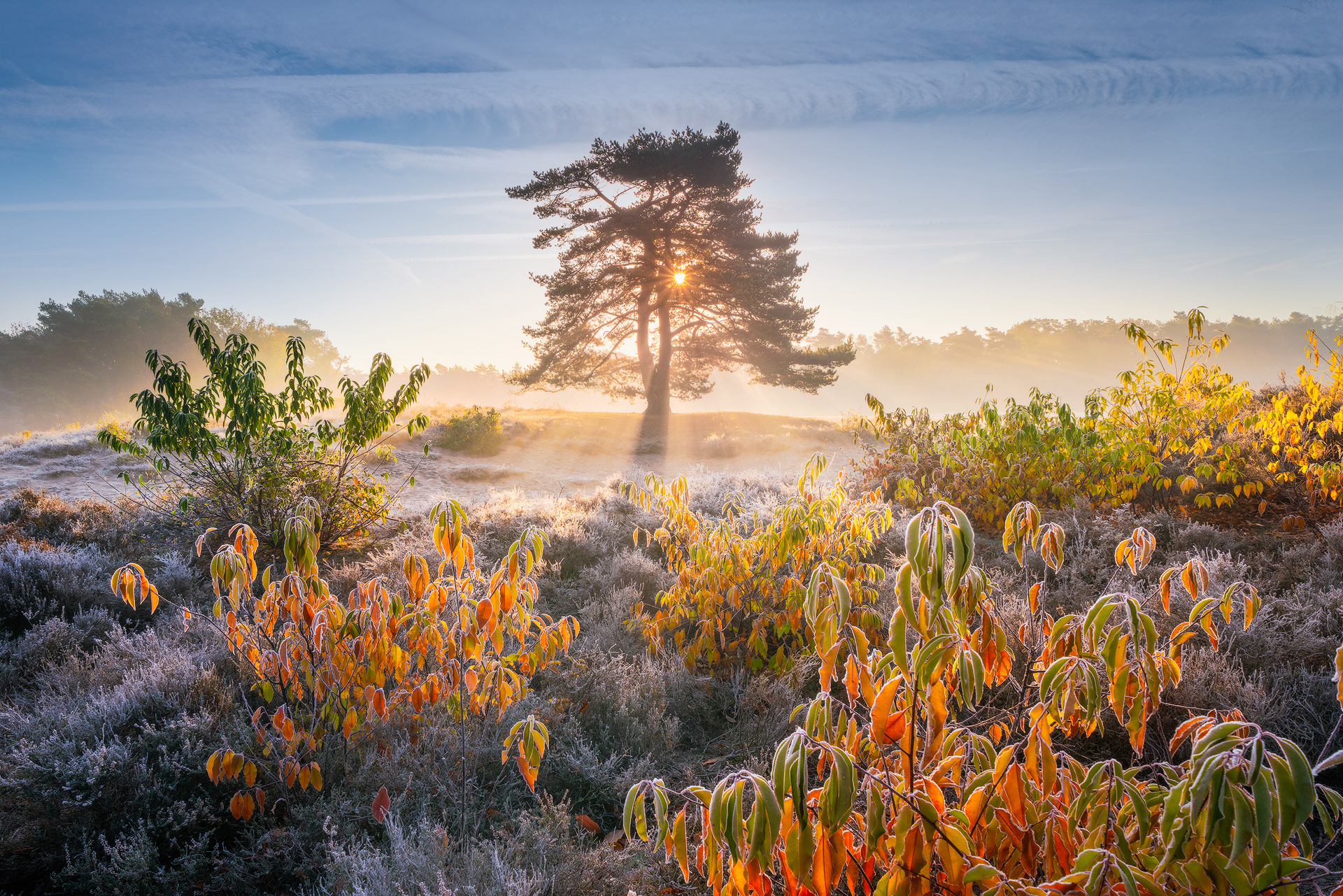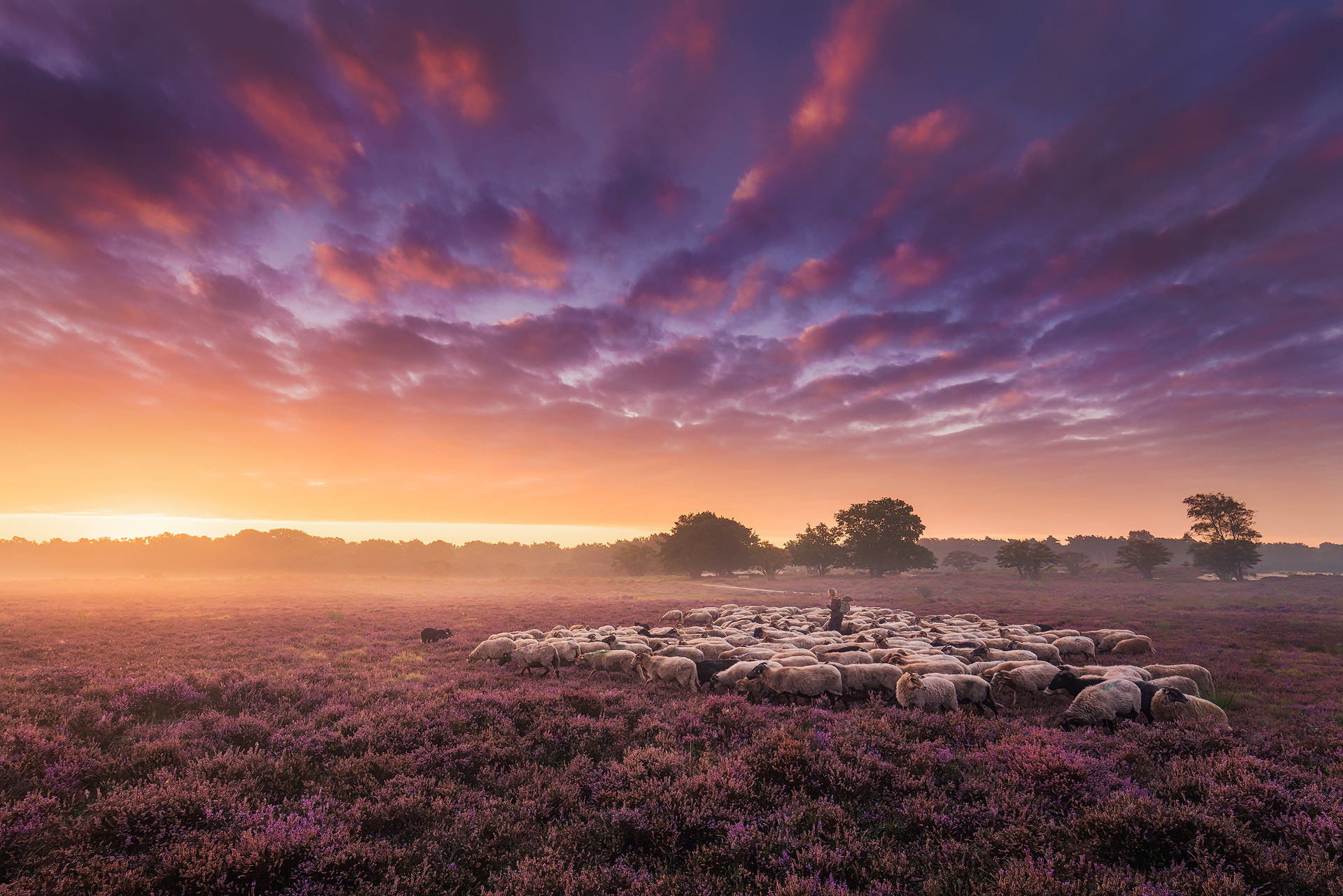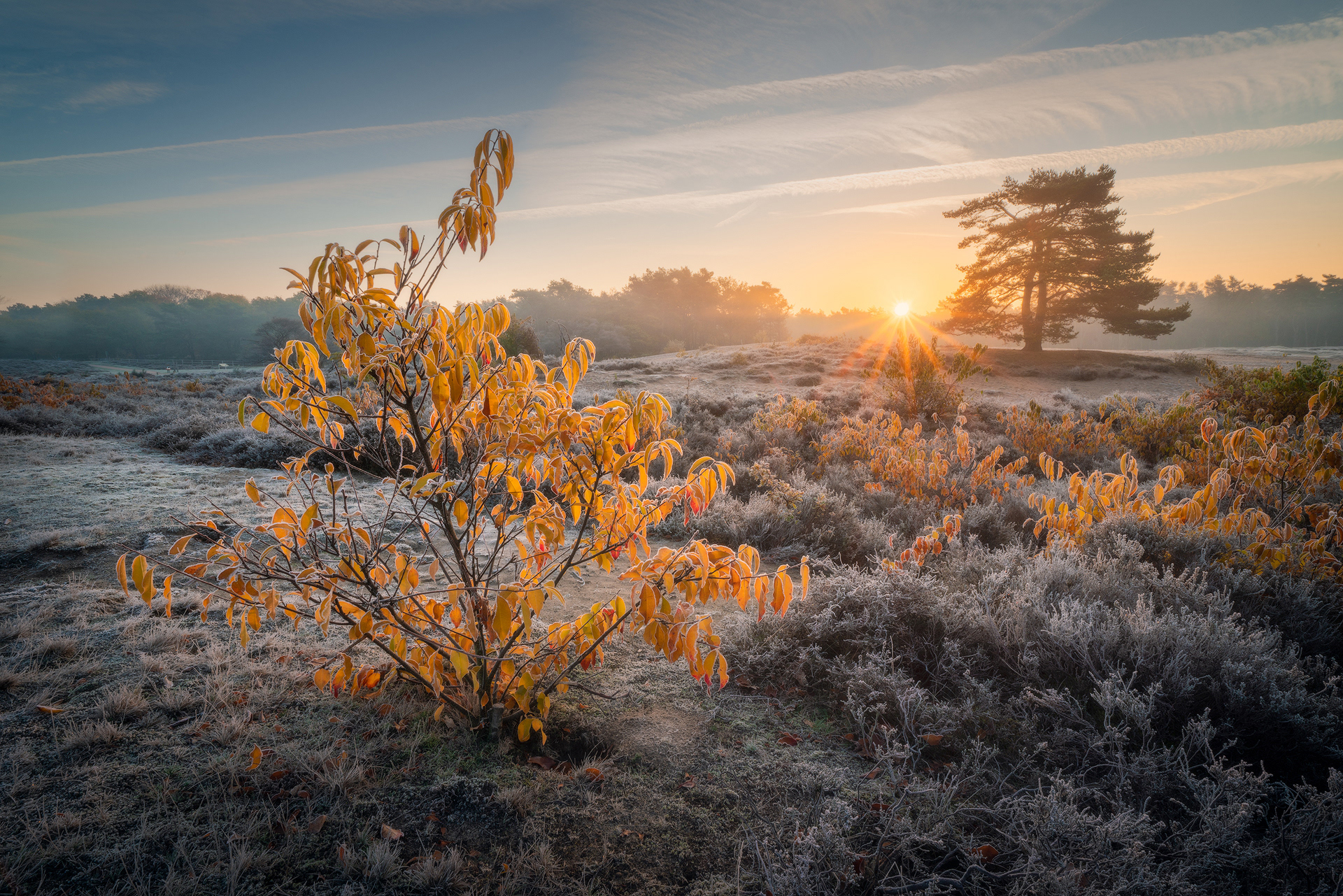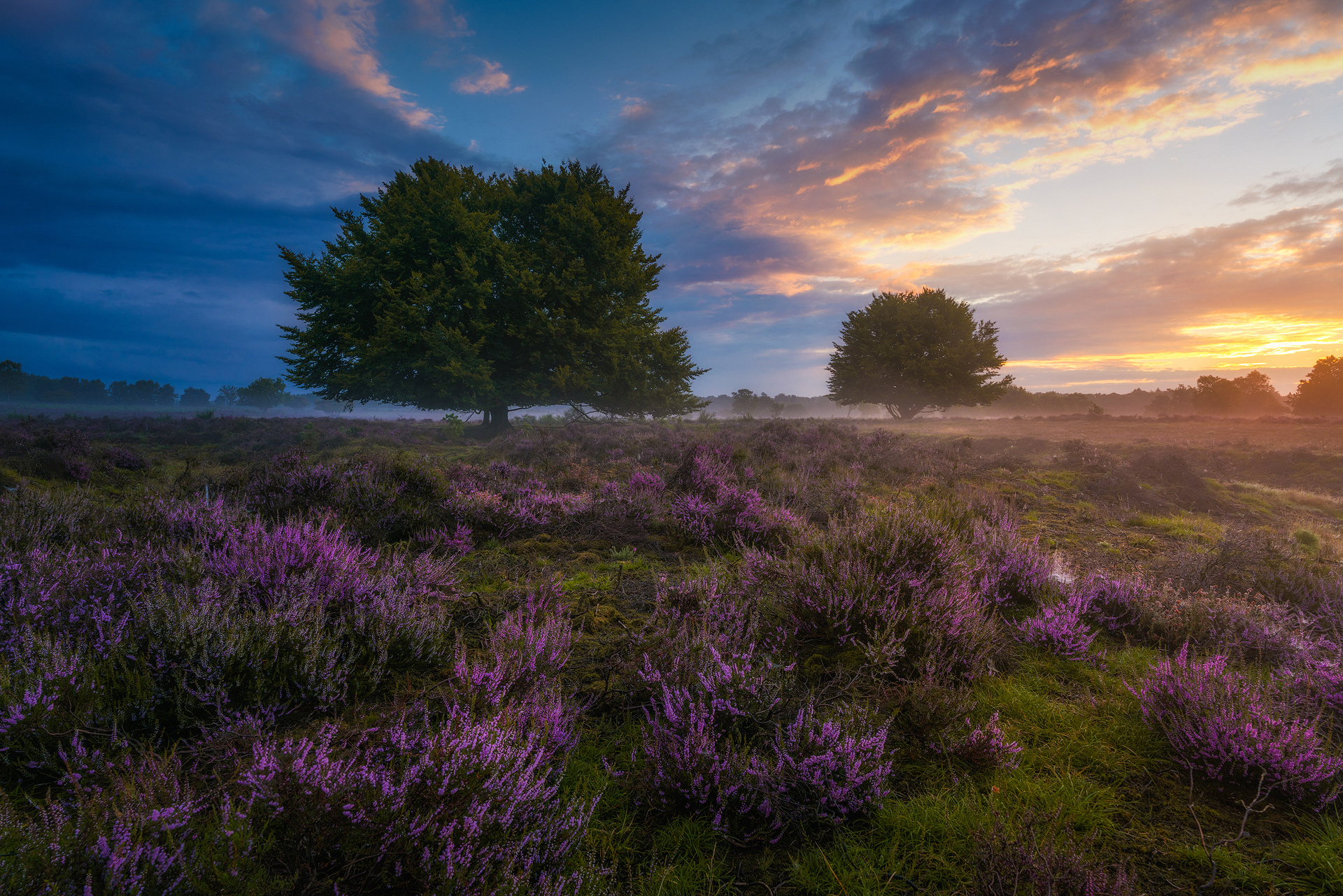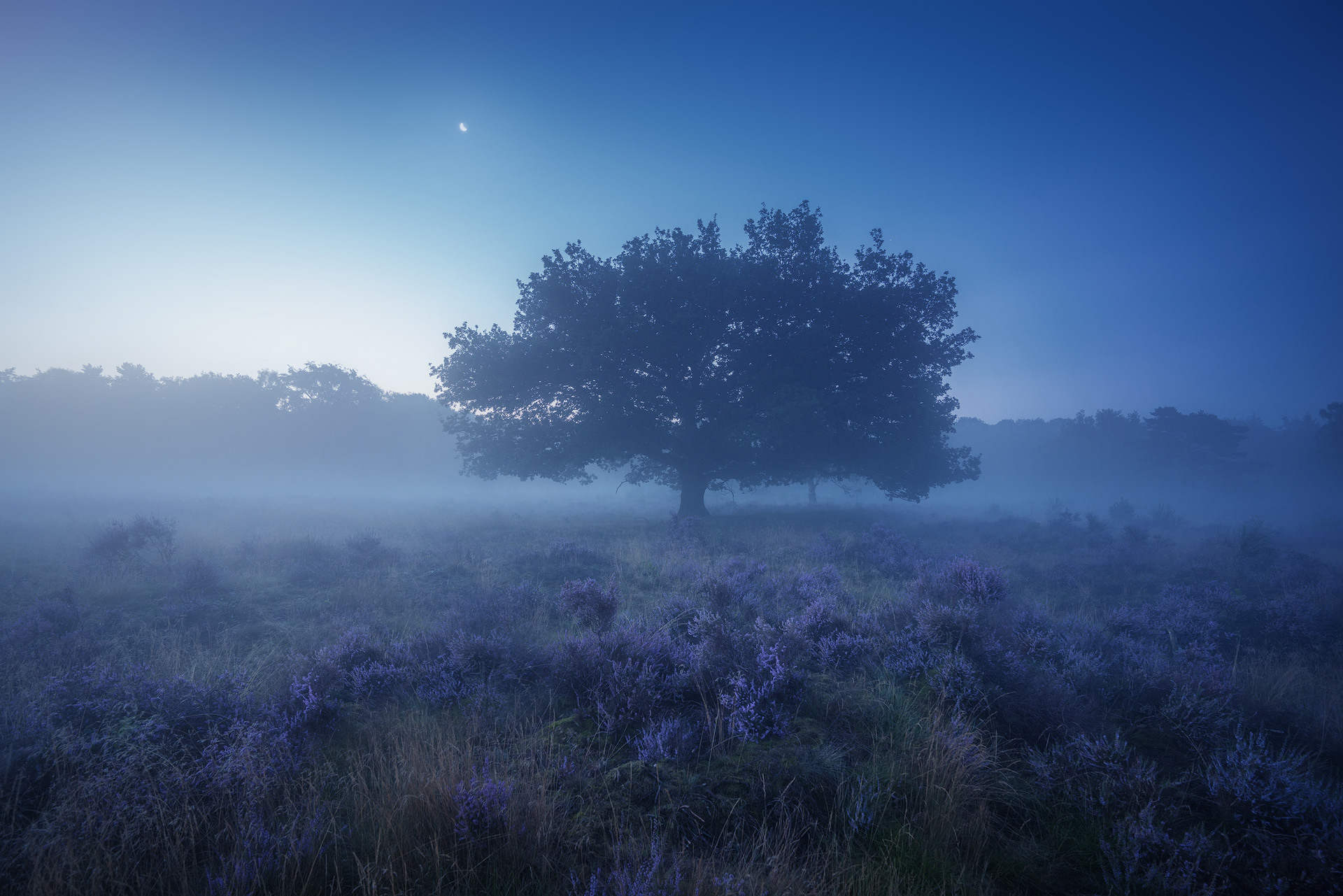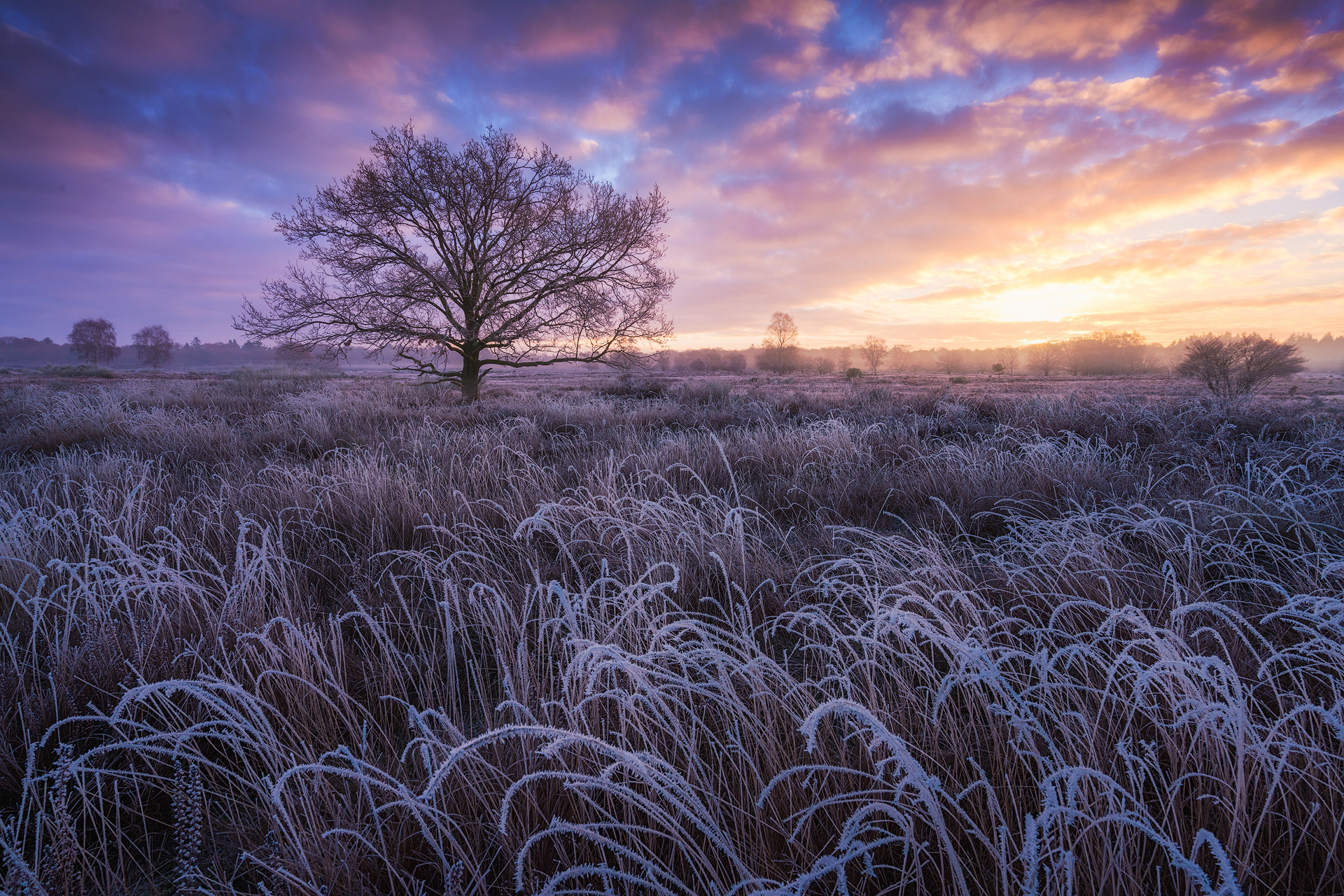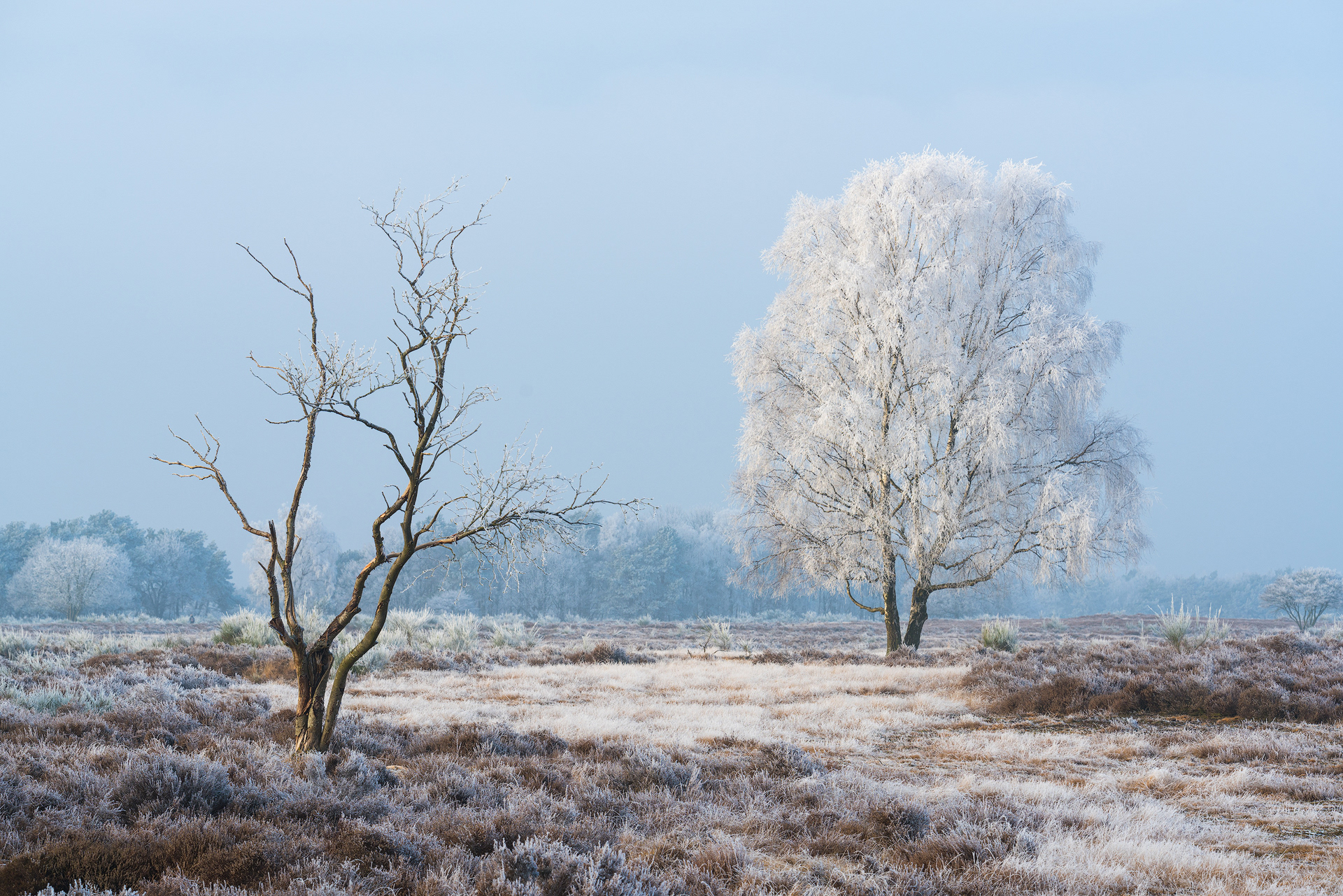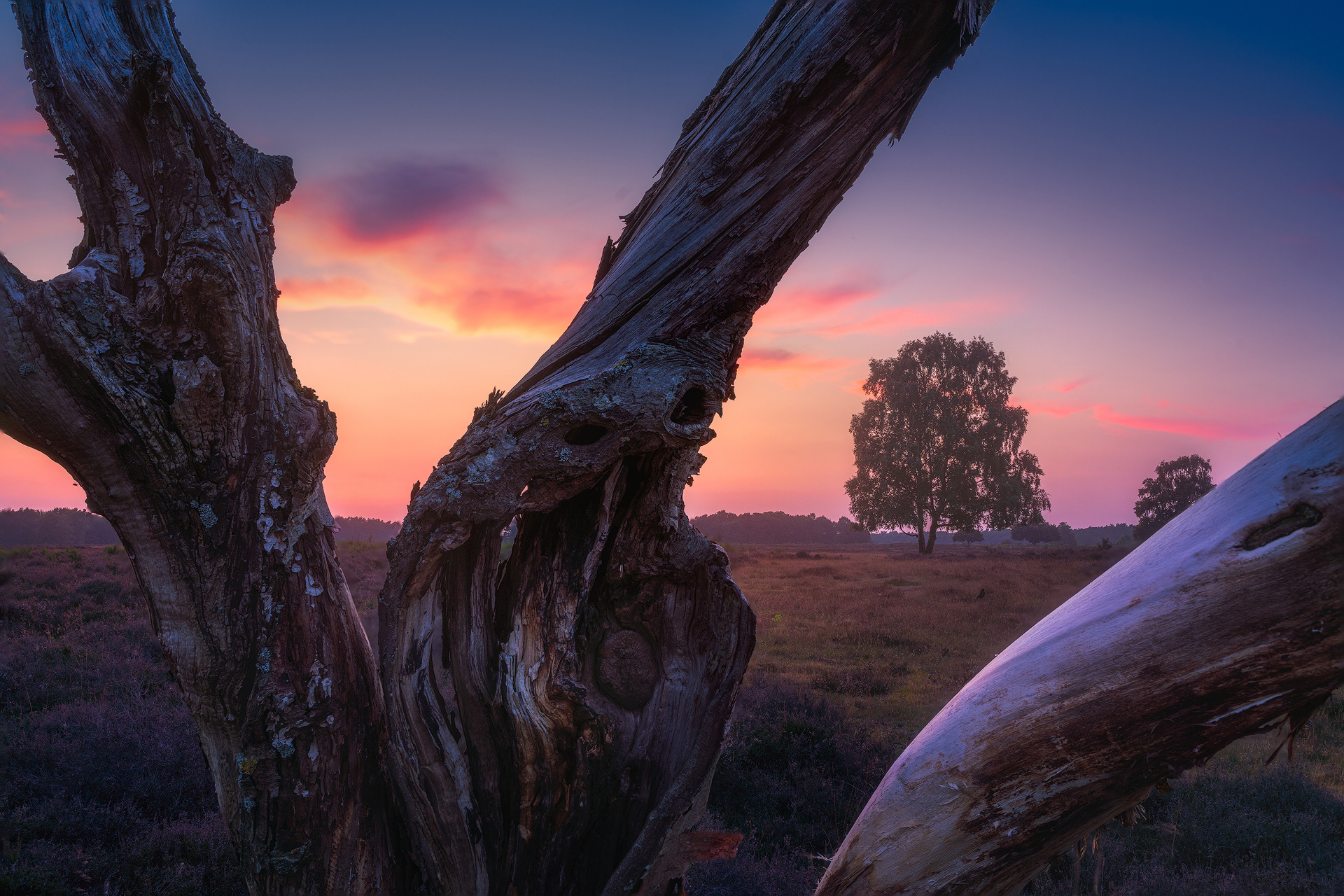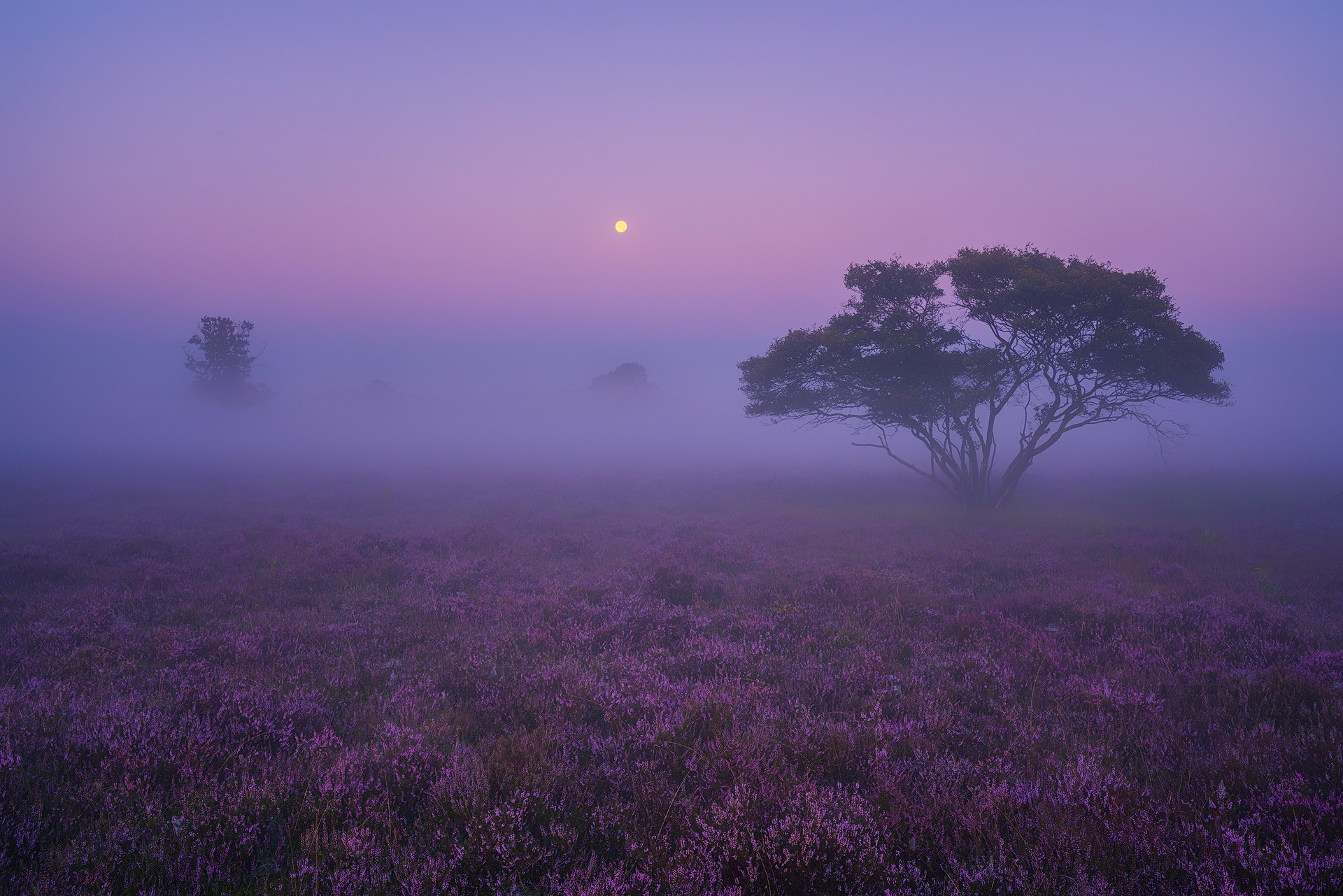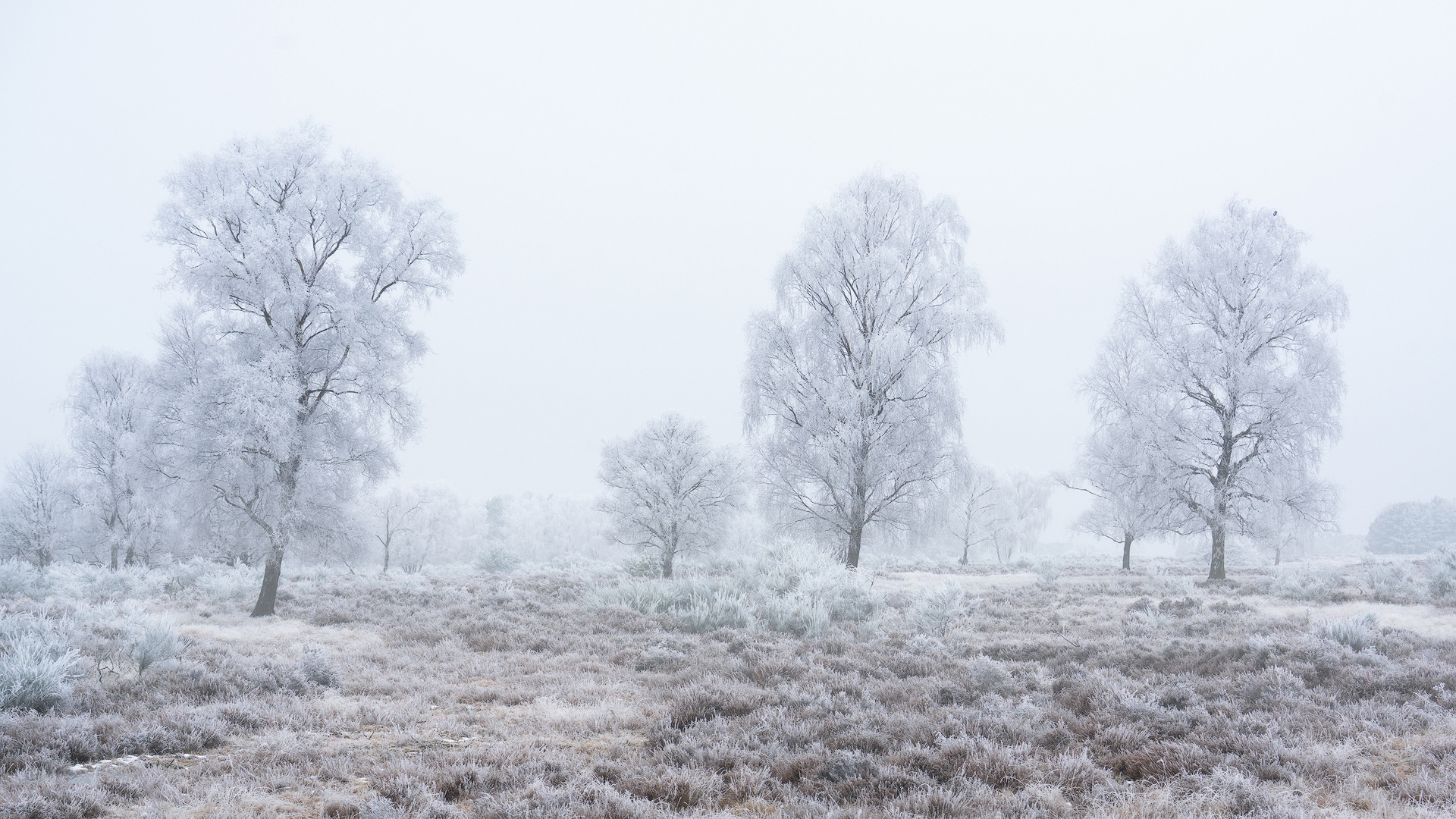 You can find more work by Albert Dros
here
.
Subscribe to Our Culture Mag
Join our FREE monthly newsletter.
Thank you for subscribing.
Something went wrong.