The video slot sector has become something of an institution in the iGaming industry. Since the arrival of dedicated video game-esque slot machines on casino floors, old-school mechanical three-reel slots have been usurped for a more entertaining and engaging way to gamble. Video slots certainly offer a state-of-the-art "wow factor" that previous forms of slot machines simply could not compete with. Whether it's high-definition audio or 3D animations, slot gaming and the iGaming sector as a whole has become more immersive than ever before.
One of the main reasons for this is the recognition among iGaming software developers that players enjoy games they can relate to. Whether it's hobbies they enjoy, film characters they have an emotional connection with or historical eras that fascinate them, popular culture is a very powerful thing for the iGaming industry. Adapting real-life elements into video slots, and combining them with attractive bonus features and jackpots, is a heady, winning combination for iGaming operators. Let's consider the three core themes from popular culture that inspire the newest and most played video slots in 2019:
Musicians and bands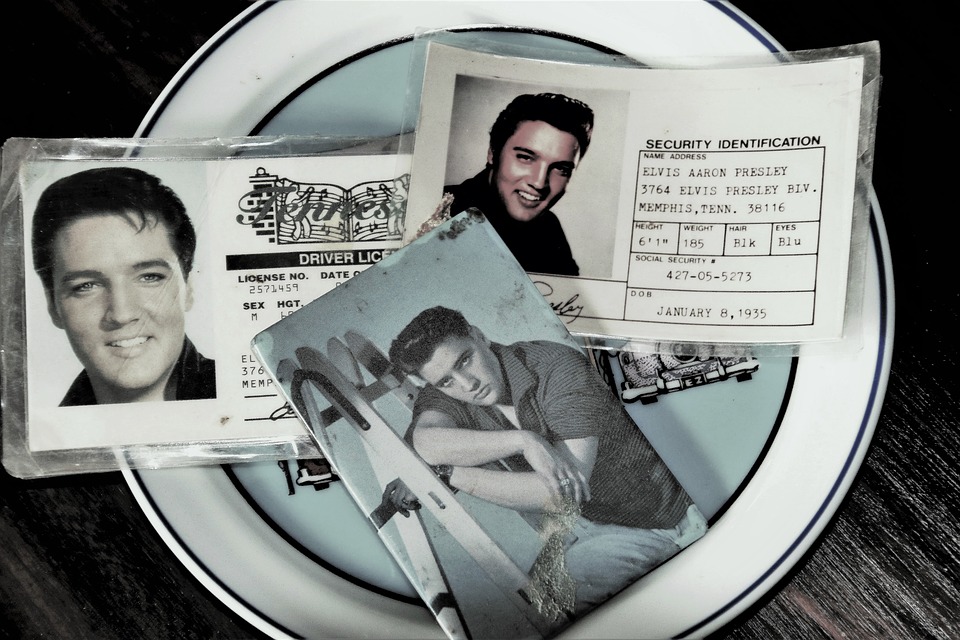 There are video slots literally teeming with popstars and rock bands that inspire fans to play them from the word go. Fans of their music will automatically flock to their branded slot, just to hear their favorite songs while they play. Take IGT's inaugural video slot on Elvis Presley as an example. This was released in 2002, with symbols depicting Presley during various stages of his infamous career, as well as a soundtrack bursting with hit singles. Ten years on, that slot was revamped to include progressive jackpots, each of which was labelled after a chart-topping Elvis track. Presley is far from the only musician to experience fame on the reels, with the likes of Michael Jackson, Iron Maiden and The Beatles also proving popular for slot players to groove to.
TV and movie characters
As much as celebrity superstars in the music industry have long been a big attraction for iGamers, television and movie franchises have become equally as popular among players. These slots resonate with players because they retain key elements from popular movies. Some of the latest state-of-the-art video slots can even display snippets from the films themselves while you spin the reels. WMS Gaming's Top Gun slot caused an incredible stir in the iGaming industry, with the iconic 1980s movie brought to life on the computer screen, allowing some players to indulge in a dose of nostalgia and hark back to their younger days.
More recently, everyone's cute but offensive bear, Ted has also got a laugh-a-minute slot inspired by him and his, let's say, "psychedelic" lifestyle. The 2012 movie, directed by Seth MacFarlane, was one of the most popular films of the year, becoming the 12th highest grossing movie in 2012 and bagging a nomination at the Oscars for its soundtrack. The following merchandising of the movie included The Ted slot game, which contains many symbols on the reels found in the movie, while some of the one-liners that play in the background during base game spins are recognisable from the film too.
Board games
Nothing delights some families more than a classic session of playing board games. These tabletop games have become a staple during seasonal periods, whether it's over the Christmas holiday season, Easter or simply during a cosy Sunday afternoon. The reason board game-themed slots have proven so popular in the iGaming sector is they offer similar levels of interactivity, even if there's no distinct skill required to win.
Monopoly remains one of the most successful board games of all time, with hundreds of variants of the original Monopoly board game released into popular culture. It was also selected by WMS Gaming as one of its earliest video slot releases way back in 1998, underlining the view among iGaming developers that popular culture is the way to keep slot gamers engaged and entertained. With ninth generation games consoles due for release sometime next year, it begs the question as to how much the iGaming industry – and its pop culture slots – will evolve with the times too.