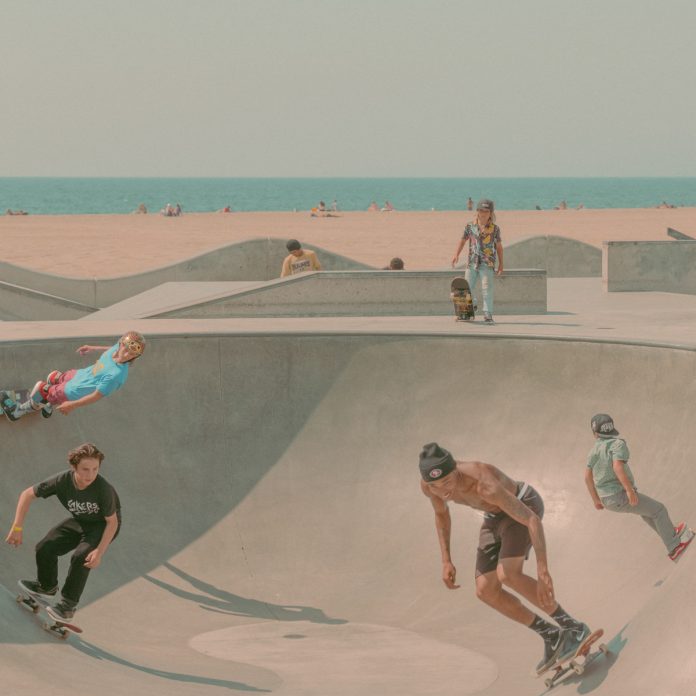 Franck Bohbot, a photographer out of Paris, France who is currently based in Los Angeles, California and Brooklyn, New York, presented a new vibrant and observational series named After School. The series explores a skate park at Venice Beach in California. Bohbot manages to capture significant reactions, the beautiful weather and the calm mood of the place superbly.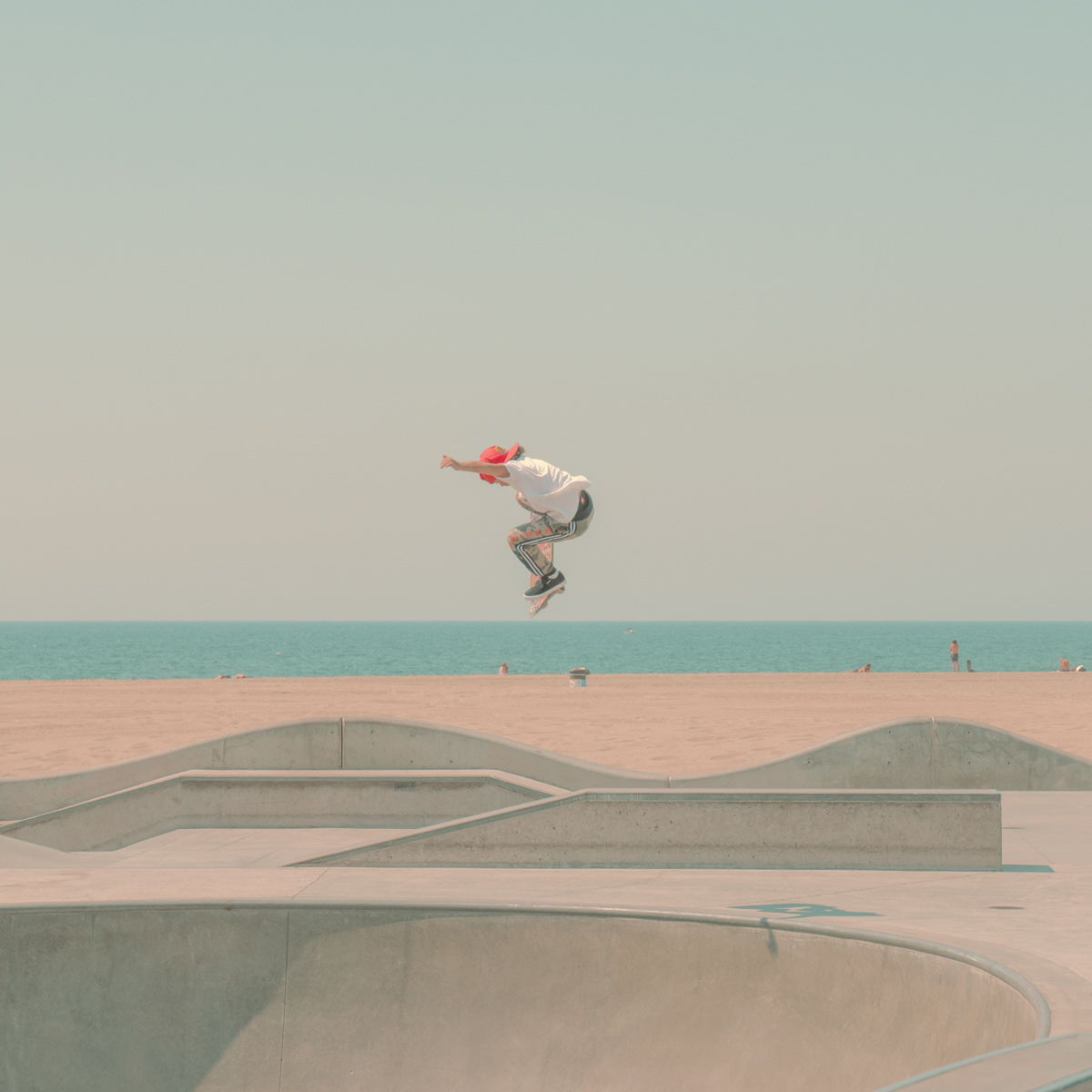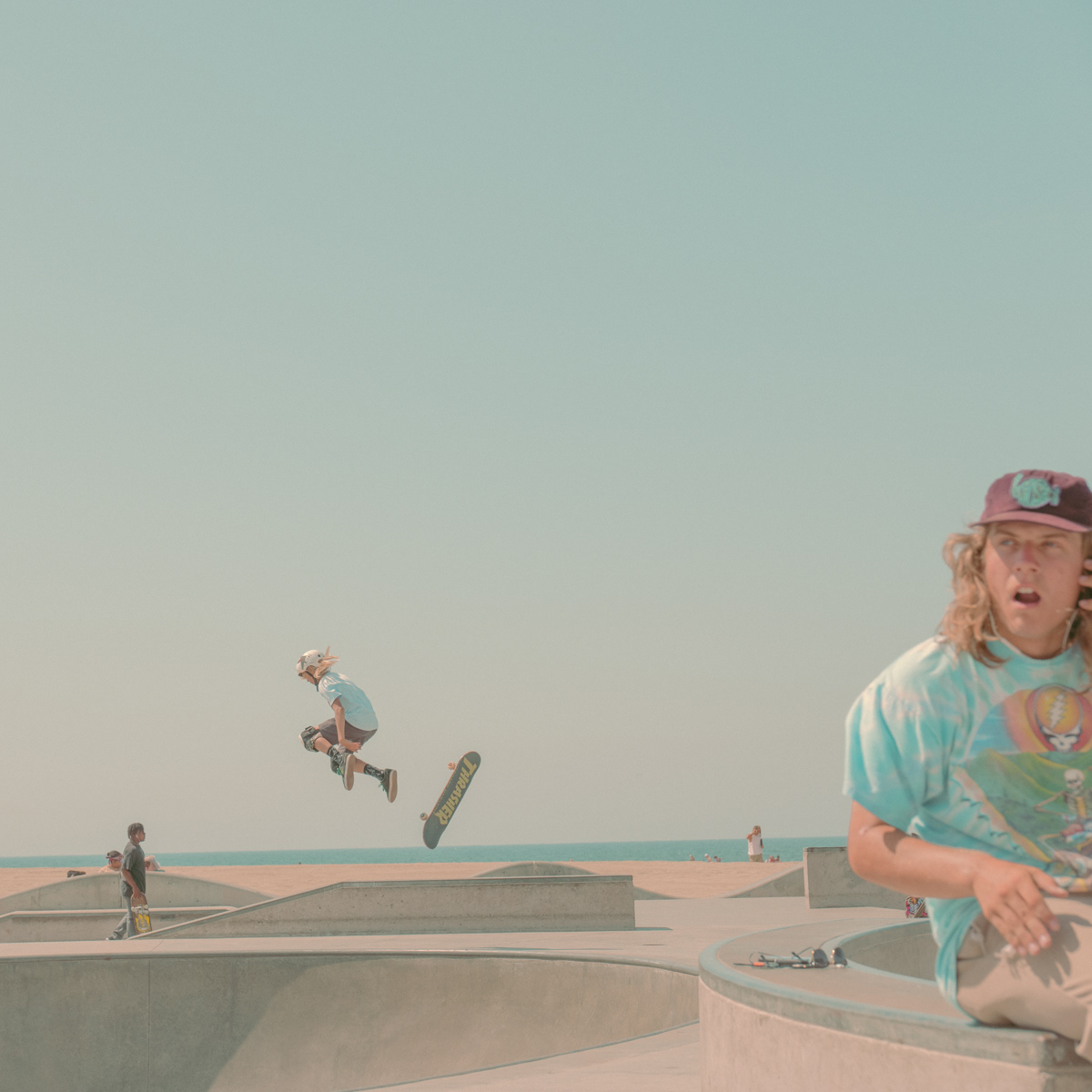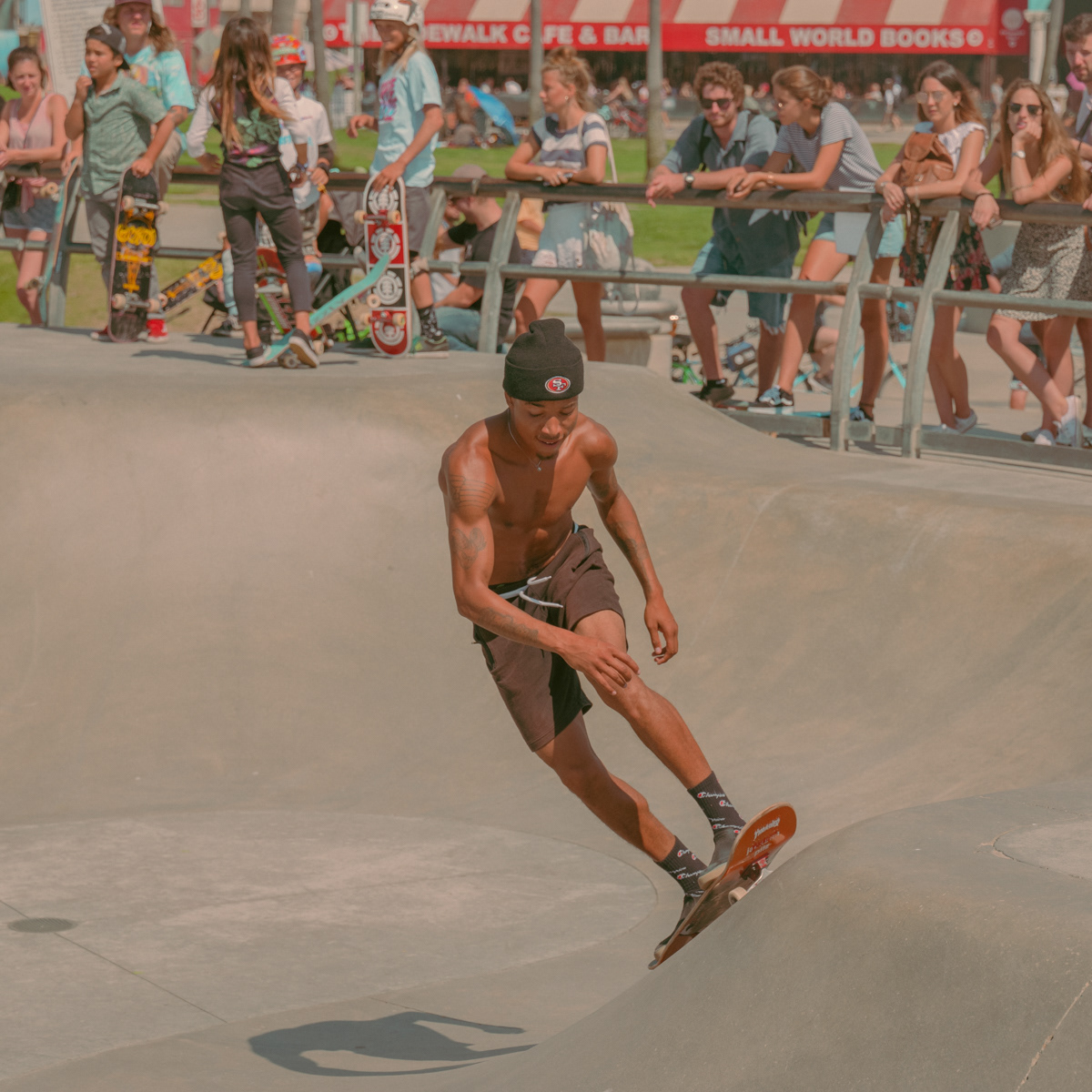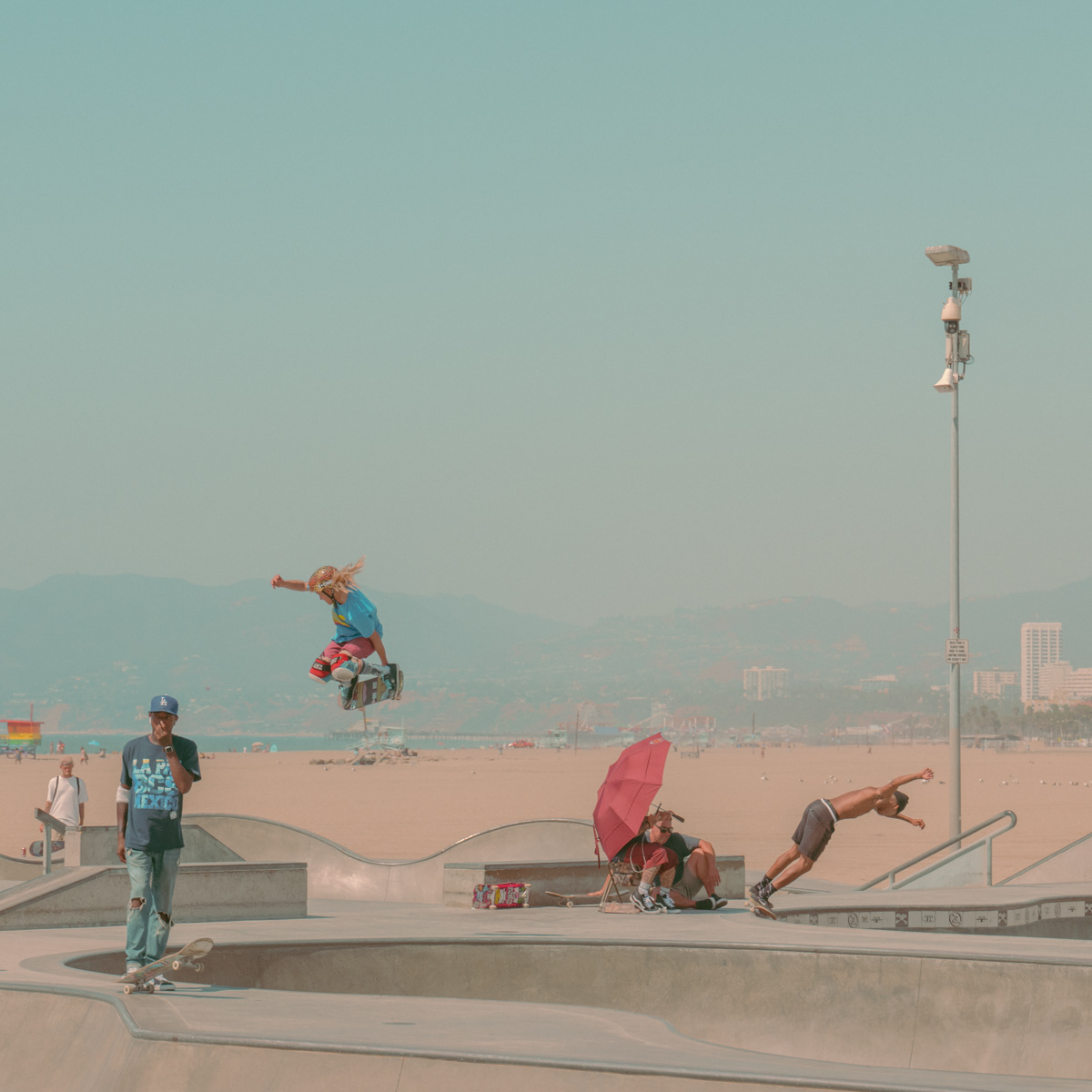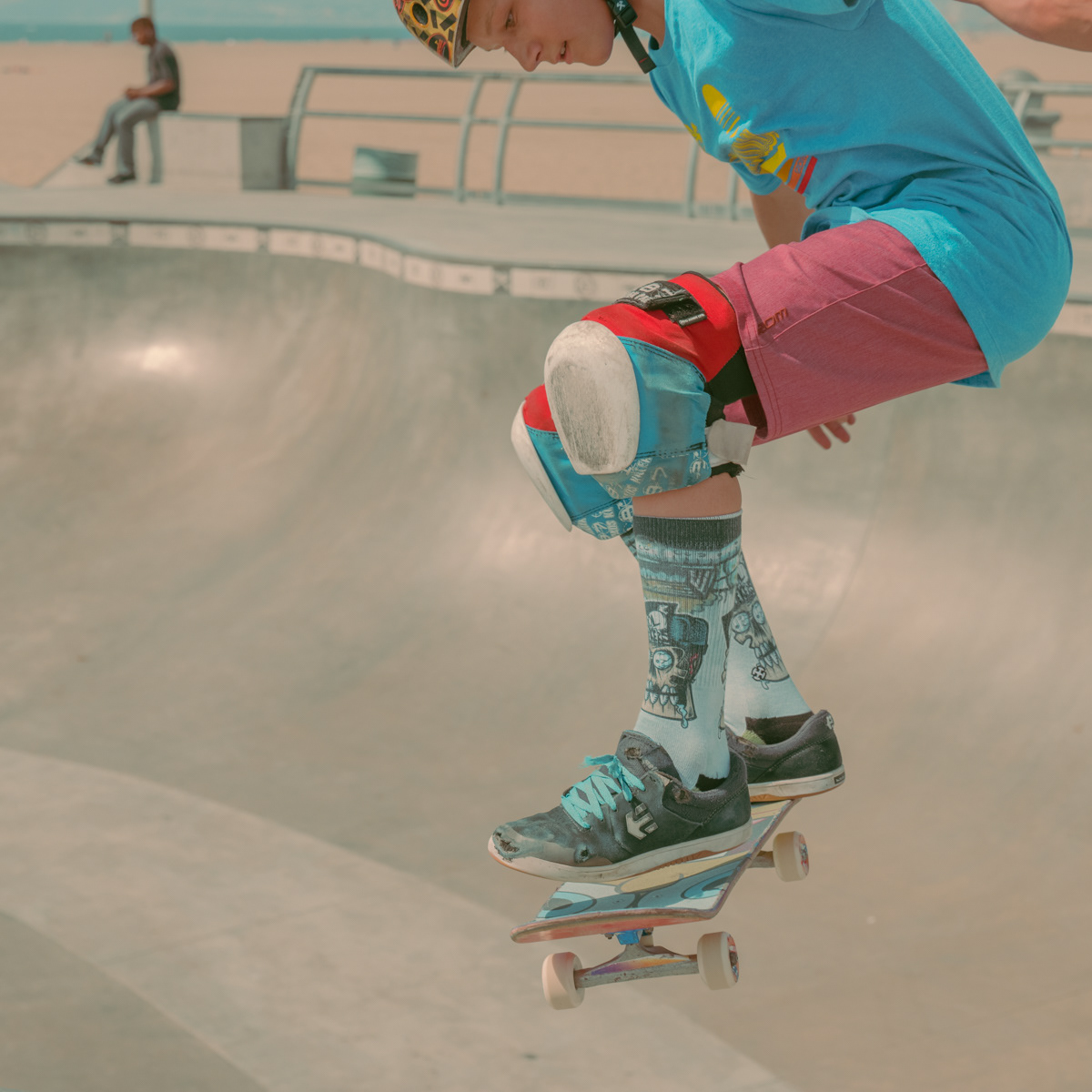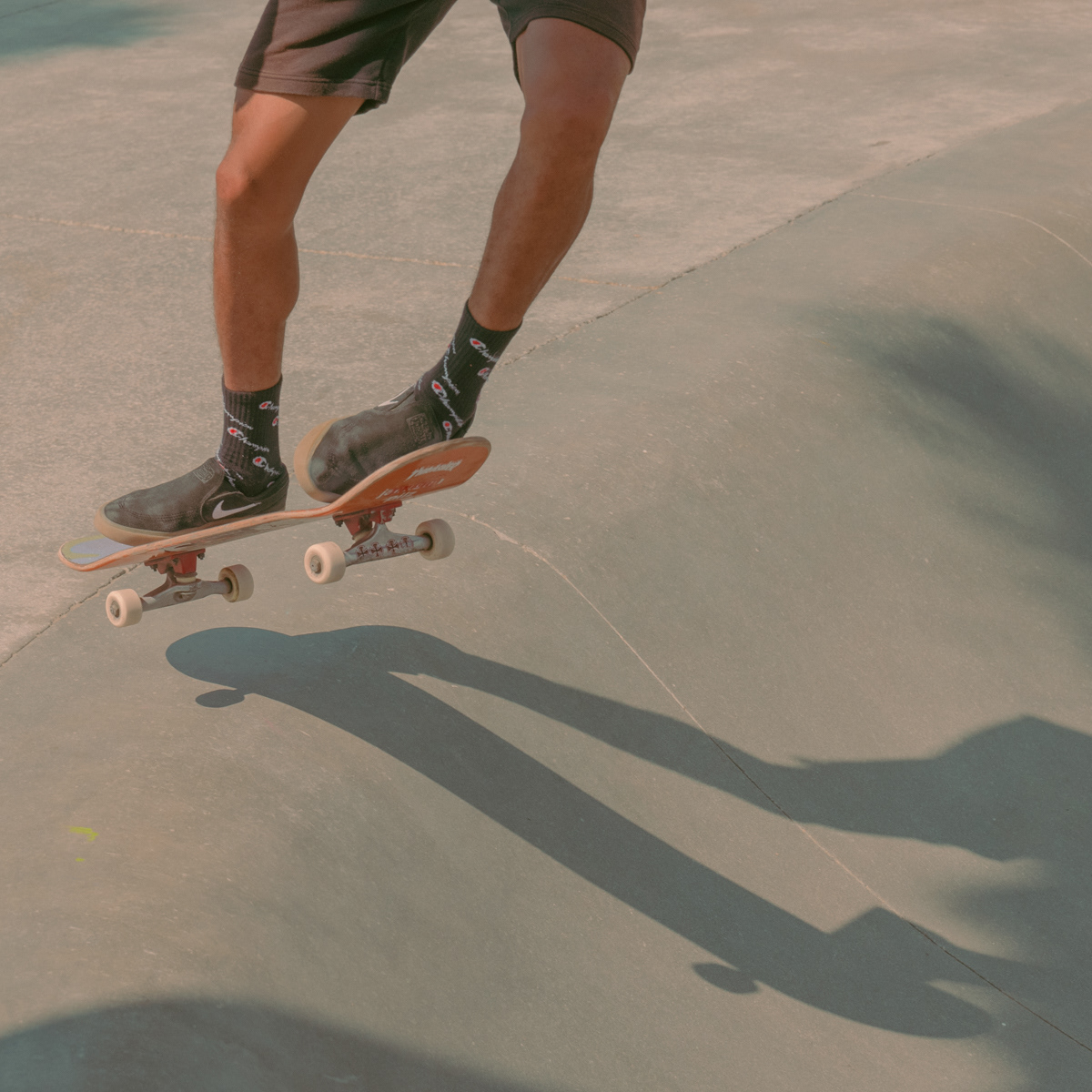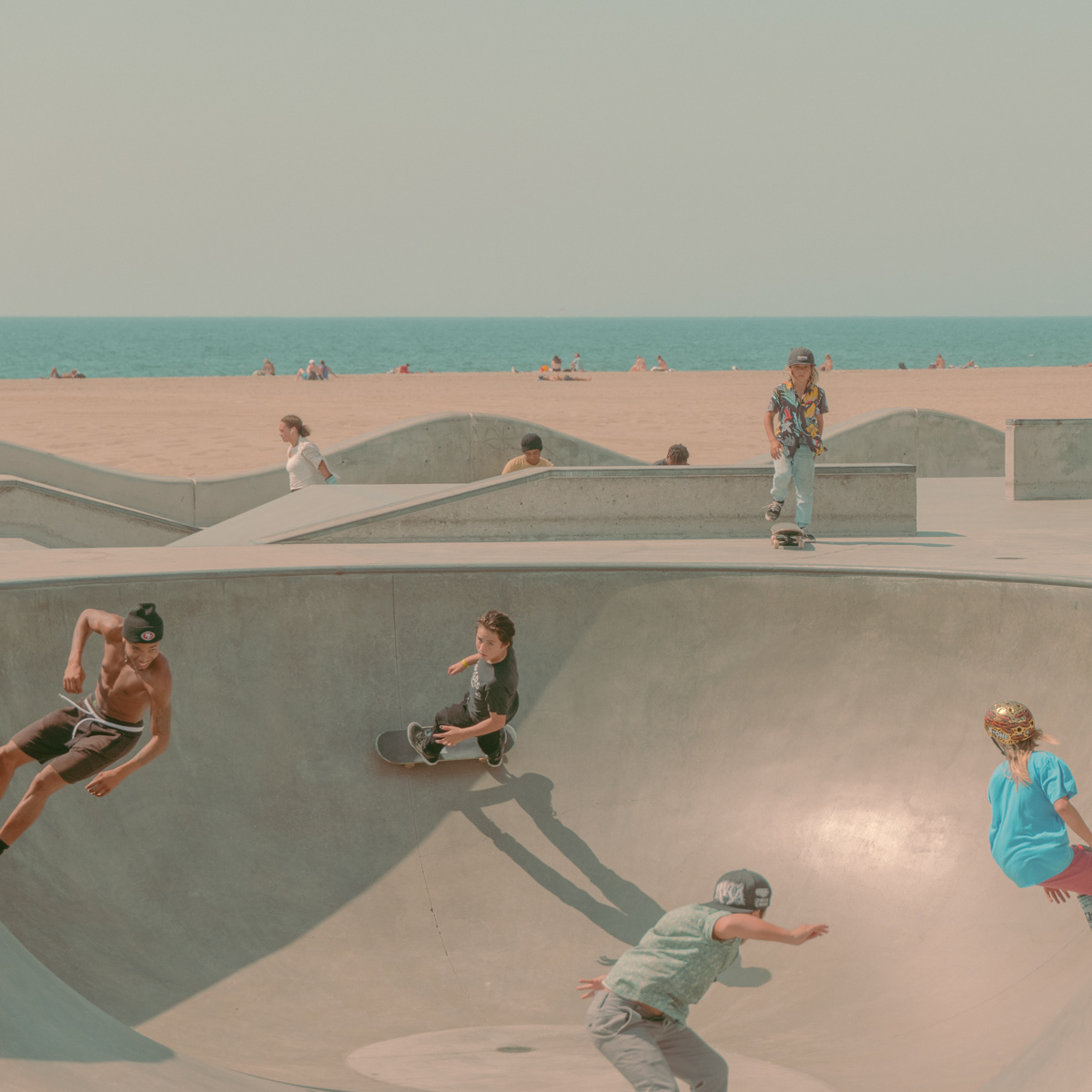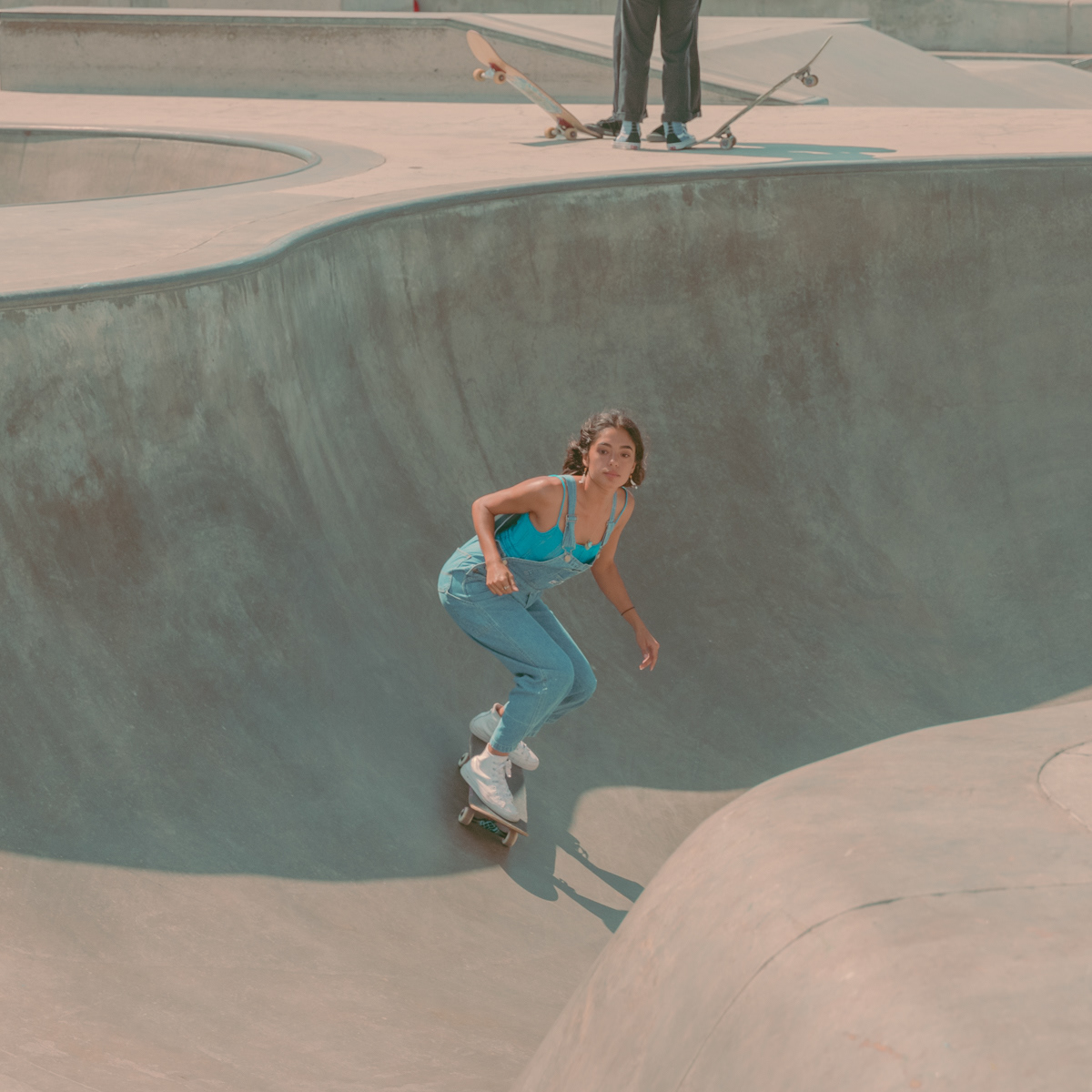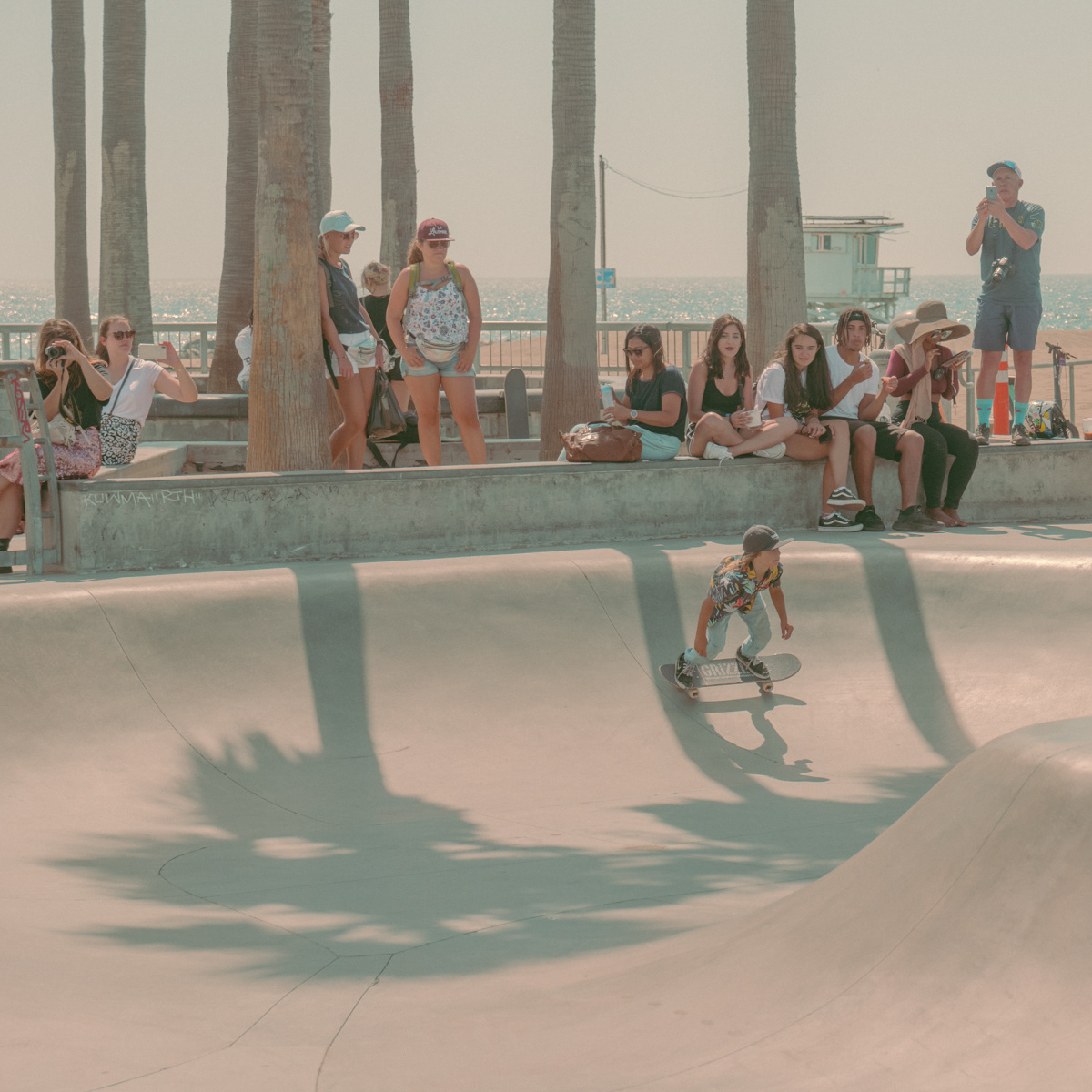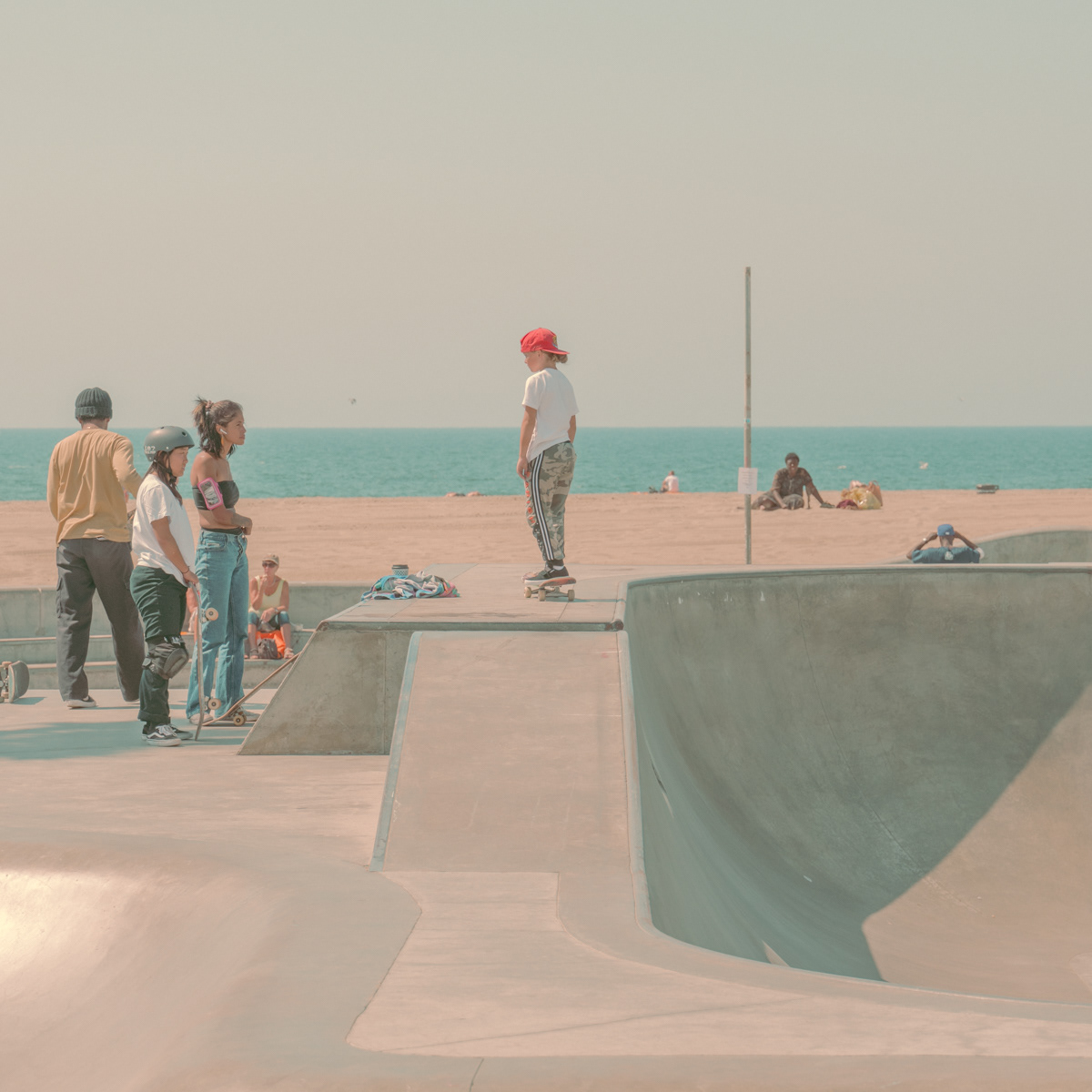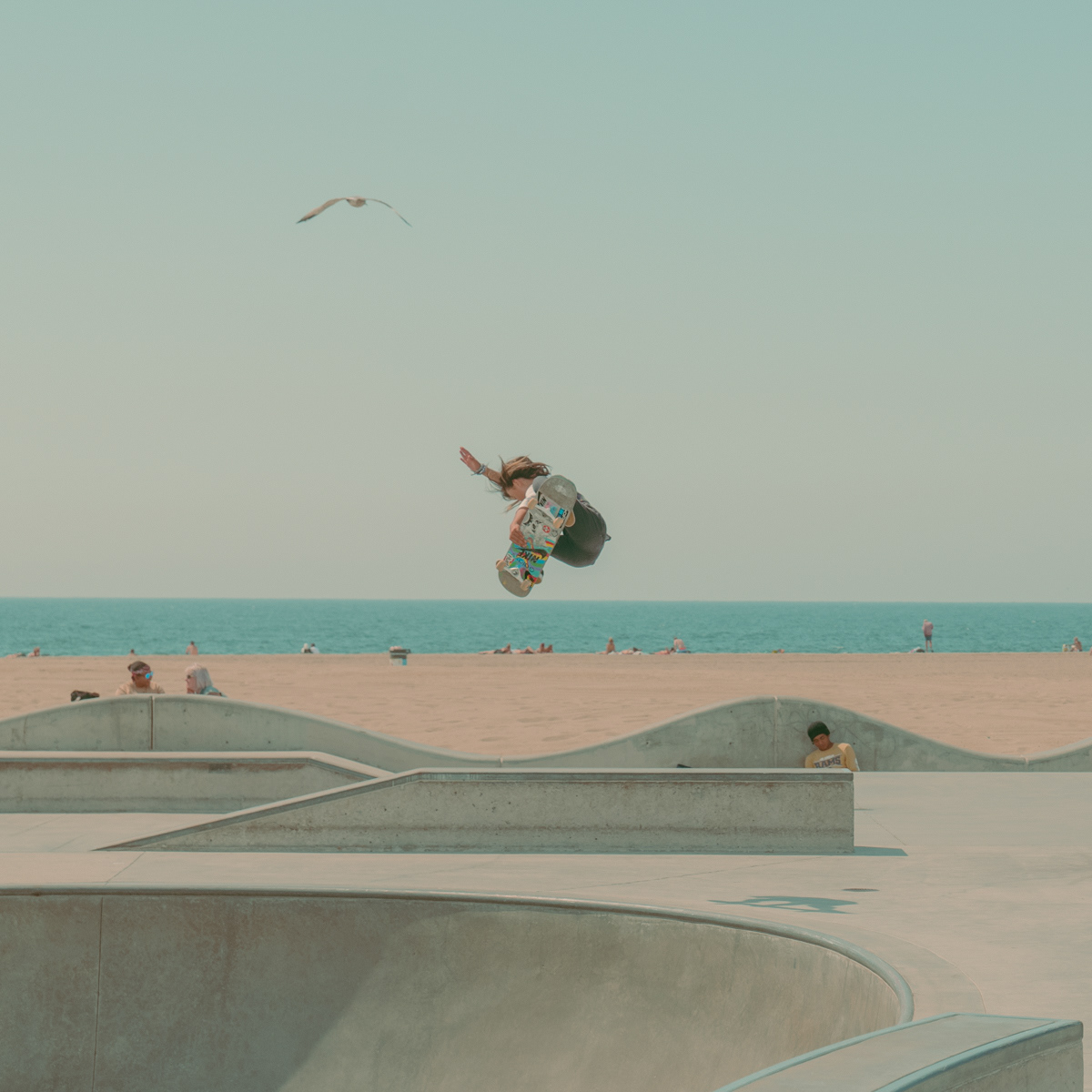 Find more work by Franck Bohbot here.
Subscribe to Our Culture Mag
Join our FREE monthly newsletter.
Thank you for subscribing.
Something went wrong.