In this segment, we showcase the most notable albums out each week. Here are the albums out on January 8, 2020:
---
Viagra Boys, Welfare Jazz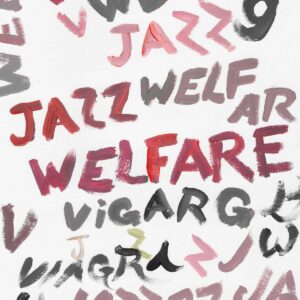 Swedish post-punk outfit Viagra Boys have returned with a new album titled Welfare Jazz. Produced by Matt Sweeney, Justin and Jeremiah Raisen, and previous collaborators Pelle Gunnerfeldt and Daniel Fagerström, the 13-track LP marks the band's sophomore album following their acclaimed 2018 debut Street Worms. "I'm not good at talking about politics, but everything is political when it comes down to it," singer Sebastian Murphy said in a statement. "I'd rather write a song about being defeated, which usually comes from a real place and says a lot. We wrote these songs at a time when I had been in a long-term relationship, taking drugs every day, and being an asshole. I didn't really realize what an asshole I was until it was too late, and a lot of the record has to do with coming to terms with the fact that I'd set the wrong goals for myself."
---
Casper Clausen, Better Way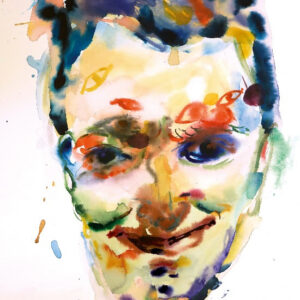 This is the debut solo album from Casper Clausen, frontman of Danish trio Efterklang. Better Way was recorded in Lisbon, Portugal, where Clausen has been living for several years, and was co-produced and mixed by Pete Kember aka Sonic Boom. "It's a record about finding a better way, loving stronger, falling harder," Clausen said in a press release. "It's about being far away, and it's about being myself, how I make music by myself. It's my first album, though I've been in bands ever since I started making music in my teens. Most of the songs on this record were written in a similar way; I'd go to my studio every day, turn on some machines and find some sounds that I like and let my mind drift away. I would always leave one song behind every day I went to the studio."
---
Morgan Wallen, Dangerous: The Double Album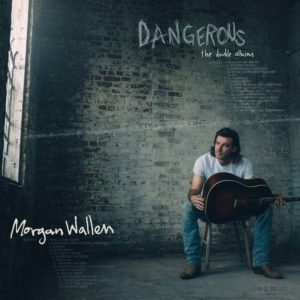 Morgan Wallen has released a new double album called Dangerous. The follow-up to his 2018 LP If I Know Me, the 30-song album was co-produced by Wallen Joey Moi and includes a cover version of Jason Isbell's 'Cover Me Up', the country version of his Diplo collab 'Heartless', as well as a duet with Chris Stapleton, 'Only Thing That's Gone'. Wallen co-wrote 16 of the album's 30 tracks, which feature writing contributions from Eric Church, Ashley Gorley, Shane McAnally, Michael Hardy, and Josh Osborne. "I know 32 (eventual) songs sounds like a lot to digest, but I truly did my best to make sure there's not a song that I would press 'next' on," Wallen said in a statement. "I also wanted the songs to speak to multiple phases of life and have multiple different sounds based on my influences and based on what I enjoy. The three songs that we will put out next week will hopefully encapsulate a lot of the project for you and hold you off until January."
---
Jazmine Sullivan, Heaux Tales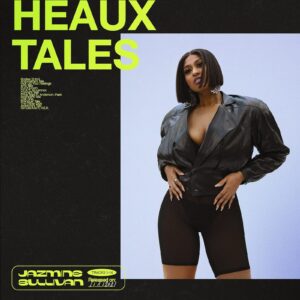 Neo-soul artist Jazmine Sullivan has come through with her first album in six years, Heaux Tales. The follow-up to 2015's critically acclaimed Reality Show is out now via RCA and includes the previously released singles 'Lost One', 'Pick Up Your Feelings', as well as the HER-featuring 'Girl Like Me'. "I wrote Heaux Tales to give voice to every woman," Jazmine explained. "We're deserving of respect whether we as a CEO of a company or if we strippin. It's about unity. It's about boldness. It's about ownership and confidence and also vulnerability and self-reflection. It's about a woman deciding how she wants to present herself to the world and not being told or influenced by anyone but her gotdamn self. It's about women writing their own imperfect stories unashamed."
---
Other albums out today:
Steve Earle & The Dukes, J.T.; Barry Gibb, GREENFIELDS: The Gibb Brothers Songbook, Vol. 1.; Hilang Child, Every Mover; Passenger, Songs For The Drunk And Broken Hearted.