Jorja Smith has announced a new project called Be Right Back. The eight-track effort follows the London singer-songwriter's 2019 debut album Lost & Found and is set for release on May 14. Check out the new single 'Gone' below and scroll down for the EP's cover artwork and tracklist.
"There's something about being able to write about one thing and for it to mean so many different things to others," Smith said of 'Gone' in a statement. "I love that this song, well any of my songs really, will be interpreted in different ways, depending on the experiences of the people listening. This one is just me asking why people have to be taken from us."
Be Right Back includes the previously released track 'Addicted', which landed on our Best New Songs segment. Last year, Smith teamed up with Popcaan on their track 'Come Over'.
Be Right Back Cover Artwork: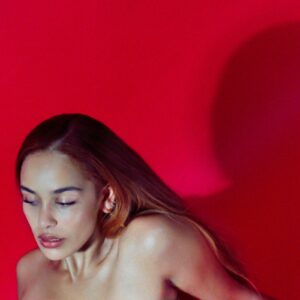 Be Right Back Tracklist:
1 Addicted
2. Gone
3. Bussdown [ft. Shaybo]
4. Time
5. Home
6. Burn
7. Digging
8. Weekend