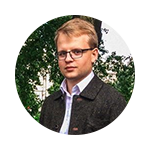 Modestas Mankus
Editor-in-Chief
info@ourculturemag.com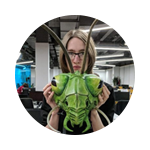 Christopher Stewardson
Deputy Editor
christopher@ourculturemag.com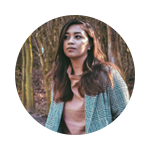 Ayana Torio
Fashion Editor
ayana@ourculturemag.com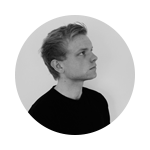 Klaudijus Mankus
Art Editor
klaudijus@ourculturemag.com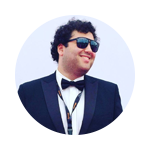 Elias Michael
Multimedia executive
elias@ourculturemag.com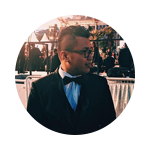 Eric Sin Long NG
Film & TV curator
eric@ourculturemag.com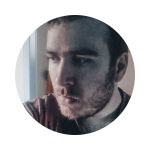 Curtis Guy
Gaming contributor
curtis@ourculturemag.com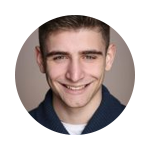 Antonio D'angelo
Film & TV critic
antonio@ourculturemag.com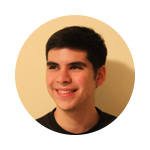 Konstantinos Pappis
Music Contributor
konstantinos@ourculturemag.com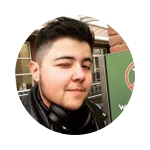 Lukan Garrow
Film & TV critic
lukan@ourculturemag.com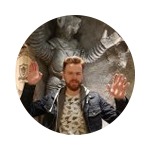 Steven Sloss
Film & TV critic
curtis@ourculturemag.com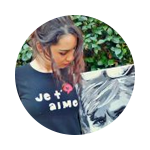 Ash Valente
Culture contributor
ash@ourculturemag.com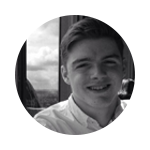 Jake Helm
Film & TV critic
jake@ourculturemag.com
Report editorial/Technical problems
If you see an article with any mistakes or problems send us a link to it.
Looking to interview one of our editors or write about us? Send us an email.
If you are looking to advertise on our platform send us an email to enquire about our guidelines and prices.
If you are looking to become a contributor at Our Culture Mag. You can send us your CV and we will get back to you.