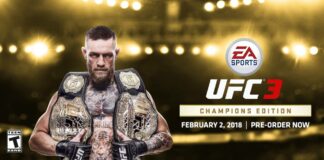 EA's open beta for UFC 3 looks to pass its predecessors with flying colours. Every MMA gaming fan has waited for the beta release of...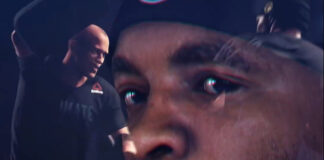 After a long wait, EA has finally released a teaser trailer for UFC 3. With the success of the previous UFC games and major growth...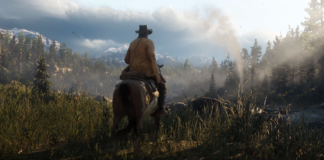 After the massive success of the first Red Dead Redemption game, Rockstar is back with Red Dead Redemption 2 and they have a second...