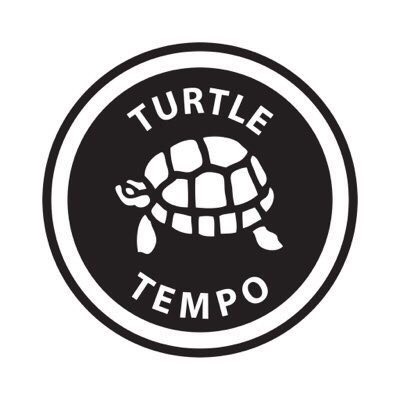 It is a pleasure to meet new people that are part of the group that works towards the
same goal, passion, and love for undiscovered music. Dan Sheed, the founder of Turtle Tempo music blog, is a person that is part of that small but very passionate group. Here is our interview with Dan.
Hello! How are you doing?
Brilliant, living the dream as always!
What made you start Turtle Tempo?
The love of good music did really. A huge inspiration behind starting Turtle Tempo last year was the band Viola Beach, who tragically passed away early in 2016 along with their manager Craig. I stumbled across their music by chance a few months previously before their passing and they certainly gave me a burning desire to help spread the word about cool upcoming artists. Just a handful of months later, I was kindly asked by Chris from Lost In The Manor to curate the final night of a month-long festival put together by some of the best music tastemakers in the U.K. The Amazons headlined our night, with Brijs and Videocean playing too. It was pretty surreal seeing my website's logo on posters around the venue – it was something pretty special which I certainly didn't envisage when I started the project!
Any resolutions for 2017?
On a personal level, I've decided that I'm going to go a year without eating a Domino's Pizza. Although we're barely a week into January and I'm already having withdrawals, I think that's probably the toughest resolution out there? For Turtle Tempo, the aim is to carry on shouting about talented upcoming artists.
If you could master one skill what would it be and why?
I can play a handful of songs on my guitar right now, but if I could master one skill it would be the ability to play every instrument in the world. How cool would that be?
Favourite nostalgic song?
'Don't Look Back In Anger' by Oasis
Netflix or Sports?
Sports, although being a Charlton Athletic supporter I find myself resorting to Netflix as a pick-me-up a lot more often than I should.
First song you ever bought?
I'm pretty ashamed to admit it but I think it was either a toss-up between 'You Can't See Me' by John Cena, or 'Crank That' by Soulja Boy. Yeah… I'd like to think that my music taste has dramatically improved since being a WWE enthusiastic 10-year-old!
---
Website: http://turtletempo.co.uk/
Twitter: https://twitter.com/TurtleTempo