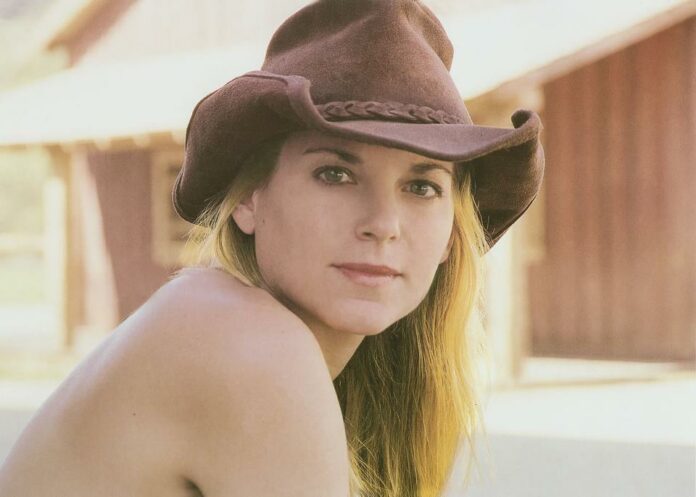 Amilia K Spicer is back again with another loving release. Her third and latest album "Wow and Flutter" is the newest adventure in her career. The album features the song, "Fill Me Up"
which honestly is a stunning piece of work. Lead by beautiful and flowing
angel-like vocals by Amilia, the song has also a neat music video to go with
it. This atmospheric and nostalgic song is definitely one for your playlists.
---
Website: http://www.amiliakspicer.com
Facebook: http://facebook.com/amiliakspicermusic
Twitter: http://twitter.com/amiliakspicer
Instagram: http://instagram.com/amiliakspicer