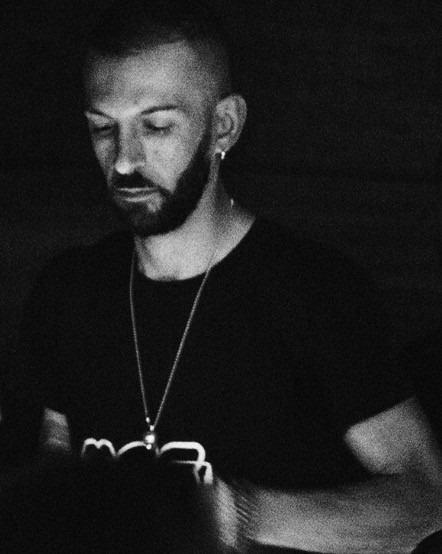 If you like pure Techno this latest track by the phenomenal Italian music producer and DJ Menny Fasano "Schmied" is a pure techno animal just for your ears. Nine minutes of pure club build, power energetic flow that transforms you into another dimension. A track for any DJ to have in their set. Definitely a track for night life playlists.
"Schmied" is available exclusively on Beatport.
Subscribe to Our Culture Mag
Join our FREE monthly newsletter.
Thank you for subscribing.
Something went wrong.