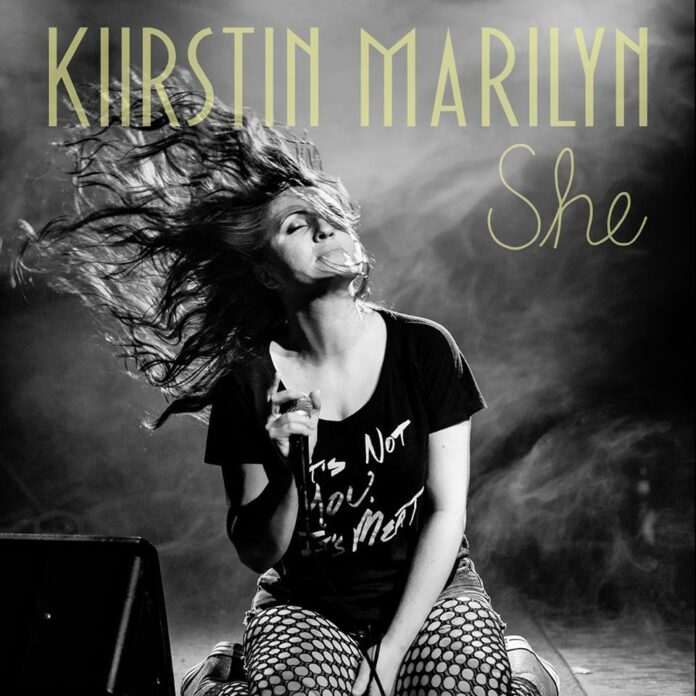 Kiirstin Kuhi or better known by her solo stage name Kiirstin Marilyn is a fighter.
Her latest single 'She' is a perfect example of why she is such a powerful musician. Thesong is dedicated to all women in her life and all the "Nasty women whocontinue to fight for women's rights. It features stunning and flowing vocals throughout the track, which gives the feel of true hope and honesty. This one is definitely for the playlists.
Website: http://kiirstinmarilyn.com/
Subscribe to Our Culture Mag
Join our FREE monthly newsletter.
Thank you for subscribing.
Something went wrong.