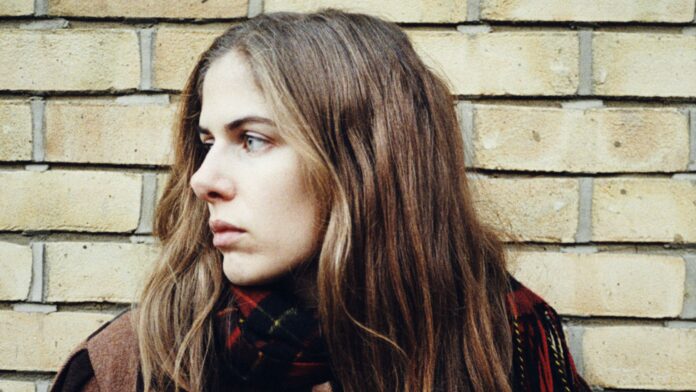 Hyperdub will be releasing the latest album by Laurel Halo named "Dust". The album was announced to be released on the 23rd of June, which will include digital and physical editions. Laurel has already put out a video of "Jelly" which is a track that will be featured on "Dust".
The latest LP by Laurel Halo will be her third and it will include guests like Julia Holter, Max D, $hit and $hine's Craig Clouse Eli Keszler, Michael Beharie and Diamond Terrifie.
Subscribe to Our Culture Mag
Join our FREE monthly newsletter.
Thank you for subscribing.
Something went wrong.