Founded in 2005 by fashion designer Melissa Del Bono meli melo is a combination of designer Melissa Del Bono's rich Italian and patriotic English Heritage, paired with the inspiration from her daily life. Currently, meli melo has a store in London and has a big online presence, which really reflects the fine products that the fashion label produces. Their products range from finest leather bags to accessories like wallets, scarves and key chains. The label has numerous celebrities wearing their products and consistently appear on the biggest fashion magazines known. This is our interview with the founder & designer Melissa Del Bono.
Hello, how are you?
Loving life
So, when did you start designing?
In 2005 after I realised there was something out there missing in a world filled with HUGE LOGOS and status around those- I was always more demure and wanted something that didn't over shadow my style but made it better!!
Who is your idol?
My dad and amazing force of nature- he is 86 and wears speedos and a red G SHOCK watch with long silver curls!
"EVERY GIRL LIVING IN THE CITY YEARNED FOR THE SIMPLICITY OF LIFE ON THE BEACH, YET WHEN ON THE BEACH, MISSED THE BUSTLE OF CITY LIFE. I WANTED TO DESIGN SOMETHING EQUALLY VERSATILE FOR BOTH ELEMENTS OF LIFE."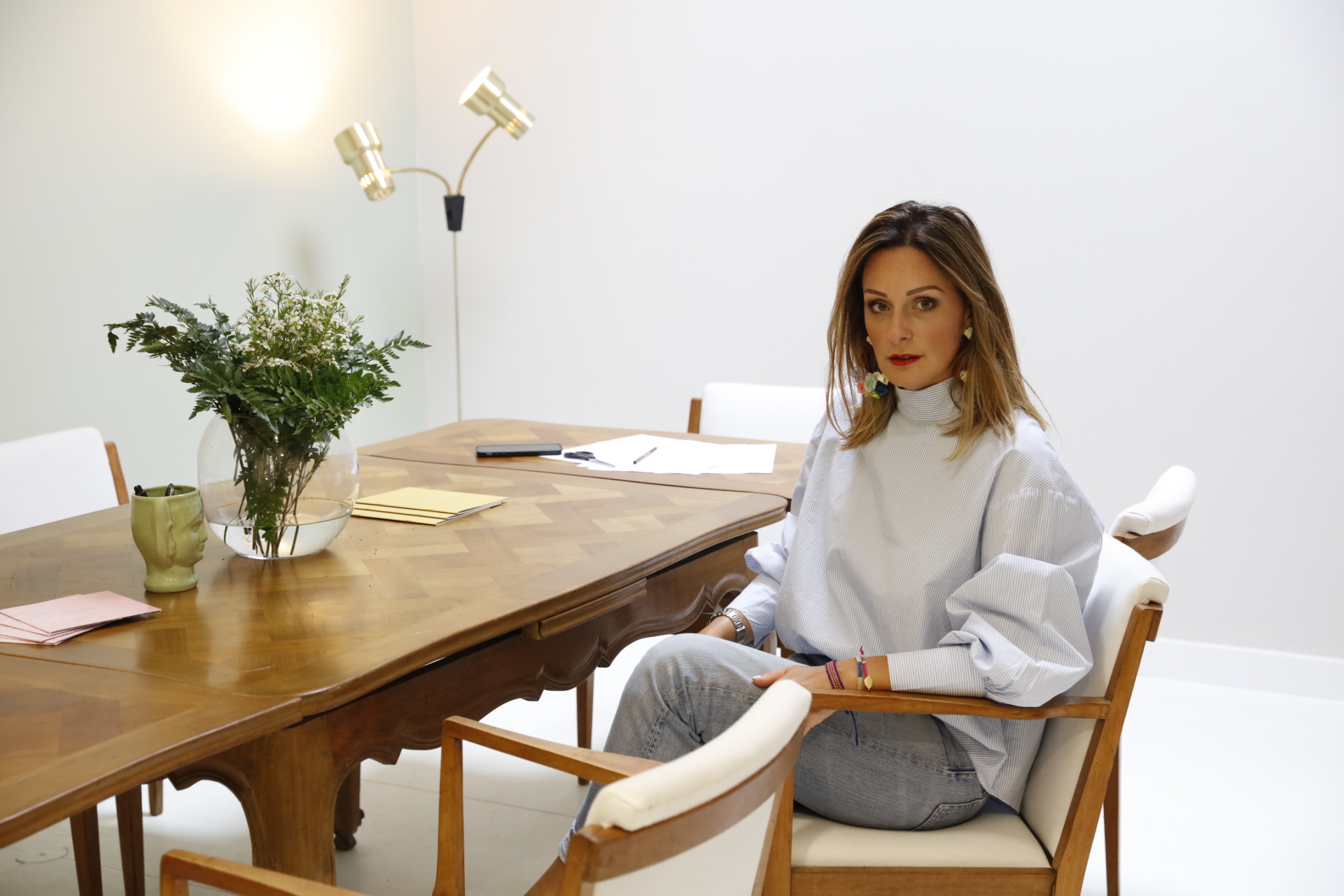 If one piece of clothing could define your work what would it be and why?
My vintage Levis..they have been through the best teens and now the 90s are back they are back with a vengeance!!
What do you think makes design work?
Something that is so distinguished and functional that you cant live without
If you could give any advice to a person that wants to get into fashion design what would it be?
Be focused and don't give up
How long does it take to design something new?
1 day!
Do you have a favourite piece of work you designed?
The thela a signature bag – will always be a classic
Describe your work in one word.
PASSIONATE
Describe yourself in one word.
Volcanic
How would you define culture?
Like a moving train of thoughts,, evolving and like a melting pot of traditions and influences
To find out more about meli melo click here for their official website.