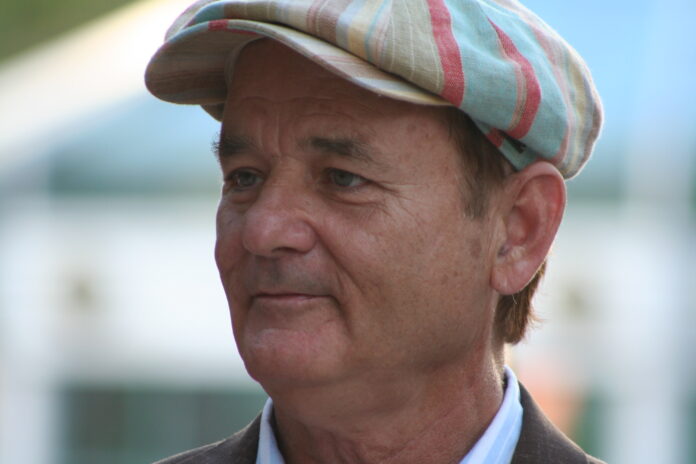 Bill Murray has announced plans to release a classical album and it looks like it might just hit the charts.The album according to Bill Murray should be released sometime in the summer. The name of the album is New Worlds and should be debuted on the 20th of July at Festival Napa Valley.
The film star will sing perform the vocals whilst the acclaimed cellist Jan Vogler among other classical musicians will back him.
Subscribe to Our Culture Mag
Join our FREE monthly newsletter.
Thank you for subscribing.
Something went wrong.