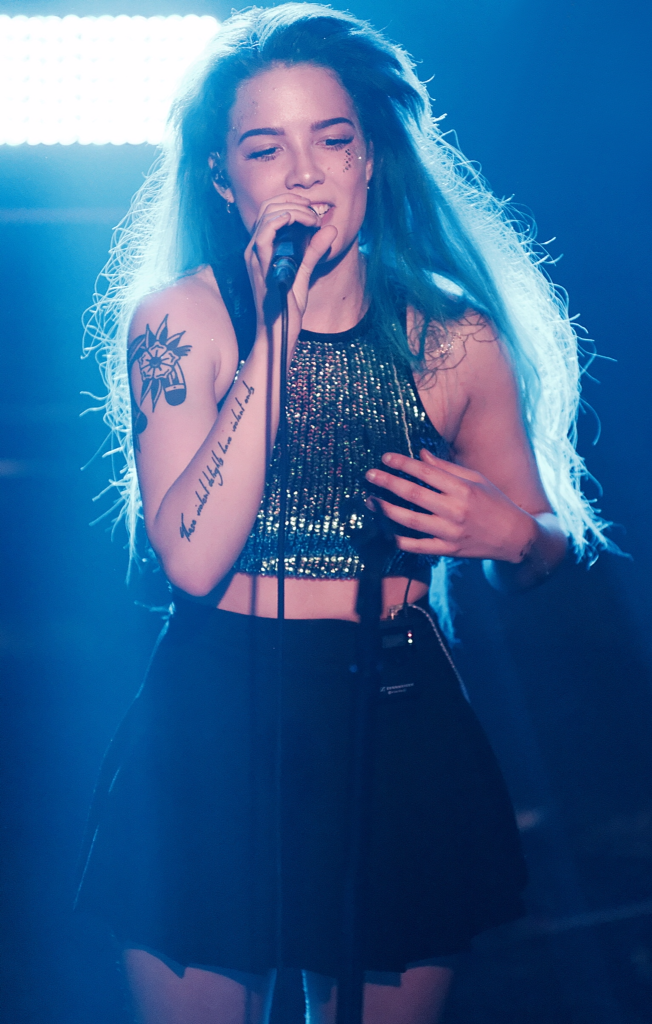 Halsey releases another single 'Eyes Closed' from her second album.
Grammy nominated artist Halsey has released her single 'Eyes Closed'. The single will be part of her upcoming album 'Hopeless Fountain Kingdom', which is due to be released on the 2nd of June, 2017 through Astralwerks. The album is to have 13 songs and have some of music produced by the well-respected and diverse Lido.
Subscribe to Our Culture Mag
Join our FREE monthly newsletter.
Thank you for subscribing.
Something went wrong.