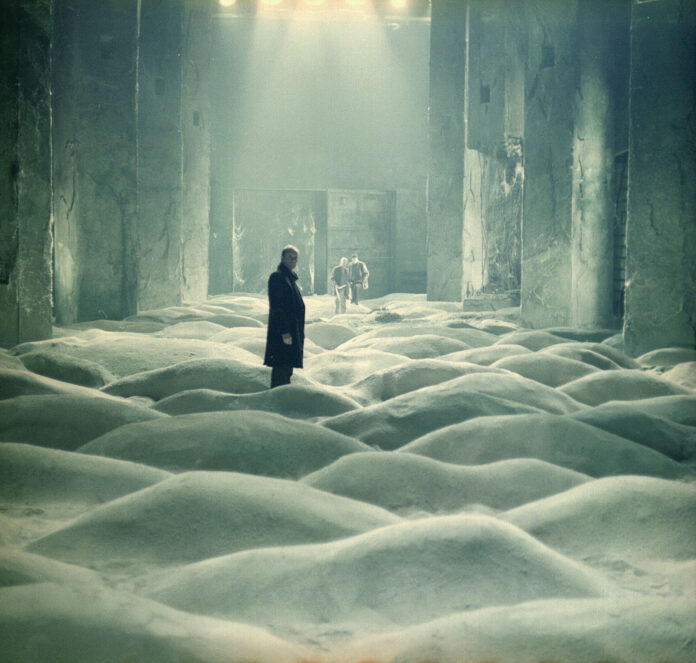 Late Russian director Andrei Tarkovsky has given a lot to the film world. Having influenced a range of directors and filmmakers he is widely remembered for his poetic and distinct style.
From 'The Mirror' (1975) to 'Stalker'(1979) all of his films speak the poetic language of Tarkovksy. Tarkovsky was a true master of cinema, unique in style and someone that was and is impossible to duplicate. His work still speaks to many. Here are 7 scenes that we have picked out from many that could arguably be the greatest scenes he has directed.
Writer's monologue – Stalker (1979)
Final scene – Stalker (1979)
Train – Stalker (1979)
Distancing scene – The Mirror (1975)
Burning barn scene – The Mirror (1975)
Subscribe to Our Culture Mag
Join our FREE monthly newsletter.
Thank you for subscribing.
Something went wrong.