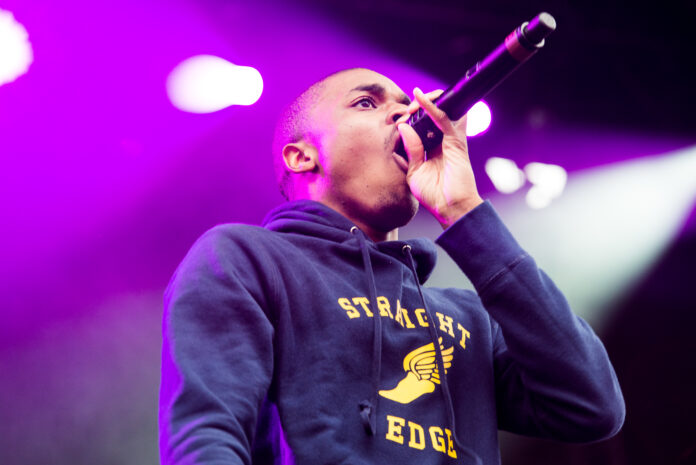 American rapper Vince Staples releases new single 'Big Fish'.
For his upcoming album 'Big Fish Theory' rapper Vince Staples has released his single 'Big Fish'. The single will be used to promote the upcoming album which is due to be released on the 23rd of June. The album will be second album Staples has released after his first being 'Summertime '06" which went onto chart #3 on the Billboard US Top R&B/Hip-Hop Albums.
Subscribe to Our Culture Mag
Join our FREE monthly newsletter.
Thank you for subscribing.
Something went wrong.