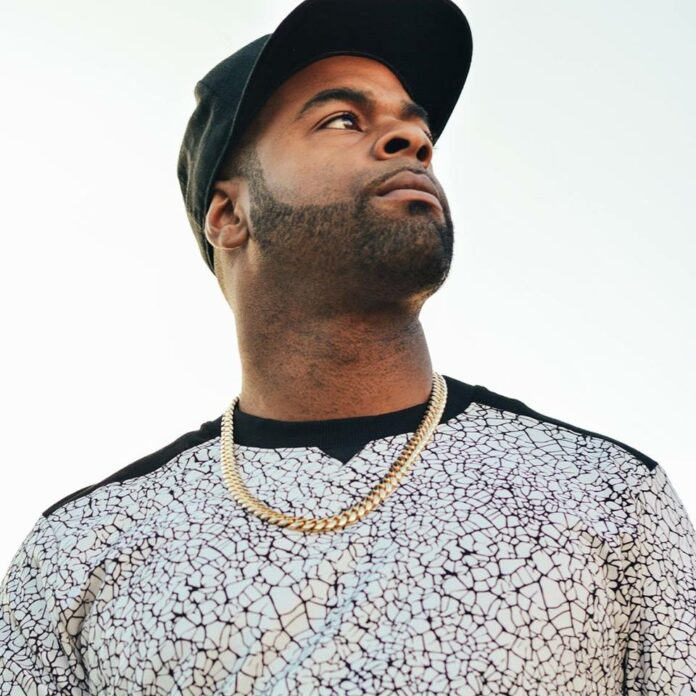 Hip-hop artist Wes Krave has released his latest single 'Dream of Getting On'
Dreams, hopes and success. The latest single by Wes Krave features just that. Currently, expanding his discography with more and more impressive music Wes Krave's latest single puts him on a map as a name to watch. The single was produced by Fourtune Ave and all vocals were recorded by Wes Krave.
Free Monthly Newsletter
Subscribe to our free monthly newsletter.
Thank you for subscribing.
Something went wrong.