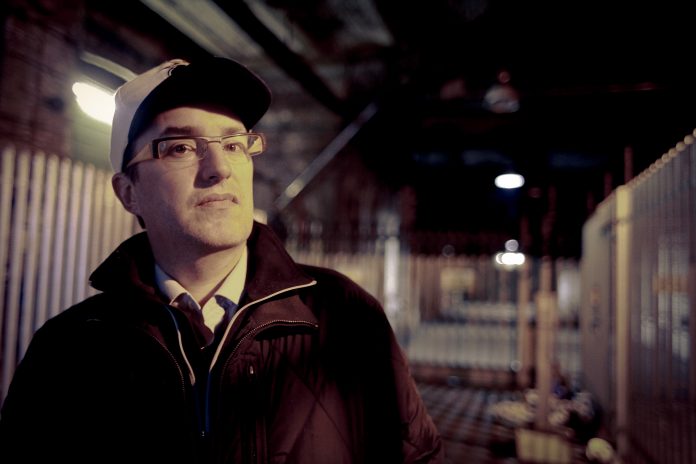 British music producer Marcus Intalex better known under his stage name Trevino has died.
Marcus Intalex was a big figure in the Manchester dance scene and was one of the biggest names in the genre of Liquid Funk. The cause of death at this moment of time is currently unknown but fellow musicians have paid their tributes via social media.
RIP Marcus Intalex. Such devastating news, another legend, one of Manchester's greats taken too early. Our thoughts are with his family ?

— Chase & Status (@chaseandstatus) May 28, 2017
RIP Marcus Intalex. One of the greatest.

— Friction (@friction) May 28, 2017
shocking to hear of the passing of one of the true greats of UK underground Dance culture and production… RIP Marcus Intalex

— Gilles Peterson (@gillespeterson) May 28, 2017
Subscribe to Our Culture Mag
Join our FREE monthly newsletter.
Thank you for subscribing.
Something went wrong.