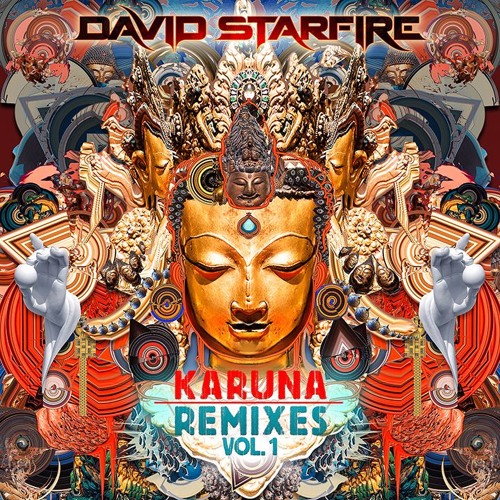 David Starfire latest 'Karuna remixes Vol.1' will be released on 6th on June.
With good music coming out of David Starfire recently he is back again with another release, this time a remix album named 'Karuna remixes Vol.1'. The remixes will be focusing on the last year's critically claimed album 'Karuna' music.
Some names that have remixed the original album are AMB, Soulacybin, Rorschack and Morrilo.
Here are the list of remixes:
David Starfire – Qilin (ft. Len Pong) (AMB Remix)
David Starfire – Osi(ft. HÄANA)(Soulacybin Remix)
David Starfire – Khong (ft. Govinda & Jamie Janover) (Rorschack Remix)
David Starfire – Y'wa (ft. Chi Suwichan & Len Pong) (Morillo Remix)