We compiled a short list of 9 Russian films that went on to influence filmmakers worldwide and gain great critic acclaim at the time of release.
After checking over hundred plus films we sifted and sifted until we found films that we thought had some range in terms of directors and the time they were made. We tried to mix between art cinema and commercial cinema hopefully concluding with a fairer list. Therefore, we chose from directors such as Tarkovsky, Pudovkin, Einstein to Balabanov and Bondarchuk giving you a mix of films to watch.
Andrei Rublev (1966) – Andrei Tarkovsky
Arguably the biggest film Andrei Tarkovsky directed. This film gained critic acclaim worldwide as it went on to win FIPRESCI Prize at the renowned Cannes film festival. The film showcases the great skill Tarkovsky had at compositing shots and his great sense of poetic movement through editing and camera. The film went onto being ranked No. 87 in Empire magazine's "The 100 Best Films Of World Cinema" in 2010.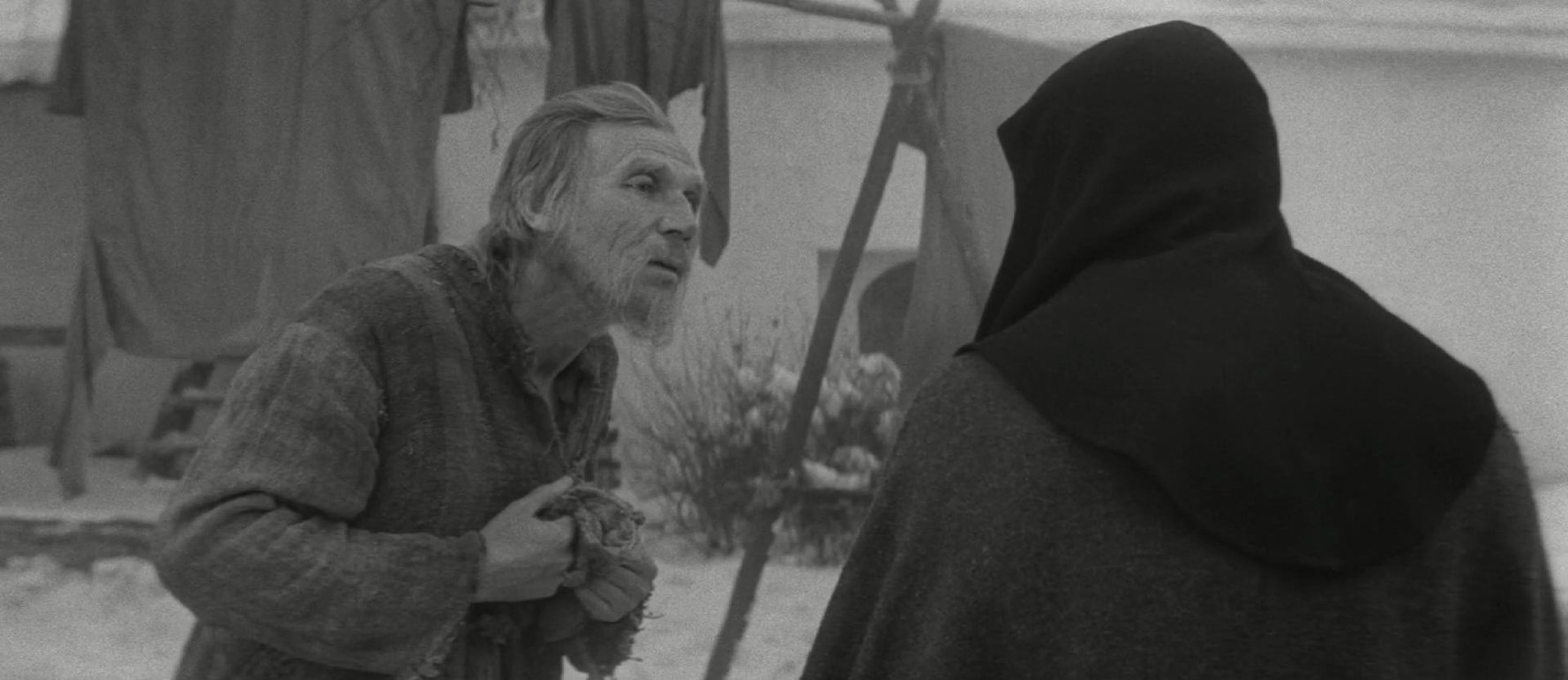 Battleship Potemkin (1925) – 
Sergei Eisenstein
This classic Russian film is probably known by every film student and filmmaker worldwide. It is one of the most important films in the editing world as it crafted montage techniques that are still used today and are paid homage to. Eisenstein's creative genius created a pathway for other filmmakers to take on in their movies. Some of the films that paid homage to Battleship Potemkin are Francis Ford Coppola's 'The Godfather', Brian De Palma's 'The Untouchables', and  George Lucas' 'Star Wars: Episode III – Revenge of the Sith'.
Brother (1997) – Aleksei Balabanov
Some criticised this film for not reaching the potential it had, however, we would disagree. It went on to become a cult film throughout Russia and Russian speaking countries in the late 90's. According to some sources, the whole film was filmed with a micro budget of around $10,000 to $20,000 with actors getting basically no pay and the filming being done in around 30 days. It also went onto getting screened at the 1997 Cannes Film Festival.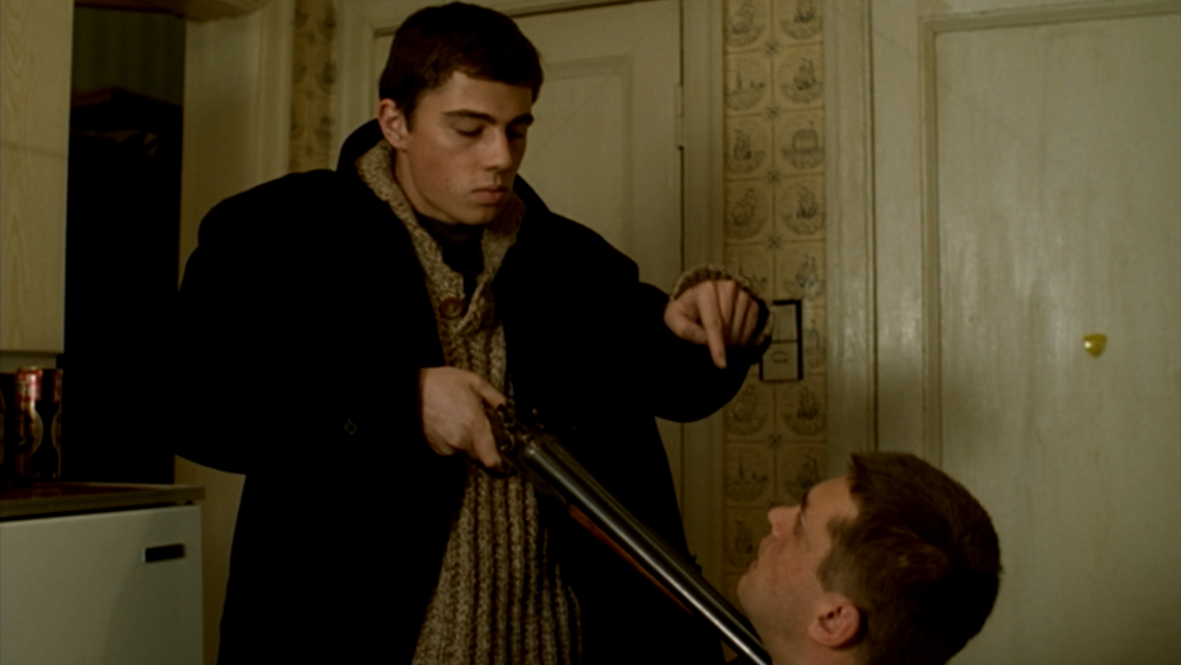 Mirror (1975) – Andrei Tarkovsky
This Tarkovsky classic has countless scenes that have been considered to be the best film scenes ever. Specifically, the burning barn scene as it once again showcased the great talent Tarkovsky had to composite the shots through movement, natural elements, and timing. The beauty of this film is that the plot of the film could be described as non-existent and has been interpreted in many different ways, therefore building the mystery and meaning behind it. It has been part of many lists as one of the greatest films ever made.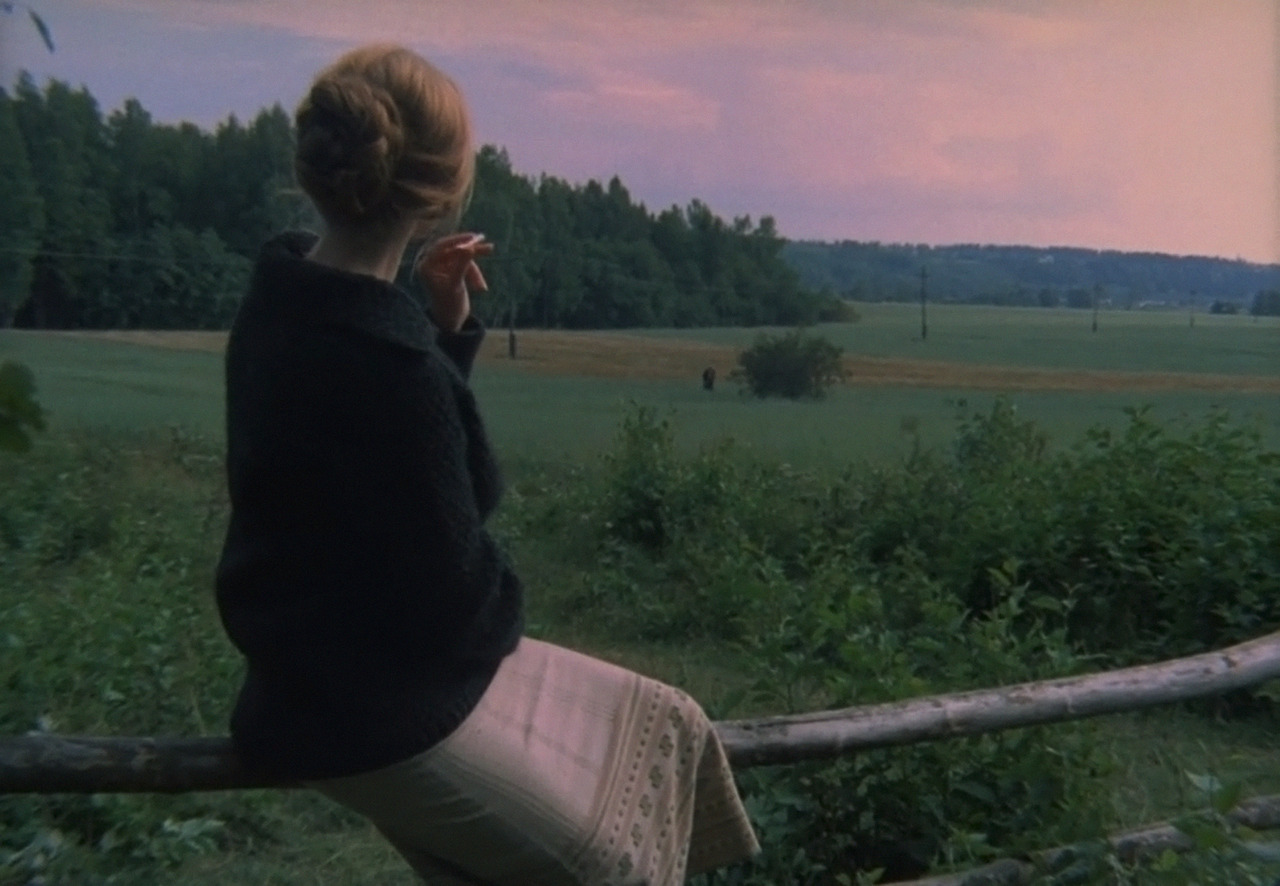 Ivan's Childhood (1962) – Andrei Tarkovsky
This drama set in the WWII became one of the first works to define who Tarkovsky was – a true poet. Ivan's Childhood showcased the skills Tarkovsky had developed through studying photography and poetry in his earlier life. The film was commercially successful as it sold over 16.7 million tickets in the Soviet Union, becoming one of the most successful Tarkovsky films ever made. It even went on to win the Golden Lion award at the Venice Film Festival in 1962.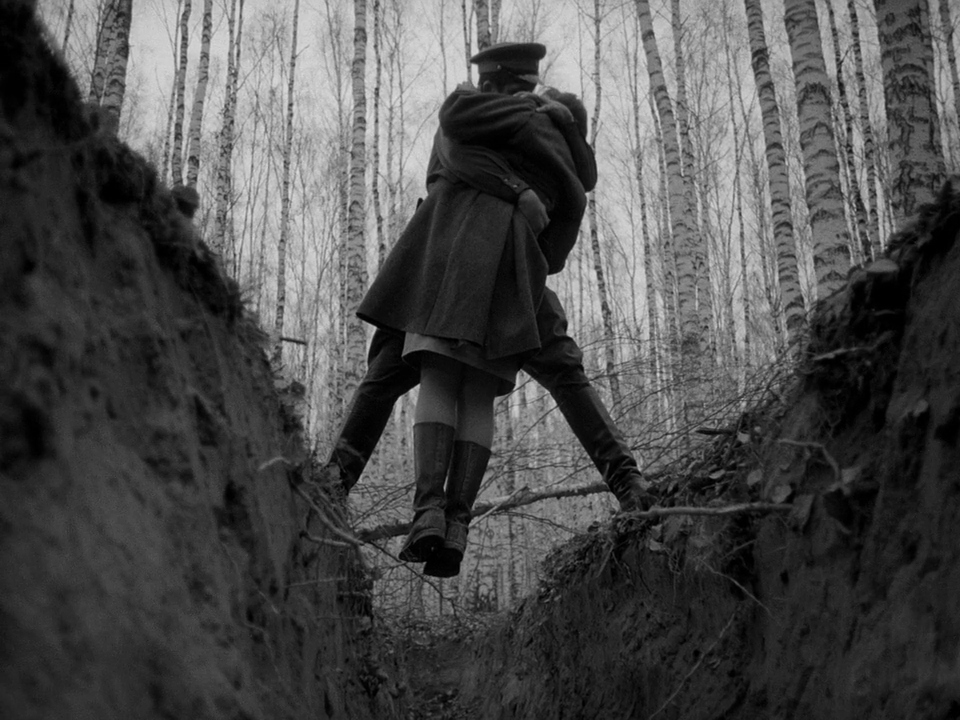 The 9th Company (2005) – 
Fedor Bondarchuk
After many war dramas, Russian cinema has produced, The 9th Company stands the test of time. It became an instant hit in Russia and has gained quite name for itself worldwide. The film follows Russian recruits in the 1980's Afghanistan fighting psychological and physical battles – which is something that is not shown in many war films nowadays so openly.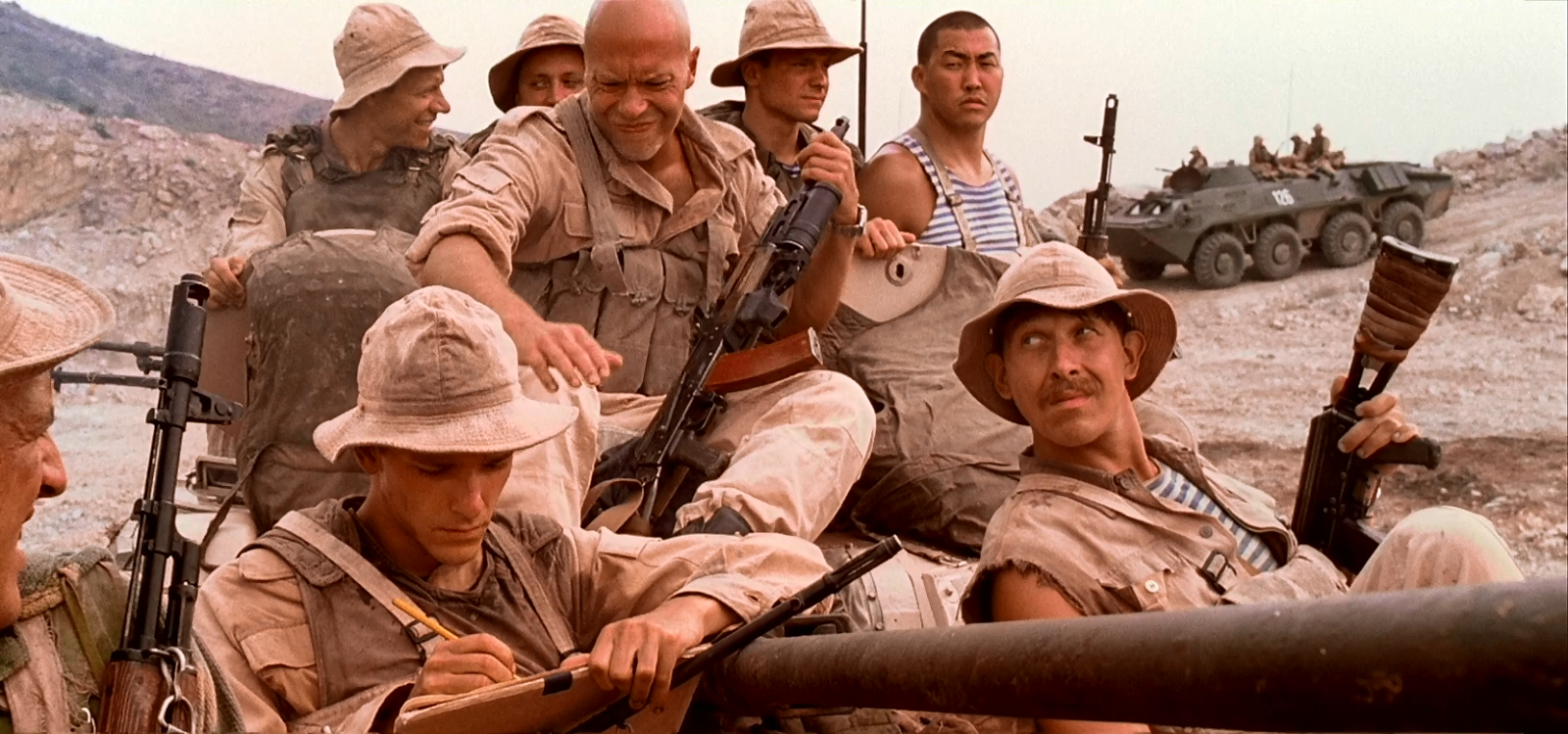 Mother (1926) – Vsevolod Pudovkin
By many described as a propaganda film, the key impact it had on the world of editing is enormous. Directed by the legendary Vsevolod Pudovkin. The film follows one woman and her struggle against Tsarist rule during the Russian revolution. Pudovkin was renowned for his editing and this film was a key work that showcased that through montage.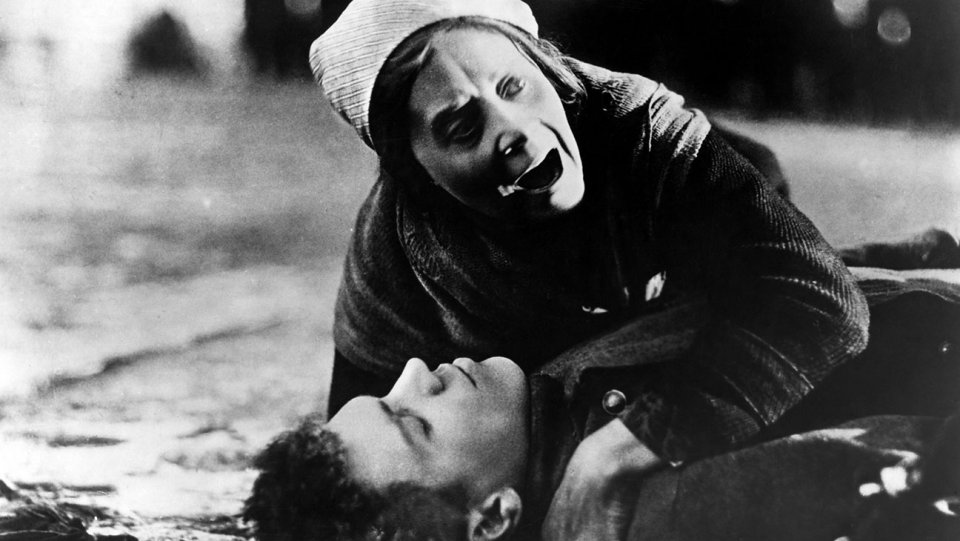 Burnt by the Sun (1994) – 
Nikita Mikhalkov
Arguably by many considered to be one of the most successful Russian films of all time due to its critic acclaim after it won the Academy Award for the best foreign film in 1994, 'Burnt by the Sun' immediately became a Russian classic. It went on to have a sequel with a lot of promise, however, it did not work out as it flopped at the box office.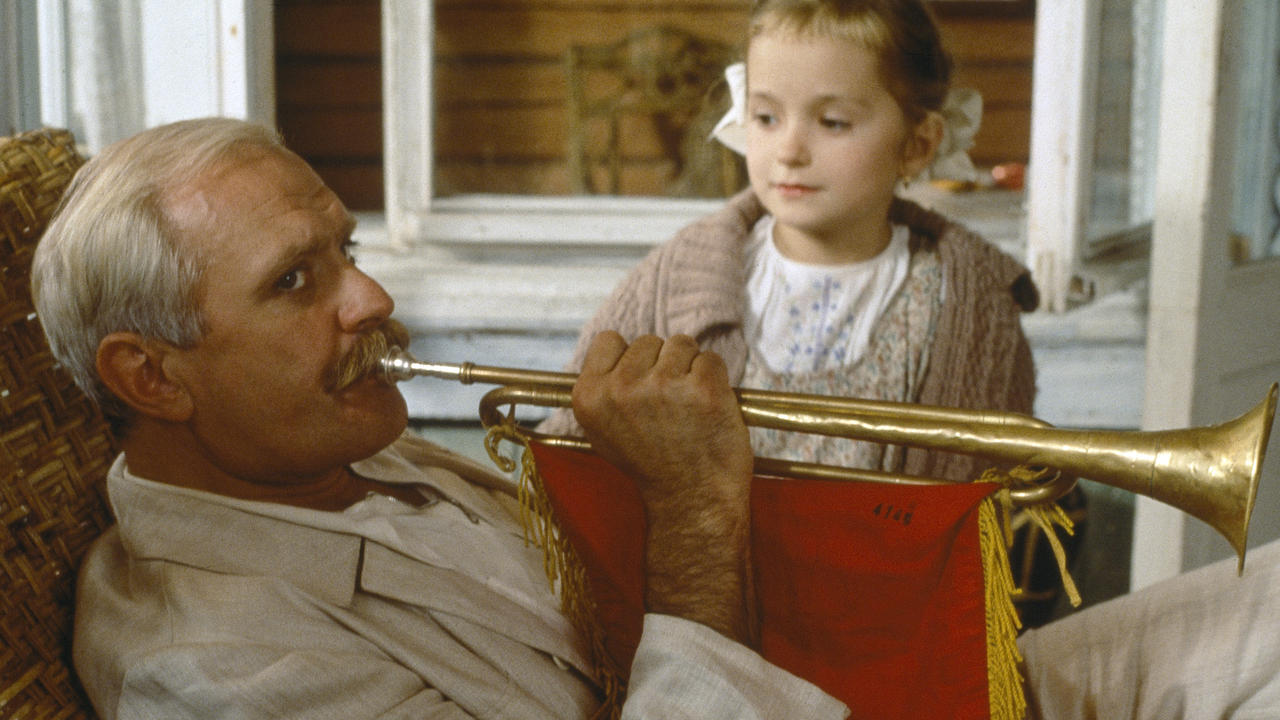 Ballad of a Soldier (1959) – Grigory Chukhray
Whilst this film did not get nominated for best foreign film at the Academy Awards it did get nominated for best story and screenplay. This film could be argued to be a Ukrainian film as the director and one of the writers were Ukrainian-born. However, was produced by Mosfilms which is a Russian production company and had many Russian actors. The film had great success in the Soviet Union and even went on to win the Lenin Prize in 1961.