Hats are essential in the summer, especially since there is so much sun! We have selected 7 fantastic baseball caps to guide you on the wide choice of baseball caps that are available.
The most popular summer hat is the baseball cap, it is worn by both sexes and is more common than any other hat during summer. So, we have selected 7 great baseball caps that vary in style and budgets, just for your needs. This selection will hopefully stand as some sort of guide for you when getting a baseball cap for the summer.
Ralph Lauren
Firstly, this Ralph Lauren baseball cap is quite minimal and taps into many tastes, therefore a great starting point.If you are looking for something that is in your budget and looks good, the selection of baseball caps at Ralph Lauren will be perfect for you. They have a range of colors and mixes great if you are undecided about what you want.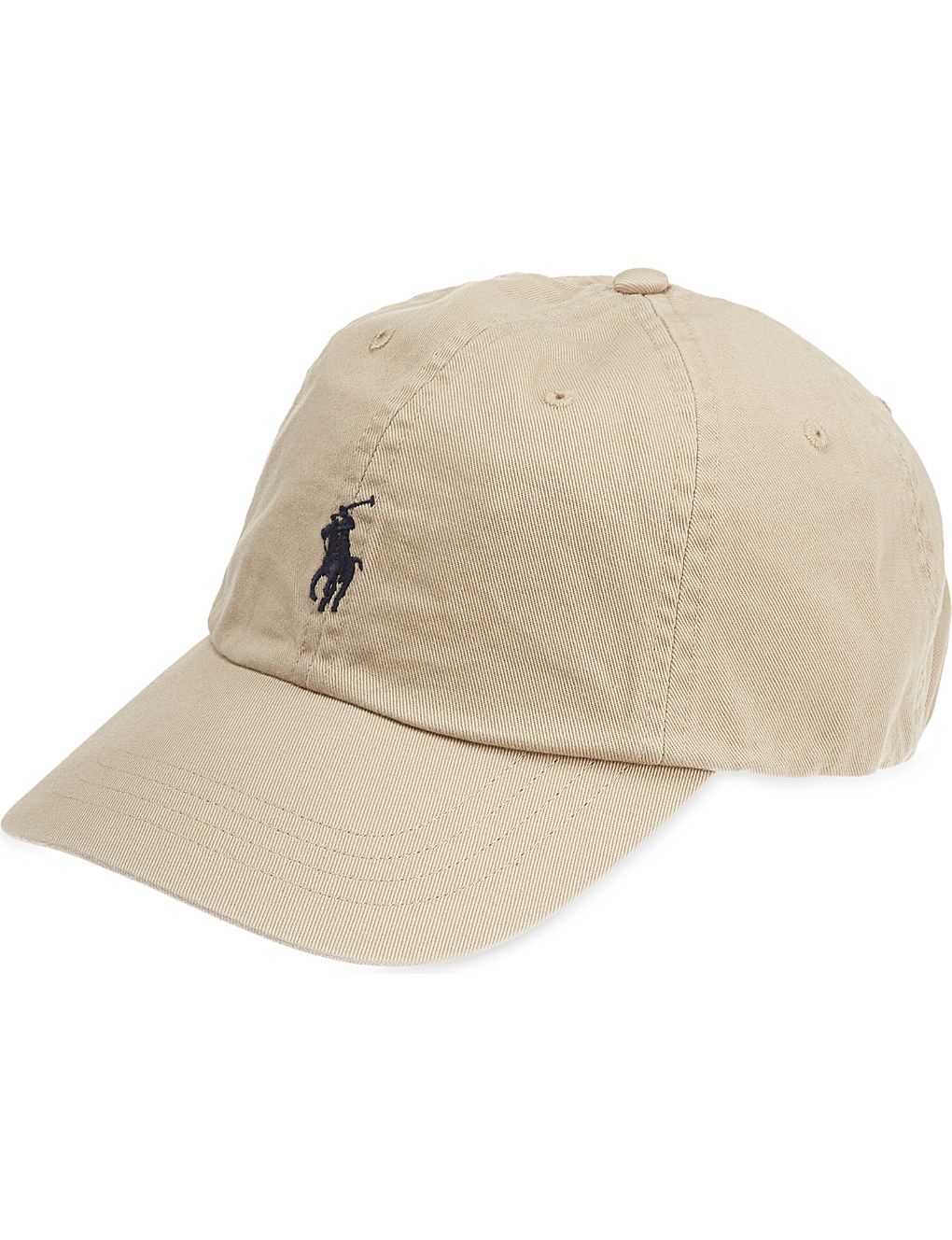 Reiss
This lovely wool baseball is great if you are going for a minimalistic look. The price is not super low as it is around £70 so that may come to a disadvantage if you are on a tight budget, however, this kind of investment is worth it if you are looking to develop or maintain a quality look.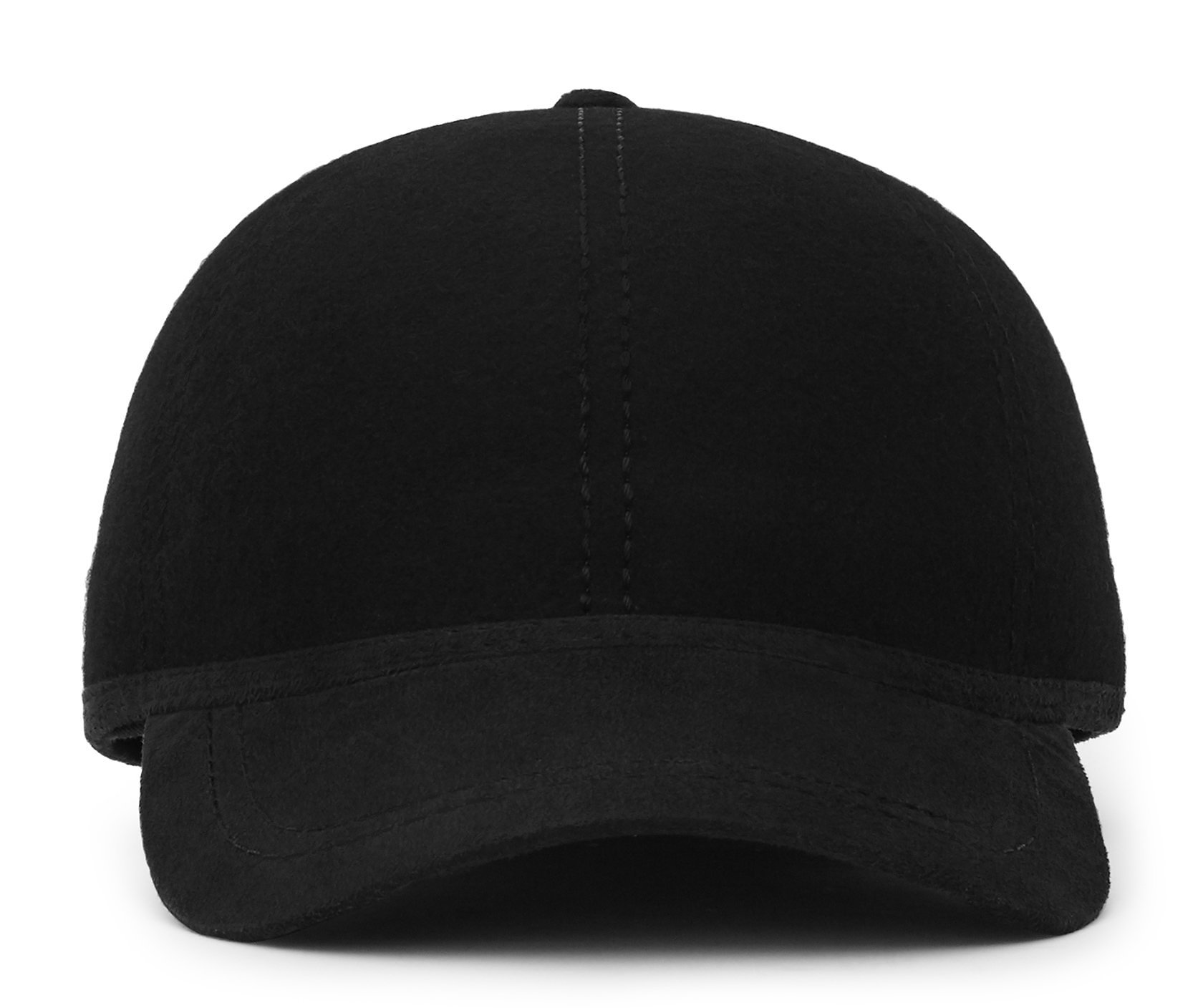 John Lewis
The John Lewis baseball cap is quite simple and minimal however it has enough quality to last you some time. This cap is also great if you have a small budget. If budget is your primary factor this cap will be the best choice for you.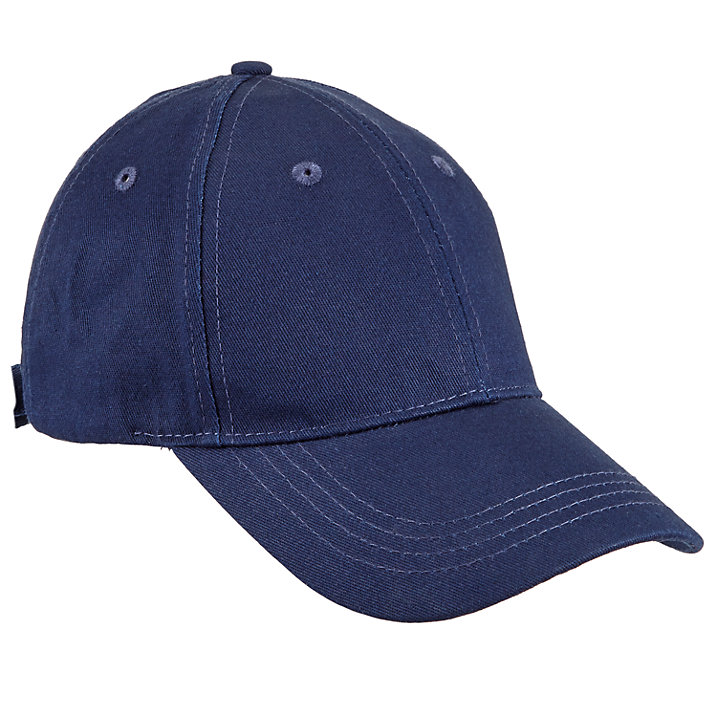 Levi's
The 501 Baseball cap is a nice choice if you are going for something branded with a neat look. The choice comes in dark navy, black and red so it is quite limited however not three bad options to choose from. These are great if you are looking to maintain that denim look throughout the summer, especially if you are a big fan of the 501 Levi jeans.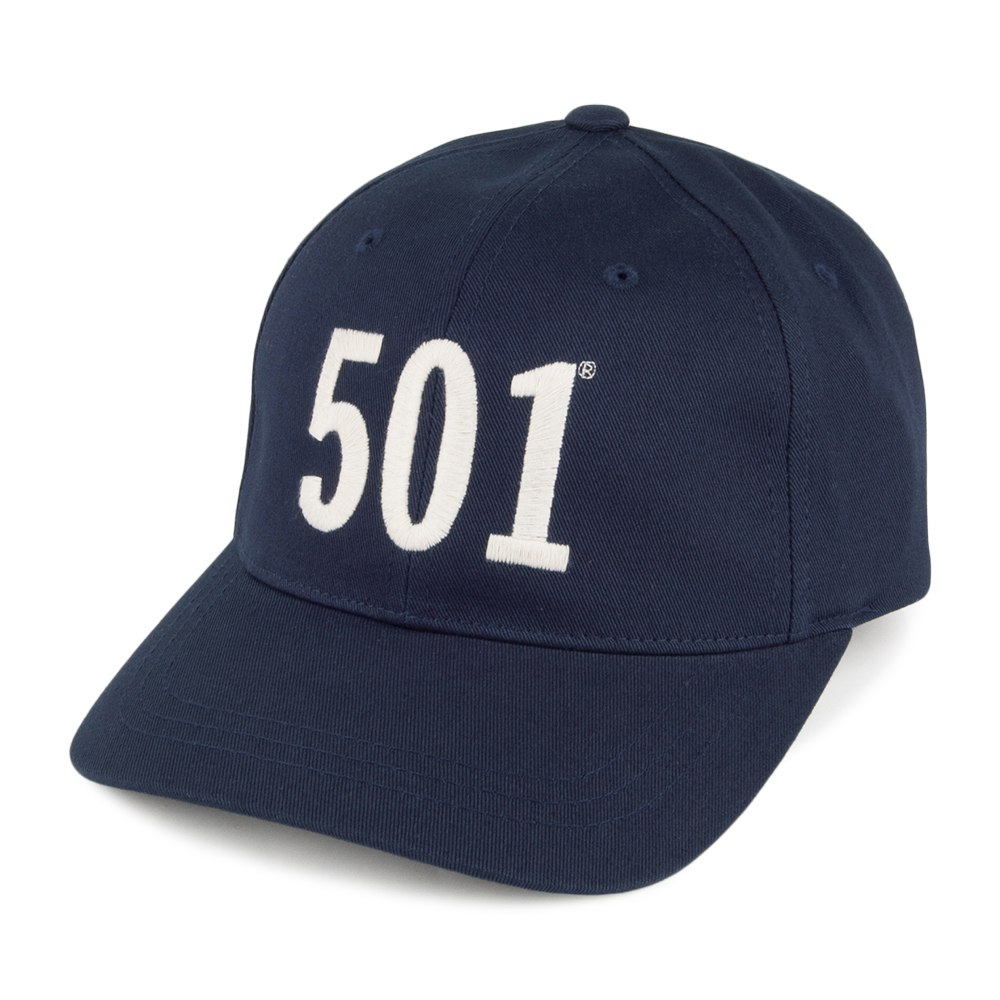 Dsquared2
So, if you have a big budget for your baseball cap or you like great fashion labels and designers, this choice will be likely the best for you. The Dsquared2 baseball cap has a stunning raw look to it that will definitely spice up your summer look. The great thing is Dsquared2 has a range of colors and styles so the choice is there if you have the budget for it. Our favourite thing about these caps ar the embroidery that is truly well designed and unique.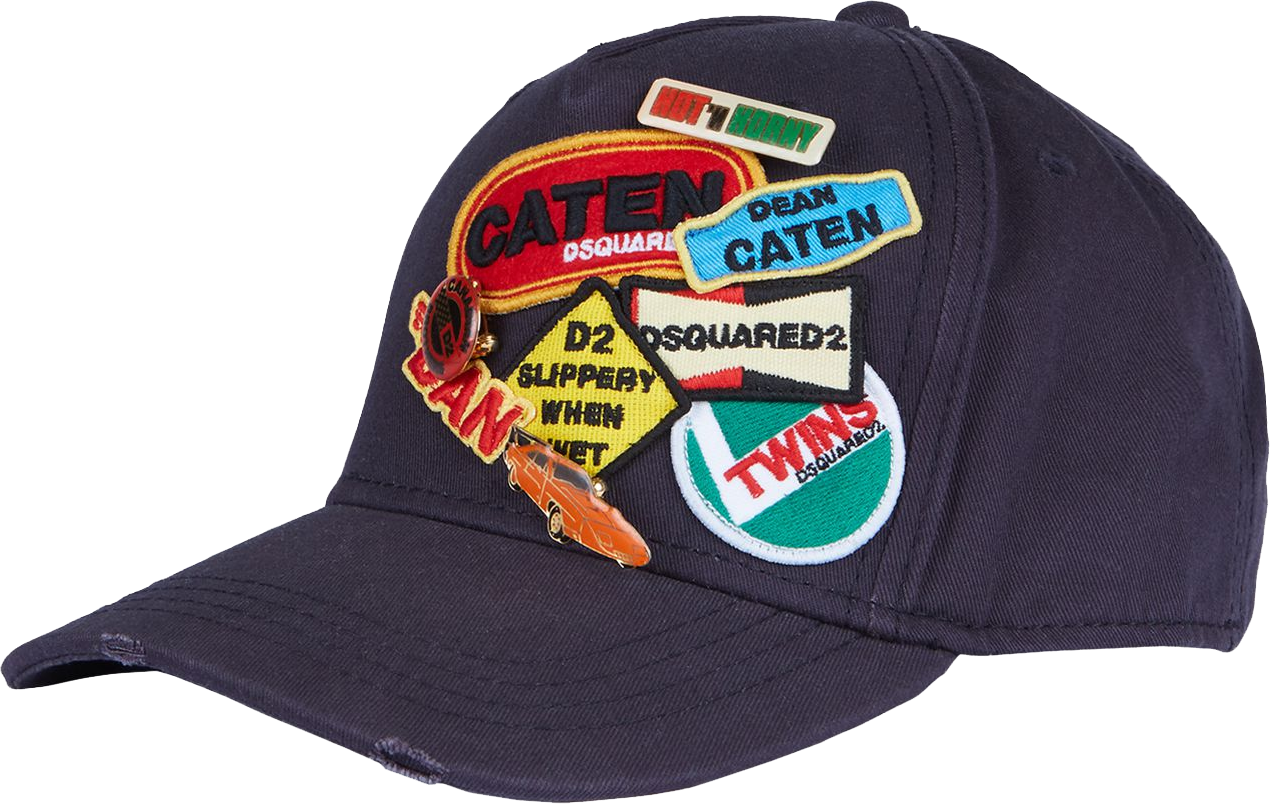 Gucci
Most people love Gucci. This choice is once again of course for those that have a higher budget and are trying to look that much better, original and expensive. If you are looking to buy this make sure your outfit does fit the look of the cap, maybe wear a full Gucci outfit?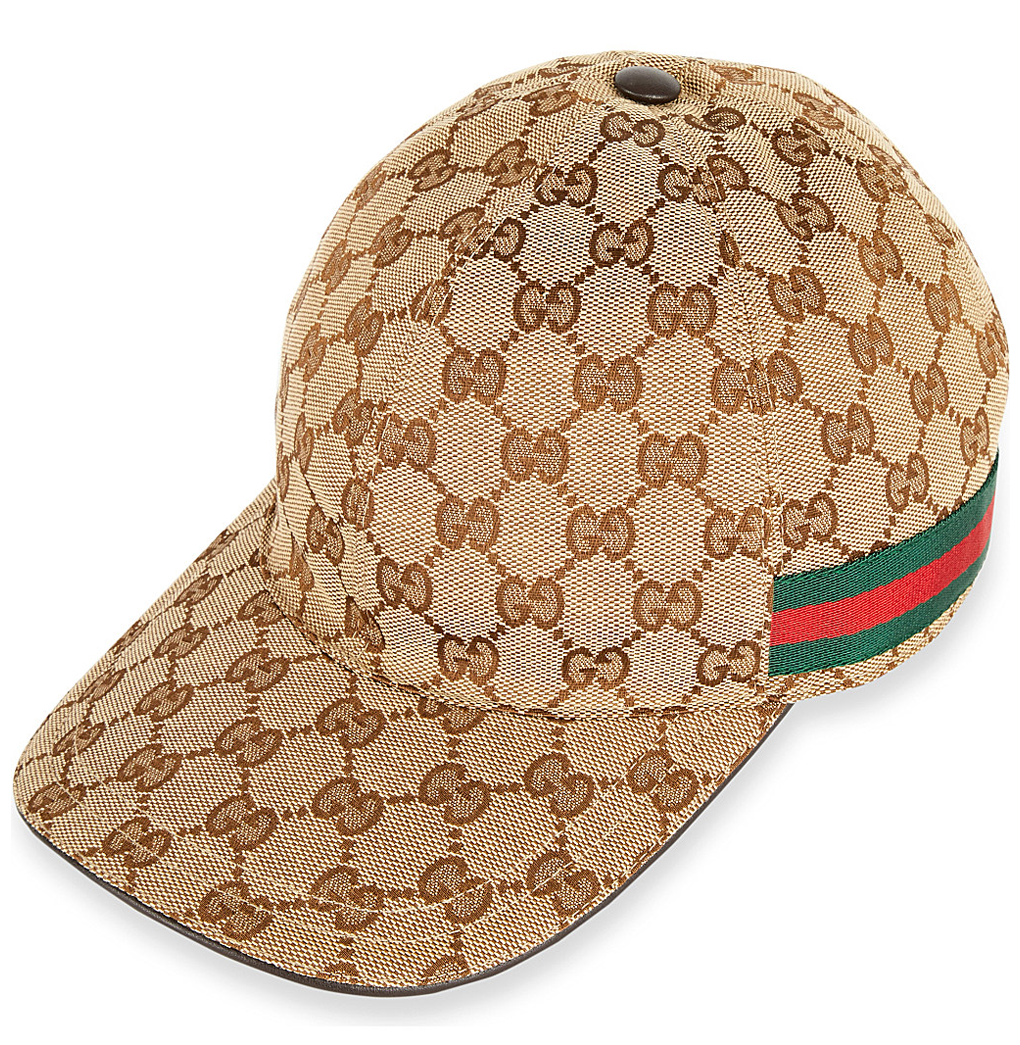 Brunello Cucinelli
Finally, this has will cost you a bit more than the rest. This designer hat by Brunello Cucinelli has a lovely mix of materials such as wool and leather combined together to arguably make one of the most beautiful baseball caps available today. Truly beautiful work but does come at a cost of £270. It comes in two different colours, first the grey version which is displayed below and also the dark blue which is also just as stunning as the grey version.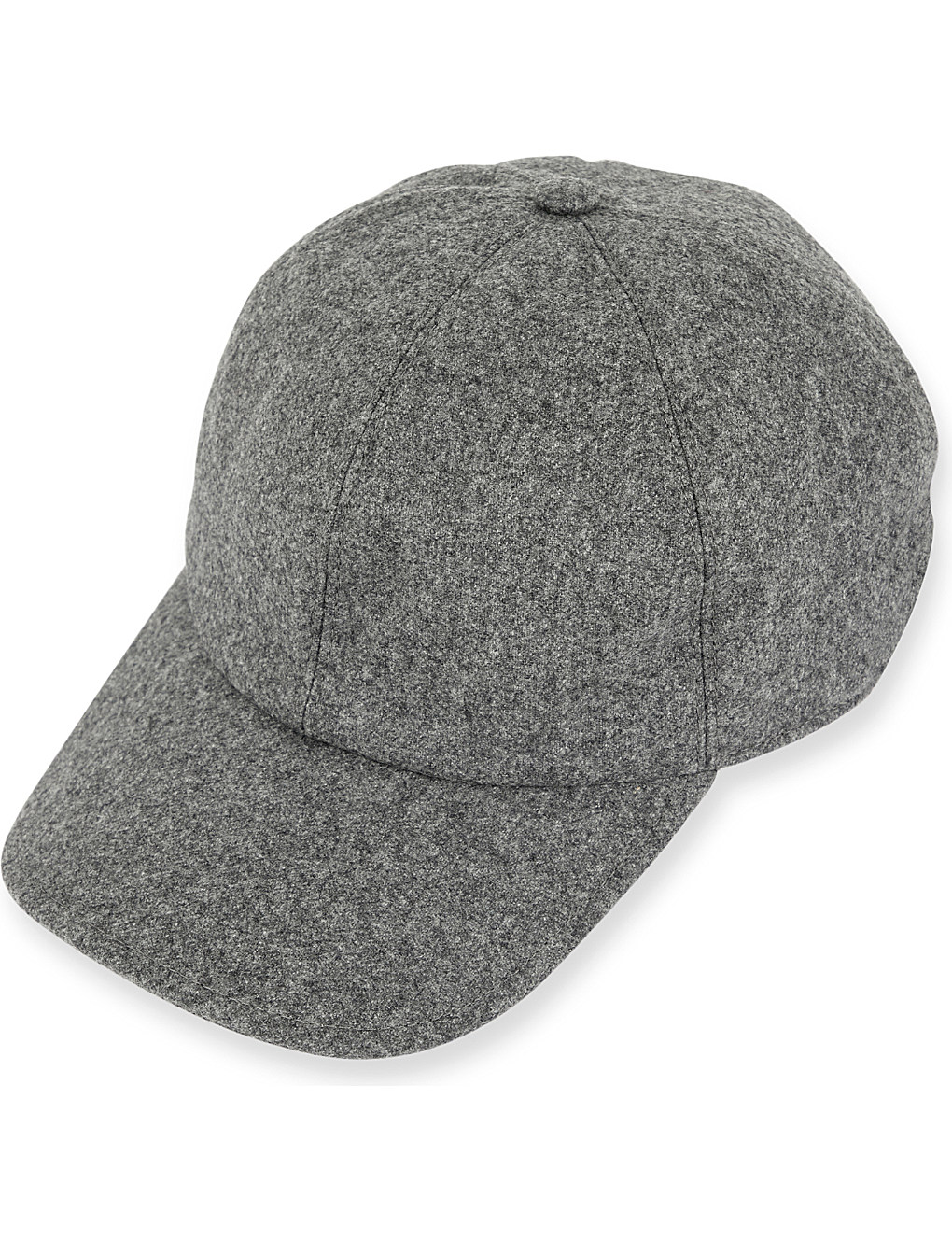 If you are looking for more guides for fashion feel free to follow our Fashion page here.