A quality wallet goes a long way so they say.
Wallets spend most of the time being on desks and in our pockets. However, the wallet is a key accessory and storage that is used by everyone. The look of it might not be important to some, however, it speaks volumes to others. We chose a list of 5 wallets for men that are of great quality and design. To ensure there is range we mixed budget and design to see the best choices available.
Ted Baker
Our first wallet is the Ted Baker Anthonys leather bifold wallet. It comes in chocolate and black colours, so the range is minimal. However, if you are looking for something grown up the range does not have to be that big. The wallet is 100% bovine leather and comes at a cost of £37 which is not too bad!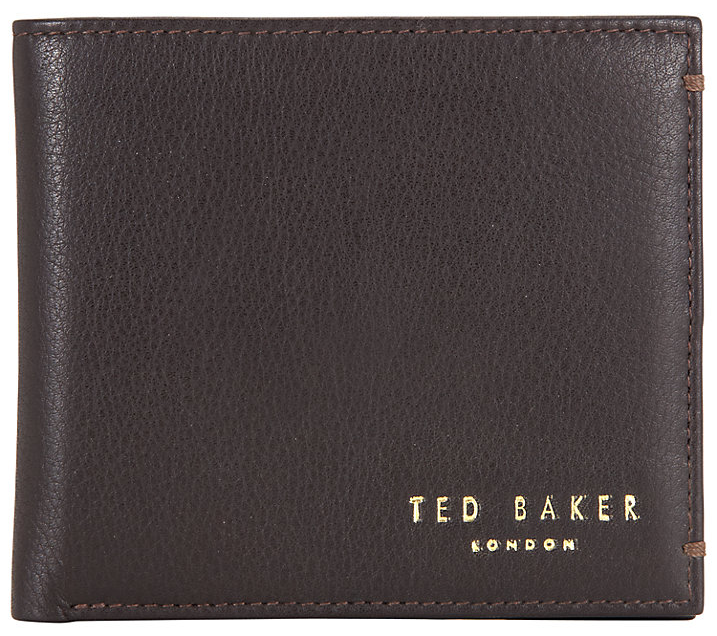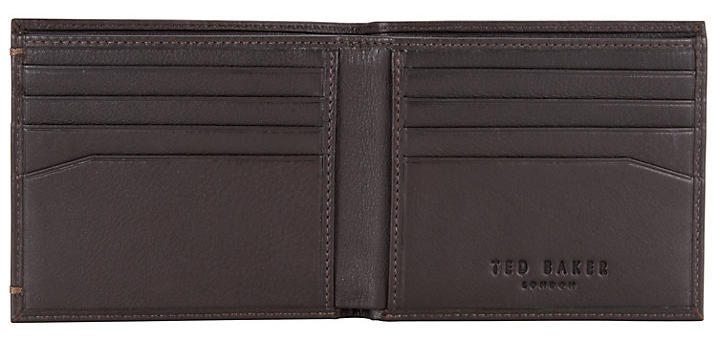 Aspinal of London
The English luxury lifestyle brand Aspinal of London always offer great quality products to its consumers. From men's to women's bags, wallets and accessories they do it all. We chose the coin wallet which comes at a cost of around £95 which is a decent price to pay if you are looking for a great leather wallet that will last you some time. You can also pay extra for personalisation if you want your initials on it. The wallet comes in five different variations, so if you want a bigger choice this one might be for you. You can find out more about the products that Aspinal of London produce here.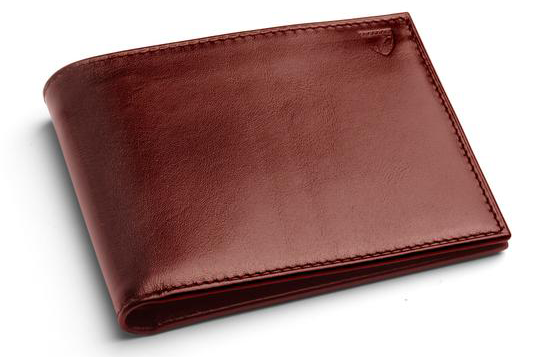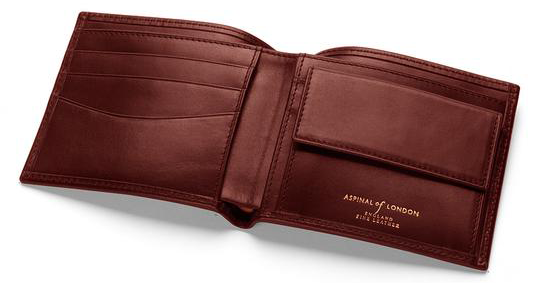 Ralph Lauren
On the other hand, if you are looking for something a bit cheaper and still with decent quality. The Ralph Lauren wallet offers just that. With the price being around £49 the wallet is nearly twice cheaper than Aspinal of London. Therefore, even though it might not look as good as Aspinal of London, budget wise it has an upper hand. Here is a link to Ralph Lauren.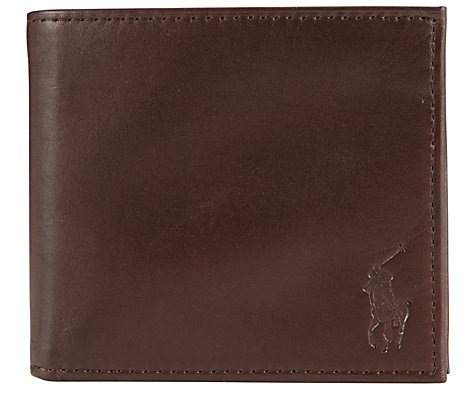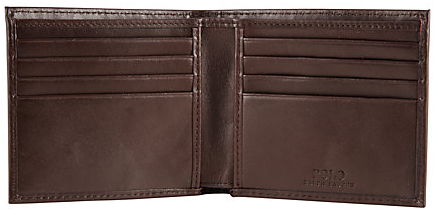 Fossil
Fossil are known for their quality. Luckily, they have a great selection of wallets, so if you are undecided what kind of style you want Fossil will be another good choice for you. They are also not too expensive and offer decent quality leather. The wallet we chose is the Ryan leather bifold wallet which comes in a classic brown colour for that luxury look. The price of the wallet is £45 so if you have a good budget this might be a nice choice for you.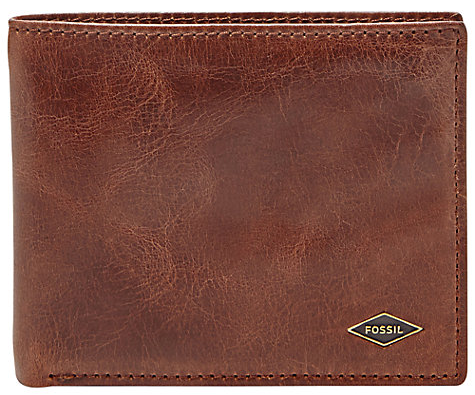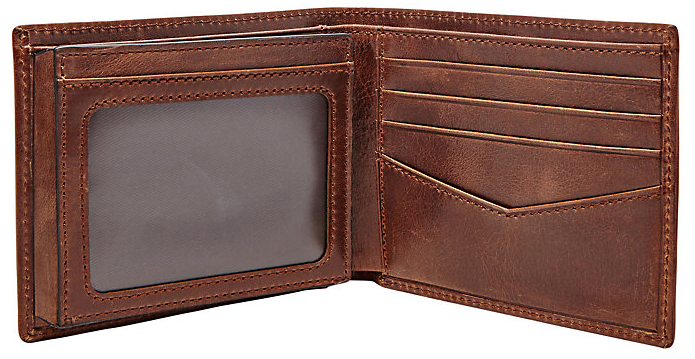 Osprey
This is probably our favourite as it offers quality and price at the same time. We feel this has the best balance, so this one is for sure something to look at. The Wellington leather billfold wallet is a true quality product, it is made from vintage saddle leather to make sure you maintain that masculine look for years to come. Definitely, an option to consider. It does come at a price of £65 however it is worth every penny, as the quality of the wallet will last you for a long time.