Colour is very important when it comes to fashion. Colour does go on trend, it is obvious but not as much as when we see design details or print. These are some of the key colours to look out for next year.
Dirty Pink
This is a darker shade of pink, hence the name. It's a more subtle shade of pink and I think it would look good no matter the style of the garment whether it be a shirt or short.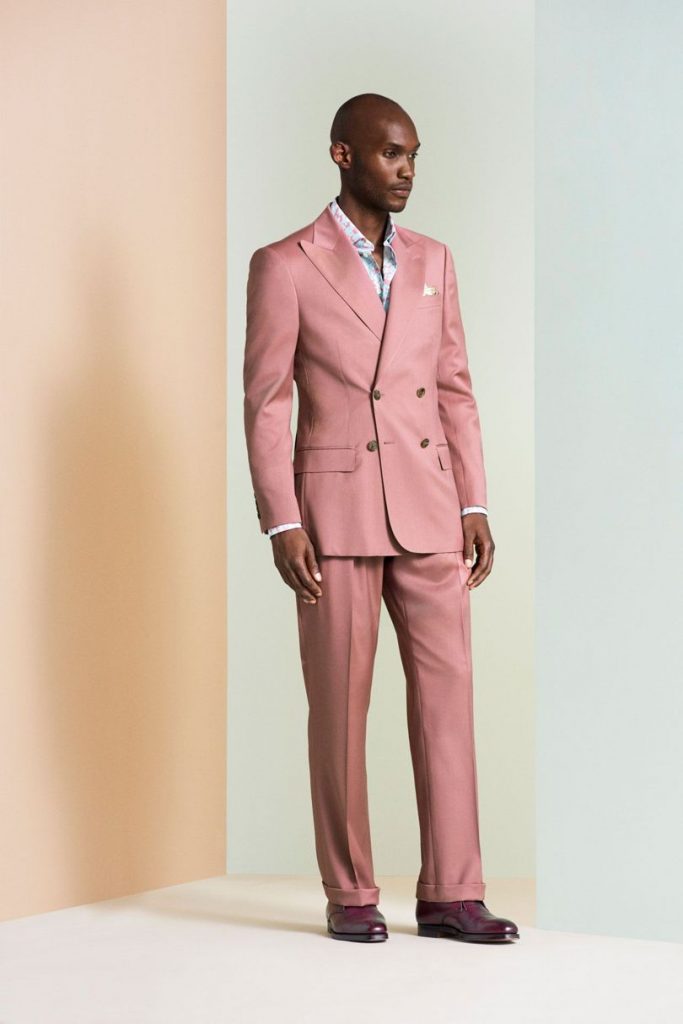 Slate Grey
This is a lighter tone of grey and perfect for summer. For those who love to wear darker clothes this is a step up to a lighter tone. Dark clothes does absorb heat so wearing something light keeps us cooler.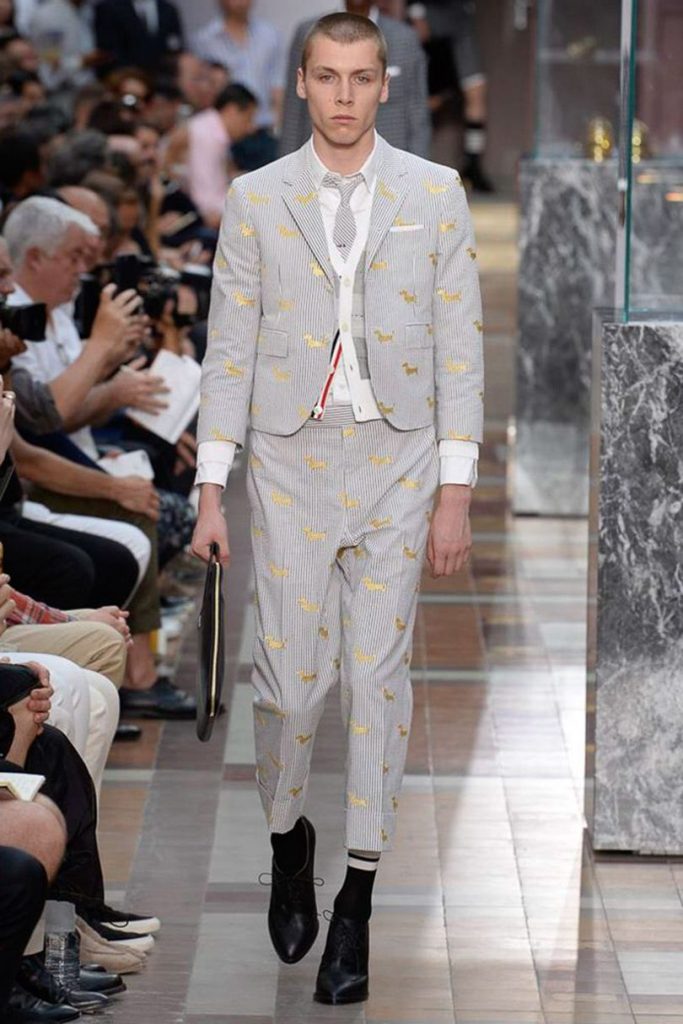 Corn Flower 
Like dirty pink, this is a more subtle shade of blue. It's not too bright for the eyes and I do love the colour. This is great if you want to branch out and try colours. The subtle shade of blue will still keep you in your comfort zone.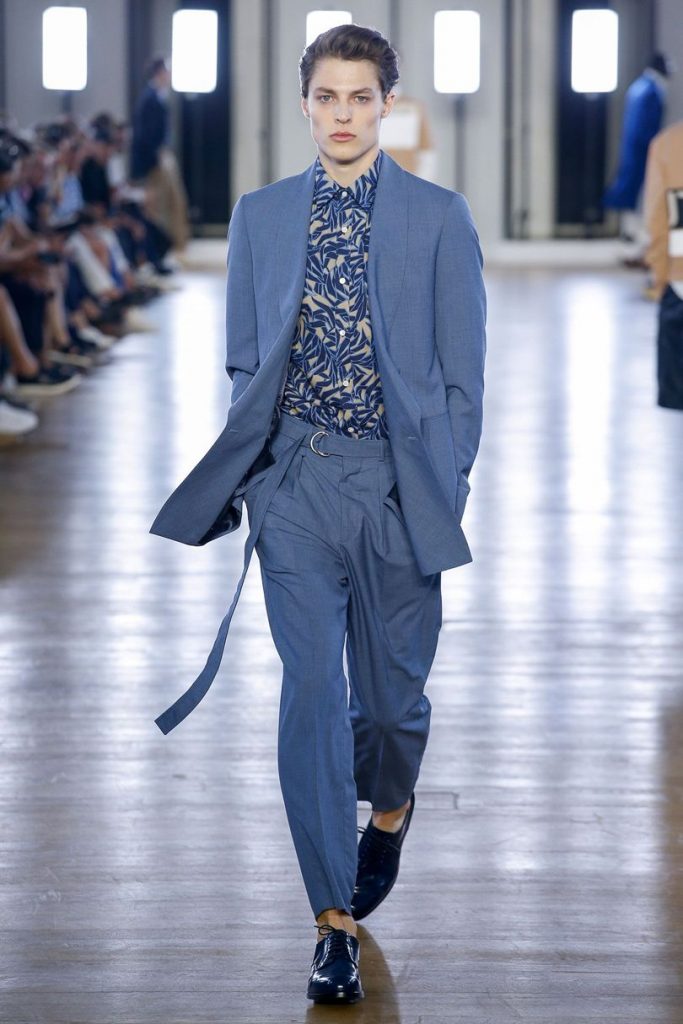 Camel 
This is quite a typical go to colour during spring/summer season. It comes in different shades and for next year its lighter tone in comparison to this year where it's quite a sandy colour.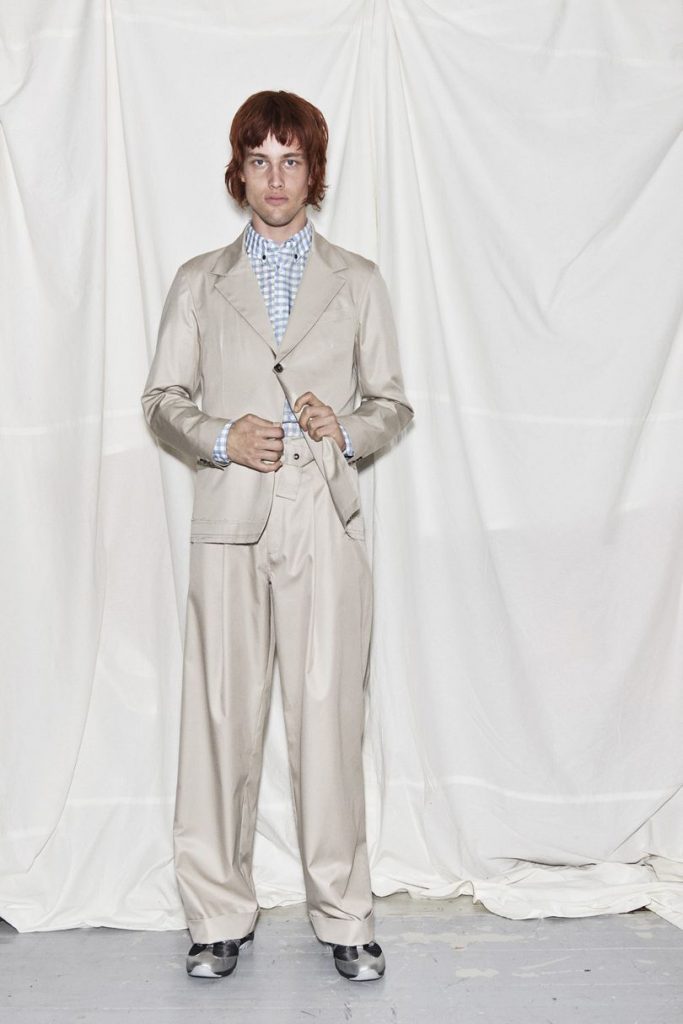 Volt
 This is the brightest colour out of all the other colours. It's a great colour to wear. It's not very intimidating as a colour as it's not bright like a neon colour. If you're bold, confident and not intimidated by vibrant colours then this colour is great for you.