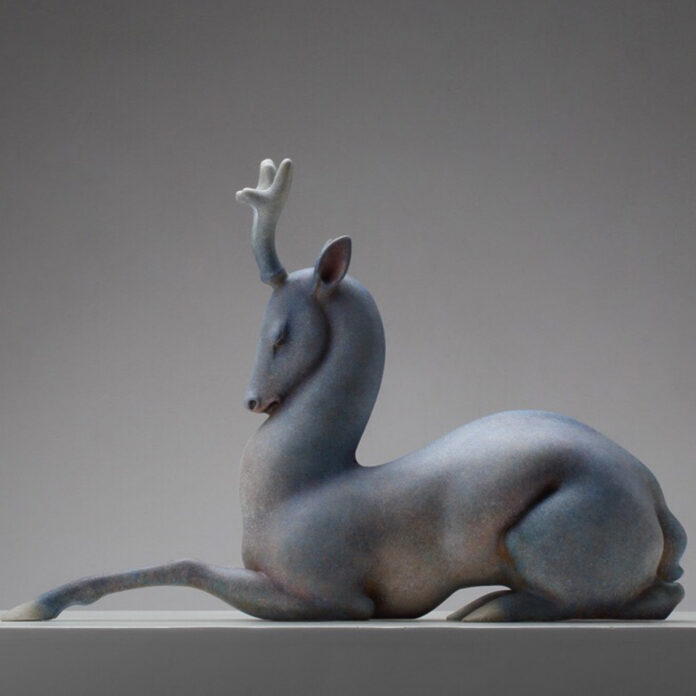 Wang Ruilin a Beijing-based sculptor creates exquisite meditative sculptures.
Wangs works sometimes take on a surreal nature with his combination of animal and landscape themes. Consequently creating a different perspective on scale and opening the door to other possibilities. Furthermore, this is all enhanced by the tranquil nature of his subjects and their serene presentation.
Fawn
Ark
Horse
Subscribe to Our Culture Mag
Join our FREE monthly newsletter.
Thank you for subscribing.
Something went wrong.