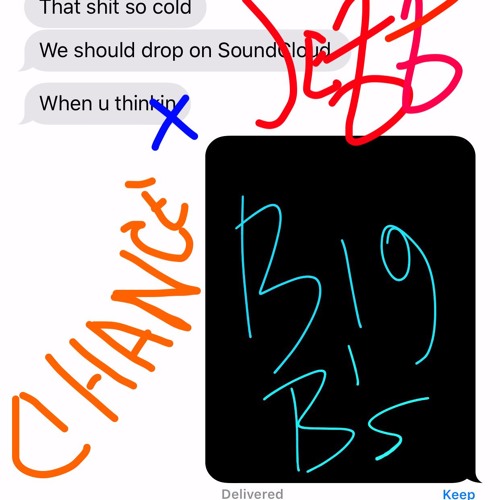 Chance the Rapper and Young Thug has joined teams to help and save SoundCloud by releasing an exclusive song on their platform.
Both musicians have decided to release a single exclusively on Soundcloud for the purpose of helping the platform in times of difficulty. The song is named 'Big B's' it is 4:05 in length and has surfaced on SoundCloud yesterday on the 15th of July.
Before the release of the song Chance the Rapper has said that he thinks SoundCloud is an important platform for artists to grow and even went on to say "@ an artist who you wouldn't know if not for @SoundCloud". He also tweeted saying "Just had a very fruitful call with Alex Ljung. @SoundCloud is here to stay.".
SoundCloud has been headlining news in the music world as of recent they have shut down two of their offices which were a total of 40% of their work force. In response to the rumours that their platform is shutting down, Soundcloud tweeted saying "*airhorn* Spread the word: your music isn't going anywhere. Neither are we."
Soundcloud, as a platform surfaced the web in 2007 and as of now, has an Alexa rank of 109. Rumours surfaced the web that their competitors Deezer and Spotify might be interested in buying the platform, however, this has not been officially confirmed by Soundcloud as of recent.