Users from the sub-reddit named 'Accidental Wes Anderson' have collected a series of photos that seem to look like they could be from a film by the acclaimed film director Wes Anderson.
Photos from countries like Russia, Denmark, and even Australia have been collected and posted in the sub-reddit from users around the world.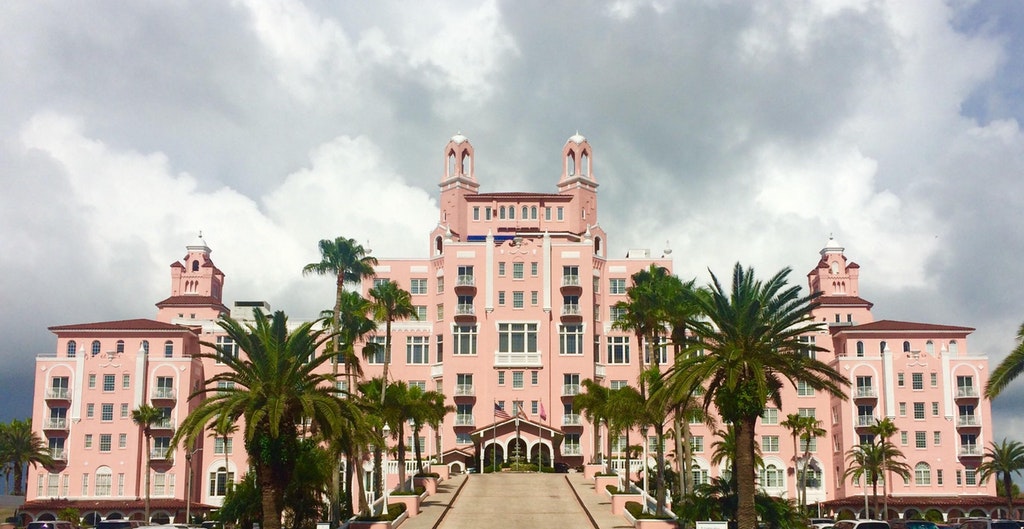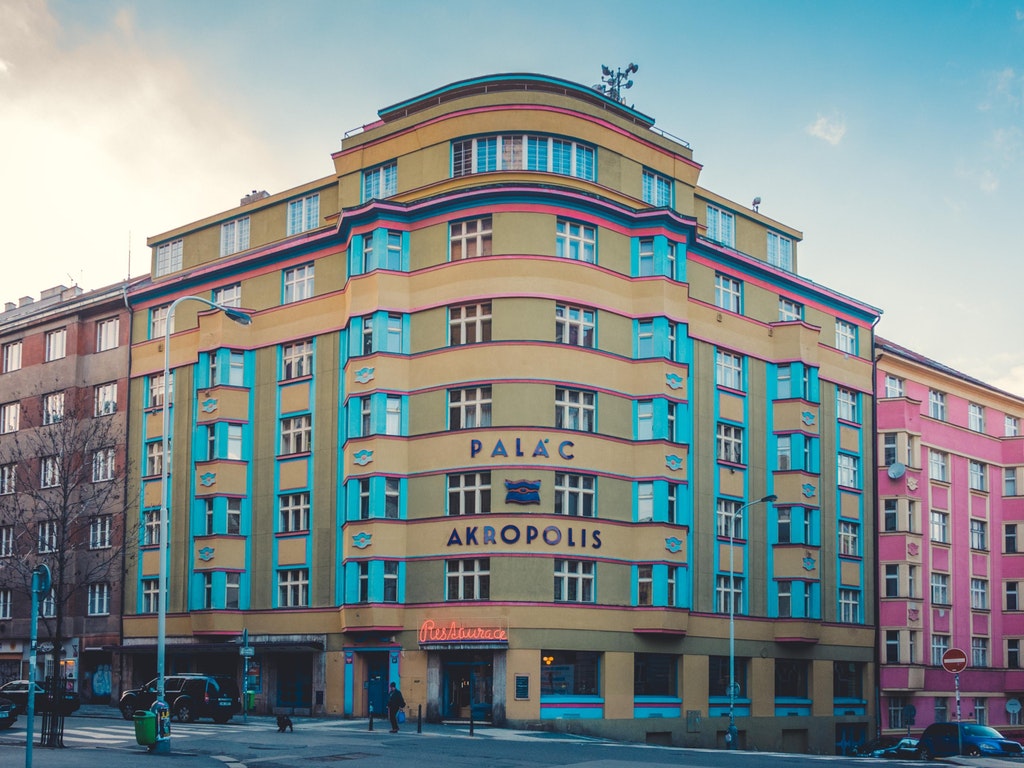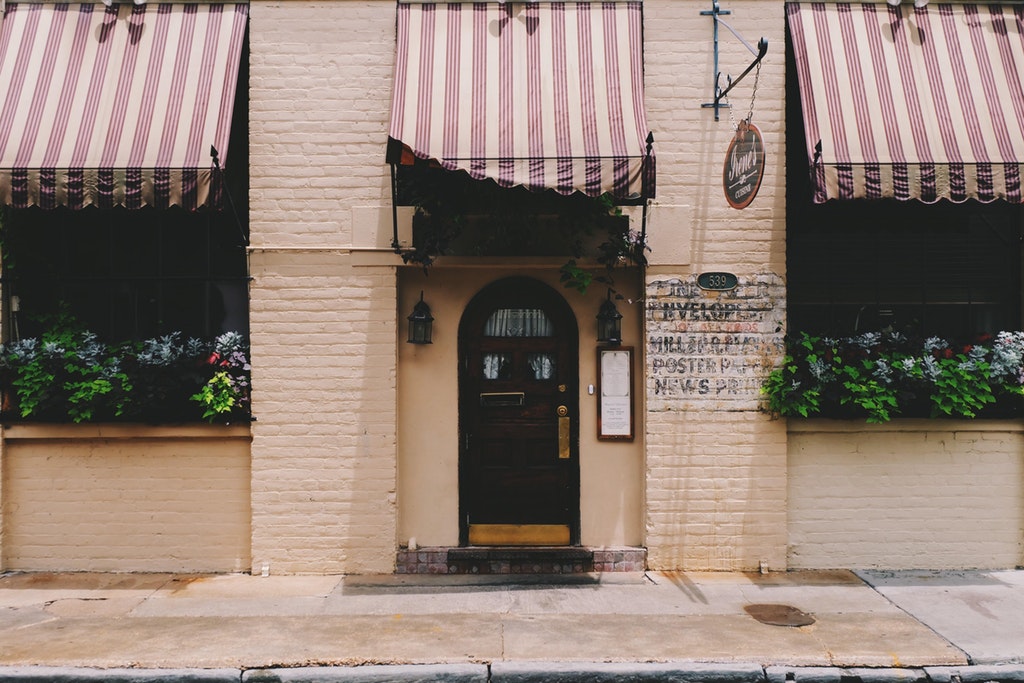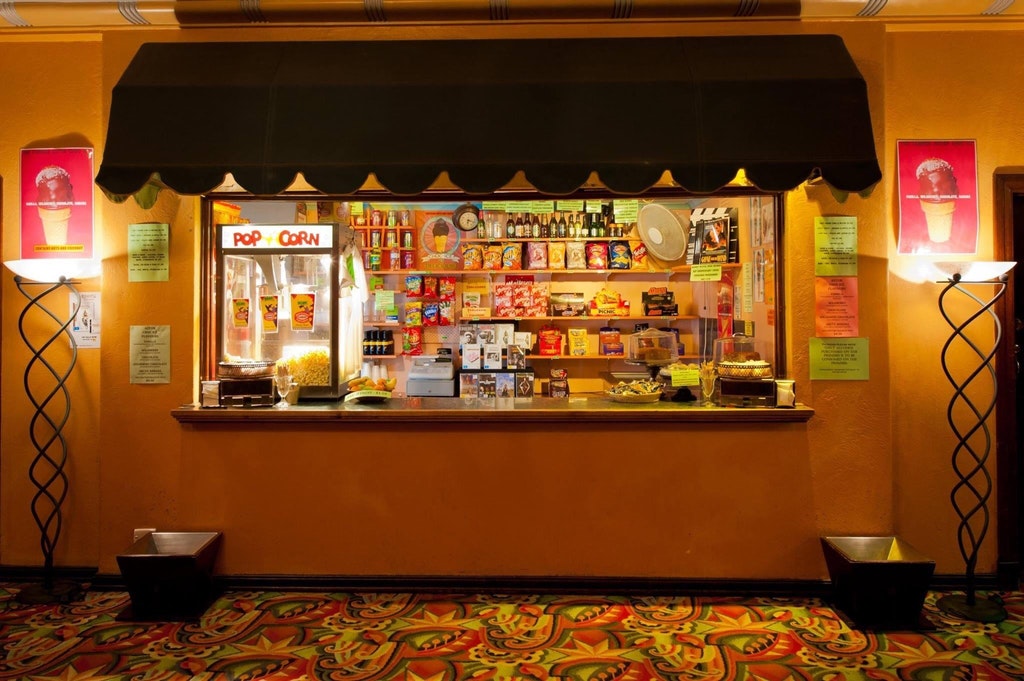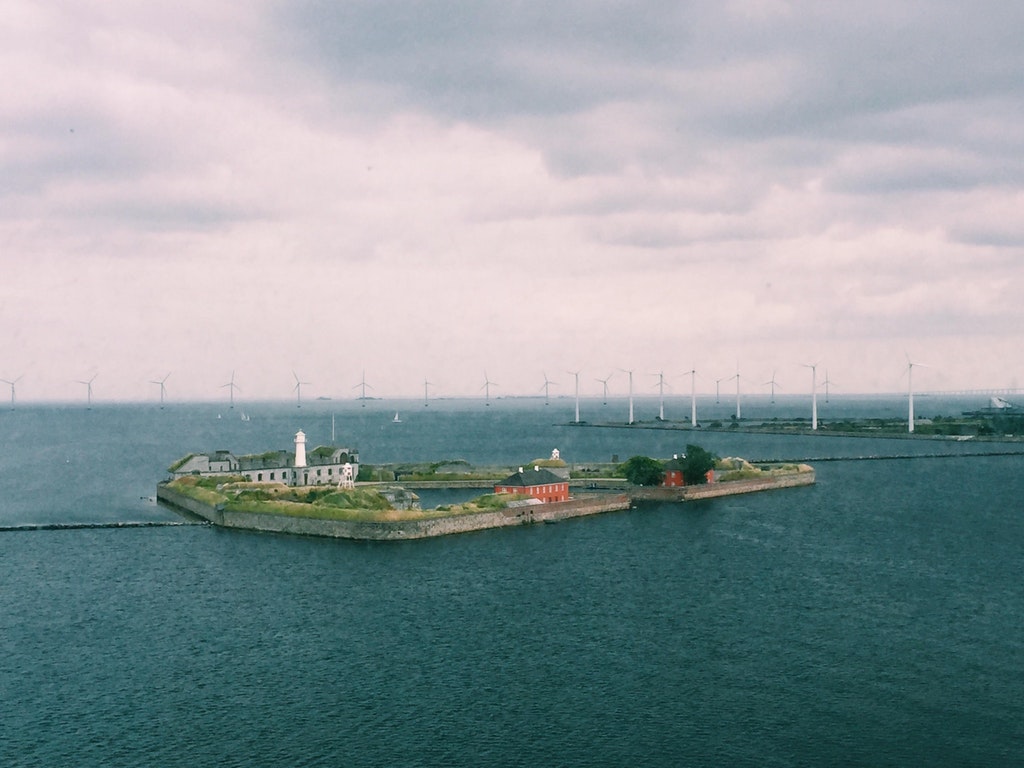 Whilst Wes Anderson fans are capturing possible ideas for locations for his upcoming films. The director himself is currently filming his upcoming film Isle of Dogs, which is due to be released on the 23rd of March, 2018. It will be voiced by actors such as Edward Norton, F. Murray Abraham, Tilda Swinton, Scarlett Johansson, Harvey Keitel, Bill Murray, Bryan Cranston, Jeff Goldblum, Liev Schreiber and many more acclaimed actors.