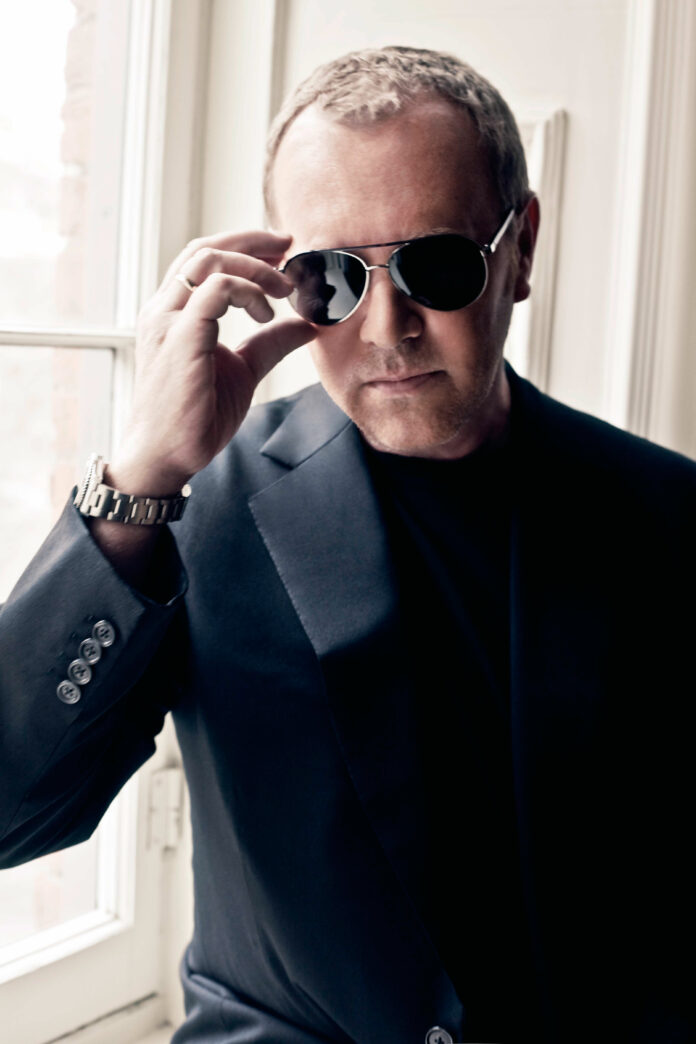 Fashion designer Michael Kors has turned 58 today.
Known for his fashion label Michael Kors, the designer has had wide success over his career with many big celebrities and public figures wearing his clothes such as Michelle Obama, Kate Middleton, and Taylor Swift.
Now at the age of 58, he has an estimated personal worth of $1 billion and is one of the biggest names in the fashion world. At
Free Monthly Newsletter
Subscribe to our free monthly newsletter.
Thank you for subscribing.
Something went wrong.