Here is our small selection of stunning posters from films that are or will be released this year.
We chose a total of seven posters after going through a big selection of posters. We looked for a creative, clean and impactful design that tells us something about the films they are presenting.
Jigsaw – Dir. 
Michael Spierig &
Peter Spierig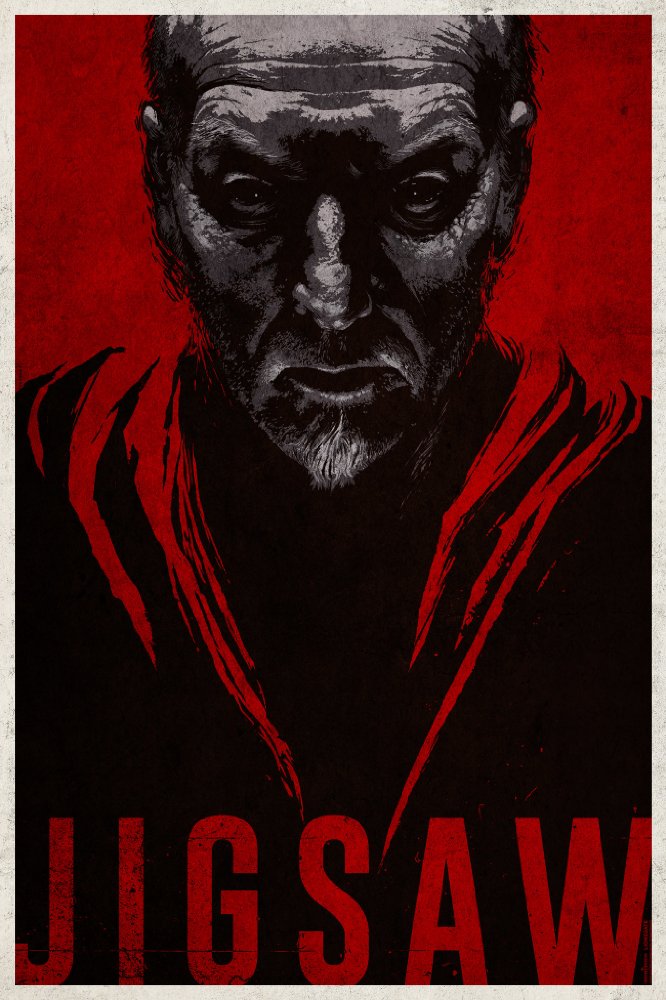 Atomic Blonde – Dir. David Leitch

Rememory – Dir. 
Mark Palansky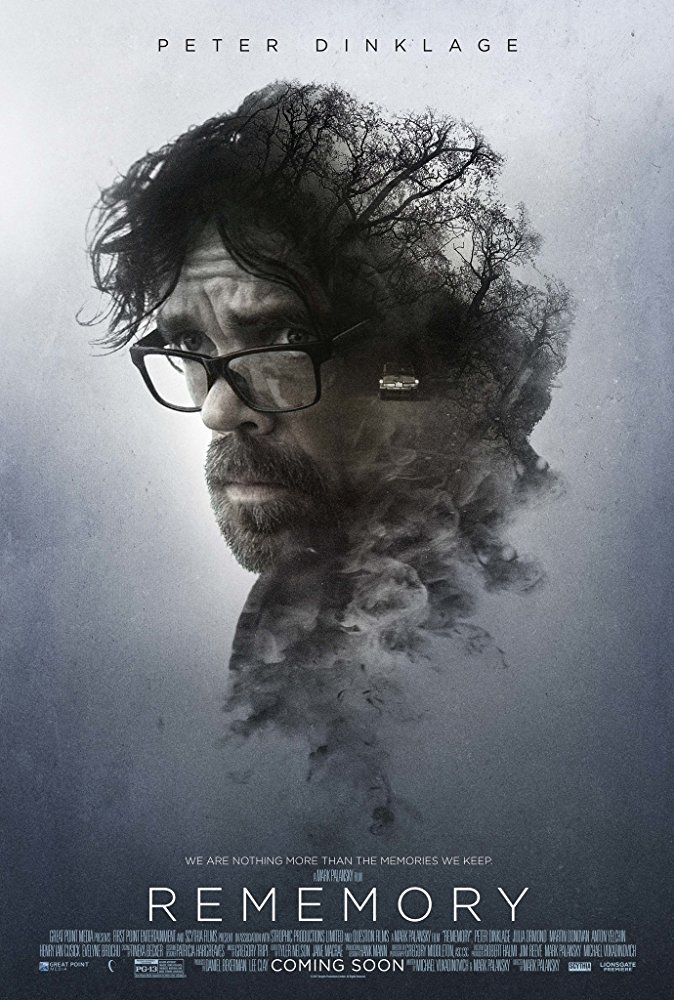 Spettacolo – Dir. 

Jeff Malmberg & 

Chris Shellen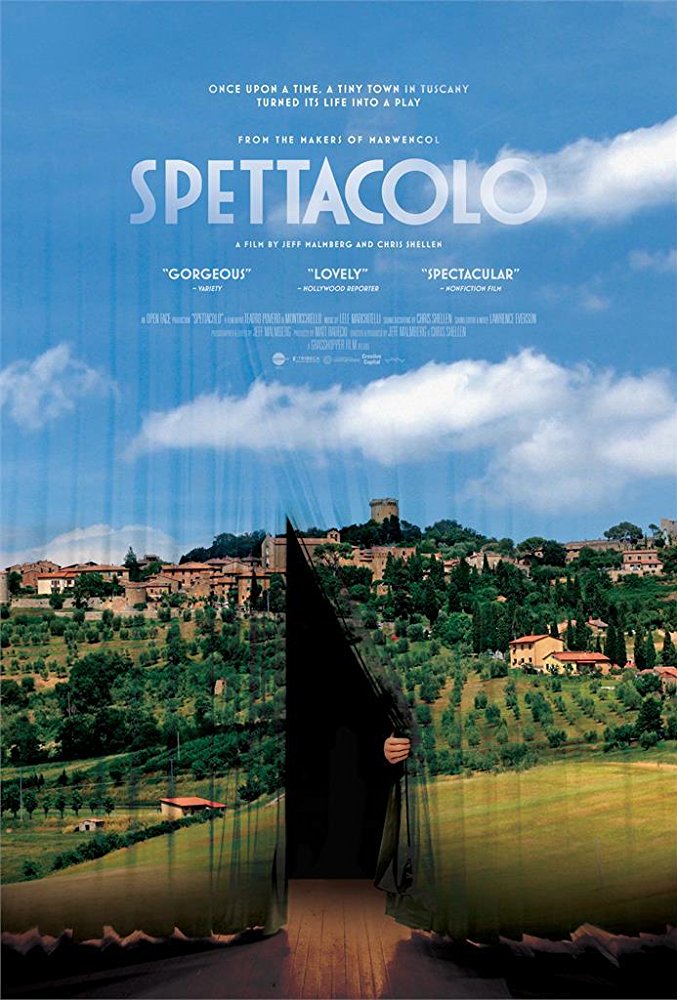 Wetlands – Dir. 

Emanuele Della Valle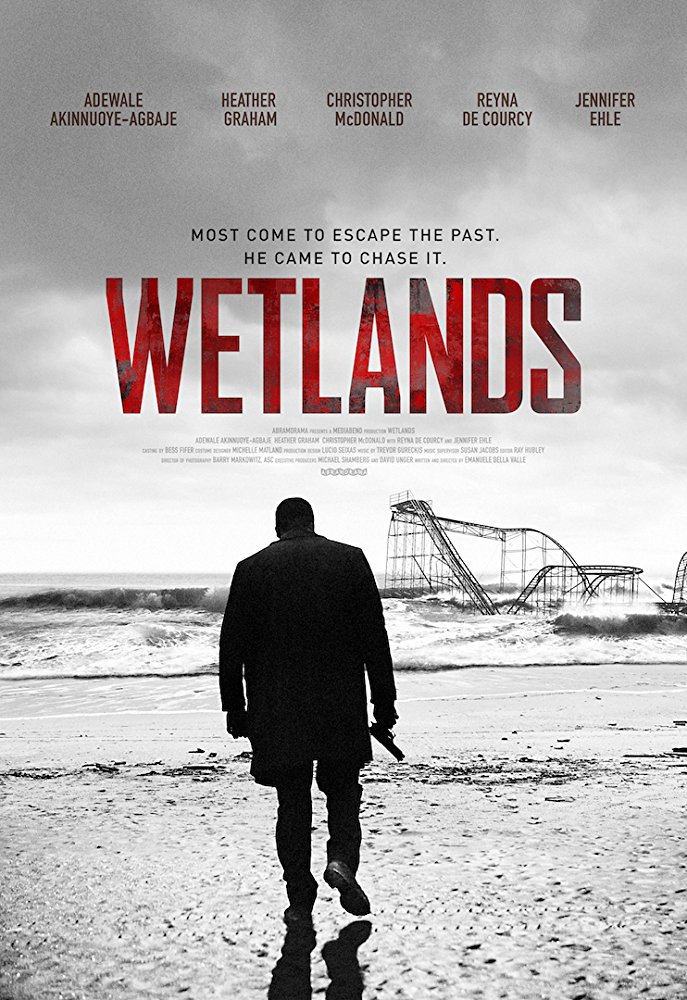 Wonder – Dir. 

Stephen Chbosky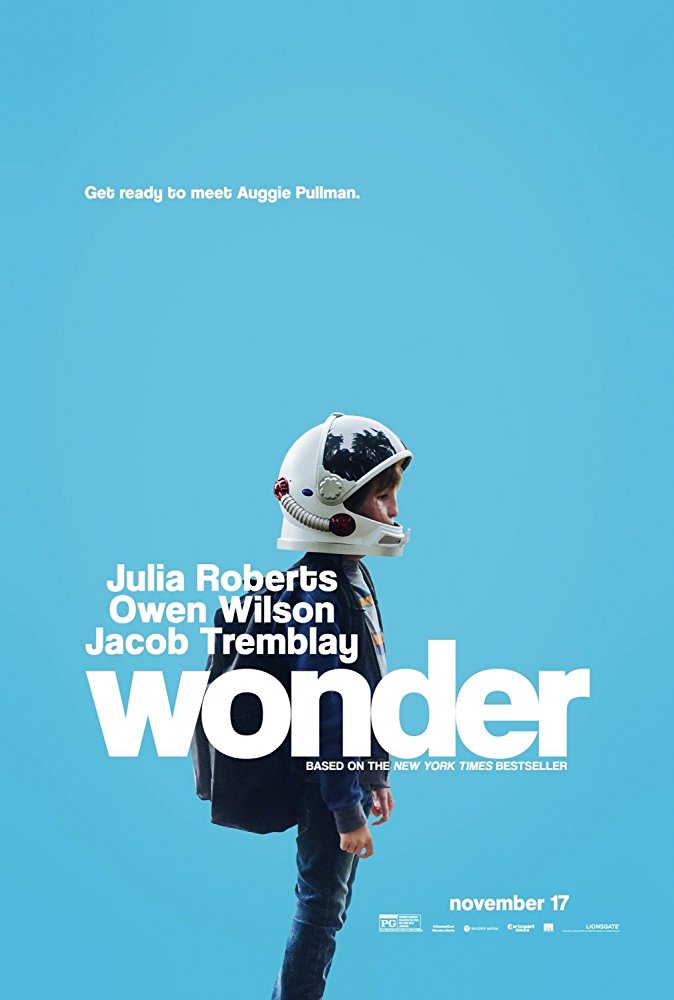 Burning Shadow – Dir. 
Alexandre Nahon