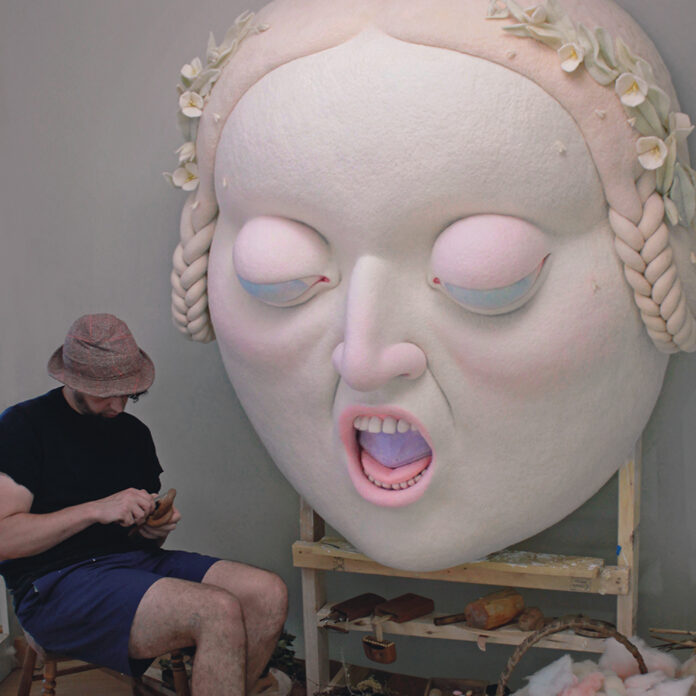 Paolo del Toro a US based artist creates incredible sculptures made with felt.
Paolo Del Toro's work stands out for its highly expressive characters. Which combined with his use of scale makes his art that much more captivating and impressive.
Felt sculptures
Free Monthly Newsletter
Subscribe to our free monthly newsletter.
Thank you for subscribing.
Something went wrong.