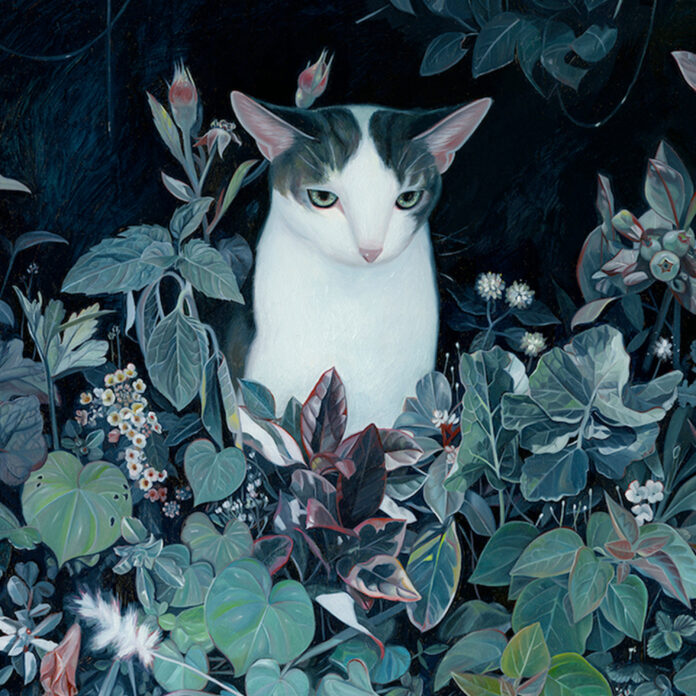 Joanne Nam a US based artist creates dreamy oil paintings.
A lot of Joanne's work is focused on her female characters which are easily identifiable by their subtle facial expressions. Her use of a dark base makes the details pop thus creating a dreamy, luminescent effect. Which is complimented with themes of nature and fluffy animals making her work radiate with a gentle, charming aura.
The Dream
Forest Candy Shop Owner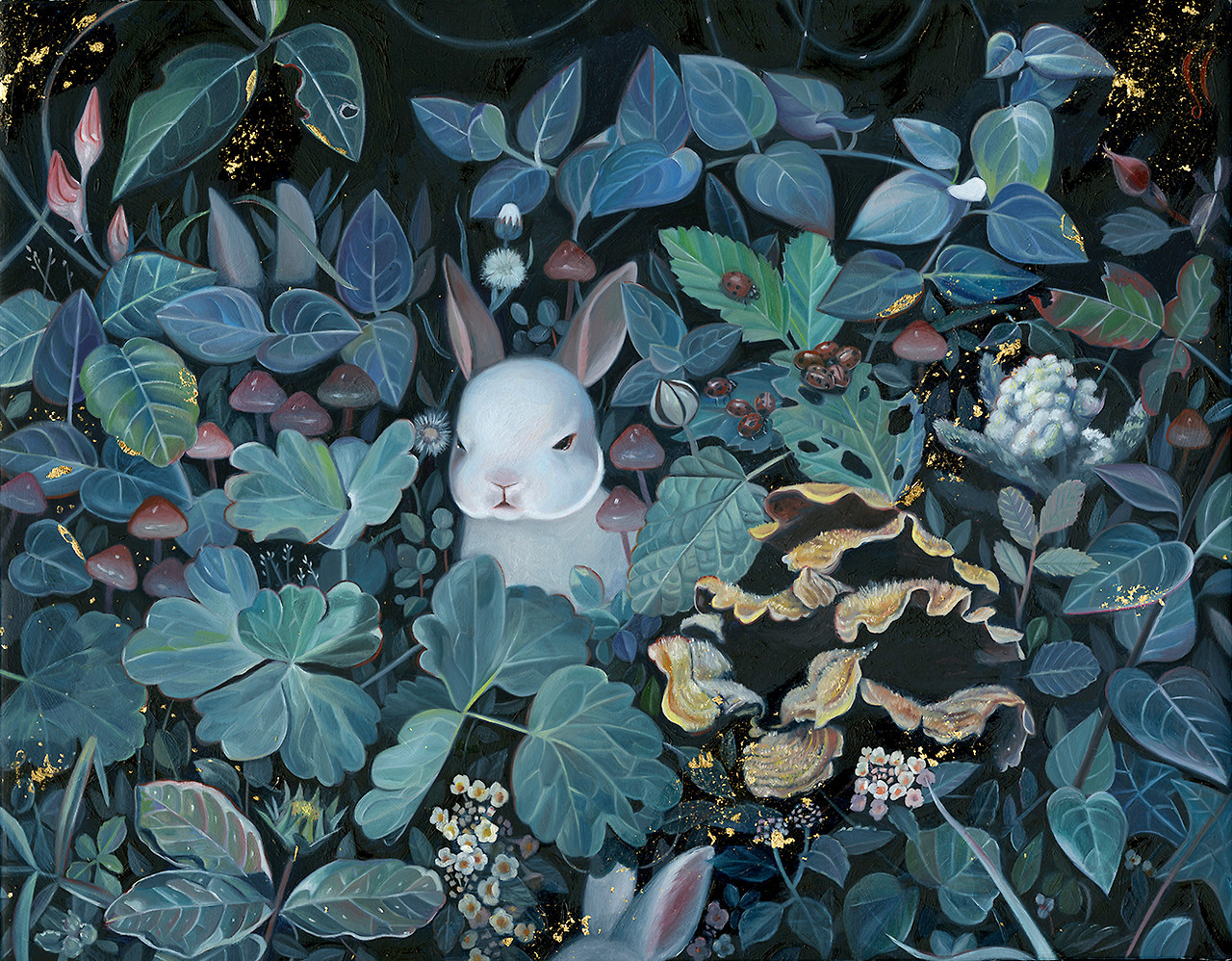 A Quiet Soul
Free Monthly Newsletter
Subscribe to our free monthly newsletter.
Thank you for subscribing.
Something went wrong.