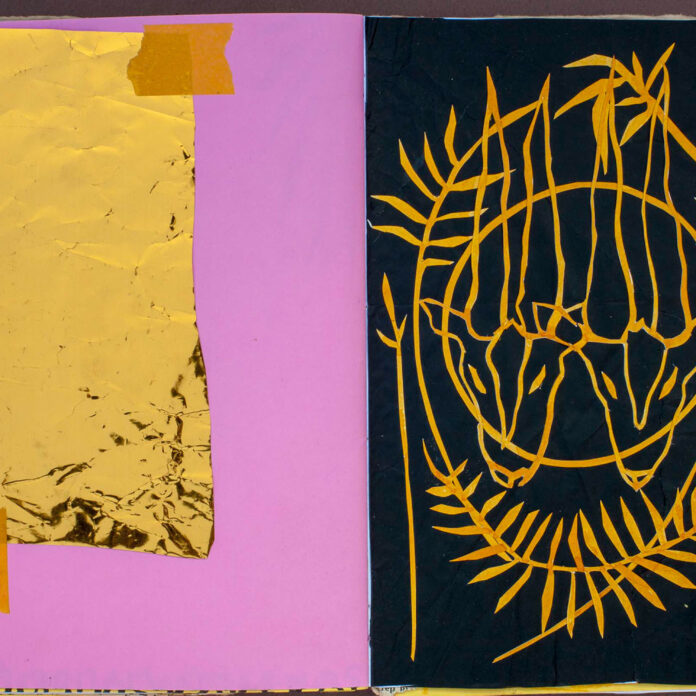 Ieva Trinkunaite a Lithuanian-based artist shared her creative sketchbook filled with colours and shapes.
The sketchbook is filled with inspiring colour pallets, shapes and collage manifesting a great set of looks and aesthetics for possible projects. This is a great example of an alternate way of filling up a sketchbook & recording visual details and concepts.
Sketchbook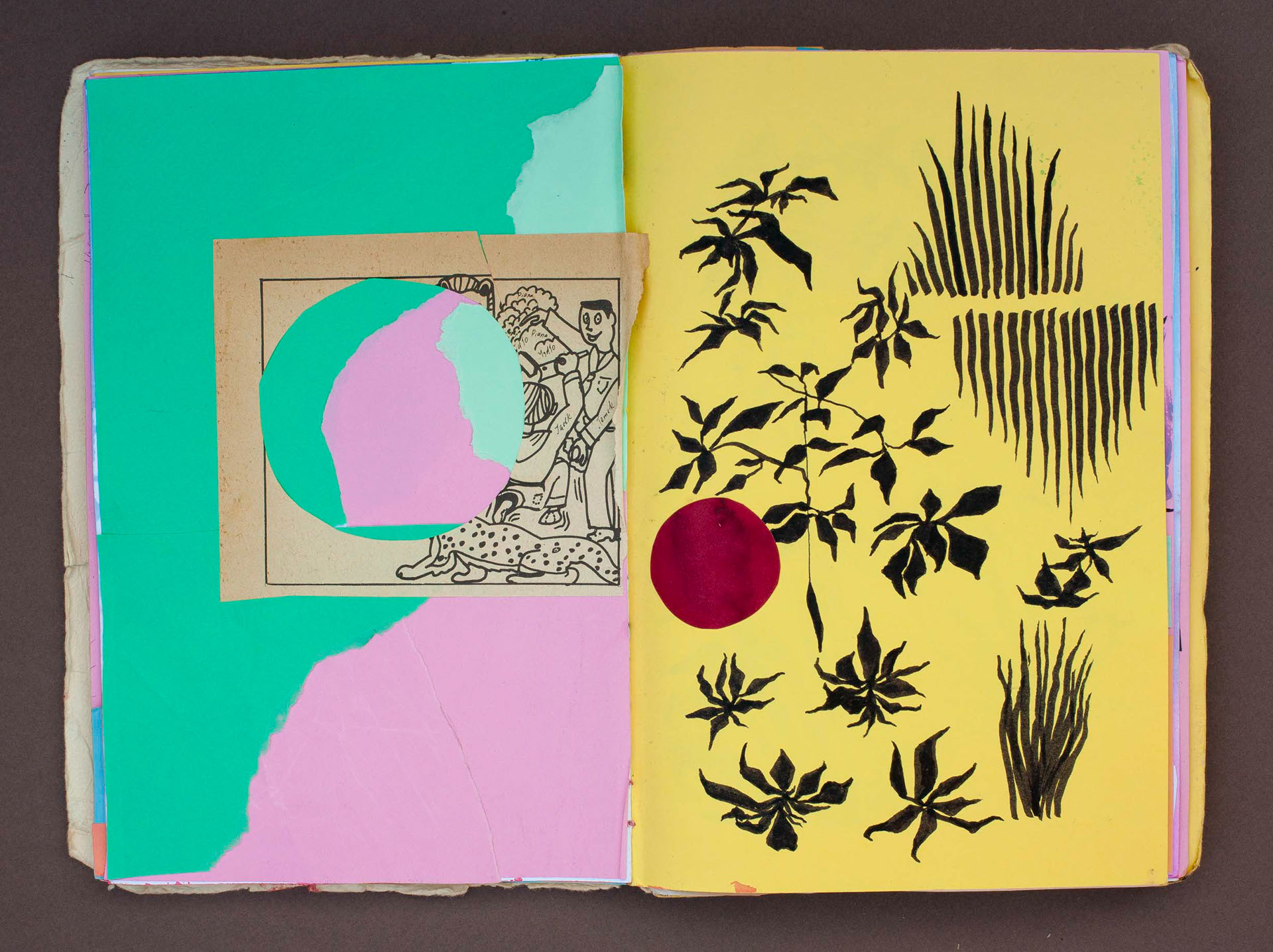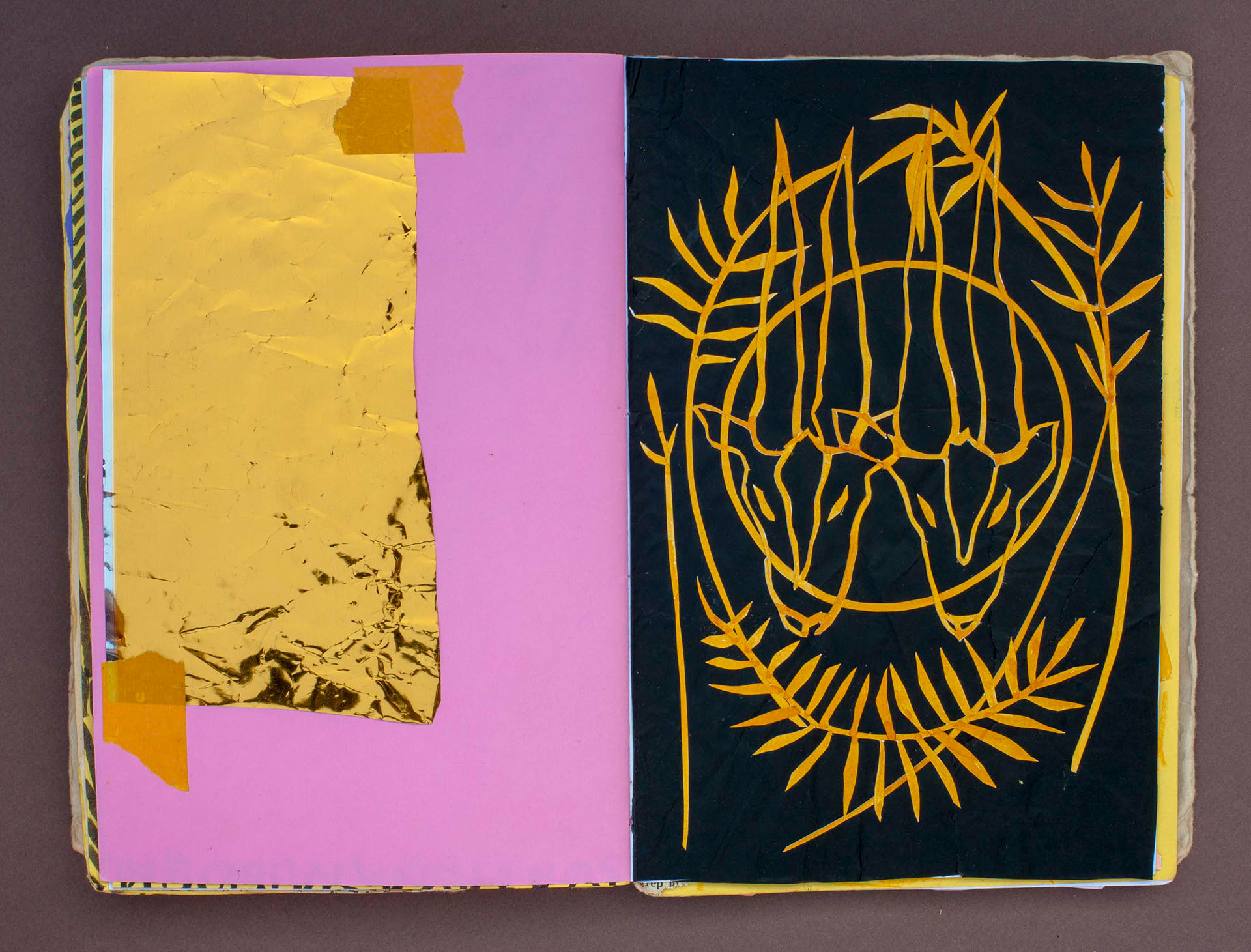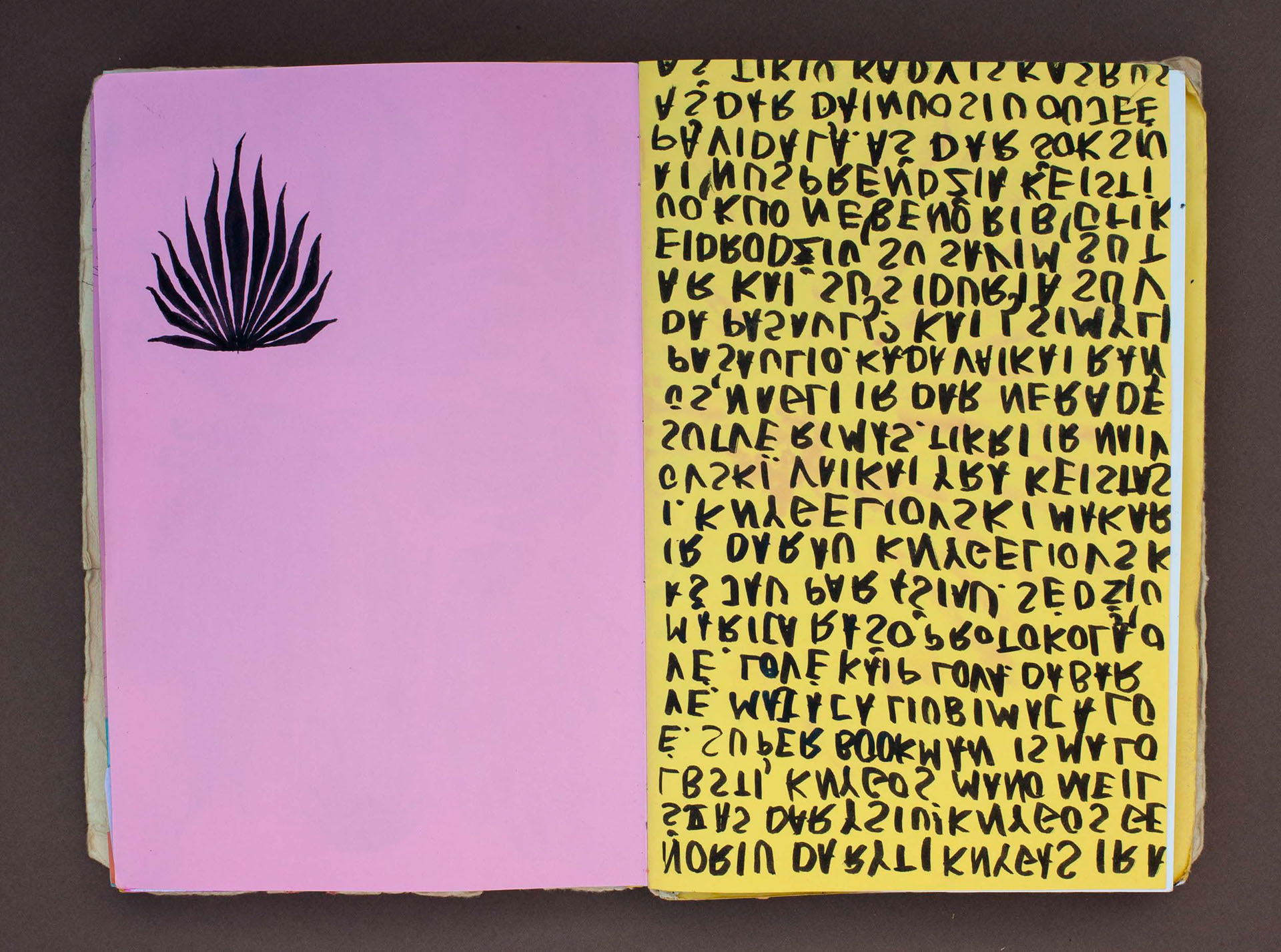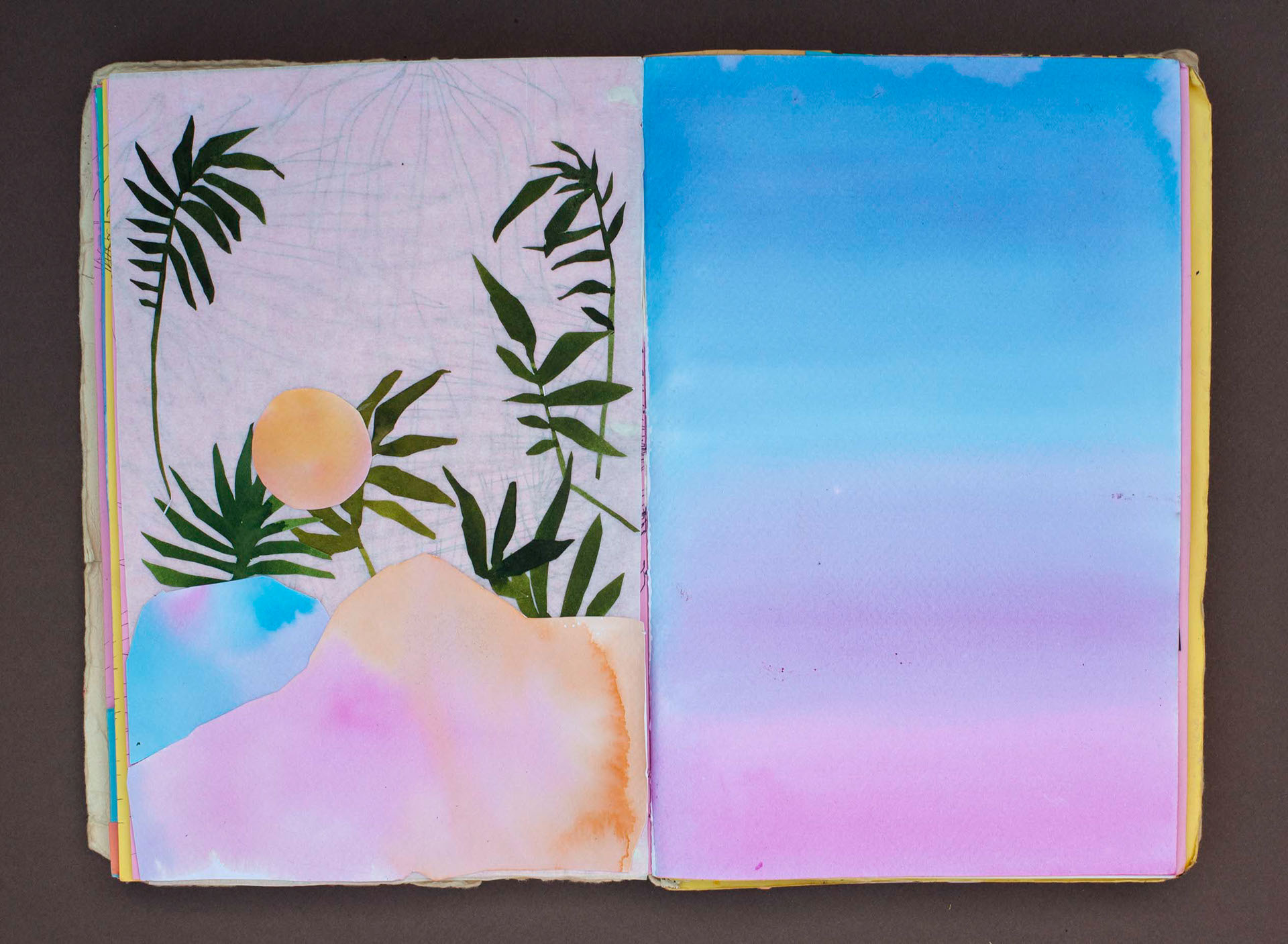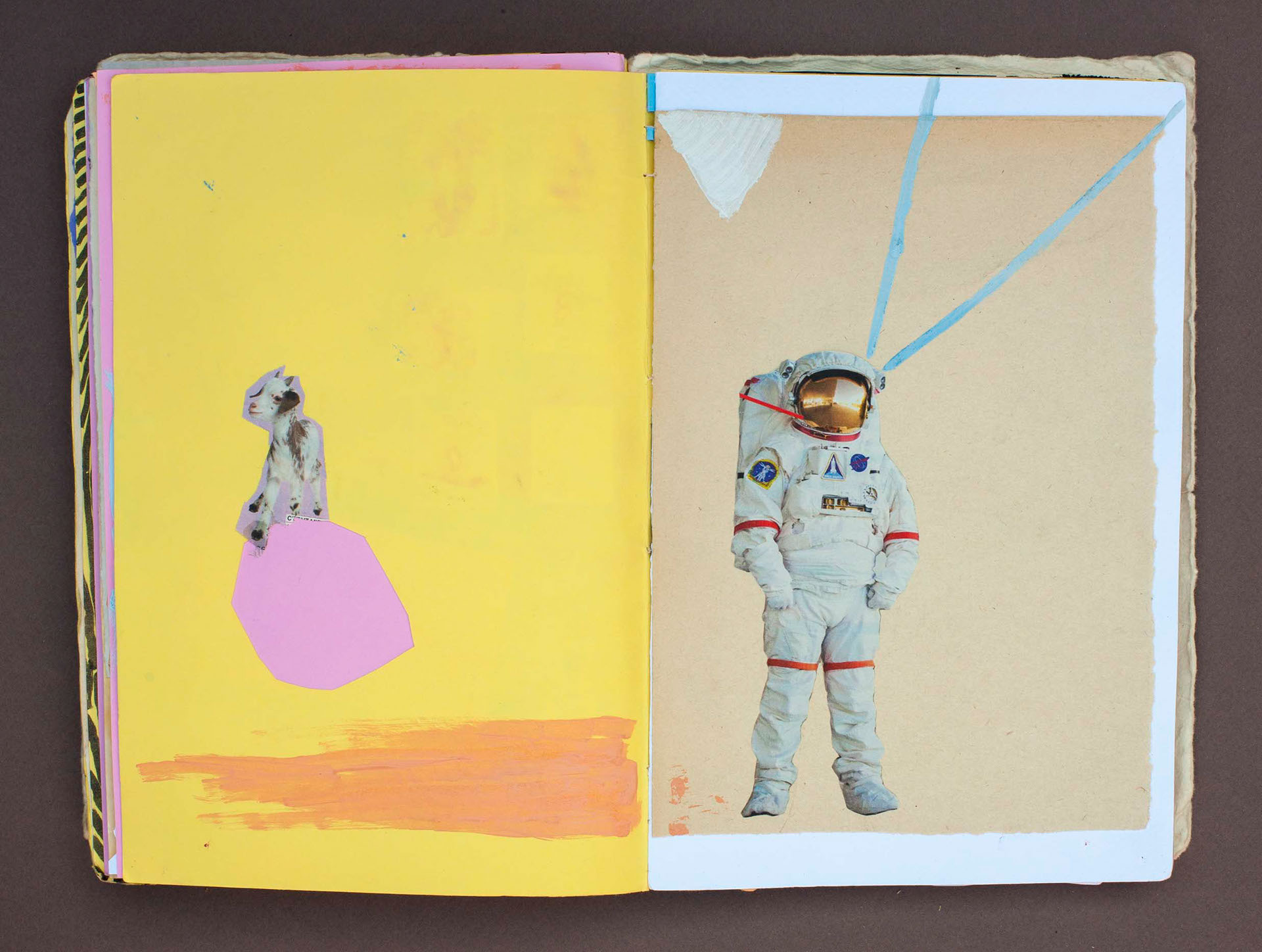 Subscribe to Our Culture Mag
Join our FREE monthly newsletter.
Thank you for subscribing.
Something went wrong.