NEVERCREW a pair of artist based in Switzerland create colourfull thought provoking street art.
The pair has been working together since 1996 and have created many great pieces along the way. This bright mural was created in Vancouver(CA) for Vancouver Mural Festival, 2016. The bright red works in great contrast with the white wall creating a striking appearance. Like many of their other pieces that depict animals, this could clearly be interpreted as a visual statement on nature and our relationship and impact towards our environment.
Exhausting machine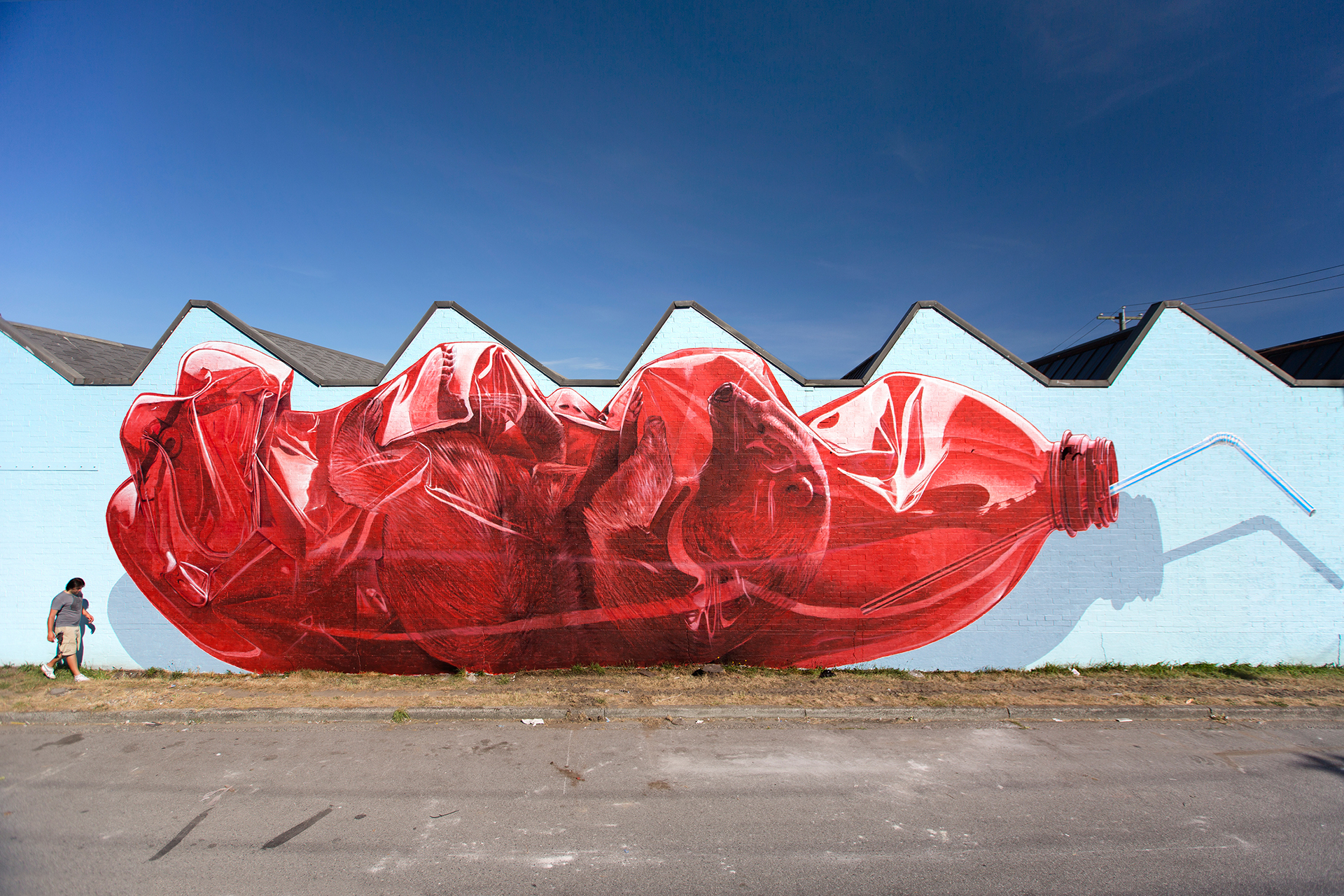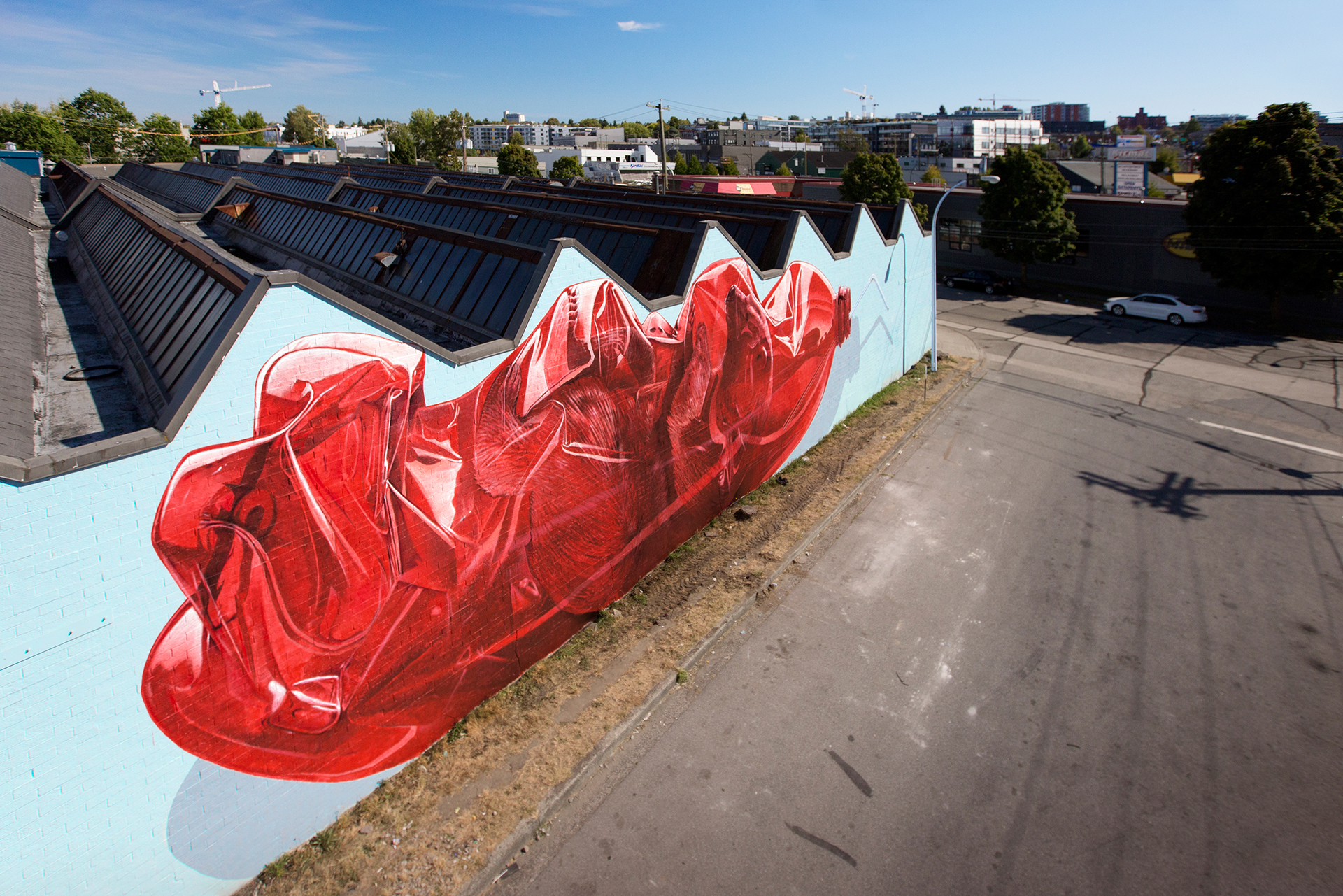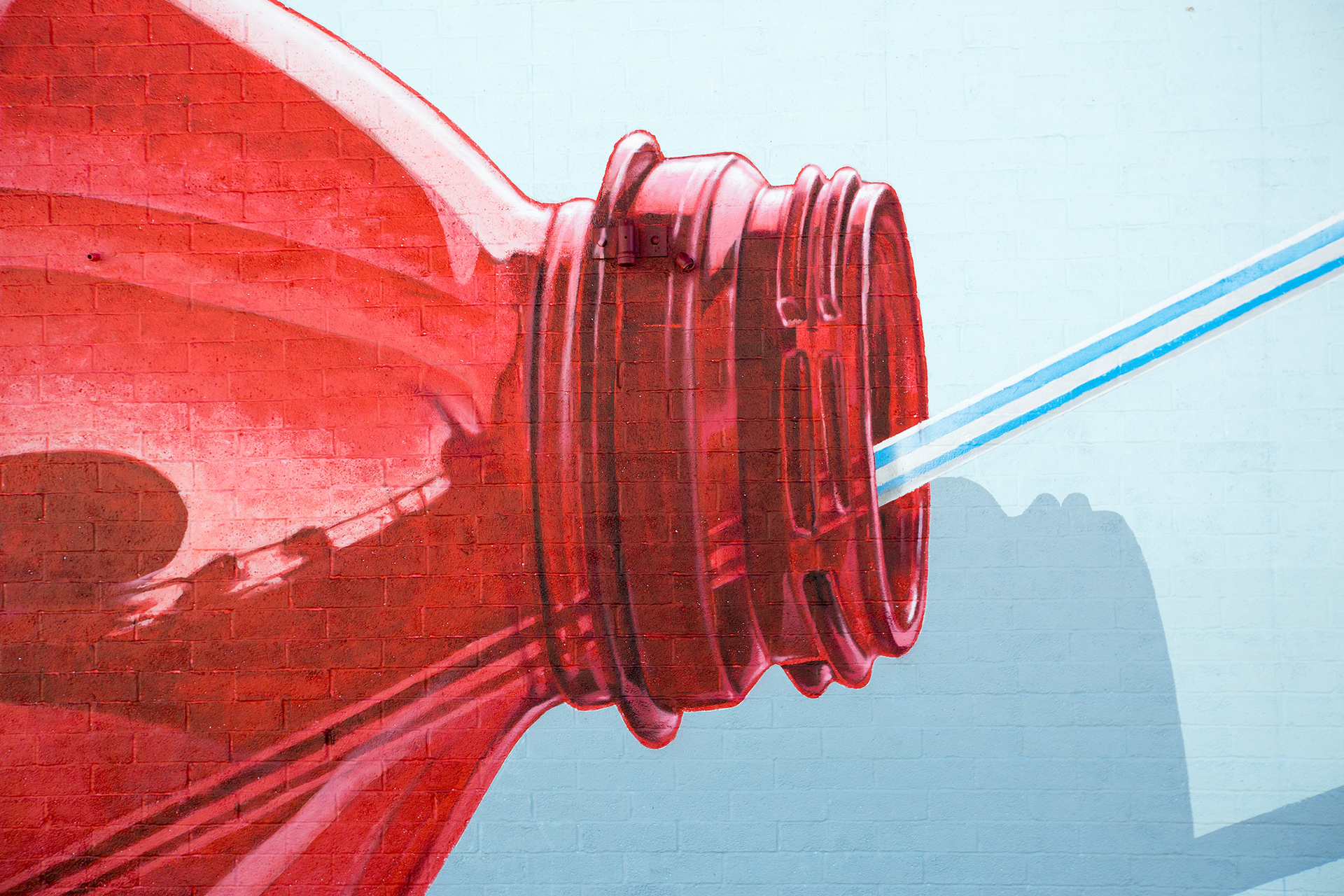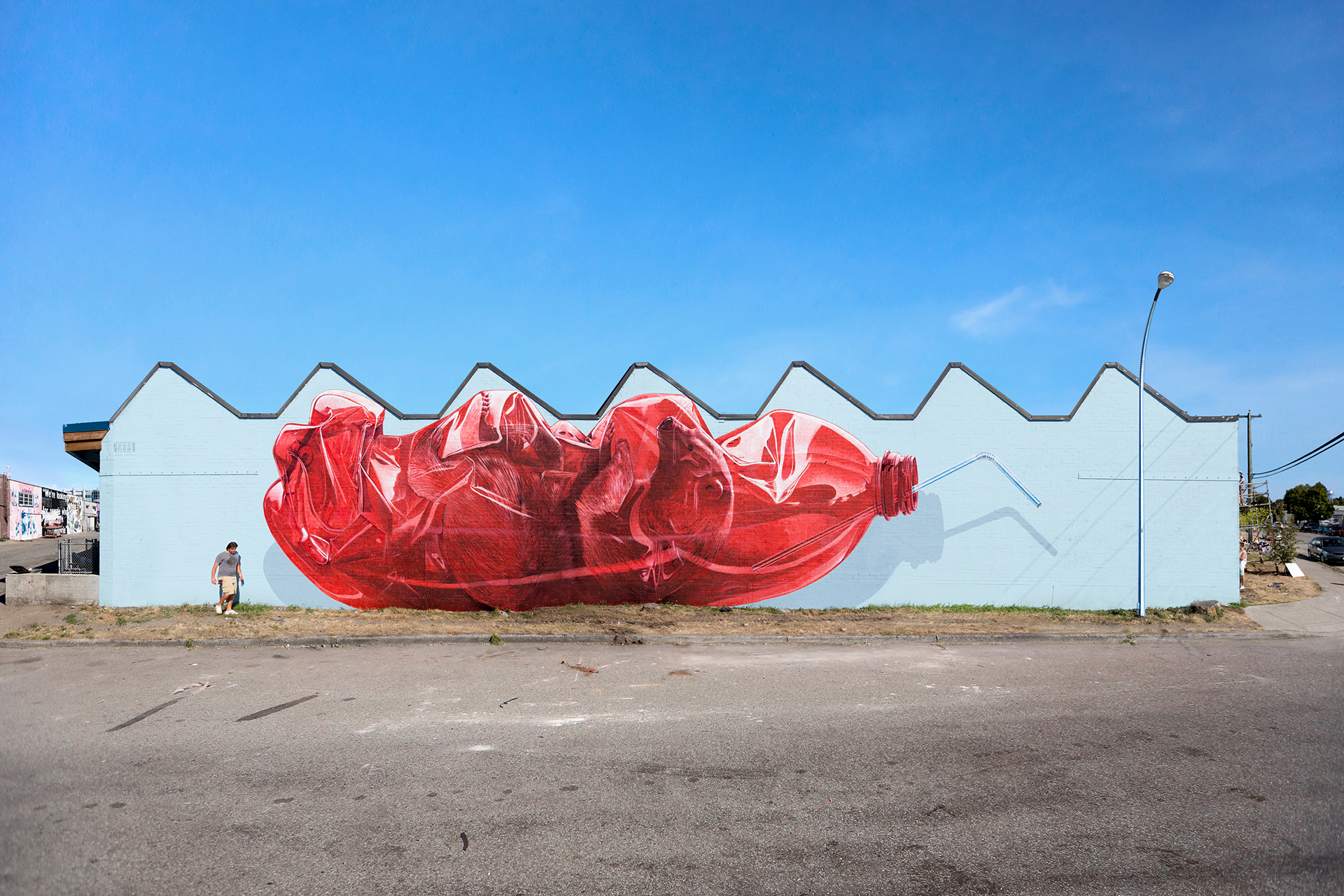 Free Monthly Newsletter
Subscribe to our free monthly newsletter.
Thank you for subscribing.
Something went wrong.