This Autumn Winter key items are a must haves. It's all about keeping warm whilst meaning business. Here are just some of the key items that stood out.
Wool Suit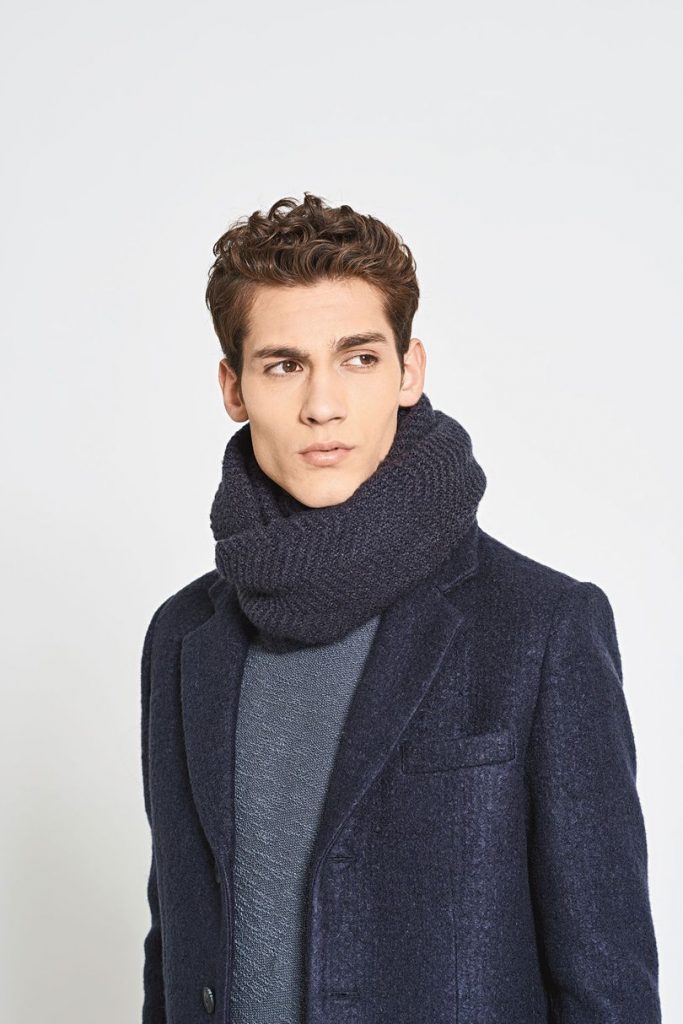 Wool is the perfect fabric for the colder months, it's a good insulator. You'll find that most suits are made of wool if not a blend but these are perfect for the cold not only could you just wear a suit by itself but you could wear a topcoat and still look sophisticated.
Leisure Suit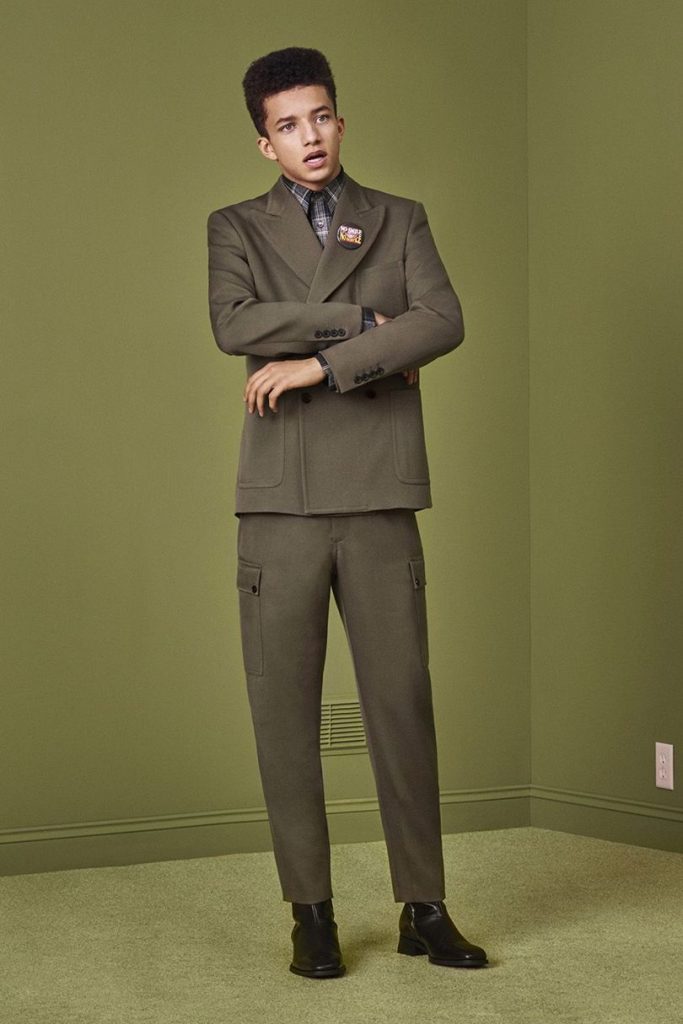 What is the difference between a leisure suit as opposed to a normal suit you say. Well the difference is that one is used for comfort you could say. Leisure suits have a more relaxed look as it has little amounts of tailoring. It has an urban sport look which is a twist to a classic suit.
Textured Crew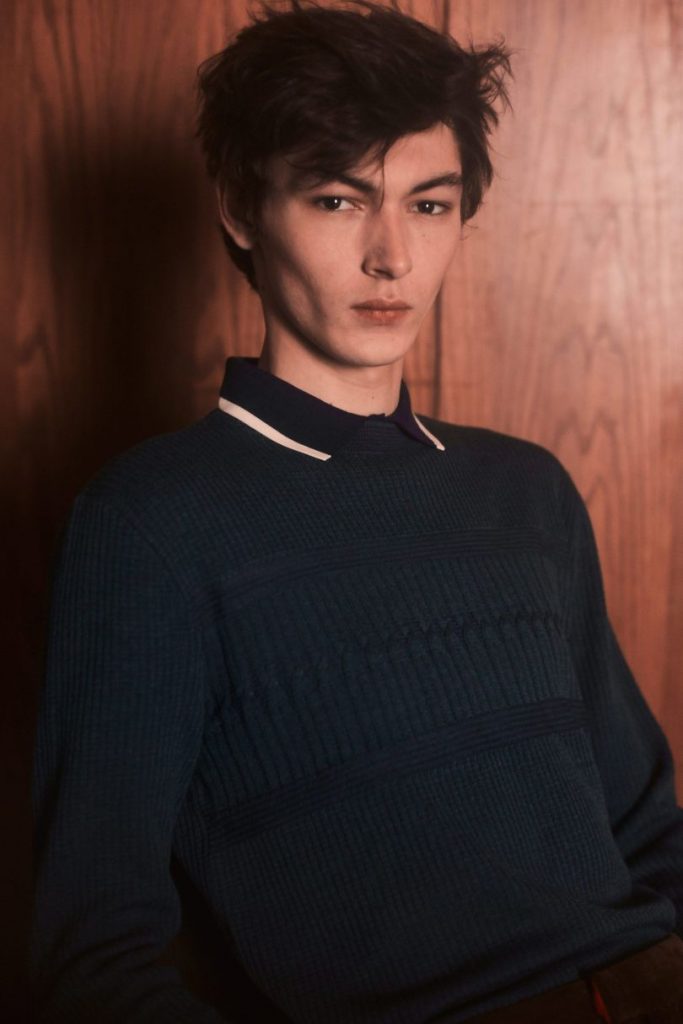 This I would say jumpers are something we always see during these colder periods. It's nice to see a something different even if it's a small change. A look you could pull off with this is to wear dark jeans, a trench coat , scarf and some lace up boots.
Cut & Sew Roll-Neck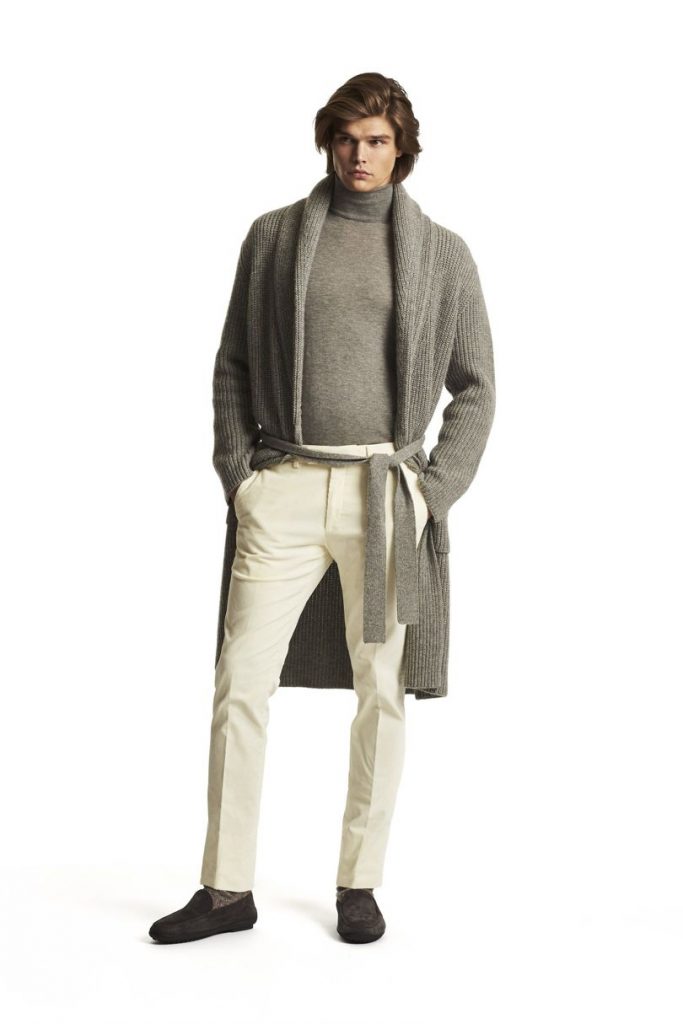 There has been a growth of consumers wearing high neck rolls, which is why it's a key item to look out for this Autumn Winter. These are different to the knitwear version as it's made of a light material  and it looks almost like jersey fabric which hugs around the body rather than a knitwear. If you want to look at this click here .
Cropped Trousers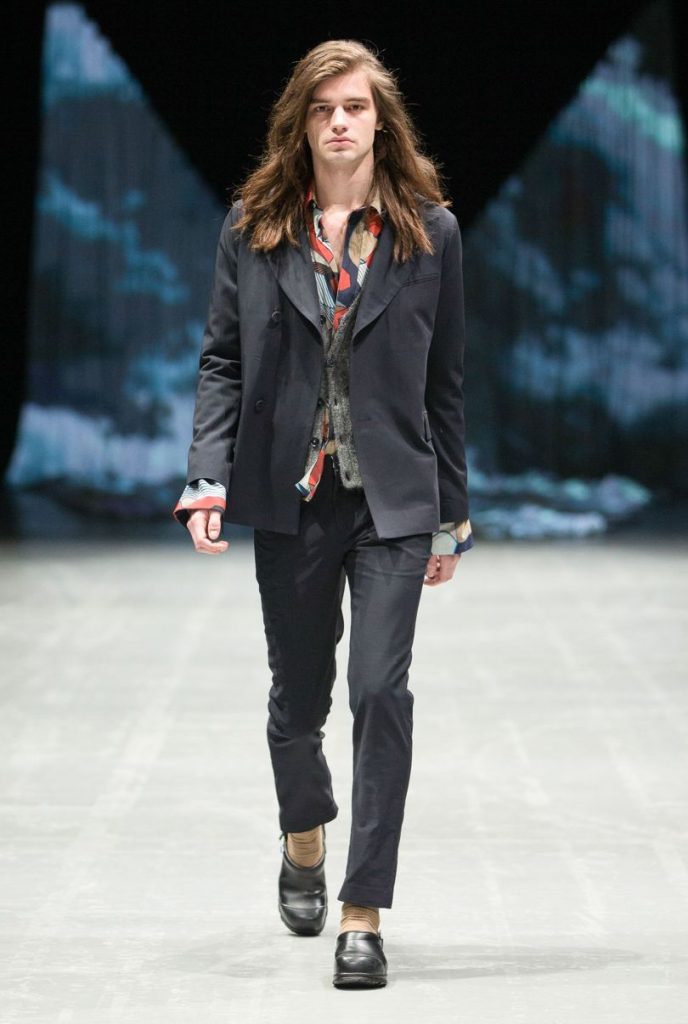 It maybe cold outside but that doesn't stop cropped trousers being a key item. It's easy to create a warm look with cropped trousers. What mostly every men do in this situation is  wear the socks up to cover the skin that is exposed. You can wear brogues with these or even lace up boots.
Lux Trucker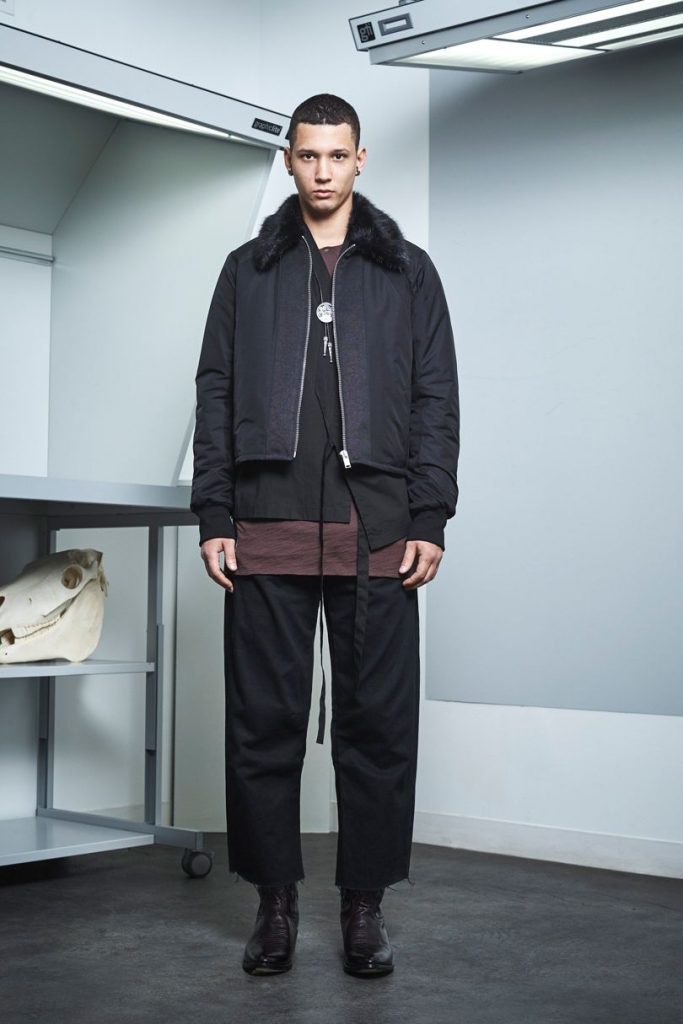 This is quite a boxy silhouette, this imitates the trucker workwear. Fabrics it could be made out of is denim, suede and leather which is something you would imagine with this silhouette.
Statement Topcoat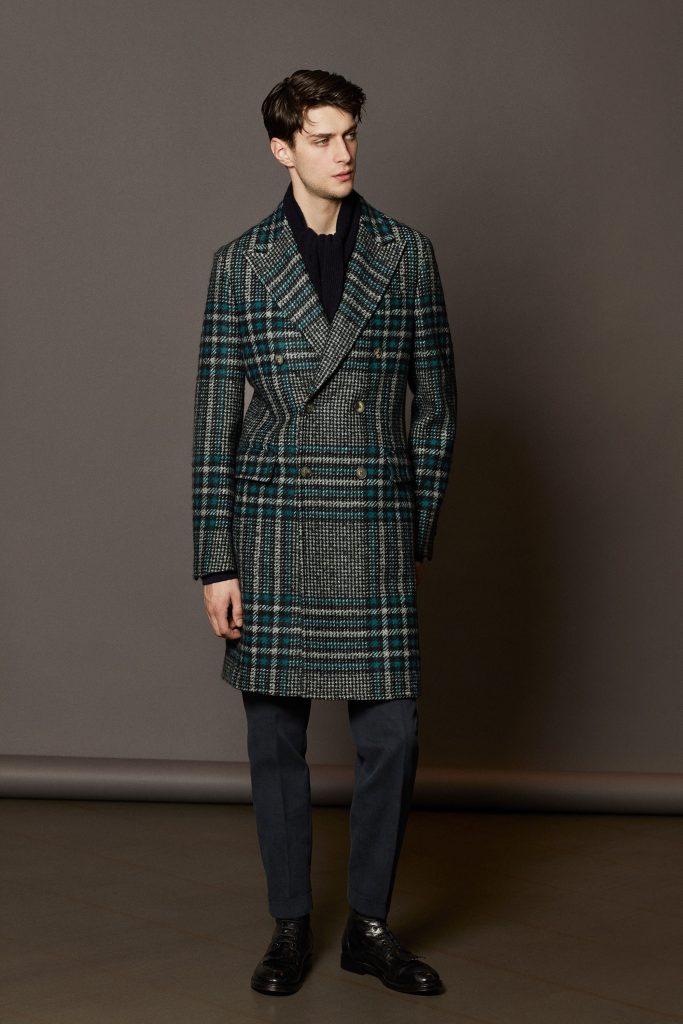 Topcoats are amazing when it comes to layering. Topcoats have always been something you wear during the cold months but you wouldn't have thought it to be a key item. Specifically topcoats that have a grainy textured look, which brings a country heritage feel.