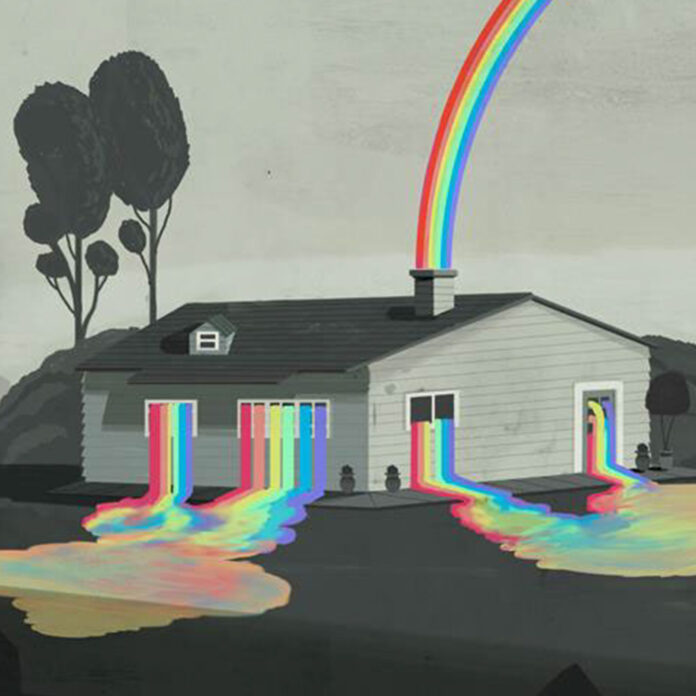 Fabio Consoli an illustrator based in Italy creates smart illustration concepts brilliantly communicating ideas.
Fabio has great control over colour, layout and scale through which he communicates ideas and concepts in his illustrations. His works vary in subjects but are continuously entertaining in their nature due to his well thought out delivery.
Follow your dream – movie poster
Imaginary animal
Where the rainbow ends
Subscribe to Our Culture Mag
Join our FREE monthly newsletter.
Thank you for subscribing.
Something went wrong.