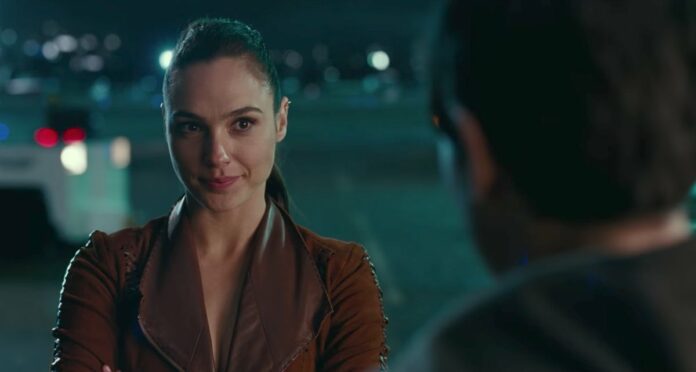 Justice League unsurprisingly topped the weekend Box Office but struggled to hit the target of $100 million.
Whilst, it was not the perfect three day weekend for Justice League and Warner Bros. The big superhero film managed to grab a mighty $96 million domestically, whilst it grossed a more impressive $281 million worldwide.
In the second place, came Lionsgate's 'Wonder' which managed to gross a very impressive and unexpected $27 million domestically. Whilst, in third came 'Thor: Ragnarok' with a modest $21 million domestically. 'Thor: Ragnarok' currently stands in 9th place for highest grossing film of 2017.
Furthermore, Sony's 'The Star' opened with $10 million domestically with a production budget of $20 million.
---
Justice League ($96,000,000)
Wonder ($27,050,000)
Thor Ragnarok ($21,786,000)
Daddy's Home 2 ($14,800,000)
Murder on the Orient Express ($13,800,000)
The Star ($10,000,000)
A Bad Moms Christmas ($6,890,000)
Lady Bird ($2,529,915)
Three Billboards Outside Ebbing, Missouri ($1,115,000)
Jigsaw ($1,070,000)