Finding yourself a good pair of leather shoes is quite easy, maintaining their appearance and shape is another.
Here are easy ways you can easily maintain them in the comfort of your home. If you are unsure of doing it your self, seek professional help particularly in shoe shops that specifically sell leather shoes. Highly likely they will have the knowledge to help you out.
Leather shoes:
Firstly, before anything else, you must remove the dust and dirt from the shoes use a cloth or horsehair brush.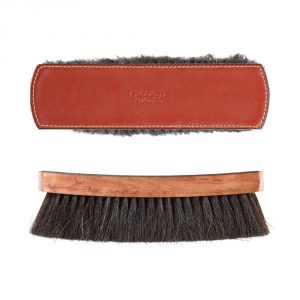 2. Before you use the polish or creams make sure the shoes are dry before application, it is best to use a simple shoe cream around with no colours. If you wish to stain your leather shoes be cautious when applying it as it colour turn out to be much darker than anticipated. Also, make sure to use an appropriate applicator like a good cloth.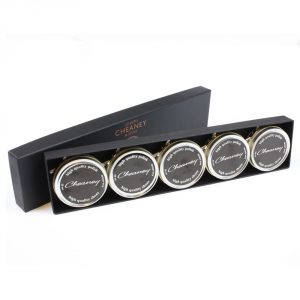 3. Apply a wax polish for shine and use fine horsehair or a cloth to get the shine.
4. You must let the shoes dry before using it and the best way to do so is let it dry out naturally and use shoe trees so that when the shoe dries it keeps its shape.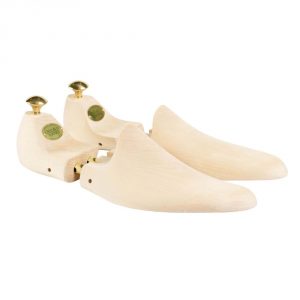 A tip to help maintain the longevity of your leather shoes is to not wear it when it's raining as leather is absorbent. If it does get wet let it dry naturally away from direct heat and use shoe trees.