It's a new year, maybe you'd like to change up how you look. You can start off at the hair. It may not seem important but as they say, the hair frames the face. It's an important aspect of fashion you could say. Here are the trends to look out for and maybe try it out for yourself.
"Looking good isn't self-importance; it's self-respect."
—Charles Hix, Author
1. Textured Hair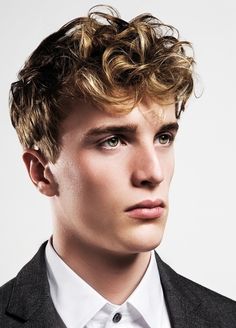 To achieve textured hair use a styling clay. The styling clay helps to keep the hair in shape but also it keeps it texturized. As styling clays have a good hold on the hair you can easily work upwards if you so wish to make it look like you have voluminous hair at the same time.
2. Fades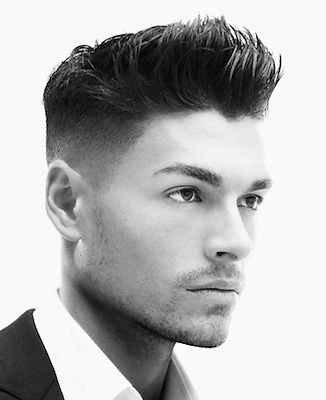 Hair fades were quite the trend last year as well. This year is about mixing it up, an example could be having hair fades and having long hair on the top and texturizing it. Just be playful with your hair and see which looks good for you.
3. Tapered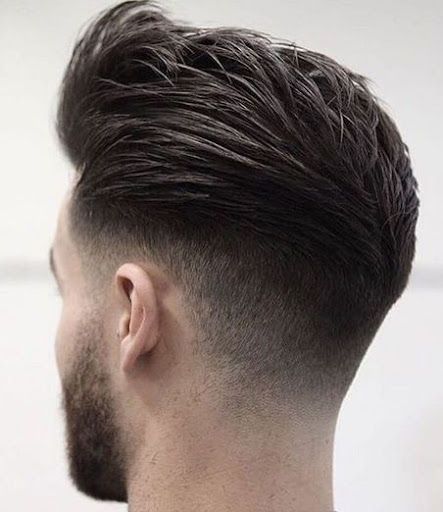 You could possibly be asking what is the difference between a tapered cut and a fade cut. A fade cut usually has the shorter on top and the fade blends into the skin and usually finished above the natural hairline. A tapered cut around the temple and ends at the natural hairline. Also, the hair doesn't get blended into the skin.
4. Coloured Hair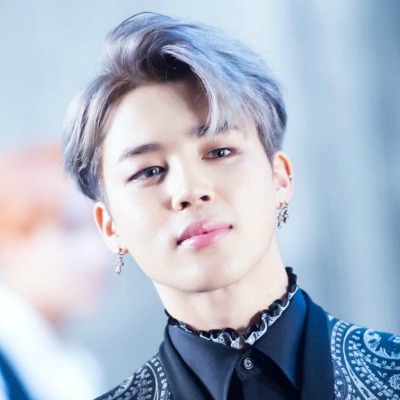 Maybe getting your hair colored isn't as popular as it is for women but that shouldn't stop you from getting it colored. Sometimes a change of color is enough to change your look. Be aware of the color of your hair and the color of your clothes because sometimes different shades of color look good together or not at all.
5. Neckline Hair Design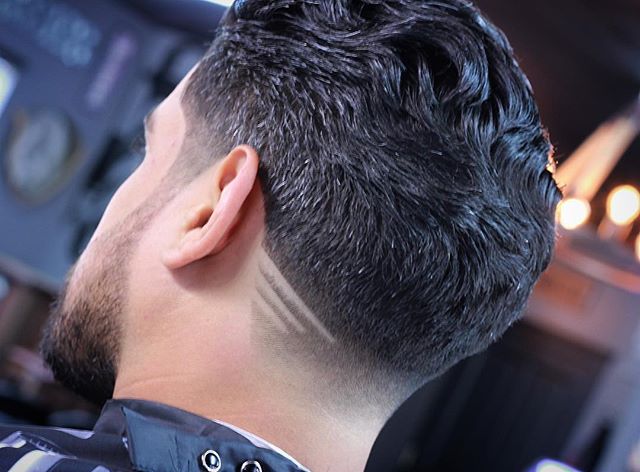 This a new trend to look out for in 2018. It has been around last year but it may be a  more common trend this year. But it's early days to say.