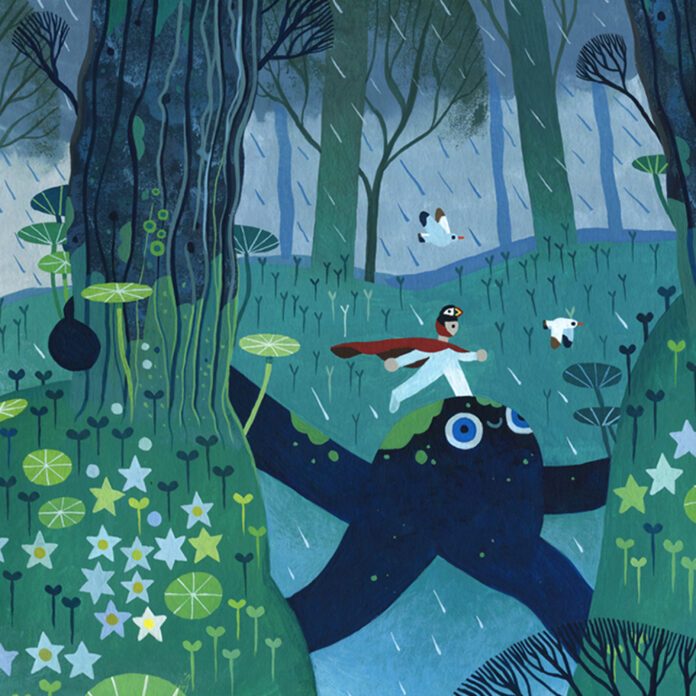 Duque Yvan a French-based illustrator creates an explorative world filled with fun characters and beautiful sceneries.
His gouache illustrations take the viewer on a joyful adventure through a land filled with giant creatures and stunning scenery. A fantastic example of the kind of masterful work that can be created with gouache.
Comme Un Géant
Free Monthly Newsletter
Subscribe to our free monthly newsletter.
Thank you for subscribing.
Something went wrong.